World Data Forum 2018: Where We'll Be
October 17, 2018
Global Data Policy
Next week, we'll be in Dubai, UAE for the 2nd UN World Data Forum – focusing on how data leads to impact across groups such as information technology experts, GIS experts, civil society organizations, and data producers and users. We'll be leading hands-on sessions with partners PARIS21 and Open Data Watch, and speaking on main stage panels on questions of data interoperability, statistics, and wider strategies to achieve the SDGs.
At an event as packed with awesome sessions as the UN Data Forum, we know it can be tough to keep track of what's what, and who's where – here's a preview of where you can find DG's Paige Kirby and Josh Powell. See you in Dubai!
__________________________________
Data Interoperability in Action: Enabling Data Integration for Sustainable Development Across Ecosystems
Abu Dhabi State Hall, October 22, 9:00 AM – 10:15 AM
Joined-up SDG data, contextualized and easily accessible, holds great value for decision- makers, analysts and other stakeholders responsible for the implementation of the 2030 Agenda. In this context, interoperability between data sources is key.
This panel will bring together stakeholders from the Collaborative for SDG Data Interoperability to share knowledge and examples of successful, replicable and scalable data interoperability solutions.
New Engagement Approaches for NSOs to Increase Data Use
Smart Dubai Hall, October 23, 3:00 PM – 4:15 PM
National statistical offices (NSOs) hold significant, and still largely untapped, power in catalyzing partnerships and mobilizing resources to complete the Cape Town Global Action Plan (CTGAP)'s "to-do" list. However, NSOs have an extensive to-do list themselves: they are under increasing pressure to coordinate statistical activities across government line ministries and find new and innovative partnerships with non-traditional producers.
How can an engagement-minded approach to building strong data ecosystems assist NSOs in their own work mandates while also helping to achieve the SDGs?
Matchmaking for the Data Revolution: Bringing Data Producers and Users Together
Smart Dubai Hall, October 23, 4:30 PM – 5:45 PM
In Cape Town in 2017, we recognized the importance of comprehensive interaction and alignment between the two sides of data supply and demand — but, once we accomplish this, how can we achieve use?
In this session, participants will participate in a "speed dating" activity, "matchmaking" data users and producers. They will explore what does (or doesn't) work, when seeking to productively bring together data users and producers. The speed dating session will be followed by an open floor for audience questions and networking.
__________________________________
If you aren't able to attend, follow along with us on Twitter at @DGateway, @UNDataForum, and the hashtag #UNDataForum.
Related from our library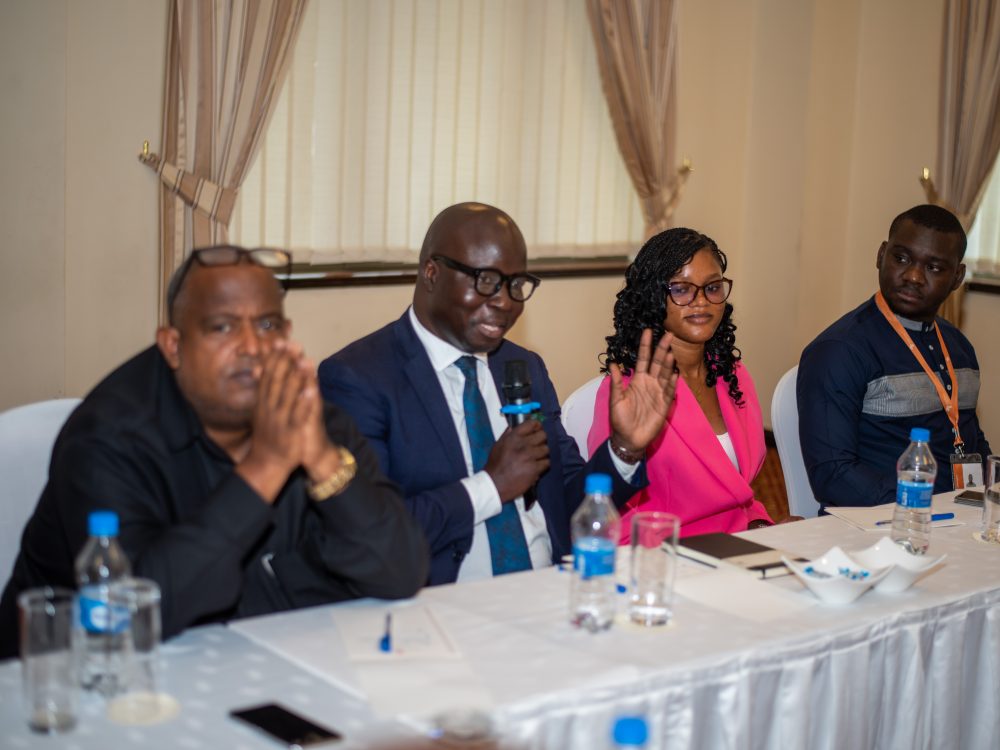 Development Gateway: An IREX Venture (DG) hosted a discussion titled "Transforming Food Systems: The Power of Interoperability and Partnerships" at both Africa Food Systems Forum (AGRF) 2023 and the recently concluded ICT4Ag conference. Discussions from these critical events revolved around key themes crucial to DG's ongoing work, including connecting people, institutions, partners, and systems when we think about technology working at scale to transform agriculture. In this blog, we explore three key takeaways from these conversations.
November 16, 2023
Agriculture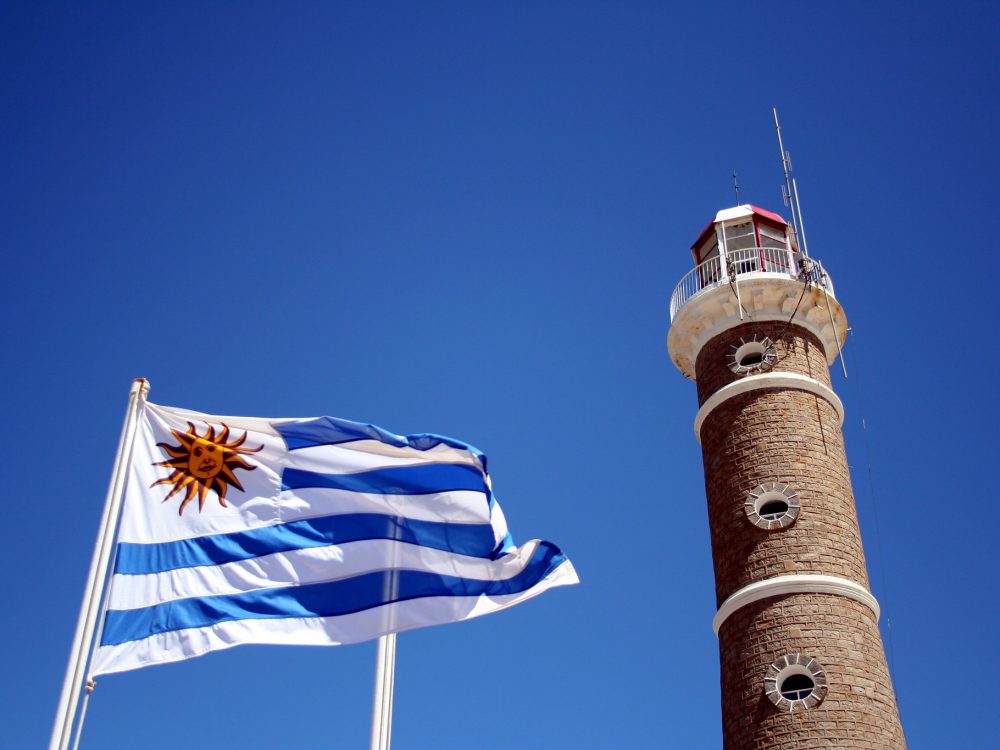 The Festival De Datos is here, marking a pivotal moment to assess our journey with data for development. At DG, we've championed leveraging data and tech for a more equitable, sustainable world. But to fulfill this vision, we need to push for a fair data future and establish a culture of trust and cooperation in data use.
November 7, 2023
Global Data Policy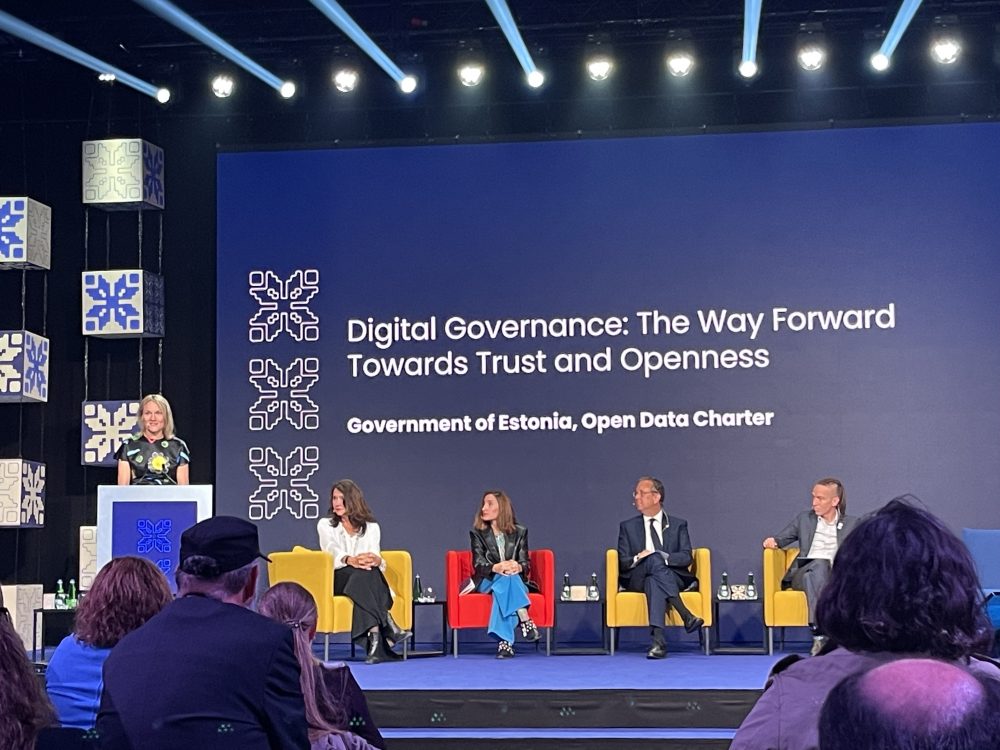 The 2023 OGP Summit in Tallinn, Estonia featured a number of discussions centered on open government in the digital age. While the use of digital tools in government is far from a new idea, the COVID-19 pandemic spurred a rapid expansion of this practice, with leaders quickly adapting to remote environments through digitizing government processes
September 19, 2023
Global Data Policy