As typical when there is a stage and a listening audience, we saw the launch of some new tools and reports in alignment with the Open Data Conference that took place in Ottawa in May. Included is the OGP Explorer, which is an interactive tool that allows you to compare the countries that have signed on to the OGP, and if they are ahead, late, or not even trying to achieve their commitments.
That week also so the release of the African Development Bank's Africa Gender Equality Index which ranks countries on three different dimensions: Women as producers (economic equality), women and human development (access to health and education resources), and women as active citizens and leaders (equality in the law and representation in government). The top five African countries overall are South Africa, Rwanda, Namibia, Mauritius, and Malawi. Read the report to see how the top countries are making strides to strengthen gender equality.
The GovLab launched their Network of Innovators, a way for us to all find each other. "Us" being those of us who work in governance innovation and open data. Almost like a mini LinkedIn, the Network of Innovators should make it easier to find others who are experts in areas where we are seeking expertise for our projects, programs and initiatives.
If you missed out on all the action in Ottawa, catch up by watching the webcasted sessions, read about what everyone is talking about, and see what everyone is tweeting about.
This piece was originally posted on the First Tranche. Image from @livia_turcanu.
Related from our library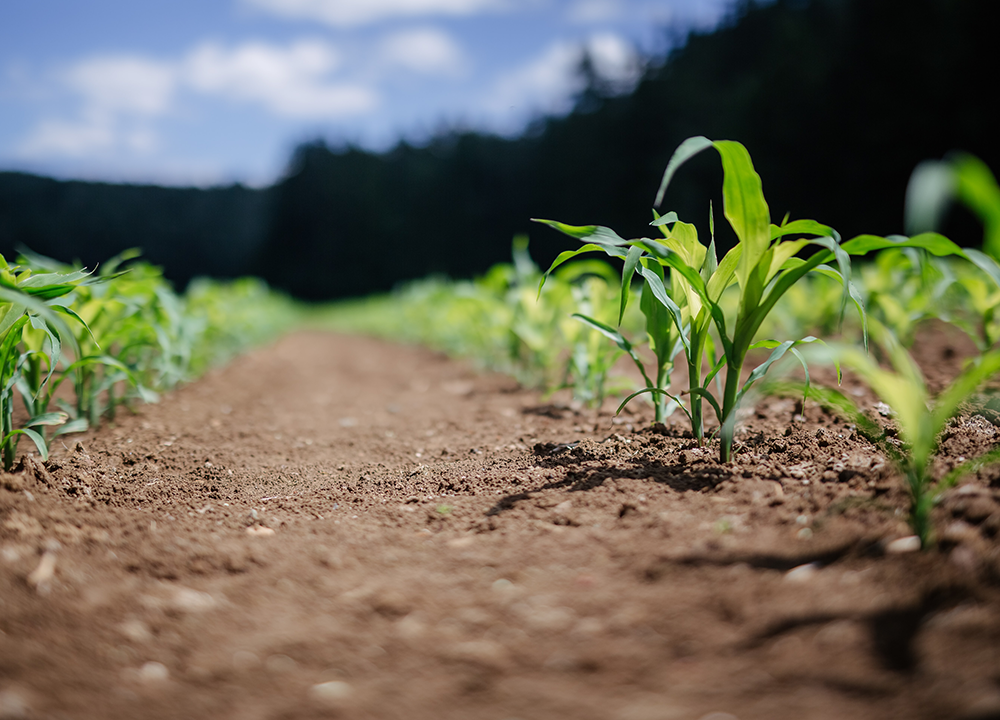 Representatives from Development Gateway: an IREX Venture (DG) will be attending the African Green Revolution Forum (AGRF) from September 5-9 in Kigali, Rwanda to highlight two projects: the Visualizing Insights on African Agriculture (VIFAA) project and the Farmer-Centric Data Governance Models project.
September 1, 2022
Agriculture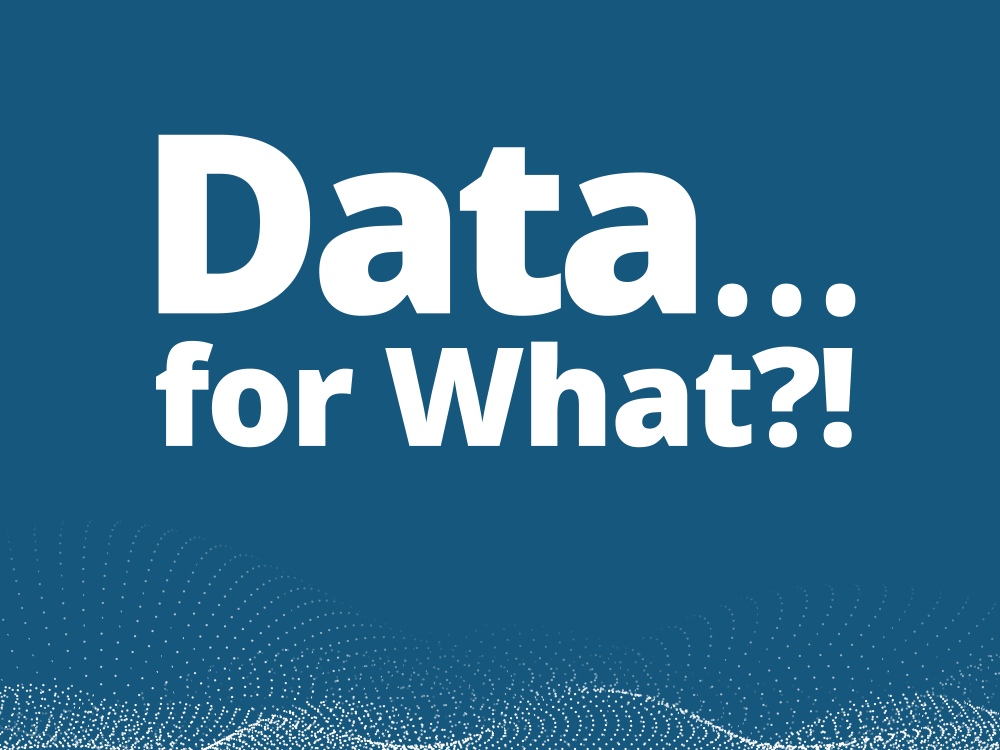 In Episode 2 of "Data…for What?!," a podcast series from Development Gateway: an IREX Venture (DG) which explores our new strategic plan, Josh Powell met with experts from DG and IREX to discuss DG's expansion into the education, media and disinformation, and youth sectors. The conversations explore the most pressing challenges and greatest opportunities for data and technology to positively impact these sectors and discuss how these trends are likely to play out in the years ahead. Based on these trends, the experts explain the unique fit for DG's skills and specific opportunities for collaboration that align with the vision of DG's partnership with IREX, which has a long and successful history working in each sector.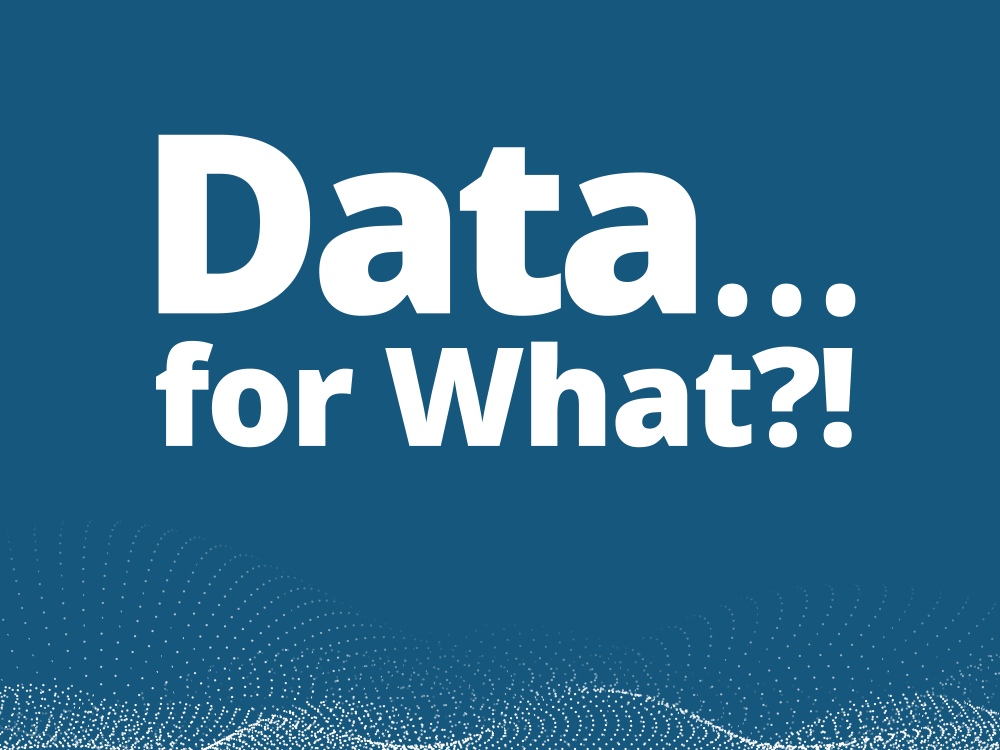 To help contextualize the new Strategic Plan, we are launching a podcast series called Data… for What?! This series consists of 5 episodes in Josh Powell and Vanessa Goas talk to DGers throughout the organization – as well as collaborators within our strategic partner, IREX - about how and why we prioritized the various elements of the new strategy. In this first episode, we talk to Kristin Lord, President and CEO of IREX about how our partnership fits into the Strategic Plan; and to Aleks Dardelli, Executive Vice President of IREX and Chair of DG's Board of Directors, about the process of putting the Plan together at this opportune, yet precarious, global moment.