As typical when there is a stage and a listening audience, we saw the launch of some new tools and reports in alignment with the Open Data Conference that took place in Ottawa in May. Included is the OGP Explorer, which is an interactive tool that allows you to compare the countries that have signed on to the OGP, and if they are ahead, late, or not even trying to achieve their commitments.
That week also so the release of the African Development Bank's Africa Gender Equality Index which ranks countries on three different dimensions: Women as producers (economic equality), women and human development (access to health and education resources), and women as active citizens and leaders (equality in the law and representation in government). The top five African countries overall are South Africa, Rwanda, Namibia, Mauritius, and Malawi. Read the report to see how the top countries are making strides to strengthen gender equality.
The GovLab launched their Network of Innovators, a way for us to all find each other. "Us" being those of us who work in governance innovation and open data. Almost like a mini LinkedIn, the Network of Innovators should make it easier to find others who are experts in areas where we are seeking expertise for our projects, programs and initiatives.
If you missed out on all the action in Ottawa, catch up by watching the webcasted sessions, read about what everyone is talking about, and see what everyone is tweeting about.
This piece was originally posted on the First Tranche. Image from @livia_turcanu.
Related from our library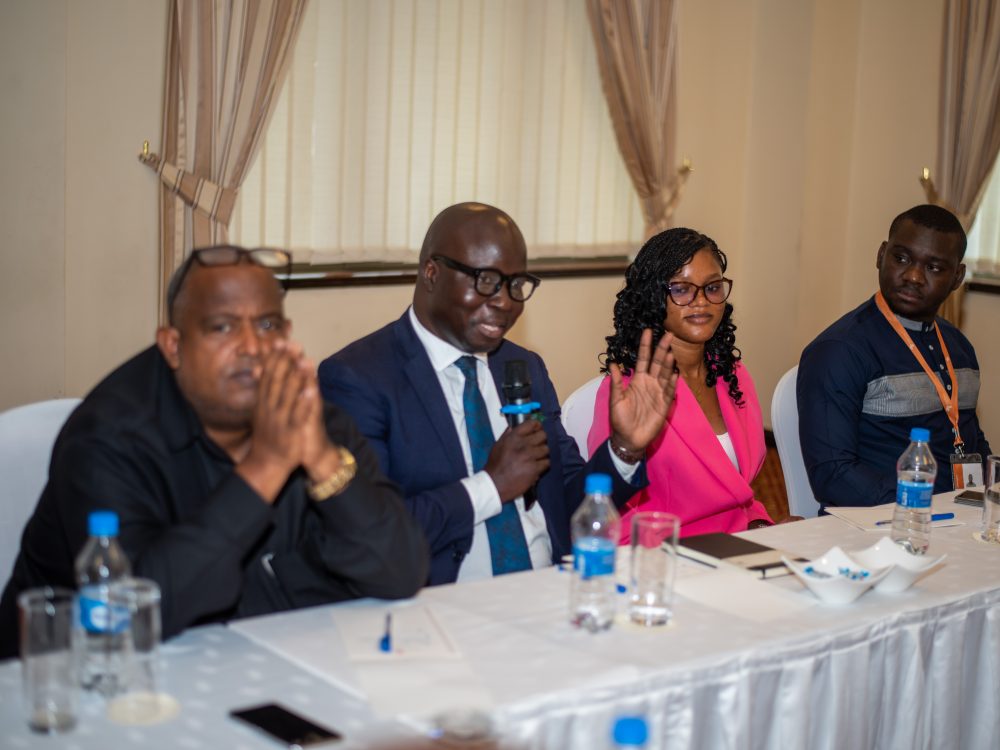 Development Gateway: An IREX Venture (DG) hosted a discussion titled "Transforming Food Systems: The Power of Interoperability and Partnerships" at both Africa Food Systems Forum (AGRF) 2023 and the recently concluded ICT4Ag conference. Discussions from these critical events revolved around key themes crucial to DG's ongoing work, including connecting people, institutions, partners, and systems when we think about technology working at scale to transform agriculture. In this blog, we explore three key takeaways from these conversations.
November 16, 2023
Agriculture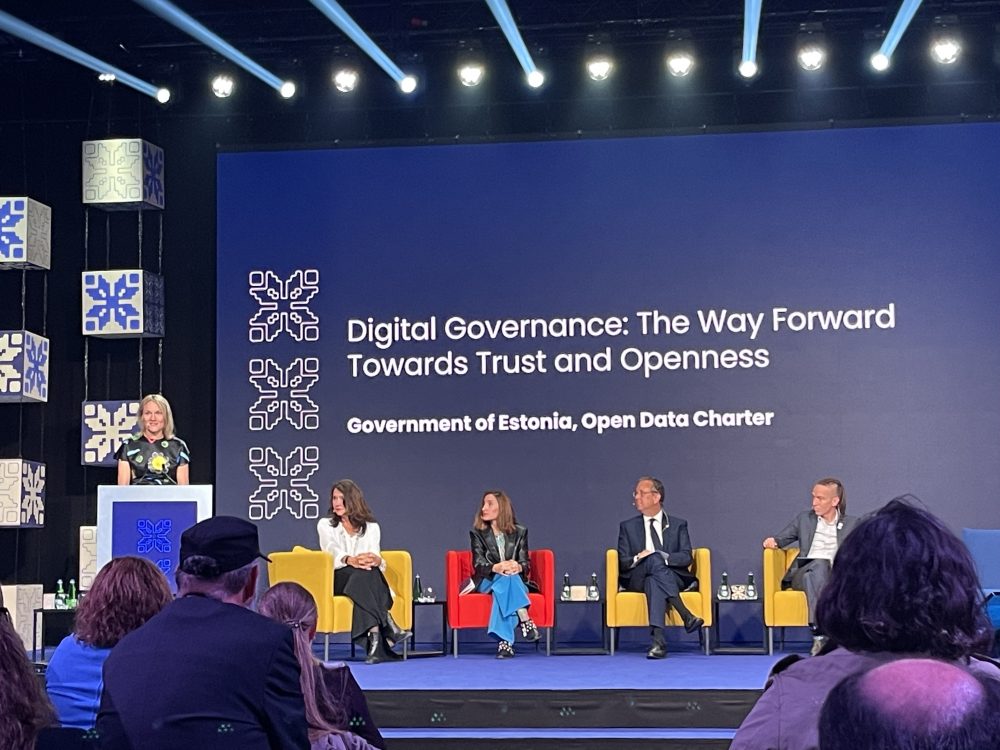 The 2023 OGP Summit in Tallinn, Estonia featured a number of discussions centered on open government in the digital age. While the use of digital tools in government is far from a new idea, the COVID-19 pandemic spurred a rapid expansion of this practice, with leaders quickly adapting to remote environments through digitizing government processes
September 19, 2023
Global Data Policy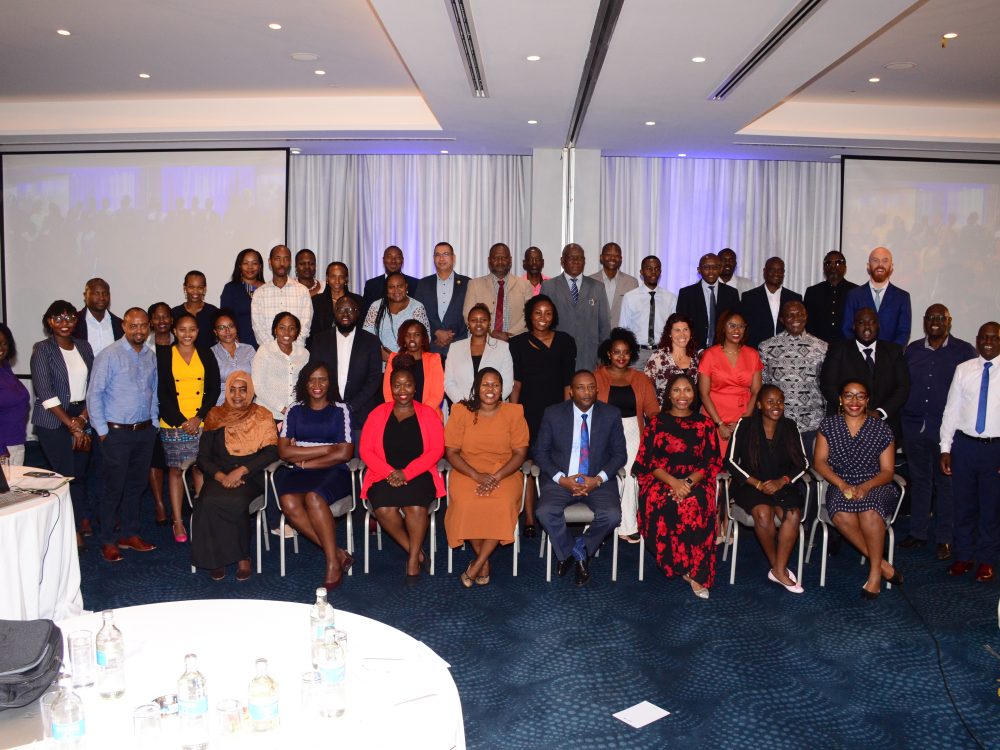 With the aim of improving the efficiency of agriculture data use, Development Gateway: An IREX Venture (DG), Jengalab, and TechChange—with a grant from the International Fund for Agricultural Development (IFAD)—recently held a learning event, titled "Digital Agriculture: Building the Agricultural Systems of Tomorrow," in Nairobi, Kenya. Participants identified two key recommendations for advancing digital agriculture in order to increase food security.
August 29, 2023
Agriculture