Open Contracting (OC) Hewlett: Enhanced Use of OC & Procurement Analytics for Development Results
DG's theory of change for this work is that the publication of OC data, combined with effective change management and implementation support – including co-created tools, training and resources, and facilitated engagement between government, citizens, and private sector – will result in the sustainable use of OC data for improved public procurement decision-making,
2017 - 2021
Advise, Build
Data Landscape, Procurement
We are working with the procurement authorities, civil society, and private sector stakeholders in Senegal and Kenya to publish data in the Open Contracting Data Standard (OCDS) and support data use efforts. DG conducted assessments in each country to understand how users want to use procurement data, and developed technical approaches to data conversion and publication. Using findings from assessments, DG has developed tools to facilitate data use, focusing on the use cases identified. 
In addition to conducting in-depth assessments and making recommendations in Senegal and Uganda on the procurement landscape, DG is collaborating with Hivos for Kenya implementation, and conducted OC assessments at the subnational level in Makueni and Nyandarua counties. 
DG developed Kenya's first-of-its-kind county-level Open Contracting Portal in Makueni county.
It includes a data entry backend, expanded M&E dashboards and public portal, read-only views of all data, and export in OCDS and Excel. The Open Contracting Portal is an interactive site built by DG that provides detailed information about each step along the tender, award, and implementation process. Additionally, it provides a series of charts that provides helpful data insights – such as how many tenders are open vs. direct, how often a single item is procured for, and the percentage of awards that go towards the Access to Government Procurement Opportunities (AGPO), that requires tenders to be awarded to women, youth, and people with disabilities.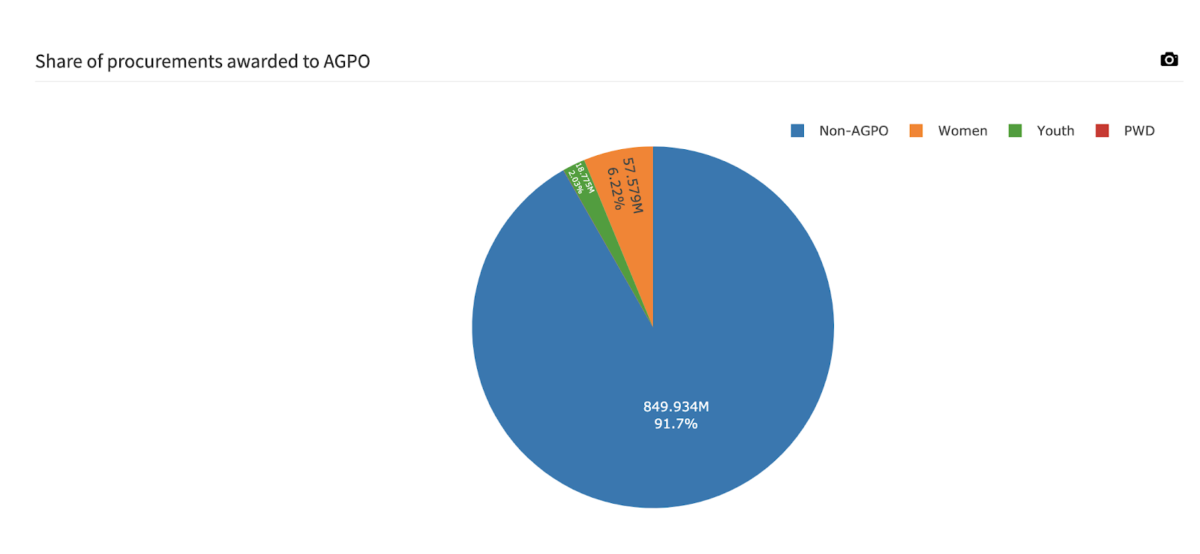 Launch of the public portal was a huge step in increasing transparency and reducing corruption in sub-national procurement.
In addition to the public data, government users can also access the Corruption Risk Dashboard, which is a DG tool that flags tenders and awards based on specific metrics that may indicate corruption. The system also includes various ways to incorporate feedback from the public, including an SMS feature. 
County level procurement processes have been largely paper-based until this point, making it challenging to draw useful insights for procurement decision making. However, DG's Open Contracting Portal allows government staff to directly enter data, upload approved documents, and complete data validation in-portal to support high-quality data entry.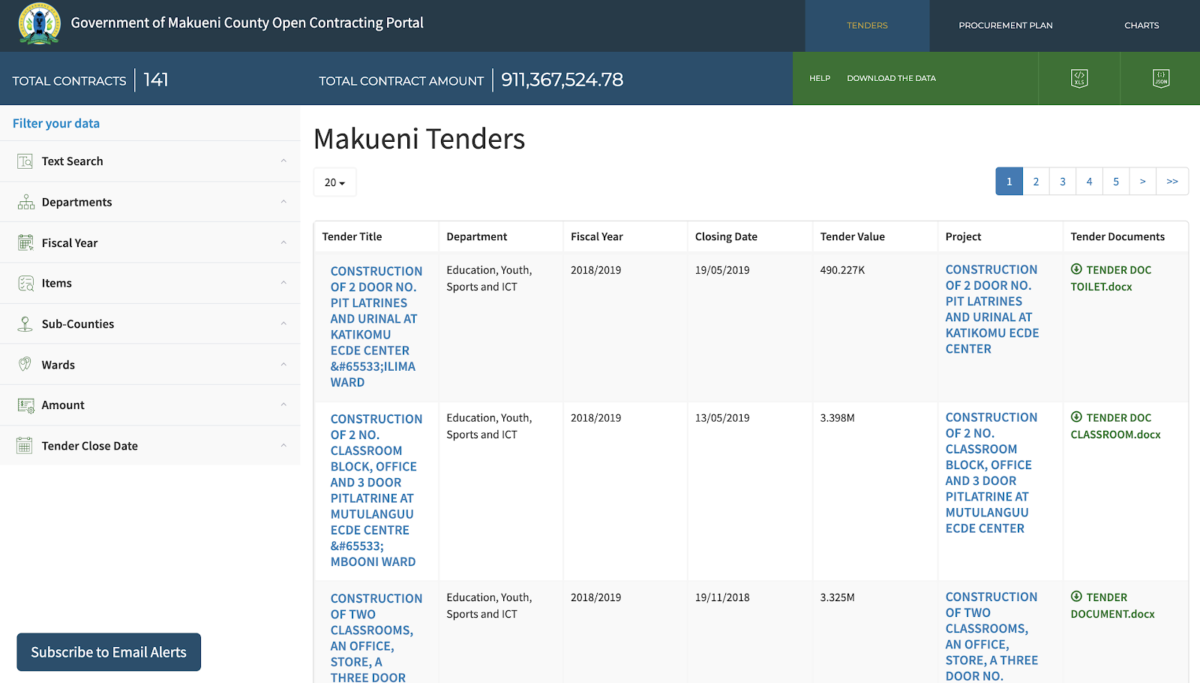 With close granularity, local awareness, and goal tracking abilities, we will scale the open contracting portal across other counties in Kenya for our Phase II approach.
In 2020-2021, DG will roll out the OC portal to at least one other county in Kenya (starting in Nyandarua county, pending final approvals) and will make the system scalable into other counties. This process includes conducting additional assessments in other counties, to identify the best approaches to scalability. DG will also increase awareness of the tool and drive local-level online and radio communications initiatives.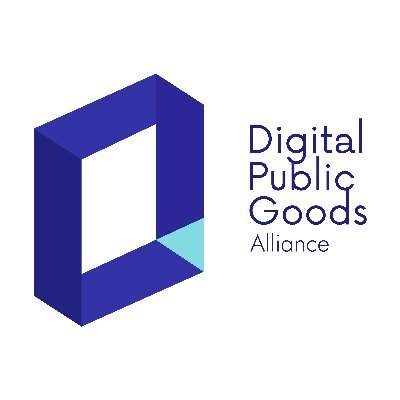 Digital Public Goods Alliance designated DG's Open Contracting Portal as a digital public good in September 2022. The Portal provides procurement analytics that can be used to improve procurement efficiency and, in turn, reduce corruption and increase impact.
December 6, 2022
Open Contracting and Procurement Analytics, Process & Tools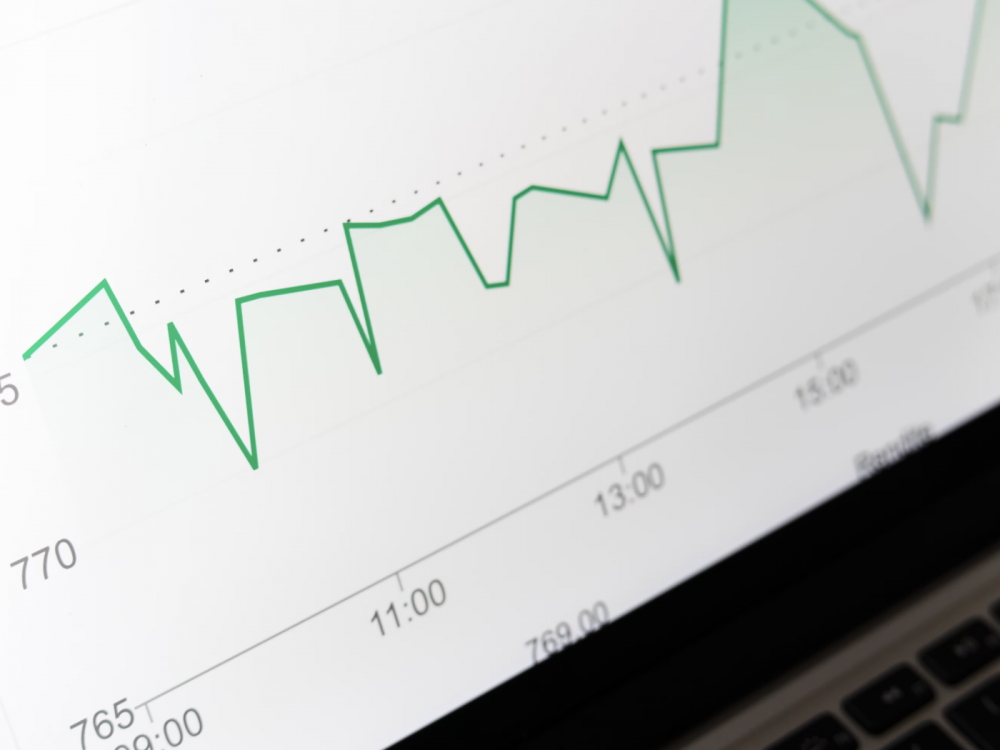 Procurement deserves a strategic seat at the top table across all of the Italian G20 presidencies. Anti-corruption priorities and open contracting solutions can drive progress in a number of areas.
October 26, 2021
Open Contracting and Procurement Analytics
May 21, 2021
Open Contracting and Procurement Analytics