Visualizing Information on Seeds Using Technology in Africa (TASAI-VISTA)
The timely availability of high-quality, affordable seeds is critical to improving food security, resilience, and livelihoods for smallholder farmers in Africa. Specifically, monitoring seed systems enables us to diagnose gaps and prioritize needs to ensure food security. 1
2019 - Present
Agriculture
Background
Seed systems are the network of actors and institutions that facilitate a farmer's access to seeds. The formal seed sector focuses on breeding and evaluating improved varieties, as well as producing, processing, and marketing certified seed. In the formal system, these activities and responsible institutions are all defined in the seed law and regulations. 2
Supporting Seed System
s
Since 2019, in partnership with The African Seed Access Index (TASAI), DG through the VISTA program has been working to help decision-makers, public sector, development partners, private sector businesses, and farmers visualize and use data to support a fully functional formal seed system. Currently, TASAI manually collects information on 21 indicators in 20 countries. DG is working to digitize the data collection and validation process through digital survey tools. The collected data will be transformed from traditional narrative reports in PDF into easy-to-understand data visualizations and a publicly accessible dashboard. The dashboard will assess seed quality, availability, accessibility, and price in 16 countries in Africa.
DG is working with TASAI to ensure that the indicators are gender-sensitive and on mapping stakeholders to better understand and meet user needs. Finally, as TASAI is still a newer non-profit organization, DG is advising TASAI on monitoring and evaluation plans, administrative systems, and future funding. By digitizing the data processes, creating an actionable dashboard, and supporting TASAI as the organization grows, DG is working to diagnose information use gaps, ensure a sustainable impact on the larger seed system, and improve the livelihoods of smallholder farmers.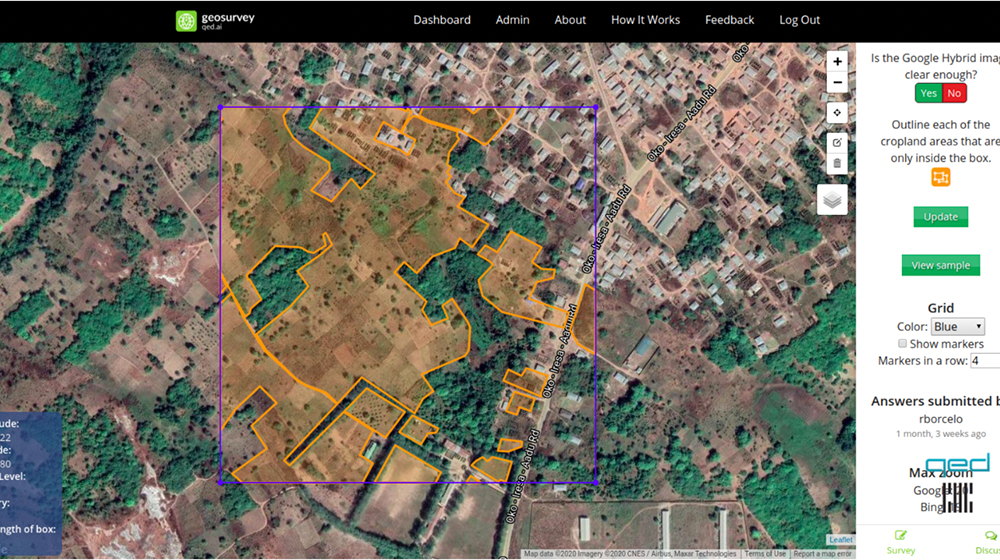 Our Visualizing Insights for Fertilizer in African Agriculture (VIFAA) Program launched an Innovation Fund to address data shortages relating to total crop production. Building on its track record of mapping land cover, Quantitative Engineering Design (QED) was selected to tackle the challenge of mapping Nigeria's croplands. Through the Innovation Fund, DG and partners will use the resulting data and maps to answer two questions: (a) what is the total cropland under production in Nigeria and (b) what is the cropland under production by crop type.
September 14, 2022
Agriculture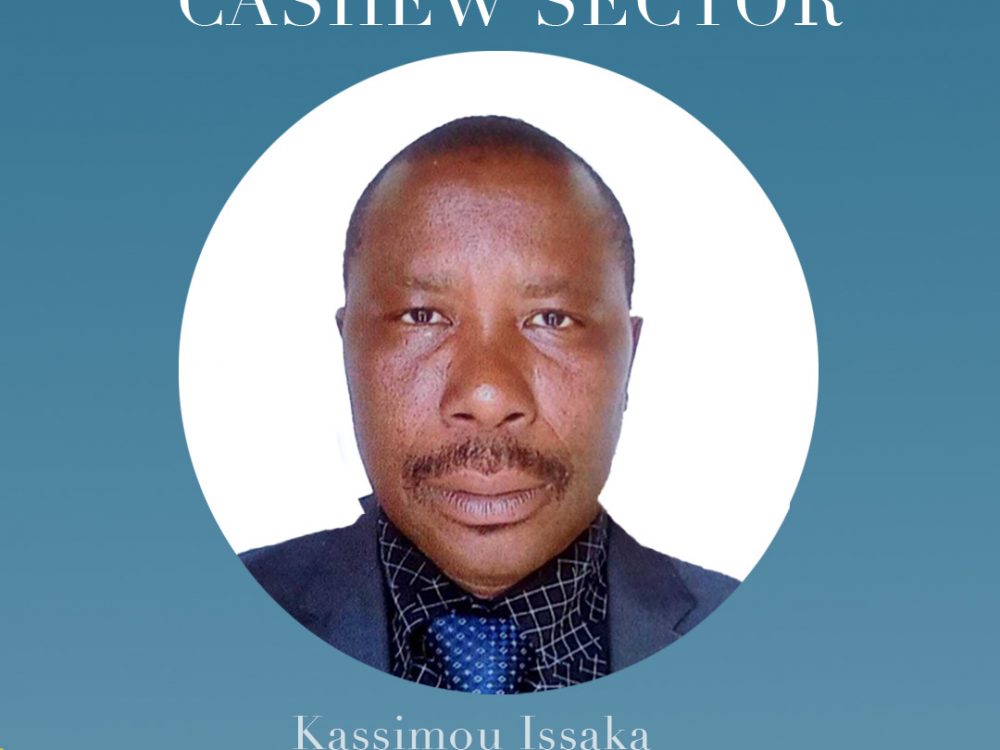 Kassimou Issaka, agroéconomiste et directeur général de l'Agence territoriale de développement agricole (ATDA Pôles), donne un aperçu du travail de l'ATDA et explique comment la plateforme Cashew-IN développée par DG et CNFA soutiendra son travail.
September 12, 2022
Agriculture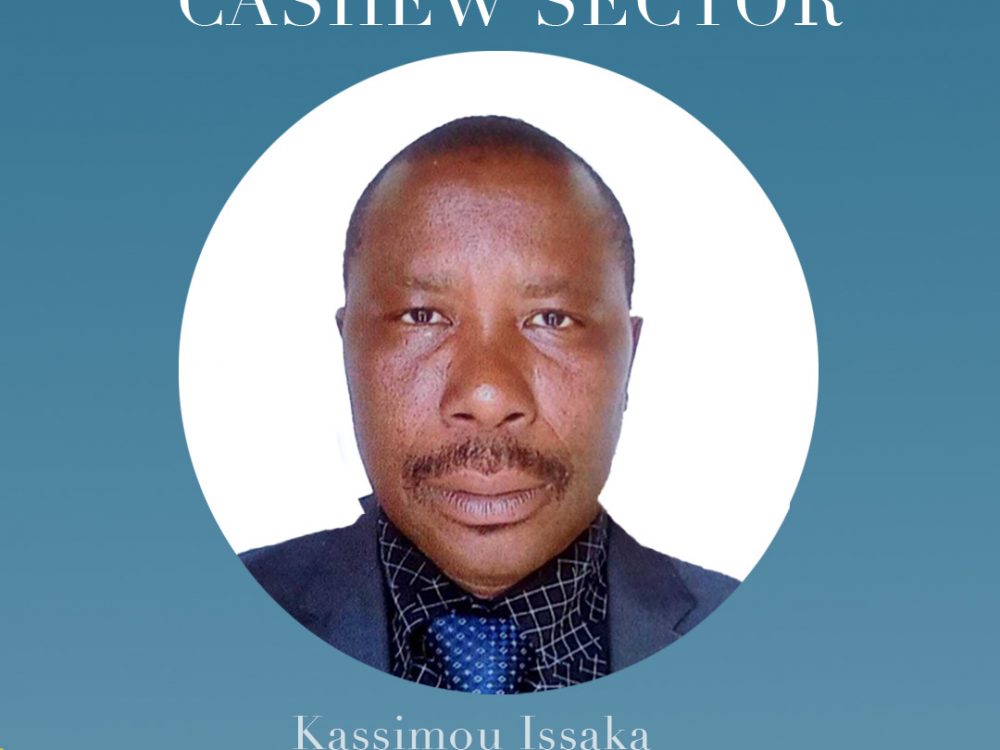 Kassimou Issaka, Agroeconomist and General Manager of the Territorial Agency for Agricultural Development (ATDA Pôles), gives an overview of ATDA Pôles' work and explains how the Cashew-IN platform developed by CNFA and DG will support his work.
September 12, 2022
Agriculture