Digital Agricultural Ecosystem in Mali | Ecosystème Numérique Agricole au Mali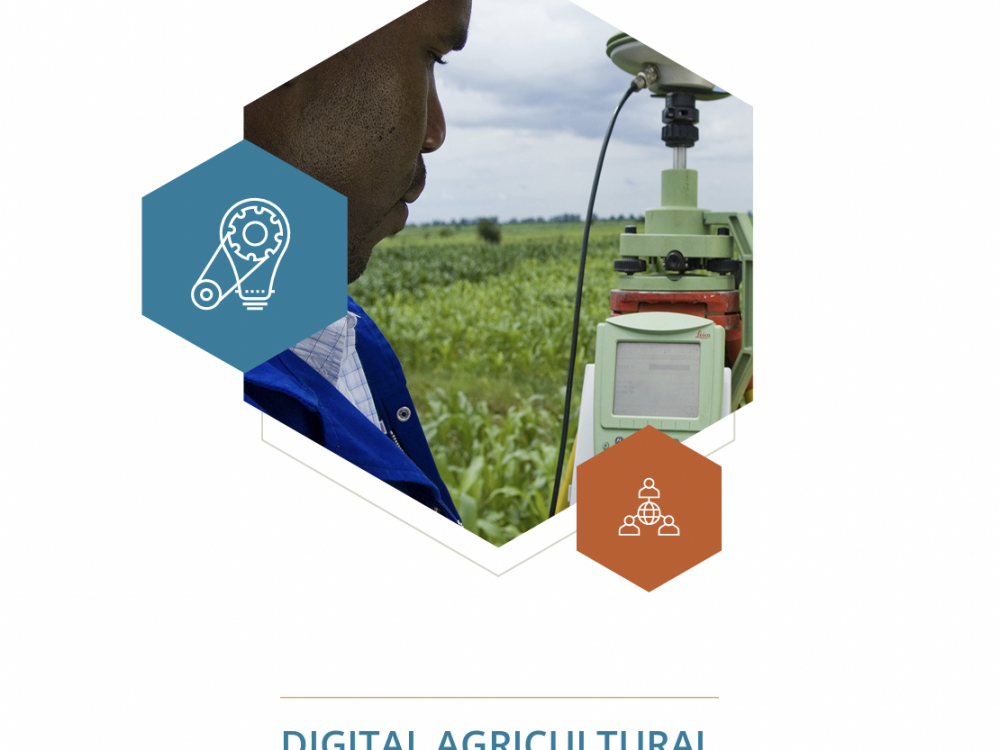 Development Gateway: an IREX Venture (DG) and Athena Infonomics conducted an assessment of the digital agricultural ecosystem in Mali between September 2021 and January 2022. The assessment was conducted using DG's Custom Assessment Landscape Methodology (CALM), which uses a combination of desktop research and mixed data collection methods, including key informant interviews, surveys, and data analysis to understand the context, collect user needs, and identify the links – or missing links – between key stakeholders in a specific sector.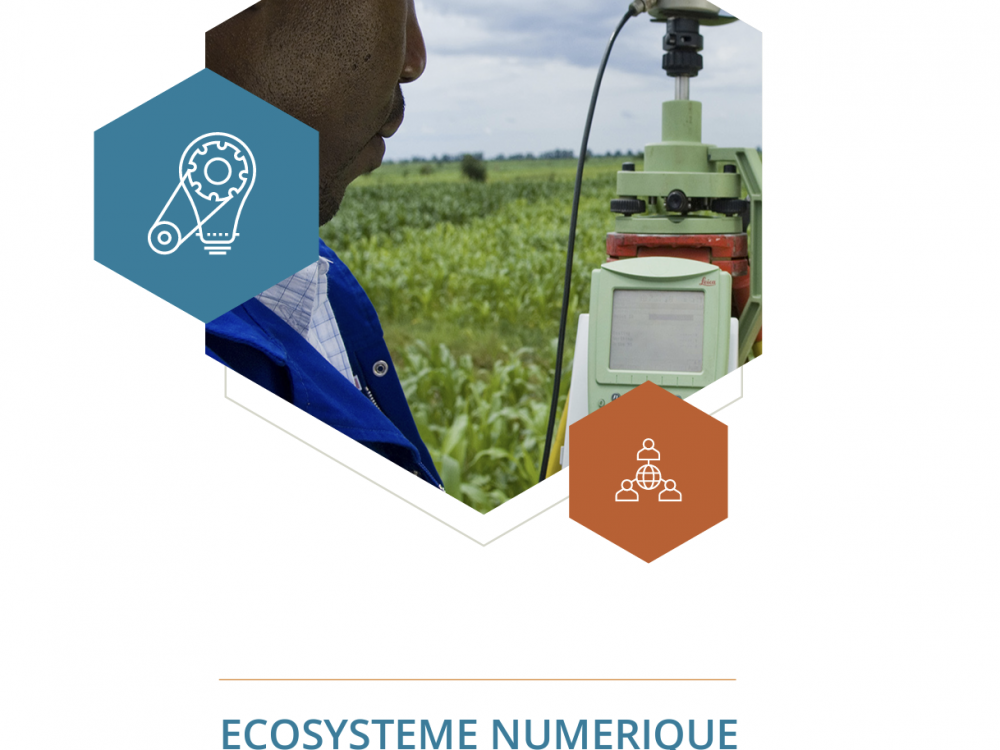 Development Gateway: an IREX Venture (DG) et Athena Infonomics ont effectué une évaluation de l'écosystème agricole numérique au Mali, entre septembre 2021 et janvier 2022, suivant la méthodologie Country Assessment Landscape Methodology (CALM) de DG. La méthodologie CALM combine la recherche documentaire et des méthodes mixtes de collecte de données, telles que les entretiens avec des informateurs clés (EIC), les enquêtes et les analyses fines d'informations, pour comprendre le contexte, recueillir les besoins des utilisateurs et identifier les liens - ou l'absence de liens - entre les parties prenantes d'un secteur spécifique.