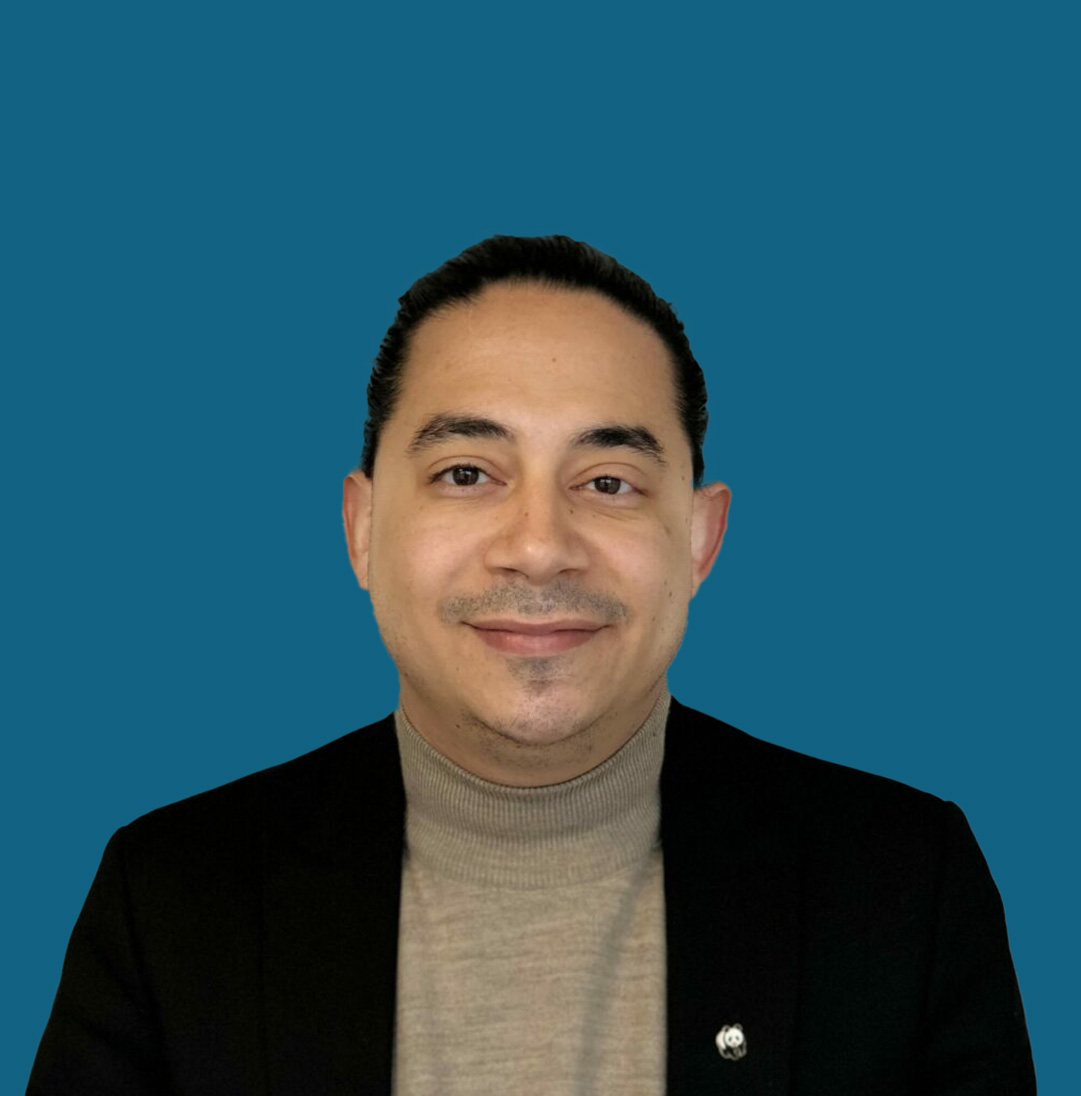 Adam Luis Morales
Member Services and Events Coordinator, Open Gov Hub
Adam is the member services and events coordinator for the Open Gov Hub, ensuring that its members are able to book conference rooms, plan events, and work to the best of their ability by making sure the coffee is always well-stocked.
He is inspired by seeing people create change in the world for the better and helping "by proxy." Adam is a certified audio engineer who attended the Institute of Audio Research in New York City, and working in various recording studios taught him the importance of hospitality within a technical role.
After studying International Business and Management at Liberty University, he worked in the hospitality field managing bars and directing beverages in NYC until he received the call to action at the Open Gov Hub and moved to D.C. While not helping someone set up the A/V in the event space or conference rooms, Adam can be found running, biking, or generally seeking fun and adventure.