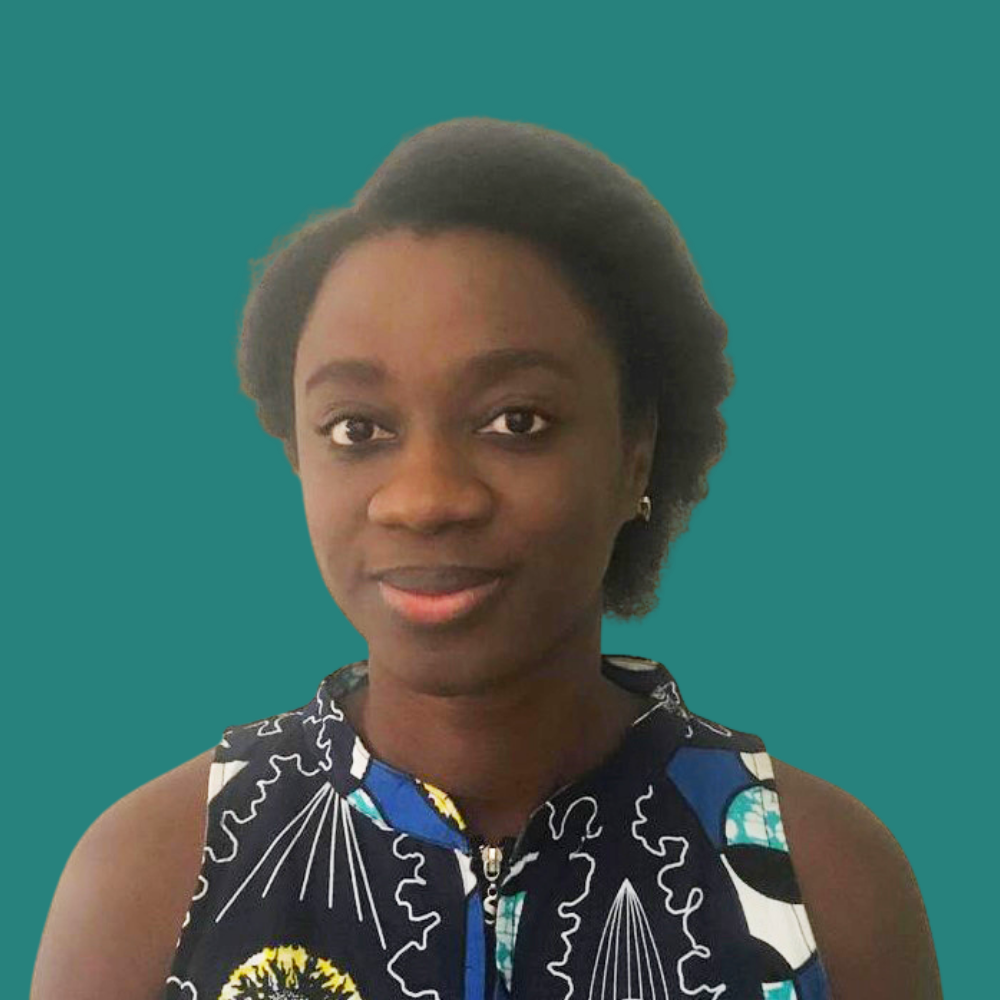 Aminata Camara
Senior Consultant
Senegal
Aminata is a Senegal-based Senior Associate responsible for managing a portfolio of client relationships and overseeing progress on specified project/technical implementations. Her work includes implementations of data management, visualization, and dissemination tools, carrying out related data management and analysis services, completing technical training, and conducting applied research on how data and technology could be used to influence national policies and strategies. Working on several projects and programs throughout West Africa including as West Africa Regional Coordinator and Nigeria Project Manager for the Tobacco Control Data Initiative, she has relevant expertise in a wide range of topics such as health, non-formal education, gender equality, international business development, entrepreneurship, and women's economic empowerment.
Aminata has 12 years of experience, and has worked in the past with Tostan International, UN Women, and the Economic Department of the French Embassy. She holds a Master's Degree in Business Administration from Institut Supérieur de Management, with a specialization in Political Sciences, International Relations and Geostrategy; and a Bachelor's Degree in Business Administration from Institut Africain de Management.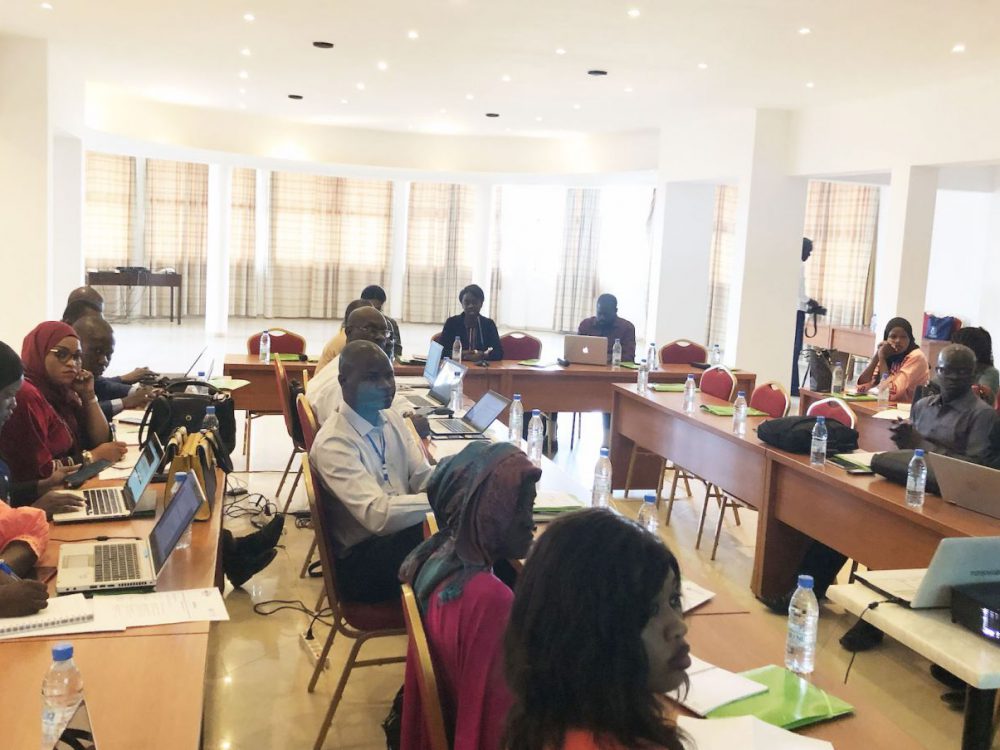 ​​​​​​​Last month, in partnership with the National Civil Aviation and Meteorology Authority (ANACIM), DG held a co-design workshop to better understand the visualization needs around agro-climatic data. We worked with ANACIM's Multi-disciplinary Working Group (GTP), to reflect on the content and design of AD3's interactive platform, and decided how best to present each indicator to facilitate decision-making.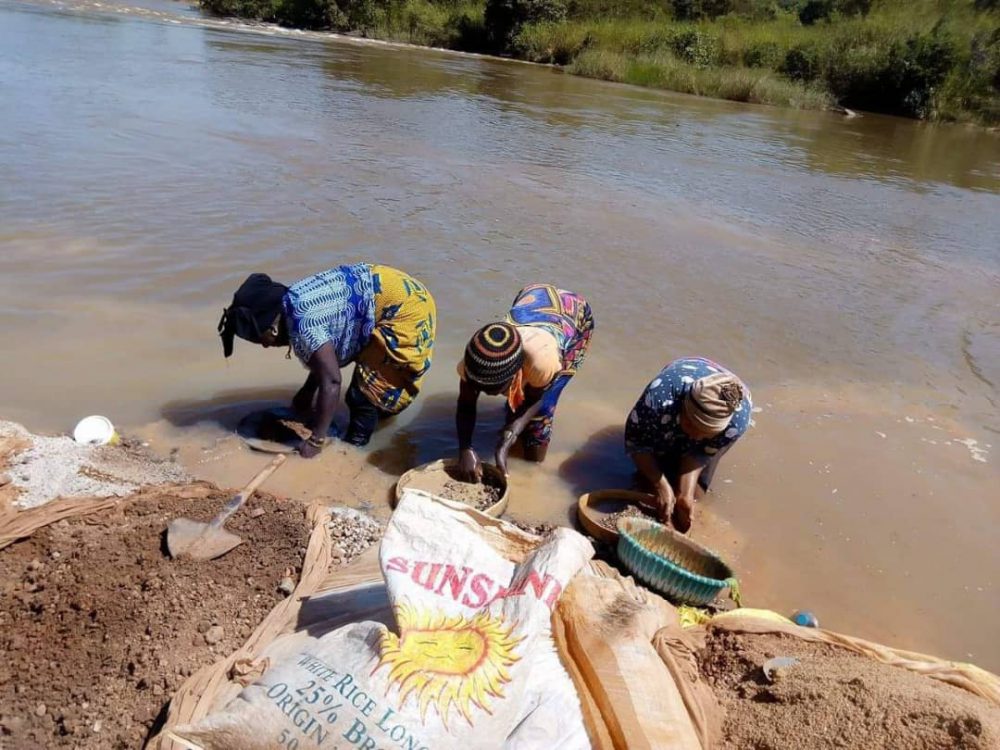 In January 2020, in partnership with WIM Guinea and OSIWA, Development Gateway (DG) launched the Women in Mining Pilot Index (WIM Index) that aims to quantify and visualize the impact of mining activities on communities – especially on women and young people. En janvier 2020, en partenariat avec WIM Guinée et OSIWA, Development Gateway (DG) a lancé l'Indice Pilote WIM Guinée qui vise à quantifier et à visualiser l'impact des activités minières sur les communautés - en particulier sur les femmes et les jeunes.
February 11, 2020
Extractives Management