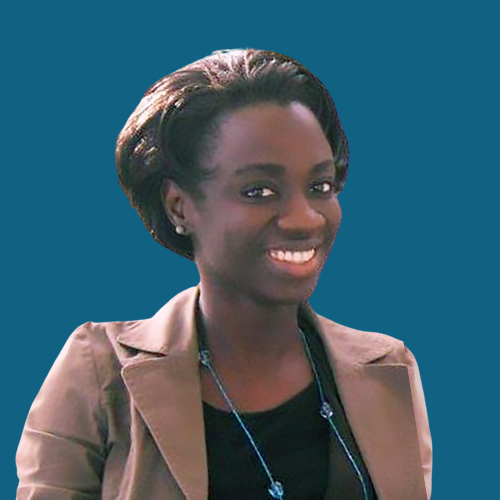 Aminata Camara
Regional Program Lead (Consultant)
Senegal
Aminata is DG's Regional Program Lead based in Senegal. She is responsible for leading projects for regional and multi-country programs in West Africa, managing a portfolio of client relationships, and overseeing progress on specified project/technical implementations. Her work includes implementations of data management, visualization, and dissemination tools, carrying out related data management and analysis services, completing technical training, and conducting applied research on how data and technology could be used to influence national policies and strategies, and identifying and developing new business opportunities. Working on several projects and programs throughout West Africa including as West Africa Regional Coordinator and Nigeria Project Manager for the Tobacco Control Data Initiative, she has relevant expertise in a wide range of topics such as health, non-formal education, gender equality, international business development, entrepreneurship, and women's economic empowerment.
Aminata has 14 years of experience and has worked in the past with Tostan International, UN Women, and the Economic Department of the French Embassy. She holds a Master's Degree in Business Administration from Institut Supérieur de Management, with a specialization in Political Sciences, International Relations and Geostrategy; and a Bachelor's Degree in Business Administration from Institut Africain de Management.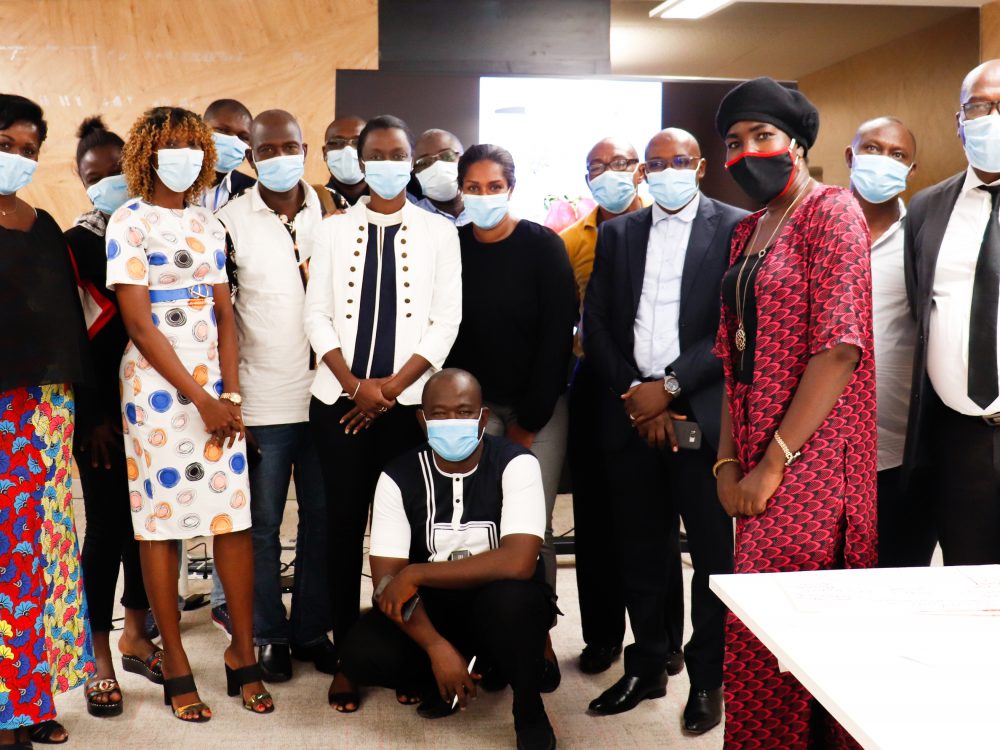 Development Gateway travaille aussi dans les pays francophones d'Afrique et des Caraïbes depuis 2007. Nous mettons à profit notre expertise technique et développons des outils, des processus et des analyses multilingues personnalisés pour soutenir les efforts de nos partenaires à obtenir de meilleurs résultats dans plusieurs secteurs, notamment l'assistance au développement, l'agriculture, les industries extractives et la santé. Ce bulletin d'information revient sur la présence de DG dans les pays francophones. 
August 17, 2021
Aid Management Program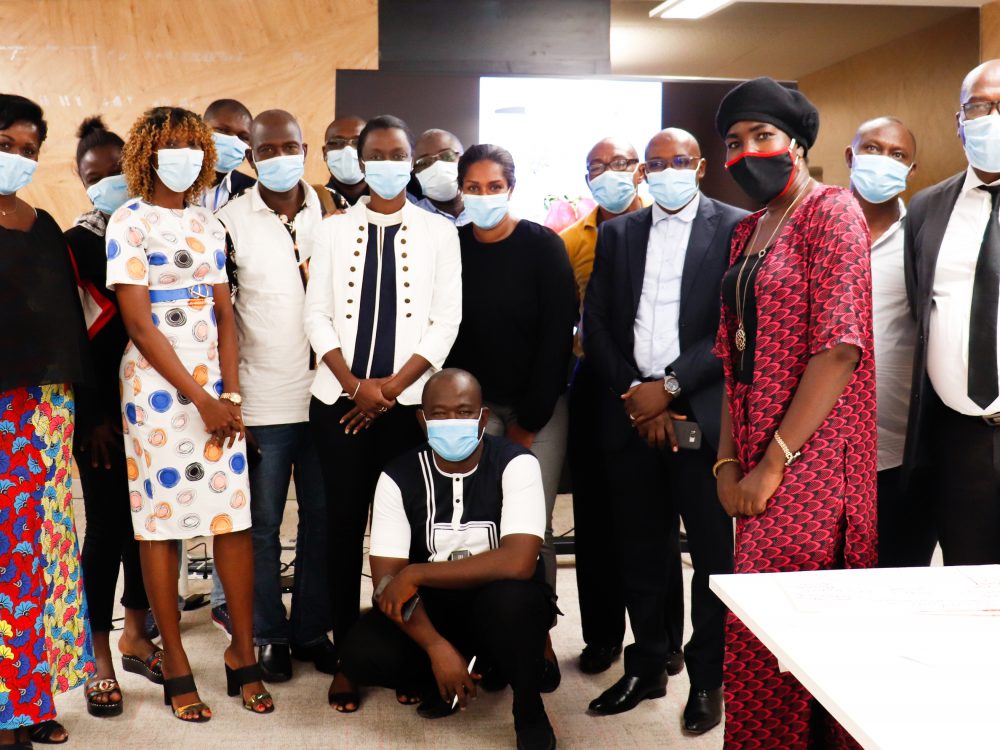 DG has been implementing projects in French-speaking African and Caribbean countries since 2007. Here we highlight DG's ongoing work in Francophone countries in Africa and the Caribbean. 
August 17, 2021
Agriculture, Aid Management Program, Health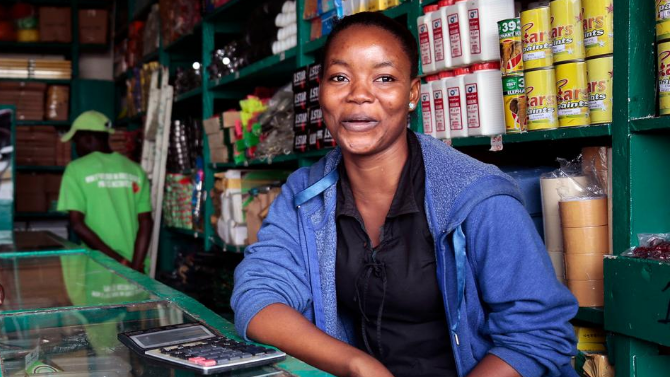 This blog is co-written by Development Gateway's Aminata Camara, Senior Consultant; Kathryn Alexander, Senior Program Advisor; and MCC's Agnieszka Rawa, Managing Director of Data Collaboratives for Local Impact (DCLI). On June 28th, 2021, MCC, USAID, Microsoft, Thinkroom, and Development Gateway will be co-hosting a workshop to share, validate, inform, and build on recent research on