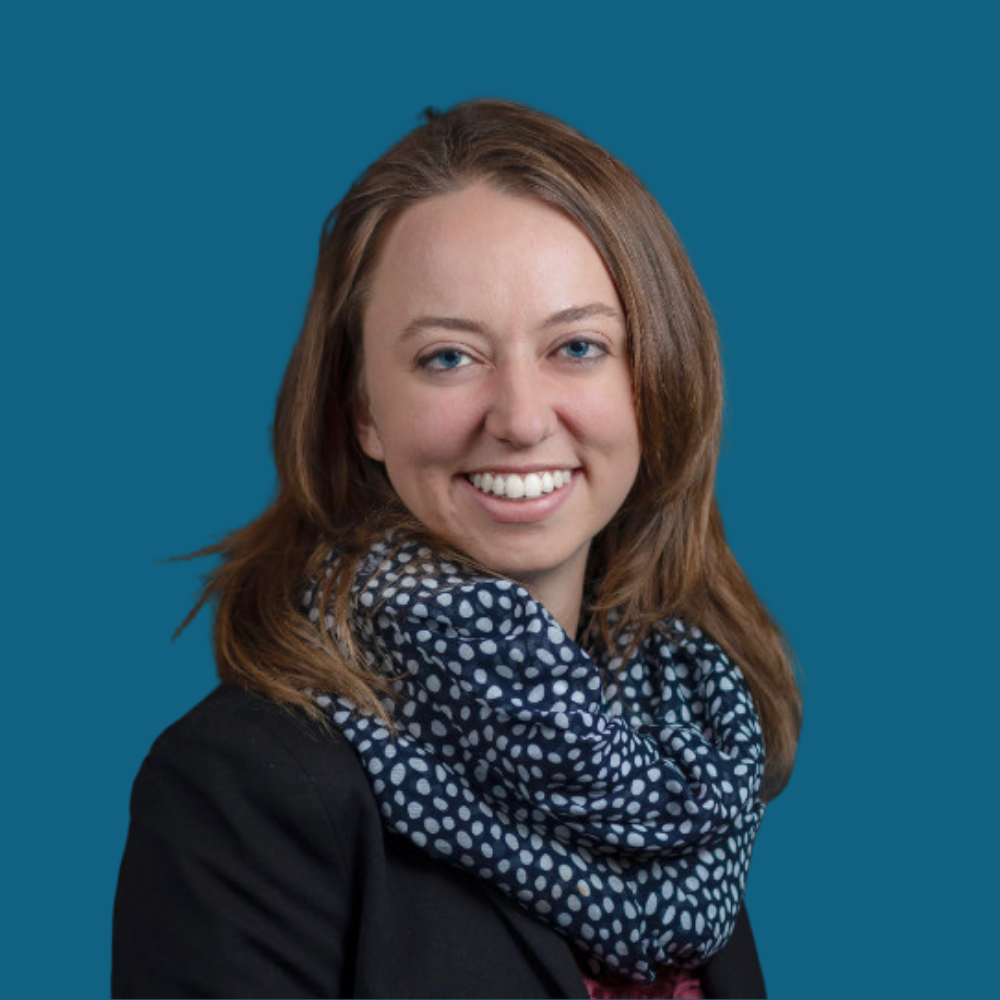 Andrea Ulrich
Deputy Director of Programs
United States
Andrea manages technical projects and ensures that all DG project teams have the resources and support needed for successful project delivery. She collaborates with the DG team to identify and improve internal processes and identify new business opportunities for DG. She also manages the Tobacco Control Data Initiative (TCDI), engaging with up to eight African countries and collaborating with policymakers who work in tobacco control. Andrea has more than eight years of experience in project management, user design, and strategic applications of emerging technology.
Prior to DG, Andrea worked at the Inter-American Development Bank, where she managed several public health projects and digital health initiatives in Latin America. She also has experience as a Senior Strategy Analyst at Accenture, where she worked on projects relating to data strategy and software development. Andrea holds a degree in Bioengineering with a concentration in Global Health Technologies from Rice University.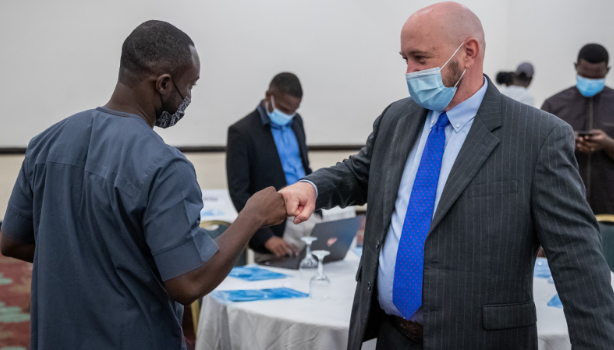 In this blog, DGers Ousmane Koné and Andrea Ulrich explore DG's six step "recipe" for effective data use.
July 25, 2023
Agriculture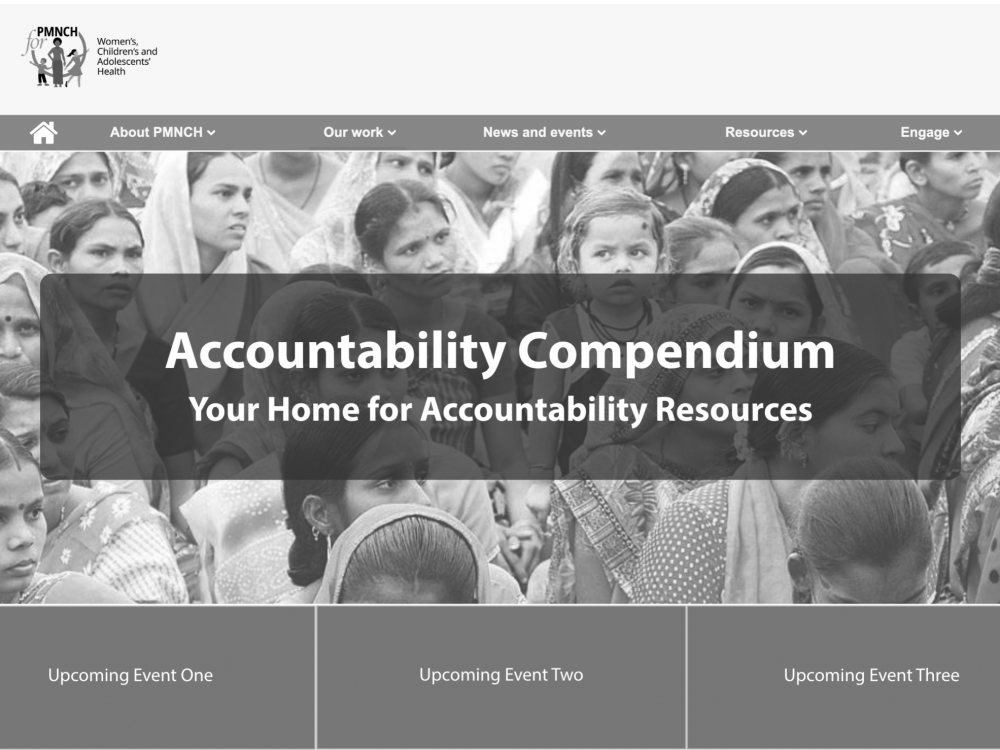 As co-designing gains traction in the international development sector, Deputy Director of Programs Andrea Ulrich outlines five ways in which DG has found success co-designing projects with stakeholders.
April 14, 2022
Process & Tools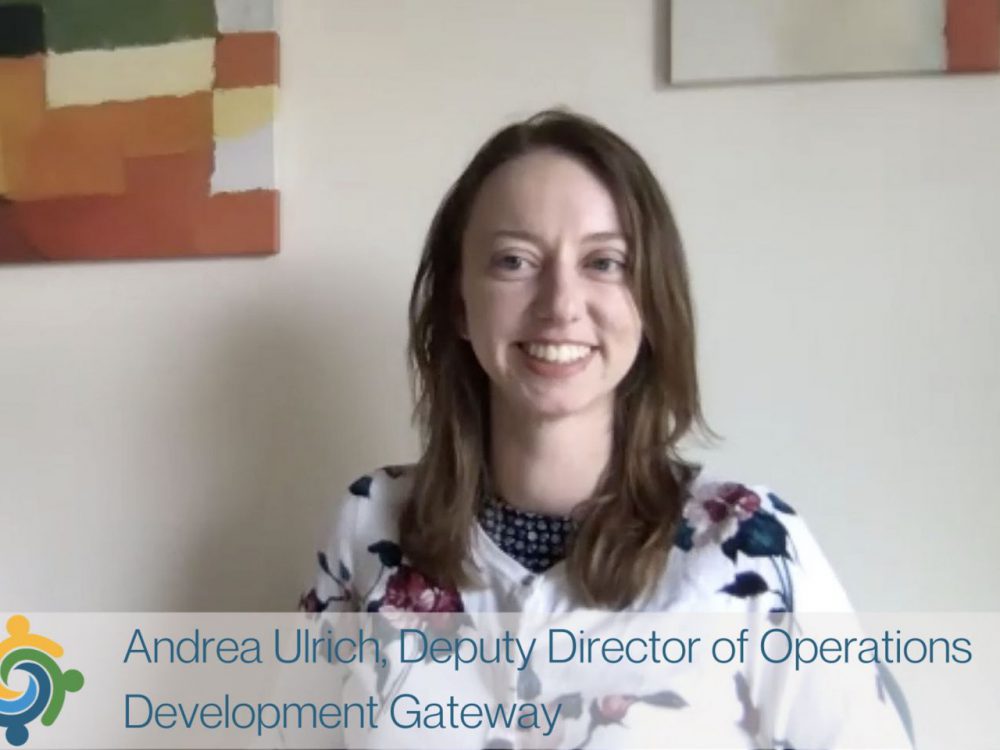 Several months ago, the Tobacco Control Data Initiative (TCDI) team completed an assessment in South Africa to understand the key priorities and data needs of those who work in tobacco control. During the assessment, the team talked to a variety of stakeholders within government agencies, civil society organizations, and academia who work on promoting, advocating, or evaluating tobacco control policies.