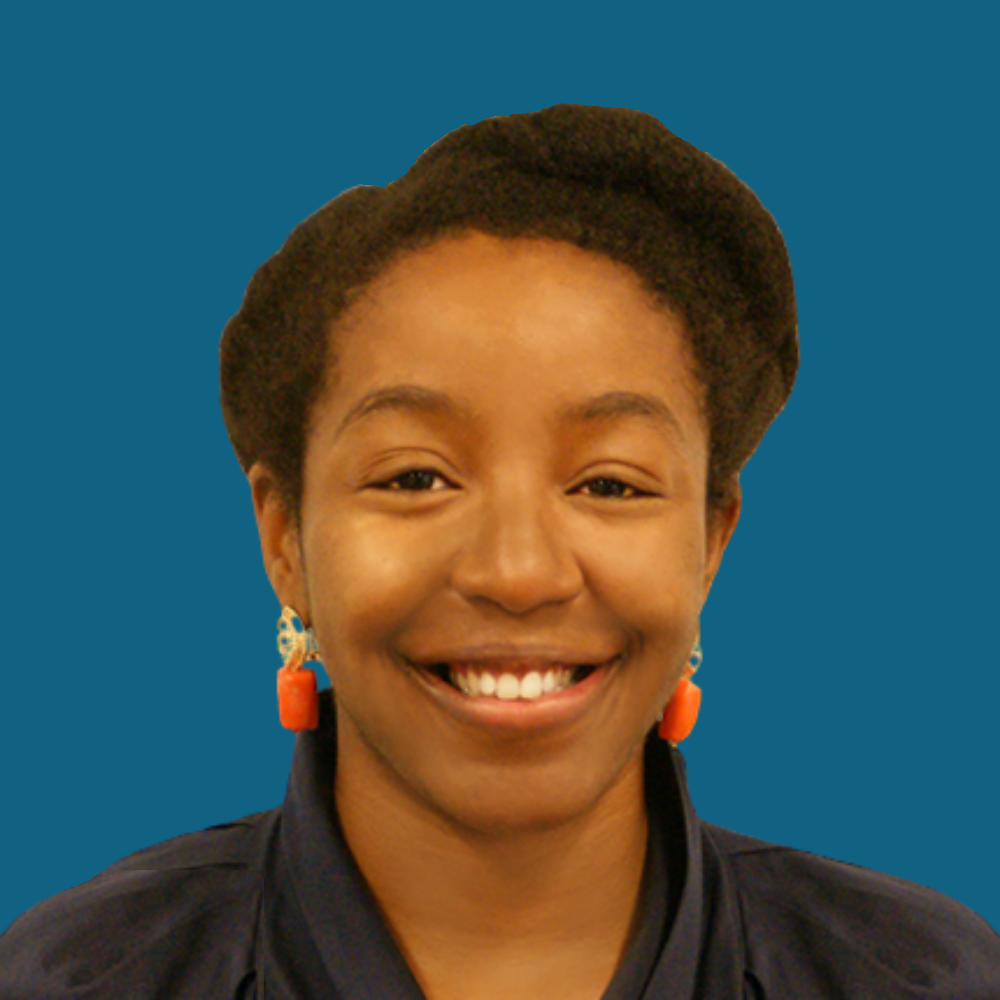 Beverley Hatcher-Mbu
Manager – Operations Team
United States
Beverley Hatcher-Mbu is an international lawyer with experience in project implementation, client management, policy analysis and data protection. Focused on connecting client needs to technical, policy and privacy solutions, Beverley manages DG's work in Haiti and supports DG's work in the extractives industry and assessments of country data use landscapes. Additionally, Beverley provides data privacy and governance support to projects and programs across DG.
Previously, Beverley worked for the World Bank Group as a legal consultant where she helped develop a web-based legal analysis tool to assist users in analyzing and comparing African mining laws, and for Save the Children International. Beverley has worked in 8 countries and speaks French. She holds a Juris Doctor from George Washington University and a BA cum laude in Political Science from Wellesley College. She is admitted to the bar in New York.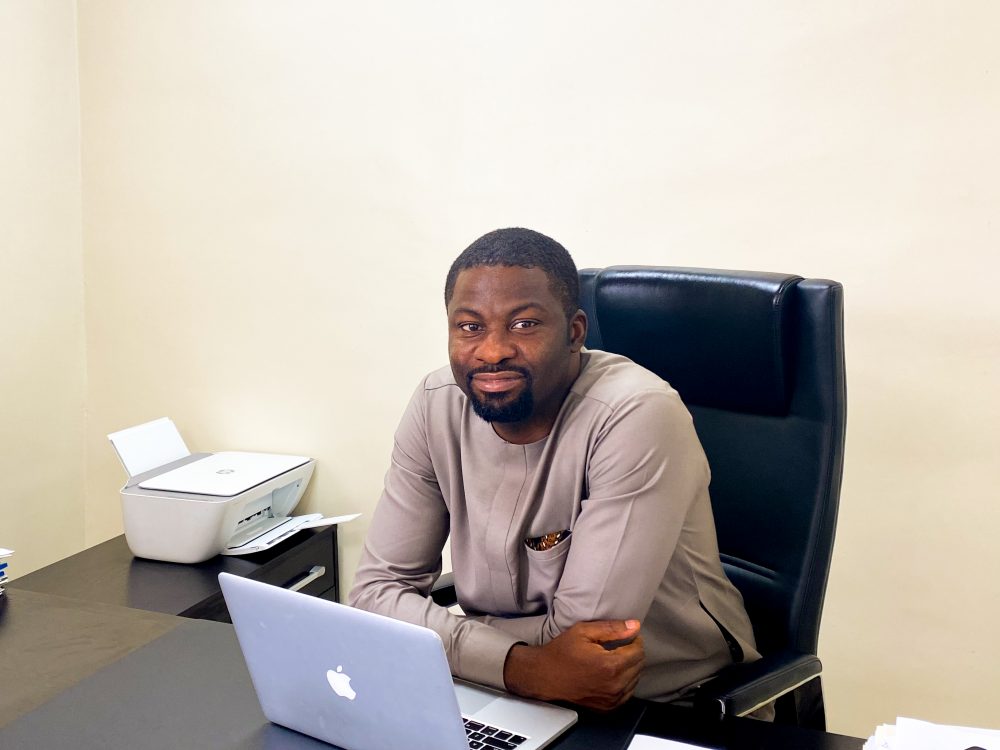 Mr. Gideon Negedu, the Executive Secretary of The Fertilizer Producers & Suppliers Association of Nigeria (FEPSAN,) describes using rumors for planning and the importance of the VIFAA Nigeria Dashboard in evidence-based advocacy.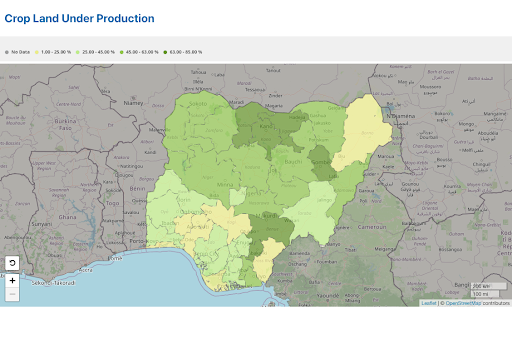 Professor Victor O. Chude is the Registrar/CEO of Nigeria Institute of Soil Science (NISS), where his work centers around efforts to produce and use more region and crop-specific fertilizers to increase crop yields and food security. Professor Chude describes how the newly launched VIFAA Dashboard supports his work and feeds into decision-making.
September 2, 2021
Agriculture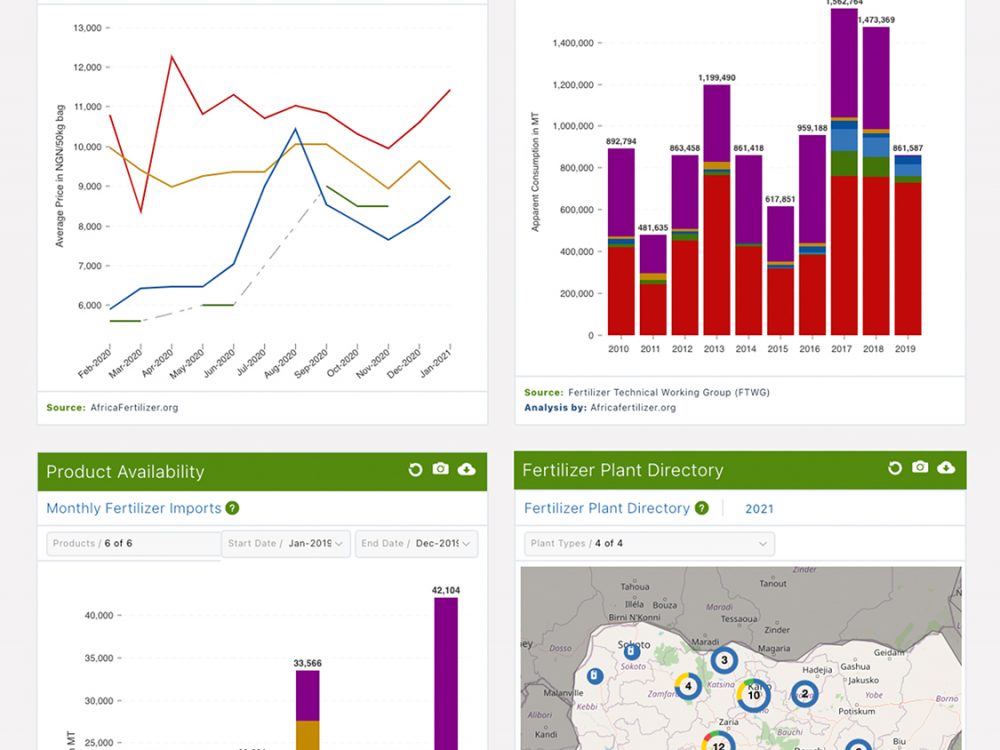 In place of unwieldy spreadsheets and dozens of sources, the VIFAA Fertilizer Dashboard introduces a "one-stop-shop" for trustworthy, visually appealing information that is key to understanding Nigeria's fertilizer sector.
June 23, 2021
Agriculture