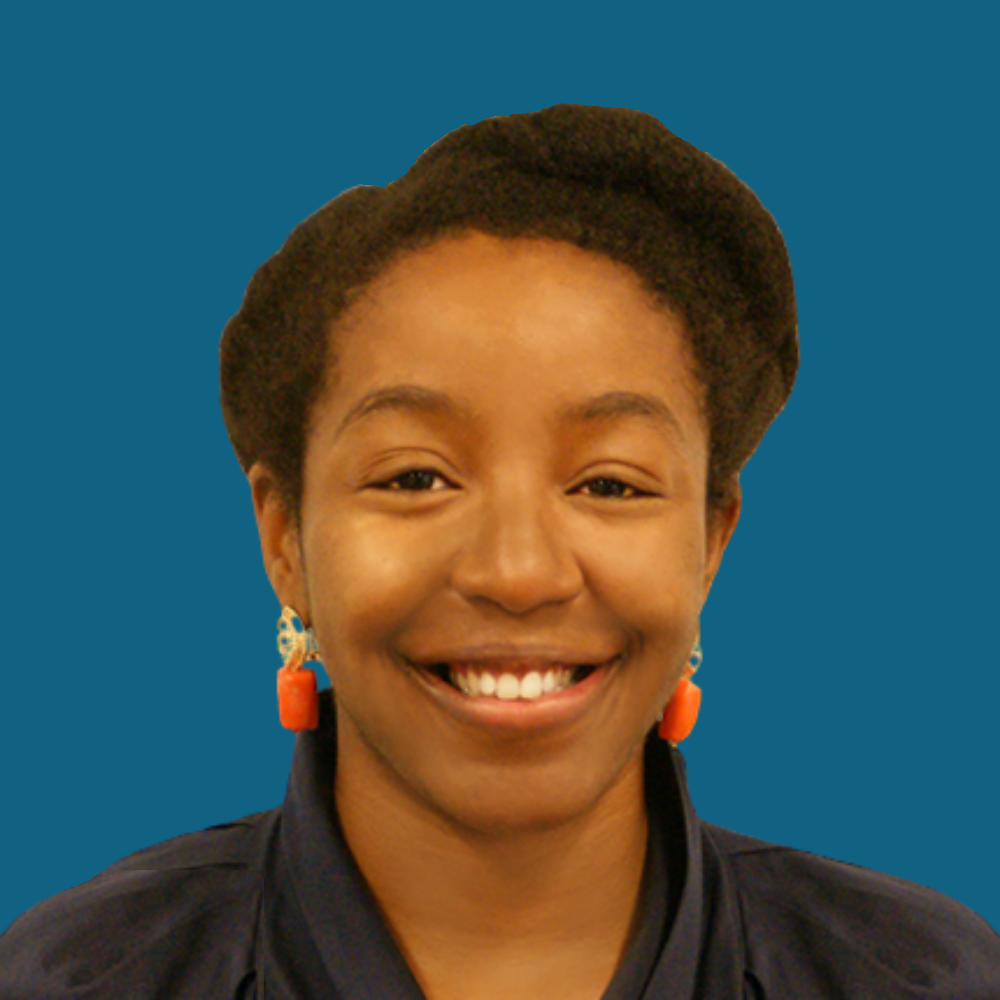 Beverley Hatcher-Mbu
Deputy Director of Programs
United States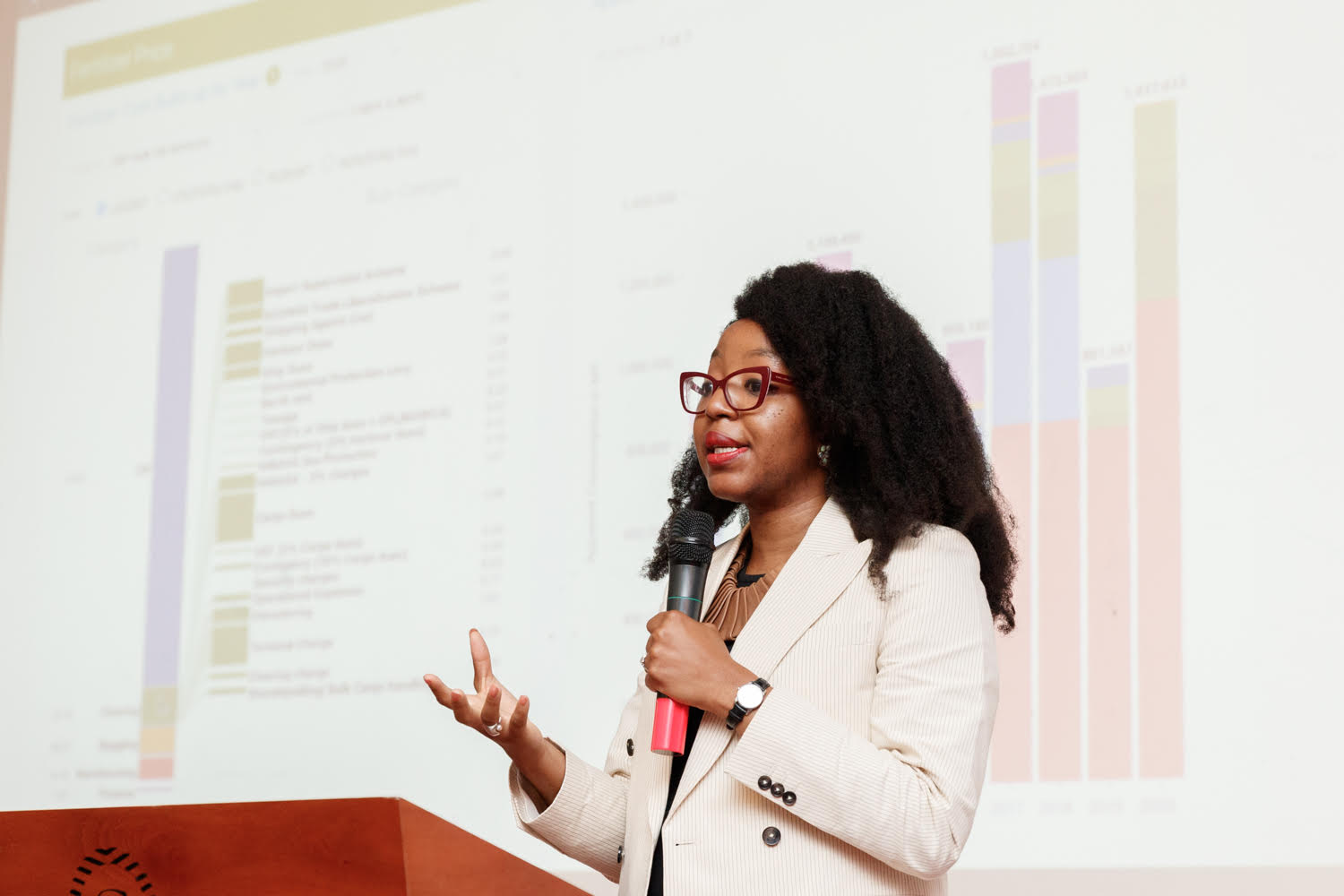 Beverley Hatcher-Mbu is an international lawyer with experience in project implementation, client management, policy analysis and data protection. Focused on connecting client needs to technical, policy and privacy solutions, Beverley manages DG's work in Haiti and supports DG's work in the extractives industry and assessments of country data use landscapes. Additionally, Beverley provides data privacy and governance support to projects and programs across DG.
Previously, Beverley worked for the World Bank Group as a legal consultant where she helped develop a web-based legal analysis tool to assist users in analyzing and comparing African mining laws, and for Save the Children International. Beverley has worked in 8 countries and speaks French. She holds a Juris Doctor from George Washington University and a BA cum laude in Political Science from Wellesley College. She is admitted to the bar in New York.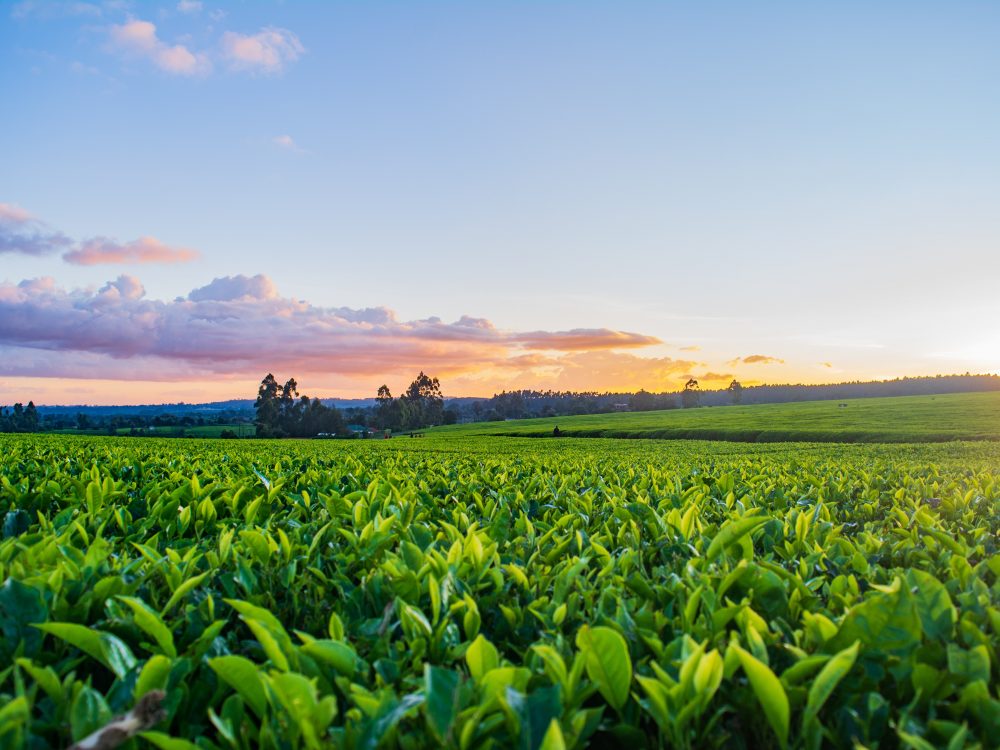 The Digital Advisory Support Services for Accelerated Rural Transformation (DAS) Program launched in March 2022 and will go through March 2025. Development Gateway: an IREX Venture (DG) will implement the grant in partnership with Jengalab and TechChange to advance Information and Communication Technology for Development (ICT4D) in the agricultural sector across Africa, the Middle East, and Central Asia.
October 21, 2022
Agriculture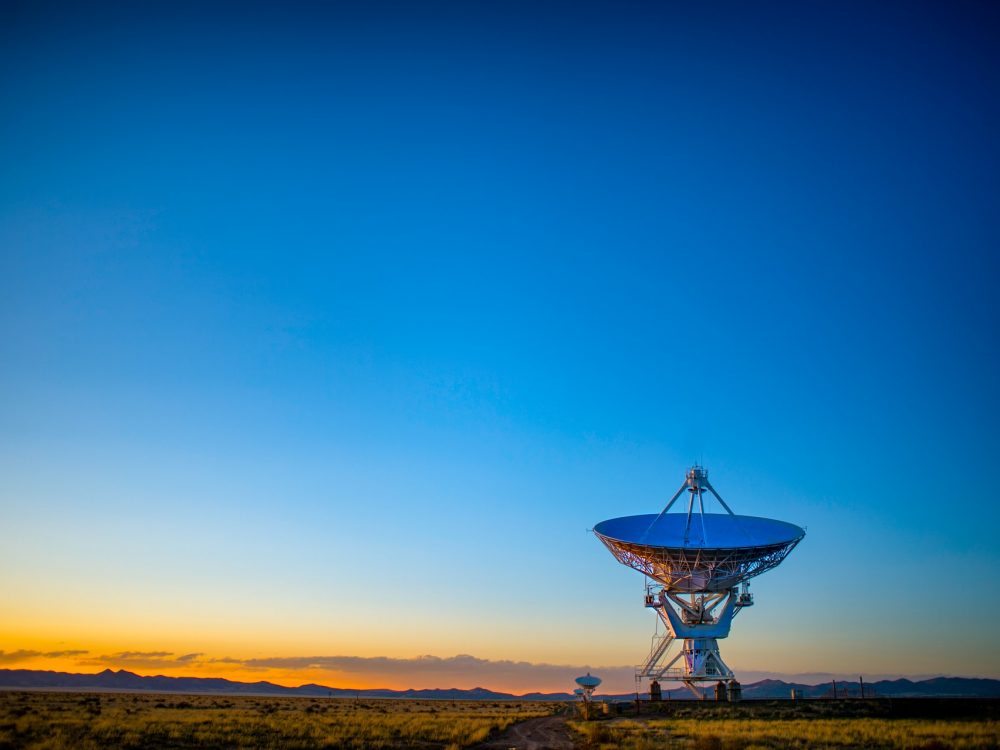 Data governance frameworks are essential as data and technology continue to become increasingly central to how governments, institutions, groups, and individuals all interact with one another and among themselves. Here are the best practices DG has learned in creating data governance frameworks so far.
August 18, 2022
Global Data Policy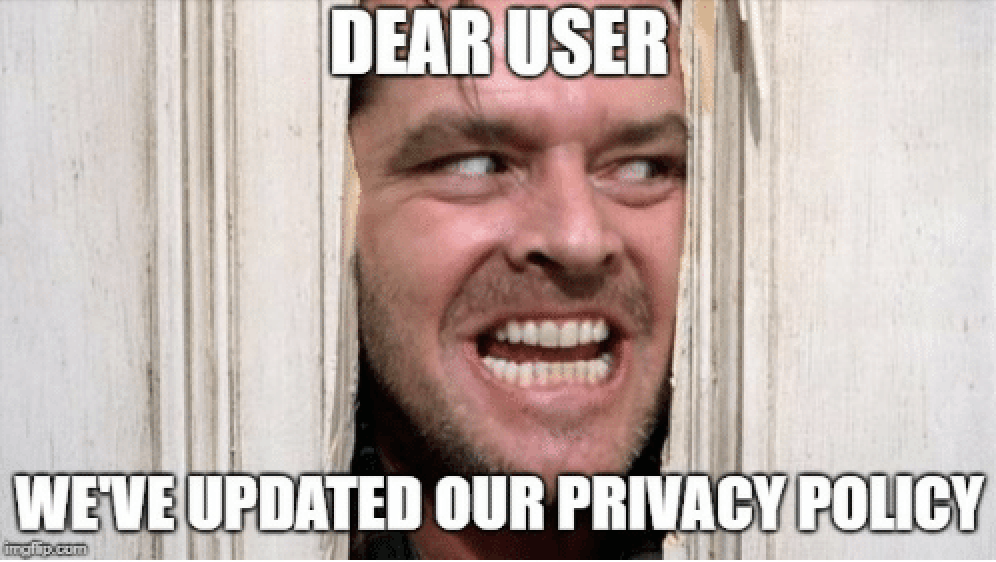 Our work is at the intersection of open data, technological development, and strategic advising to improve data use. We see growing questions about how we as a global community manage, share, reuse, and store data that is integral to our existing and future work. This blog is the start of a conversation we want to have.
November 2, 2021
Global Data Policy