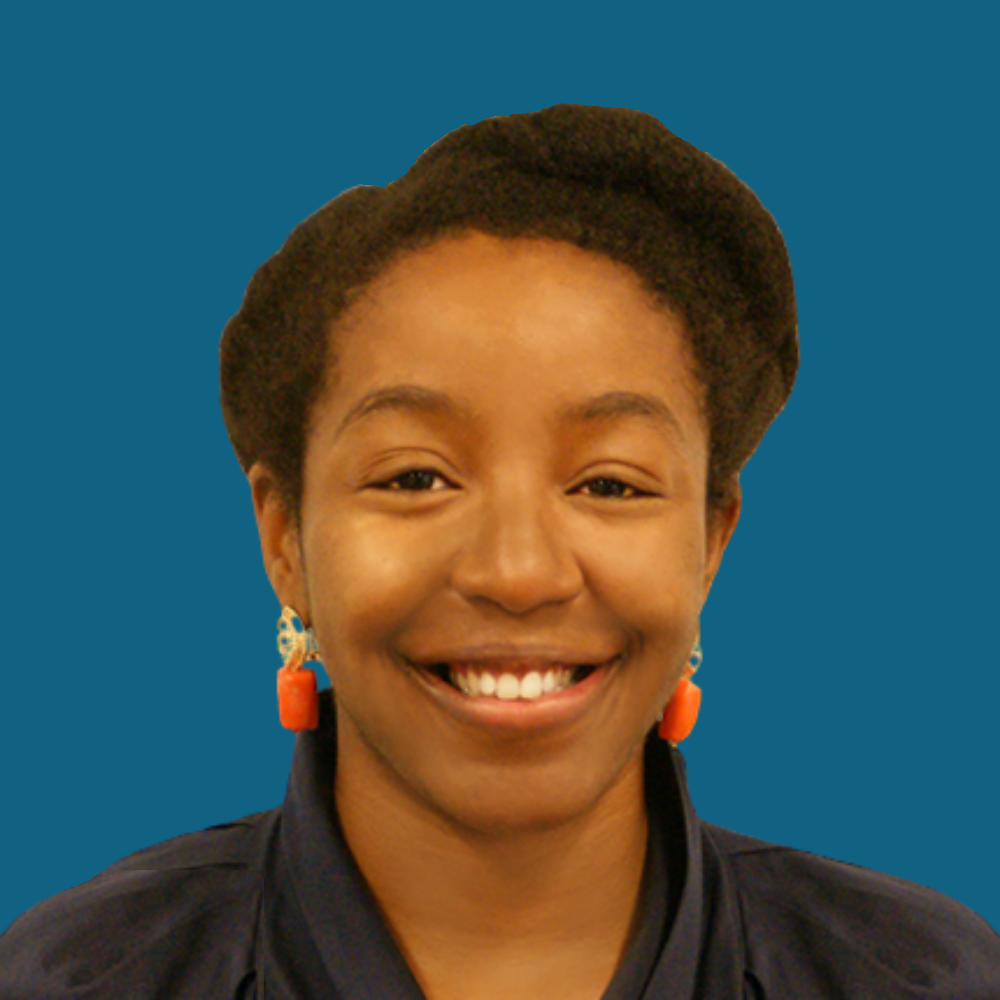 Beverley Hatcher-Mbu
Manager – Operations Team
United States
Beverley Hatcher-Mbu is an international lawyer with experience in project implementation, client management, policy analysis and data protection. Focused on connecting client needs to technical, policy and privacy solutions, Beverley manages DG's work in Haiti and supports DG's work in the extractives industry and assessments of country data use landscapes. Additionally, Beverley provides data privacy and governance support to projects and programs across DG.
Previously, Beverley worked for the World Bank Group as a legal consultant where she helped develop a web-based legal analysis tool to assist users in analyzing and comparing African mining laws, and for Save the Children International. Beverley has worked in 8 countries and speaks French. She holds a Juris Doctor from George Washington University and a BA cum laude in Political Science from Wellesley College. She is admitted to the bar in New York.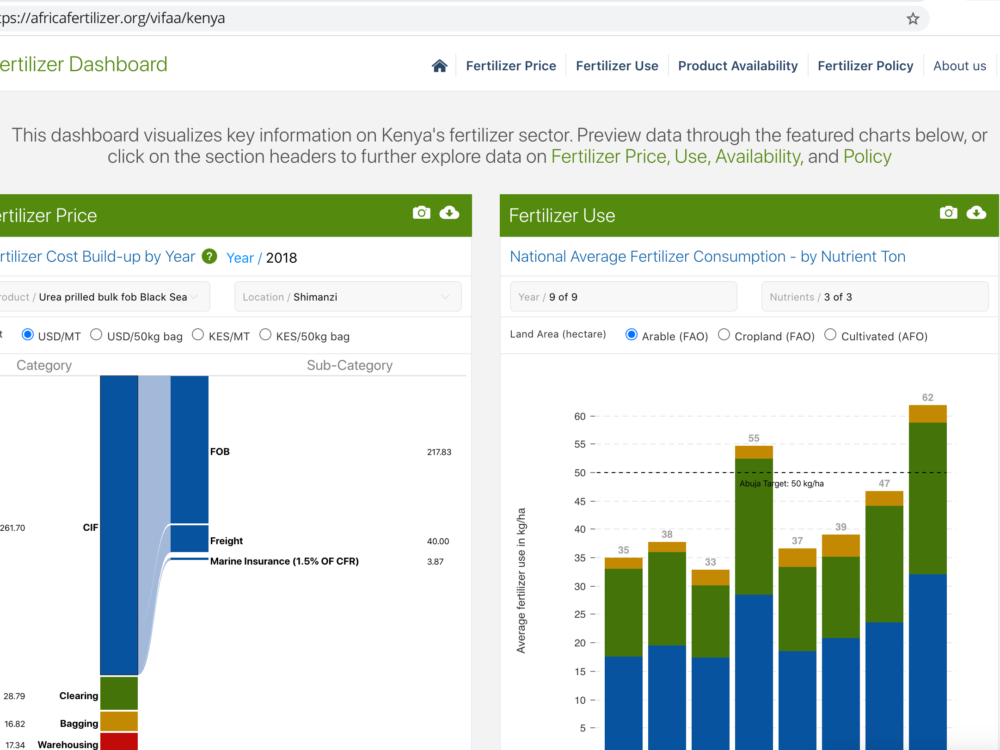 We are thrilled to announce that the Visualizing Insights for African Agriculture (VIFAA) Kenya Fertilizer Dashboard is now live! From fertilizer price to consumption, this dashboard makes Kenya's fertilizer data easier to access, use, and share for national and county level decision making
September 1, 2020
Agriculture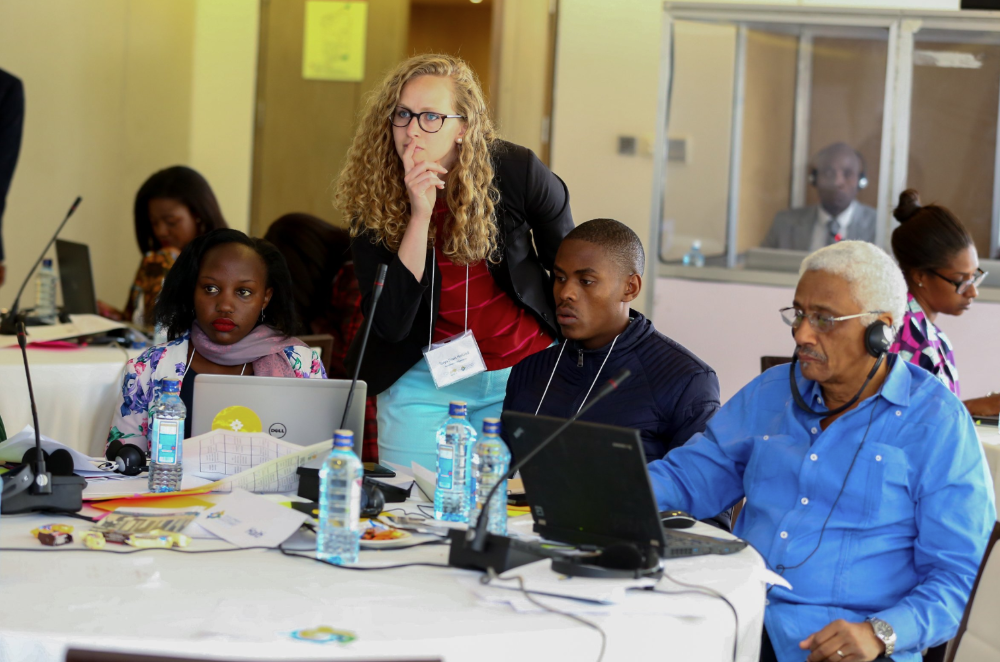 "Knowledge sharing" is an undeniable buzzword in the international development space. However, the idea behind it is both simple and effective: by sharing similar experiences and learning from one another, teams can develop practical solutions to challenges. Often, they also discover their challenges are not unique – across DG's global Aid Management Platform (AMP) network, our experience highlights how AMP country challenges and goals are often aligned.
July 24, 2019
Aid Management Program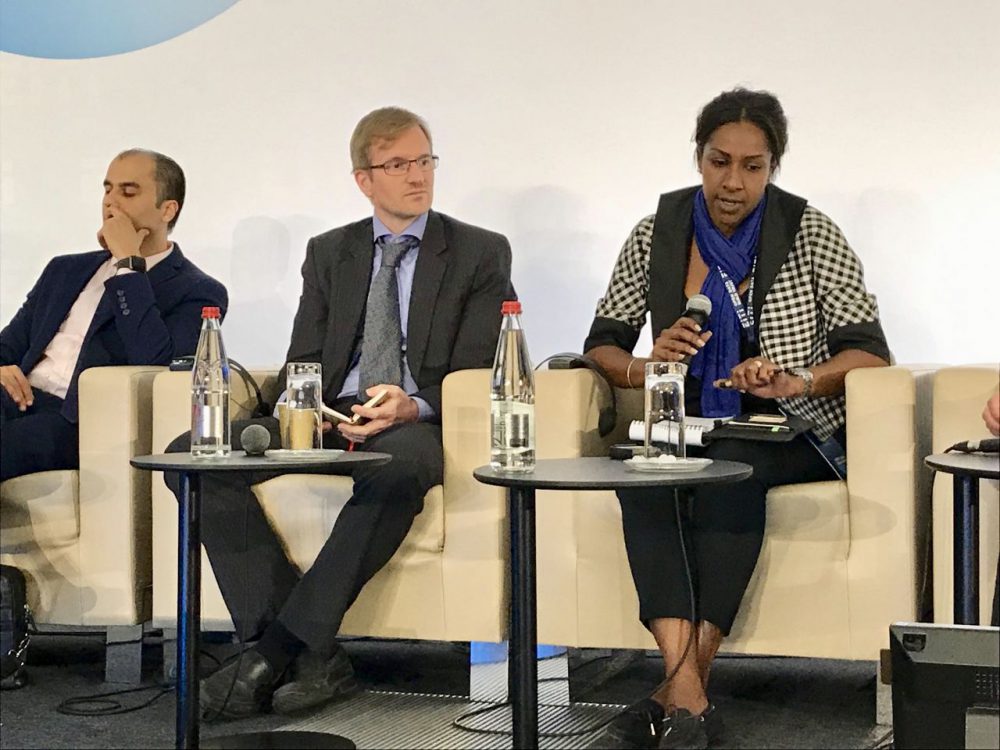 With support from the Open Societies Initiative for West Africa (OSIWA), Development Gateway (DG) began conducting studies in July 2018 in Senegal, Guinea, and Nigeria to map data needs, availability, and use in the extractives sector. Last week at the EITI Global Conference in Paris, France, we shared key takeaways and findings on EI data needs in the session Leveraging Information Technology in EITI Mainstreaming. Today, we're sharing more details from our presentation and how takeaways are building into our EI data work in West Africa.
June 25, 2019
Extractives Management