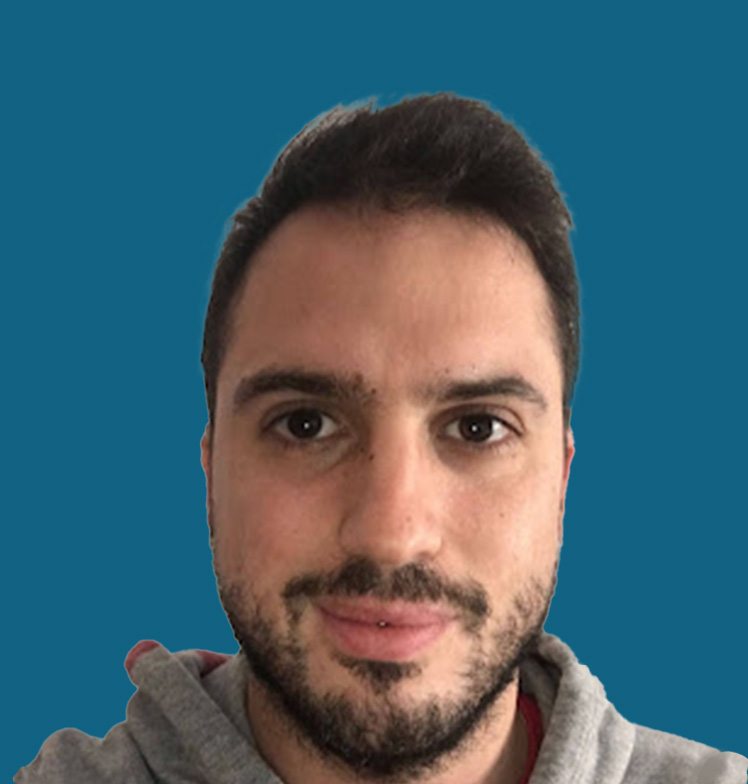 Damian Rychter
Senior Software Engineer
Argentina
Damian is an Argentina-based Senior Software Engineer with more than 12 years of experience in software development. He has worked with highly scalable Java and Kotlin Web Applications, within different architectures like MVC, Microservices, and REST, and a variety of frameworks such as Spring, Guice, Jersey, Jackson, and Hibernate, among others.
Before starting at DG, he worked in a wide variety of projects like:
 Cryptocurrencies assets, interacting with different blockchains like Bitcoin and Ethereum, building interfaces to communicate ATMs with platform product and transaction management;
 Food delivery apps; and
 B2B and B2C ecommerce.
He has a BS in Computation Systems from the Universidad Nacional del Litoral and has experience developing systems in Java and Kotlin for technical backends.