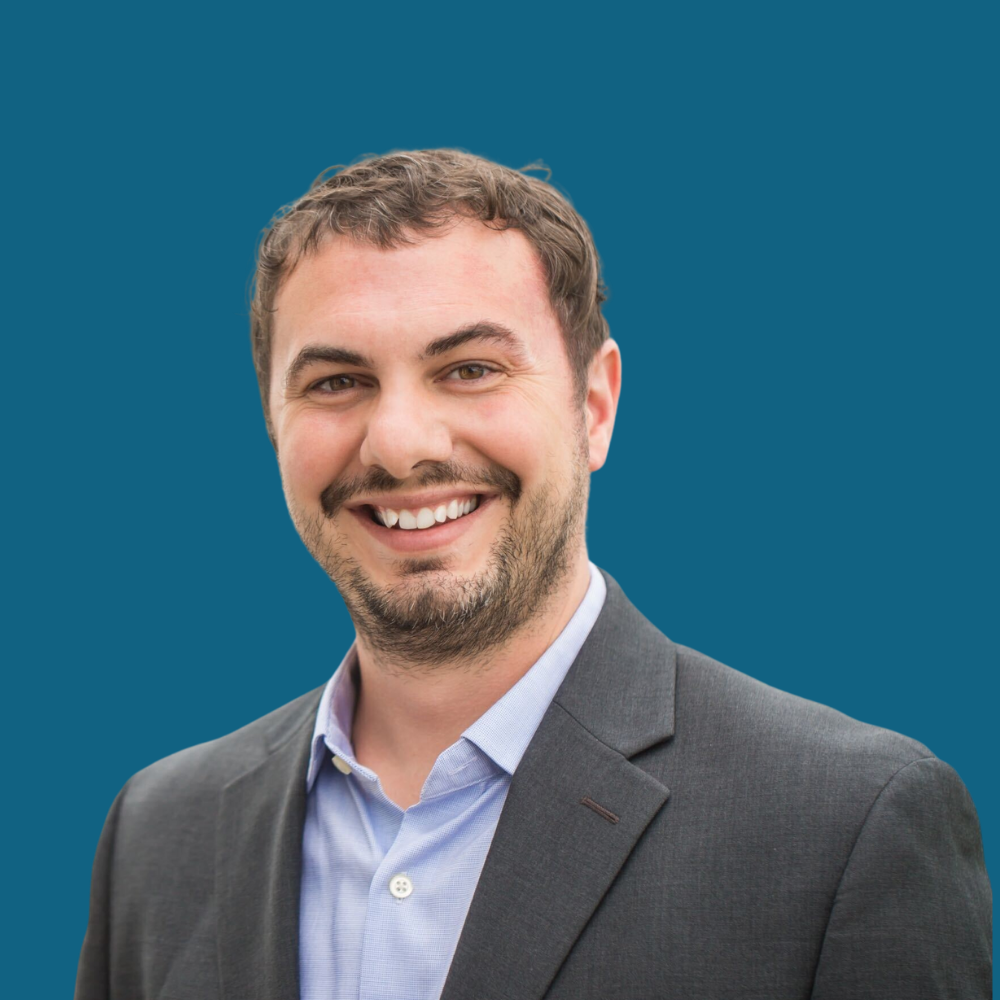 Josh Powell
Chief Executive Officer
United States
Josh Powell is the Chief Executive Officer at Development Gateway: an IREX Venture (DG), overseeing DG's management team and coordinating strategy and overall organizational performance. Over the past decade, Josh has demonstrated experience and a reputation for excellence in working at all aspects of leadership in data for development, at both programmatic and organizational levels. Through his work on various international multi-stakeholder initiatives and in more than a dozen countries globally, Josh has expertise in bridging the gap between global norms, practices, and standards and country needs, systems, and institutions.
Josh has previously coordinated DG's Results Data Initiative (RDI), an innovative multi-year program, funded by the Bill & Melinda Gates Foundation, that has pushed the boundaries of data use programming, supporting the UK Department for International Development (DFID), Global Affairs Canada, and the governments of Ghana, Sri Lanka, Tanzania, and Malawi. Josh led an assessment of DFID's internal data processes and systems, resulting in the publication of DFID's Decision-Making and Data Use Landscaping report.
Over the past decade, Josh has managed programs and supported teams in more than a dozen countries. He led DG's digital development innovations for the USAID Higher Education Solutions Network, under the AidData Center for Development Policy consortium; and oversaw a major re-architecture and implementation of DG's Aid Management Program — the best-in-class, country-owned aid information management system deployed in 25+ countries worldwide. Josh also helped lead the design of DG's Agile software development methodology, an adaptation of the SCRUM approach.
Josh chairs the Global Partnership for Sustainable Development Data's (GPSDD's) Technical Advisory Group (TAG). He sits on the Millennium Challenge Corporation's (MCC's) Advisory Council, and he serves on the OpenGov Hub Management Team. He previously sat on the International Aid Transparency Initiative (IATI) Members' Assembly and TAG.
Josh holds a MS in Public Policy from Brigham Young University and a BS in Finance from the University of Baltimore.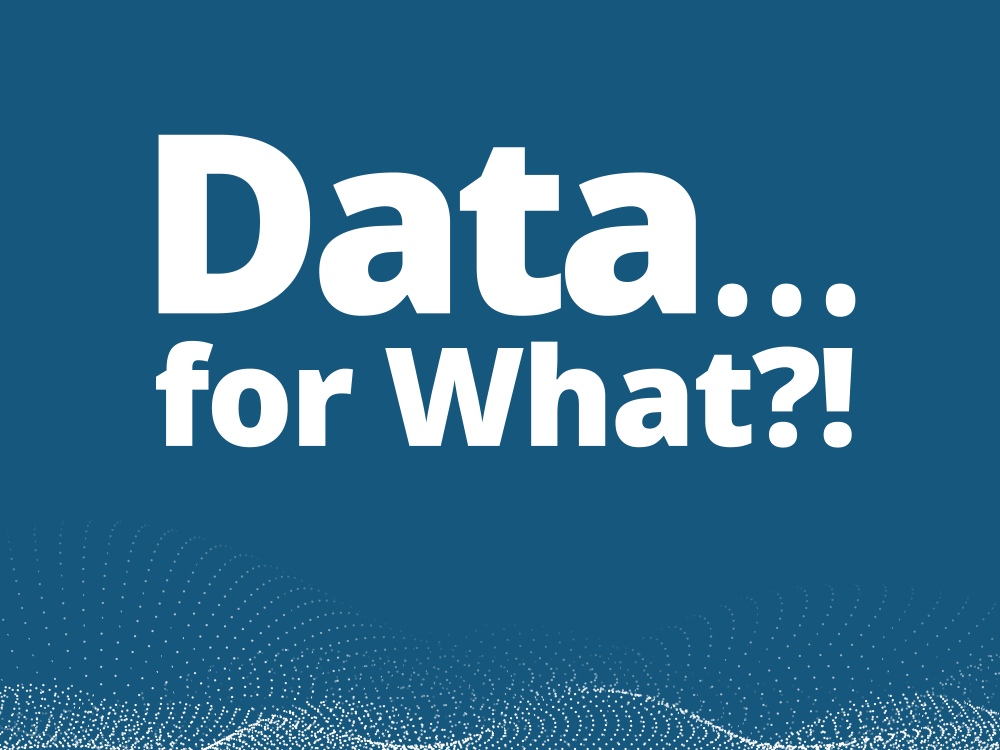 Our final episode of "Data… for What!?" about our strategic plan Josh Powell speaks with Fernando Ferrayra and Annie Kilroy about digital transformation, ways to center the user, and our approach to emerging technologies.
September 20, 2022
Process & Tools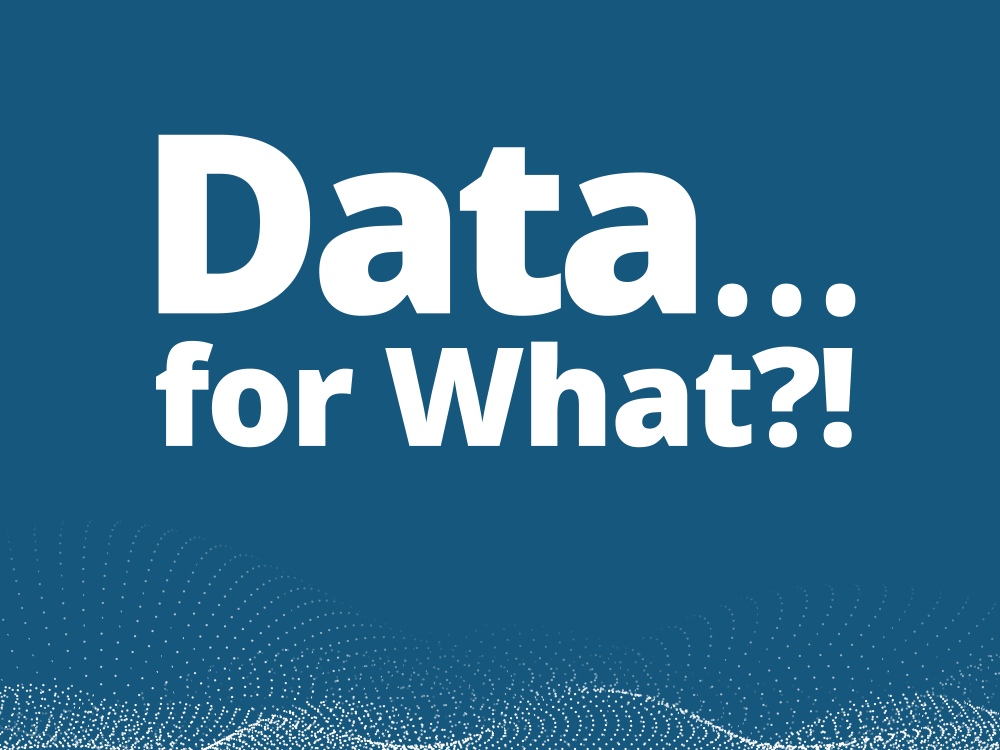 In this episode of "Data... for What?!" Josh talks to Charlene Migwe-Kagume about how we are approaching agriculture in our new strategy. DG has worked in Agriculture for a number of years, but how are we building on past experiences and our strengths to take this work forward? Josh and Charlene discuss digging deeper in agriculture and how innovation plays a role.
August 29, 2022
Agriculture, Process & Tools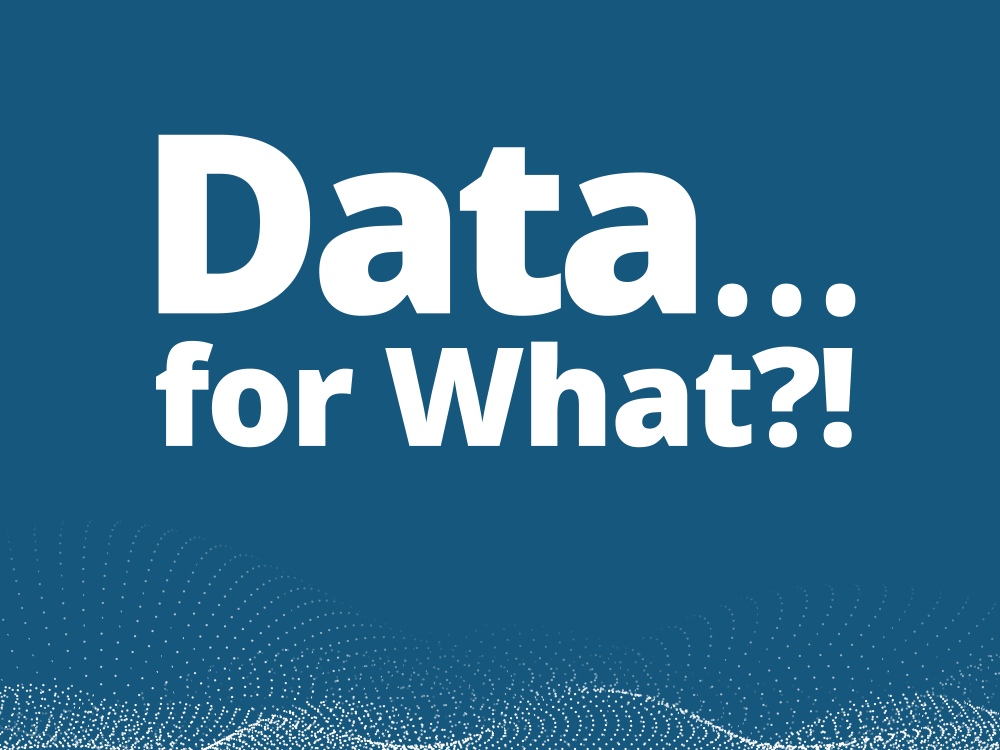 To help contextualize the new Strategic Plan, we are launching a podcast series called Data… for What?! This series consists of 5 episodes in Josh Powell and Vanessa Goas talk to DGers throughout the organization – as well as collaborators within our strategic partner, IREX - about how and why we prioritized the various elements of the new strategy. In this first episode, we talk to Kristin Lord, President and CEO of IREX about how our partnership fits into the Strategic Plan; and to Aleks Dardelli, Executive Vice President of IREX and Chair of DG's Board of Directors, about the process of putting the Plan together at this opportune, yet precarious, global moment.