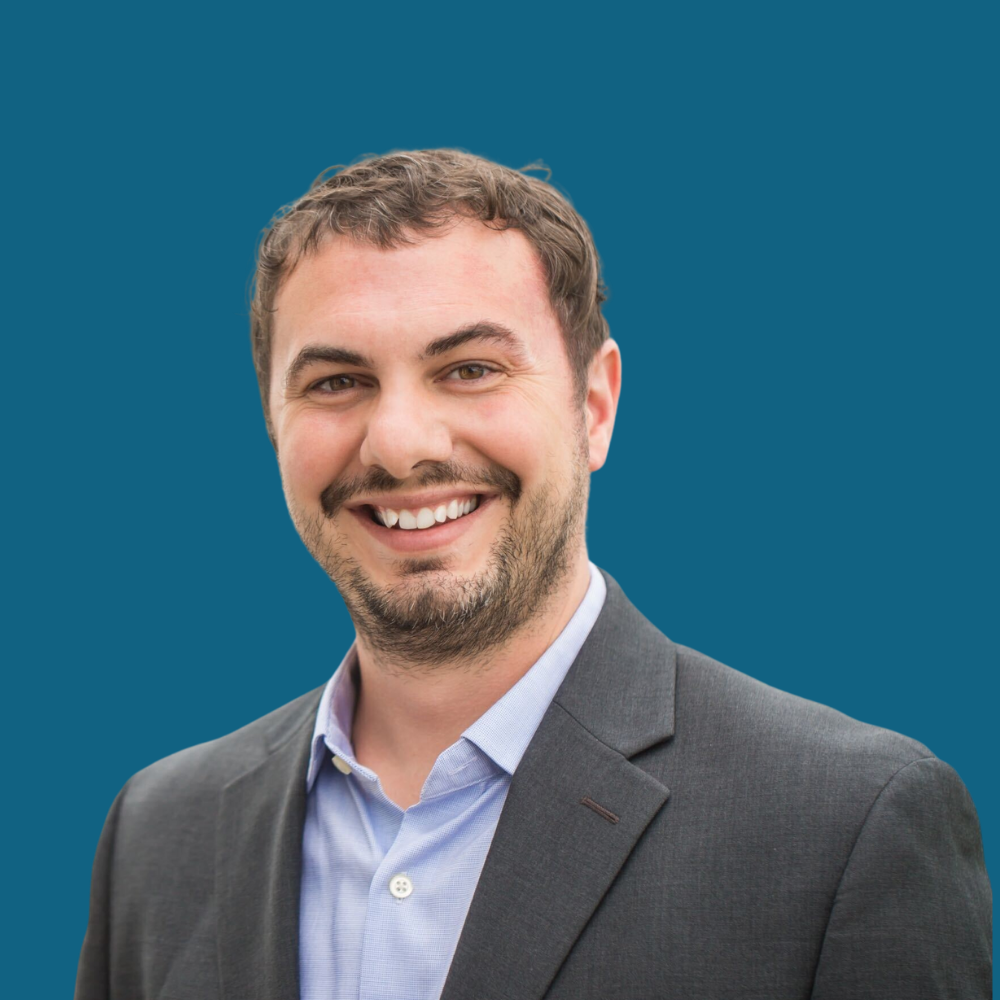 Josh Powell
Chief Executive Officer
United States
Josh Powell is the Chief Executive Officer at Development Gateway (DG), overseeing DG's management team and coordinating strategy and overall organizational performance. Over the past decade, Josh has demonstrated experience and a reputation for excellence in working at all aspects of leadership in data for development, at both programmatic and organizational levels. Through his work on various international multi-stakeholder initiatives and in more than a dozen countries globally, Josh has expertise in bridging the gap between global norms, practices, and standards and country needs, systems, and institutions.
Josh has previously coordinated DG's Results Data Initiative (RDI), an innovative multi-year program, funded by the Bill & Melinda Gates Foundation, that has pushed the boundaries of data use programming, supporting the UK Department for International Development (DFID), Global Affairs Canada, and the governments of Ghana, Sri Lanka, Tanzania, and Malawi. Josh led an assessment of DFID's internal data processes and systems, resulting in the publication of DFID's Decision-Making and Data Use Landscaping report.
Over the past decade, Josh has managed programs and supported teams in more than a dozen countries. He led DG's digital development innovations for the USAID Higher Education Solutions Network, under the AidData Center for Development Policy consortium; and oversaw a major re-architecture and implementation of DG's Aid Management Program — the best-in-class, country-owned aid information management system deployed in 25+ countries worldwide. Josh also helped lead the design of DG's Agile software development methodology, an adaptation of the SCRUM approach.
Josh Chairs the Global Partnership for Sustainable Development Data (GPSDD) Technical Advisory Group (TAG), and has sat on the International Aid Transparency Initiative (IATI) Members' Assembly and TAG.
Josh holds a MS in Public Policy from Brigham Young University, and a BS in Finance from the University of Baltimore.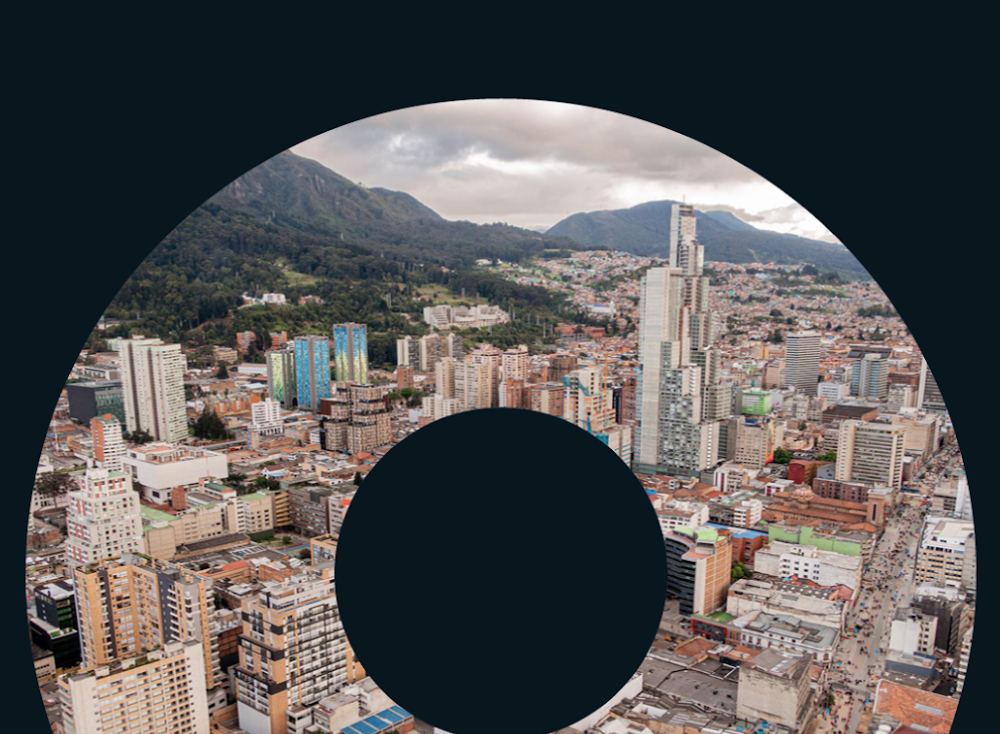 Josh Powell and Jenna Slotin reflect on the Data Values Project and building a movement for change in data for development.
May 10, 2022
Global Data Policy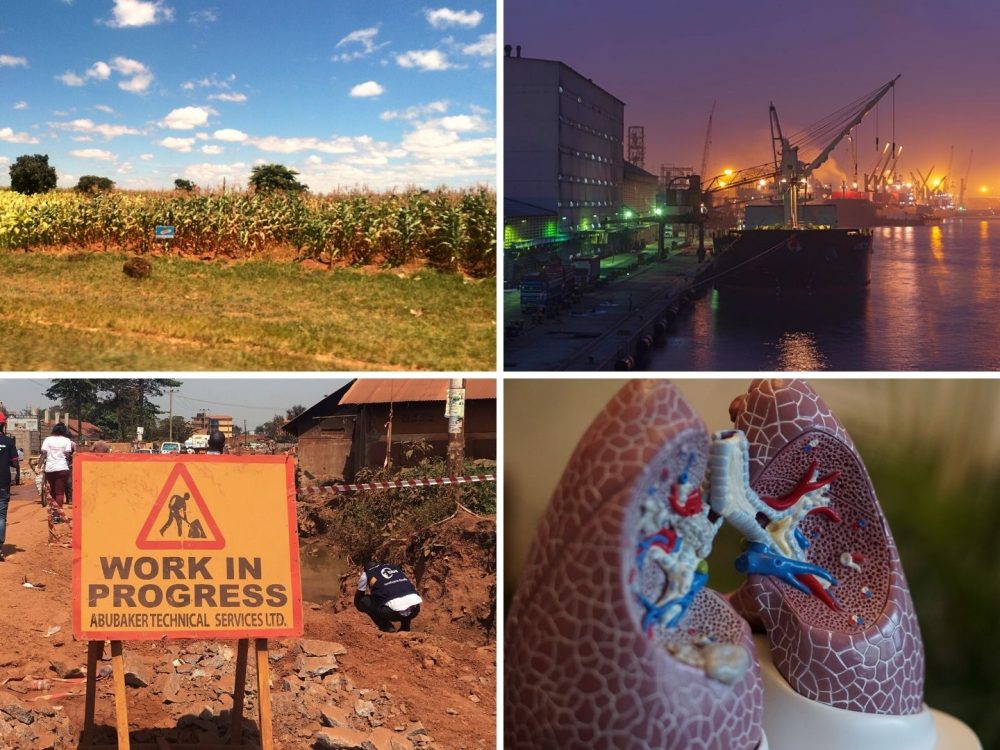 As we review our strategy, we plan to share here much of what we've learned through programming in more than a dozen countries – from our work and from our excellent partners – about the state of data in agriculture, tobacco control, open contracting, and the extractive industries. For each theme, we'll explore who are the key data users, the decisions they make, the most important data gaps, and the crucial risks of data (mis)use. Here we share previews from some of our flagship programs.
October 27, 2020
Extractives Management, Global Data Policy, Health, Open Contracting and Procurement Analytics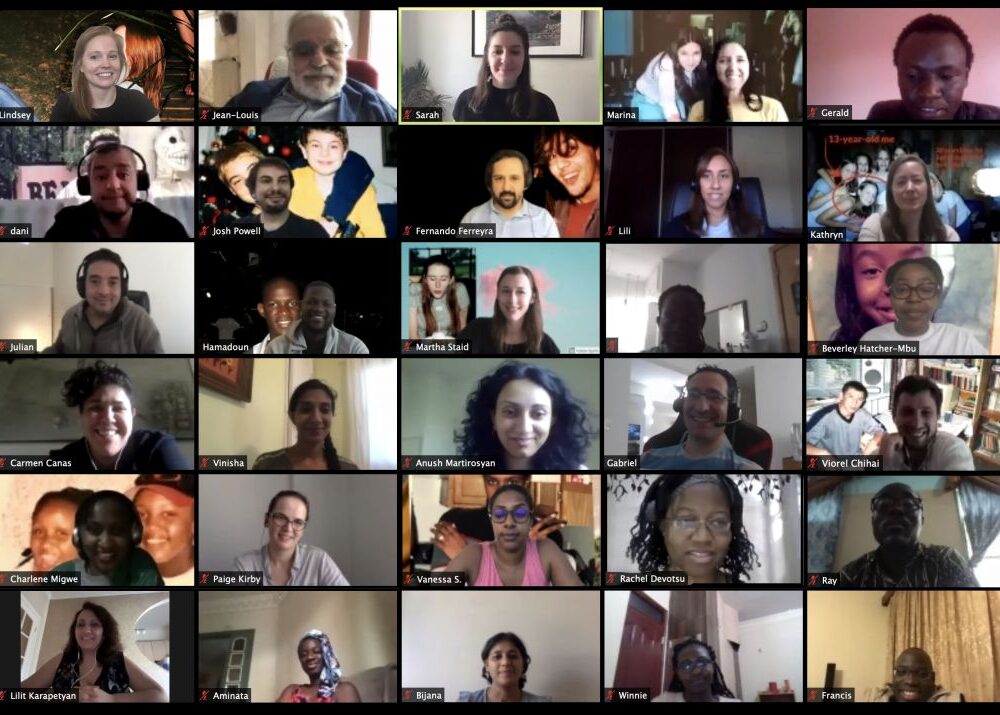 As we look forward to DG's next decade, which coincides with the end of the 2030 SDG era, the tumult of the present, together with our core identity and skills, point us to several opportunities to contribute to a more hopeful future. We are looking forward to working with our partners in making DG's 3rd decade our most ambitious and successful one yet.