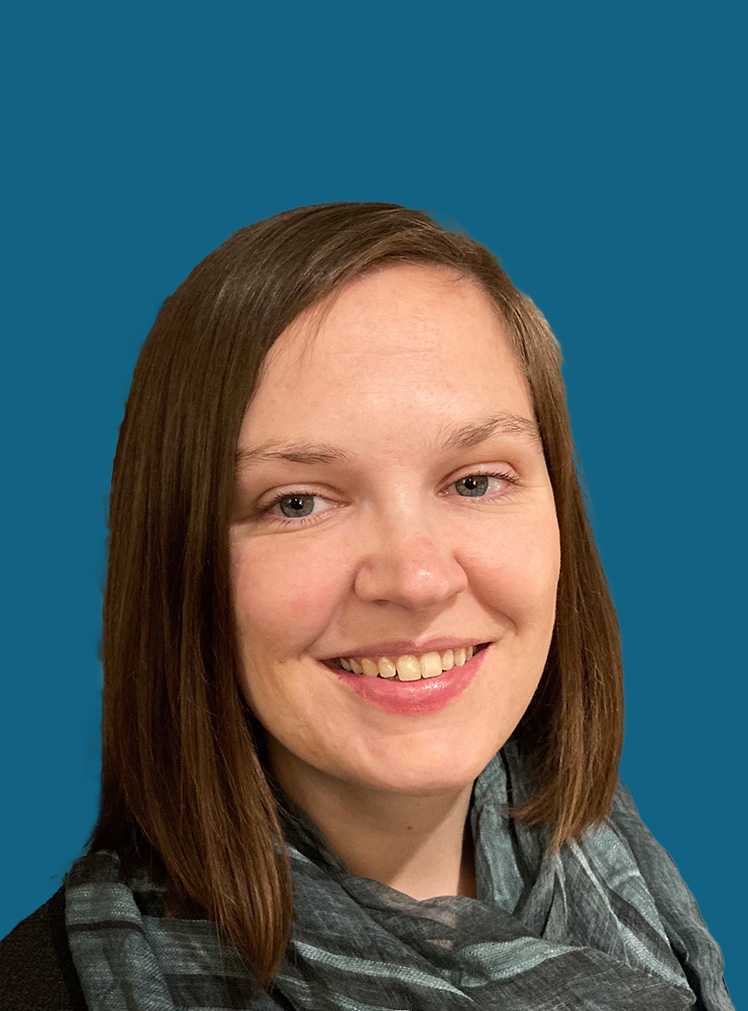 Lauren Eby
Program Manager
United States
Lauren is an experienced ICT4D program manager with a regional focus in Sub-Saharan Africa and Latin America.
Prior to DG, Lauren worked at Dimagi and myAgro, where she built data collection systems and job aids to support frontline health workers and rural agricultural teams in diagnosing problems and finding actionable solutions.
She has a BA in International Studies from Johns Hopkins University and a Masters in International Public Management from Sciences Po – Paris School of International Affairs and is a certified PMP. She speaks French and Spanish and has lived and worked in several countries, including Senegal, Ethiopia, Liberia, Cameroon, France, and Colombia.
When not at work, Lauren can be found exploring new foods, new places, or new activities in or around water.