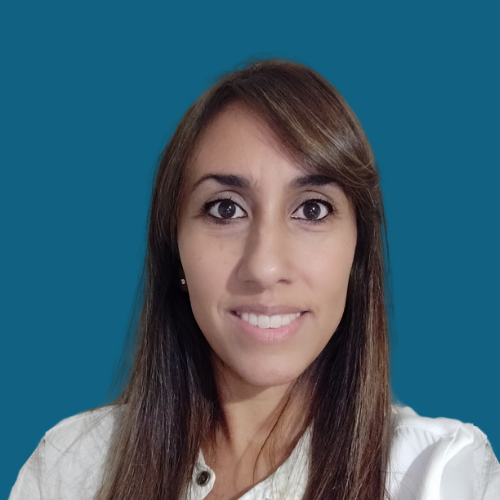 Liliana Mercado
Senior Consultant
Argentina
As an Argentina-based Technical Analyst at DG, Liliana focuses her technical expertise on functional requirements gathering, Agile Methodology, and as a test lead across a wide range of DG's programs and projects. As Scrum Lead, she focuses on leading DG's internal Agile methodologies to deliver high-quality services and solutions to our clients and partners. She also specializes as a Test Lead and Data Analyst across DG's projects. Liliana has over 20 years of experience with user testing techniques, quality assurance, and systems analysis.
Before DG, she worked as a quality specialist with ARRIS, led testing plan definition and execution with DAPTECH, and managed the quality control and reporting process with NEOSUR. Ms. Mercado earned her degree in Information Systems Engineering from Universidad Tecnológica Nacional – Facultad Regional Córdoba.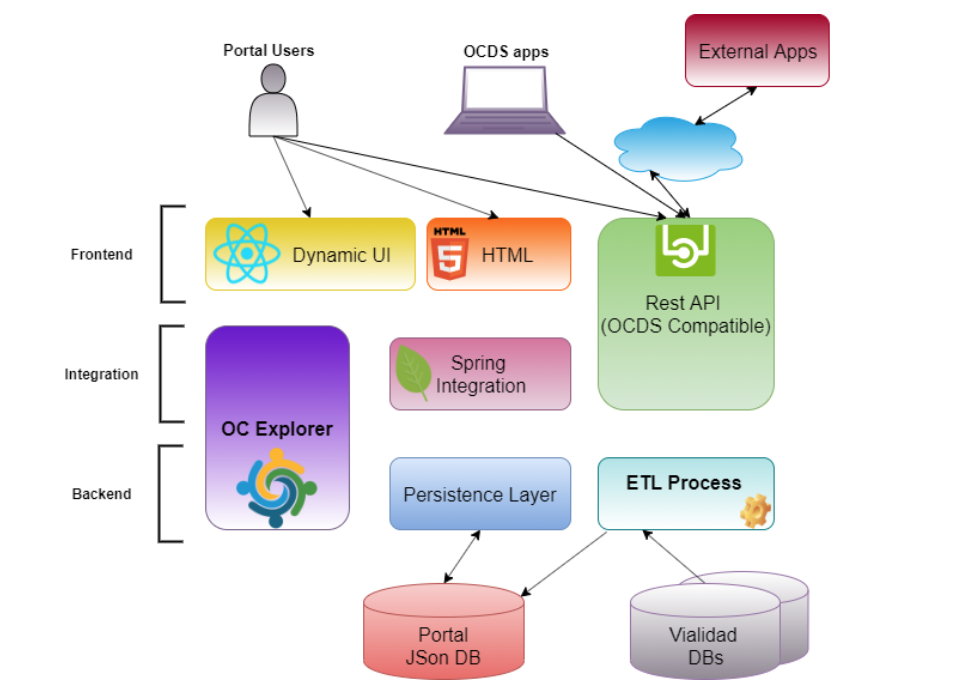 Esta publicación está disponible en español al final de esta página. In Argentina, the National Roadwork Directorate (DNV) is responsible for improving and expanding the country's extensive network of highways and roads – an essential body to infrastructure initiatives. In early 2019, DG began collaborating with DNV to publish its contracting data using the OCDS through an open data portal.
December 9, 2019
Open Contracting and Procurement Analytics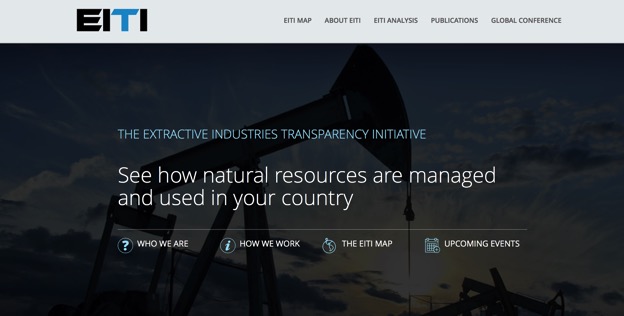 Last winter, DG began working with the Extractives Industries Transparency Initiative (EITI) Secretariat...