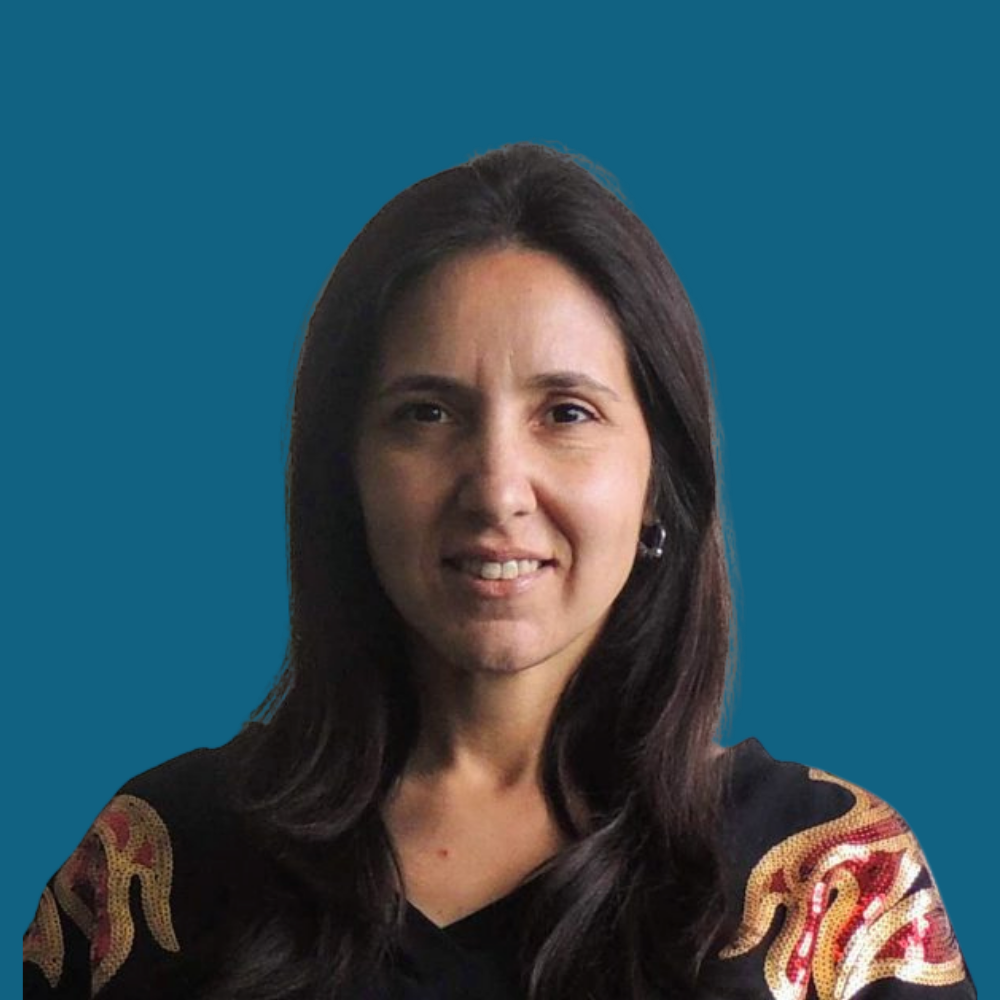 Marina Baralo
Senior Consultant
Argentina
Marina Soledad Baralo is a Senior Software Engineer and Analyst based in Argentina. With an expertise in Agile methodology, Marina skillfully manages the feature development of a wide range of DG tools. She works closely with the rest of the technical and programs teams to define sprint priorities and provide time estimates for development; oversee rigorous testing, and ensure high quality delivery to the client. She has fourteen years of experience in software development-related activities such as requirements gathering, requirements analysis, software testing, release estimation and planning, and project tracking.
She holds a degree in Information Technology and a Scrum Master Certification.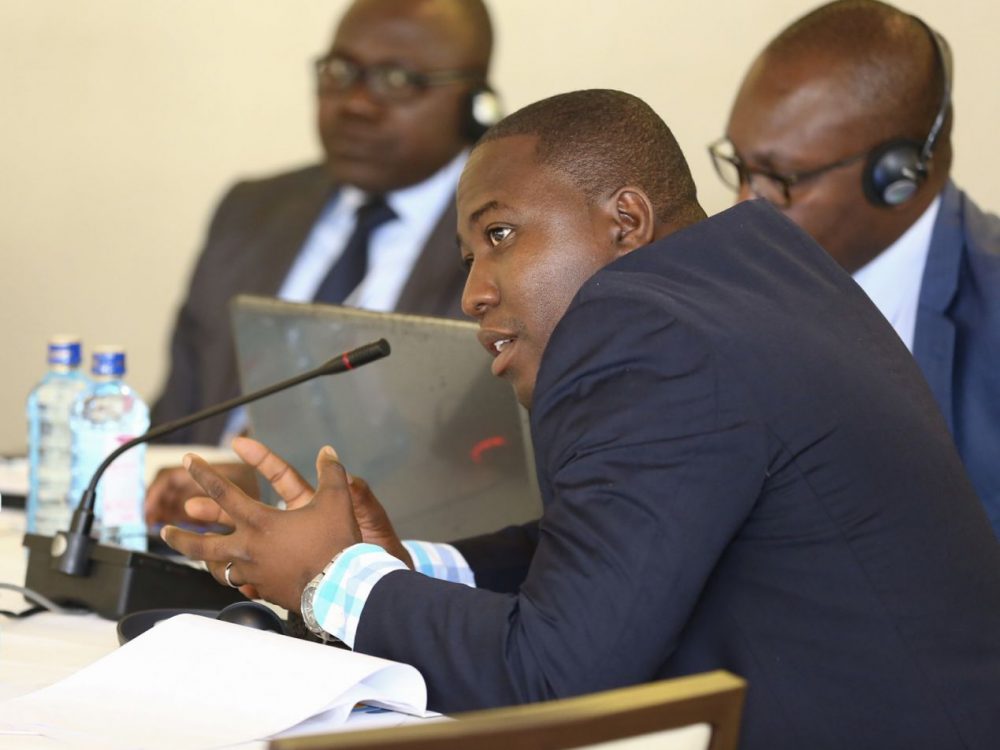 15 years ago, AMP development was led by and co-designed with multiple partner country governments and international organizations. From a single implementation, AMP grew into 25 implementations globally. Through this growth, DG has learned crucial lessons about building systems that support the use of data for decision-making.
June 25, 2020
Aid Management Program