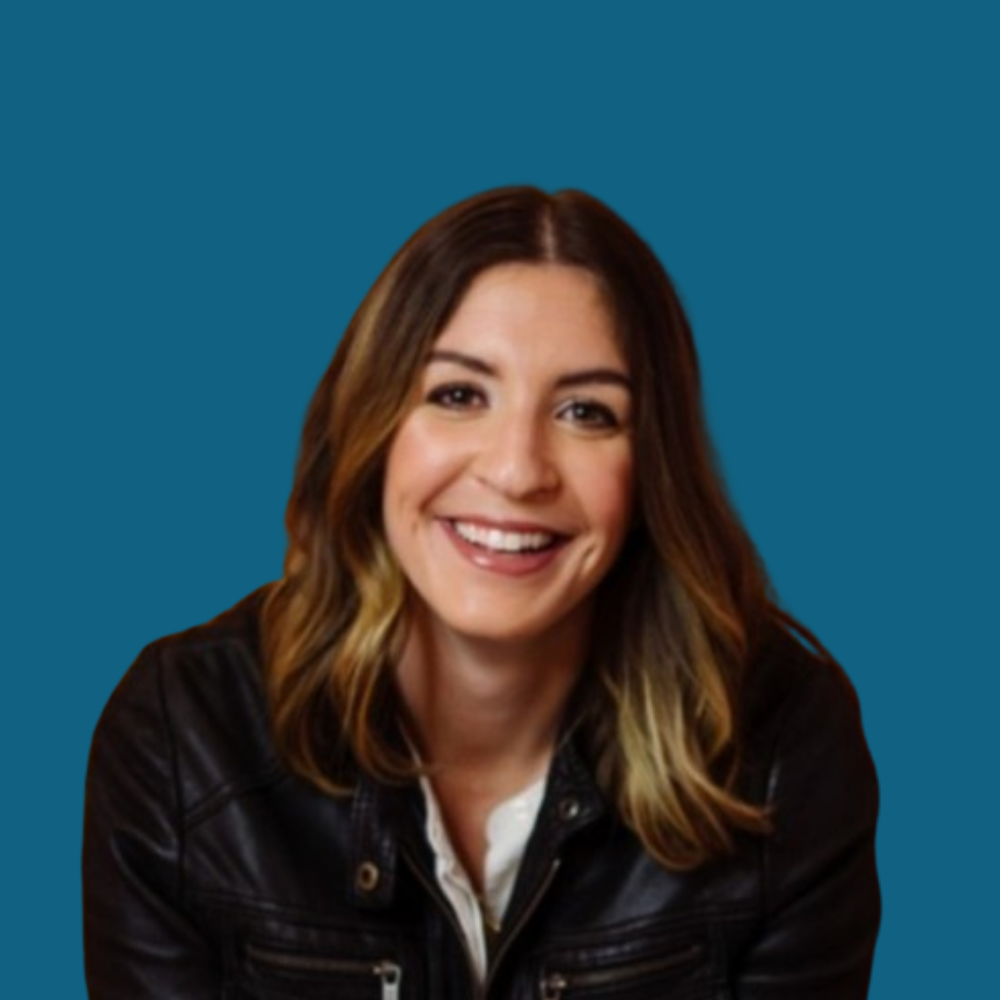 Sarah Orton-Vipond
Director, Engagement and Partnerships
United States
Sarah leads engagement and strategic partnerships at DG. She focuses on promoting efficiency, effectiveness, and impact through data and technology use. Sarah supports DG's Results Data Initiative development agency programming, focusing on promoting tools, skills, and incentives that lead to meaningful data use for development partners. She has performed data diagnostics and actionable data use landscaping assessments at subnational, national, and global levels.
Before DG, Sarah worked with Nuru International, conducting research to support strategy development and providing support to the CEO. She earned her degree in International Affairs from The George Washington University.
Sarah Orton-Vipond is Director of Engagement and Partnerships for DG, starting as a Business Development Associate in 2012. During her time at DG she has worked on open contracting, TASAI-VISTA, and DG's Results Data Initiative. She is also an active member in Open Heroines. Sarah Orton Vipond with partners at IODC in 2018 When Lindsey Fincham, our Communications Specialist, first joined DG, she asked me about DG's competitors. I received a justifiable eye roll when I gave my typical answer, "we don't have any." Sure, we do compete on requests for proposals and funding is a finite resource, but if we don't have something…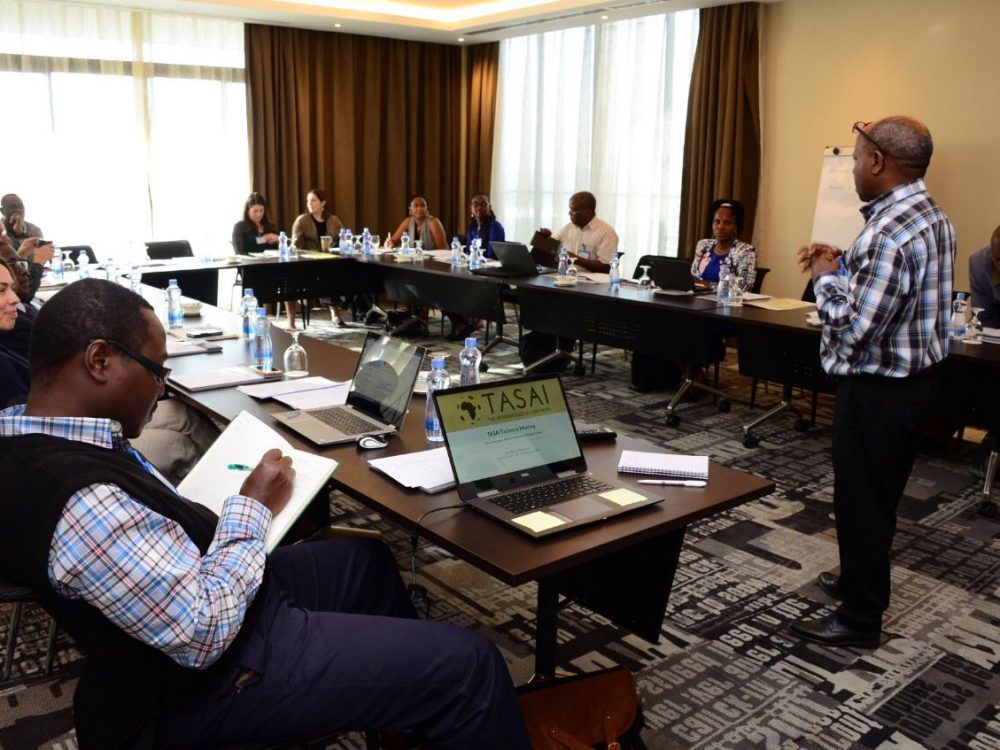 The timely availability of high-quality, affordable seeds is critical to improving food security, resilience, and livelihoods for smallholder farmers in Africa. In partnership with TASAI, Inc., DG is proud to announce the launch of the TASAI VISTA program.
February 26, 2020
Agriculture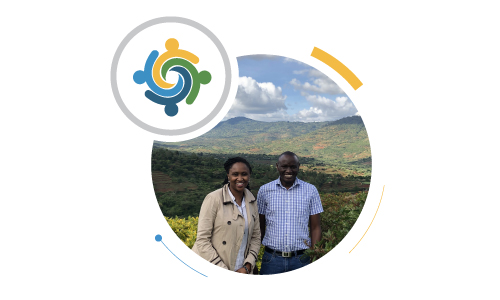 Development Gateway's mission is to support the use of data, technology, and evidence to create more effective and responsive institutions. We envision a world where institutions listen and respond to the needs of their constituents; are accountable; and are efficient in targeting and delivering services that improve lives. Since late 2018, we've been operating under
October 15, 2019
Global Data Policy