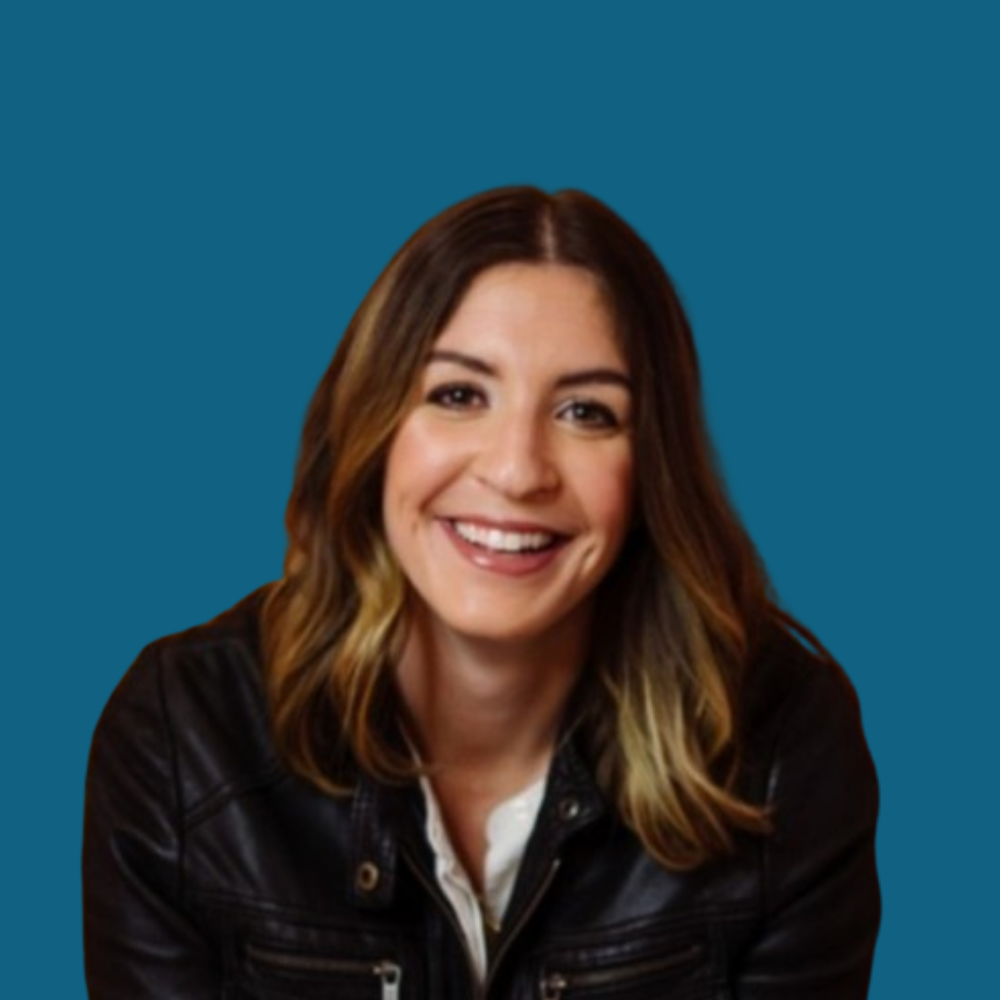 Sarah Orton-Vipond
Director, Engagement and Partnerships
United States
Sarah leads engagement and strategic partnerships at DG. She focuses on promoting efficiency, effectiveness, and impact through data and technology use. Sarah supports DG's Results Data Initiative development agency programming, focusing on promoting tools, skills, and incentives that lead to meaningful data use for development partners. She has performed data diagnostics and actionable data use landscaping assessments at subnational, national, and global levels.
Before DG, Sarah worked with Nuru International, conducting research to support strategy development and providing support to the CEO. She earned her degree in International Affairs from The George Washington University.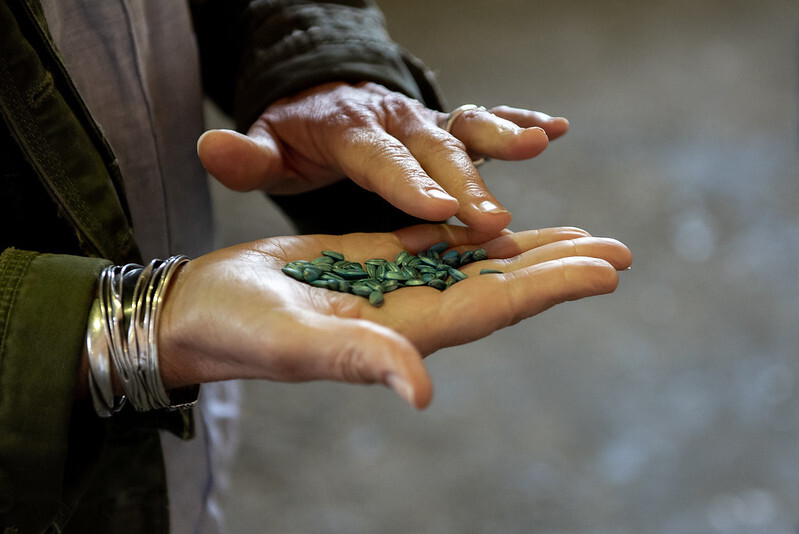 From the creation of survey tools to stakeholder mapping, one year into DG's partnership with TASAI, the Visualizing Information on Seeds Using Technology in Africa (VISTA) program has made great progress.
March 24, 2021
Agriculture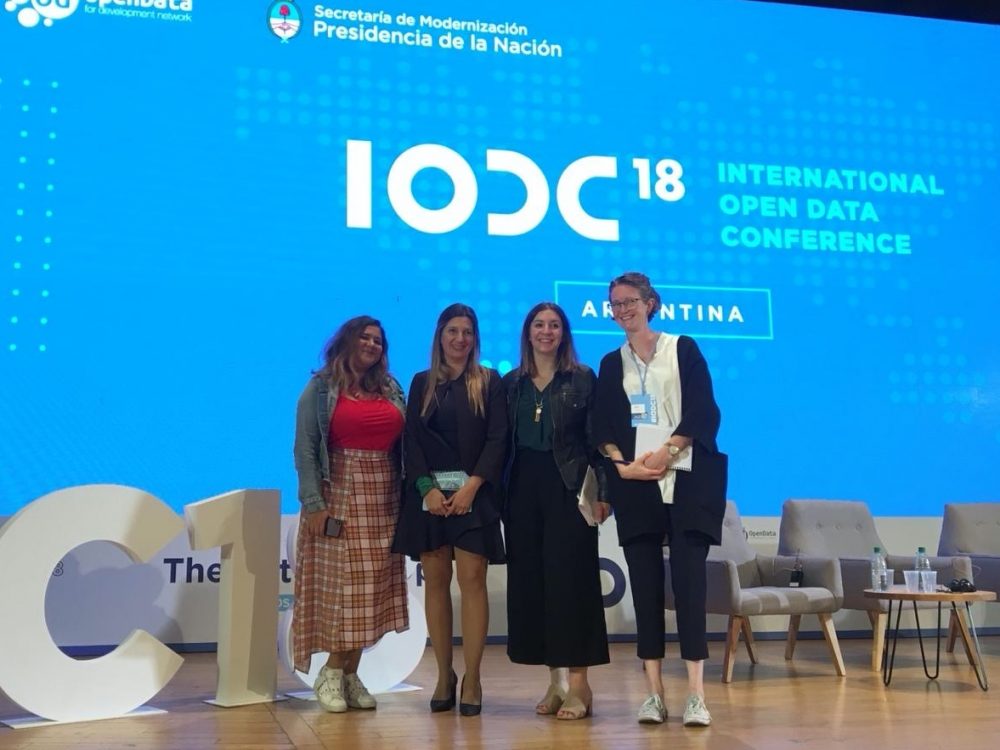 Out of DG's twelve core values, five are centered on partners and partnerships. Our ability to achieve sustainability and impact is greatly dependent on our strong partnerships, which expand beyond our expertise alone. From our early days co-designing the Aid Management Platform with the Government of Ethiopia and other partners, to today, partnerships are what make DG, DG.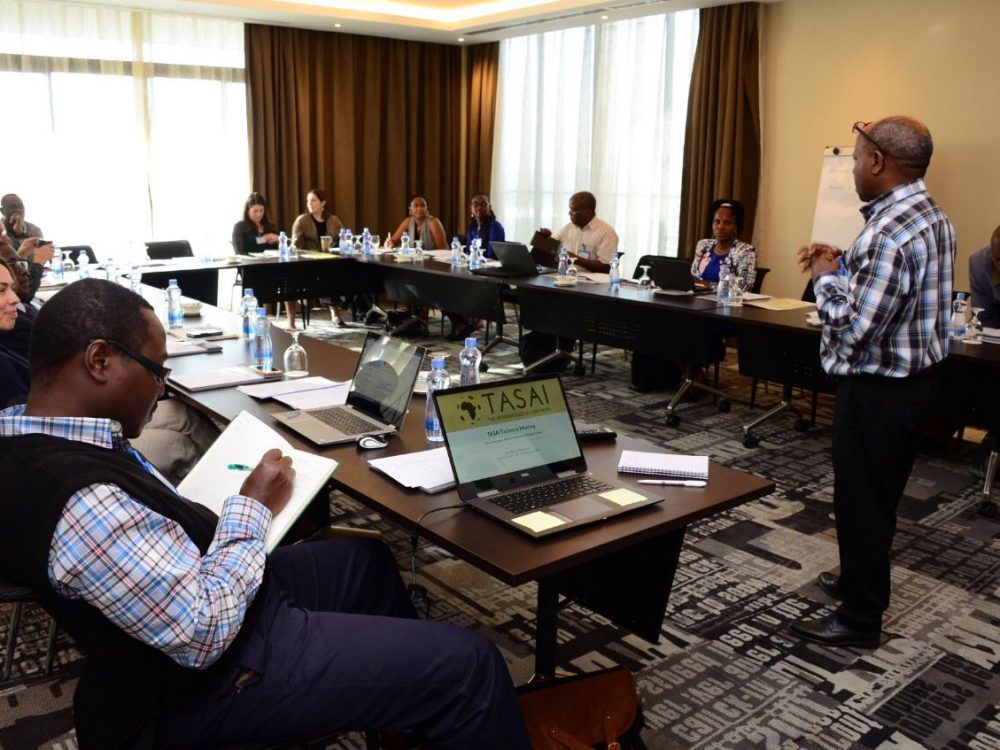 The timely availability of high-quality, affordable seeds is critical to improving food security, resilience, and livelihoods for smallholder farmers in Africa. In partnership with TASAI, Inc., DG is proud to announce the launch of the TASAI VISTA program.
February 26, 2020
Agriculture