Announcing AD3: Administrative Data-Driven Decisions
September 12, 2018
Data Management Systems and MEL
Aid Effectiveness & Management, Launch, Open Data, Program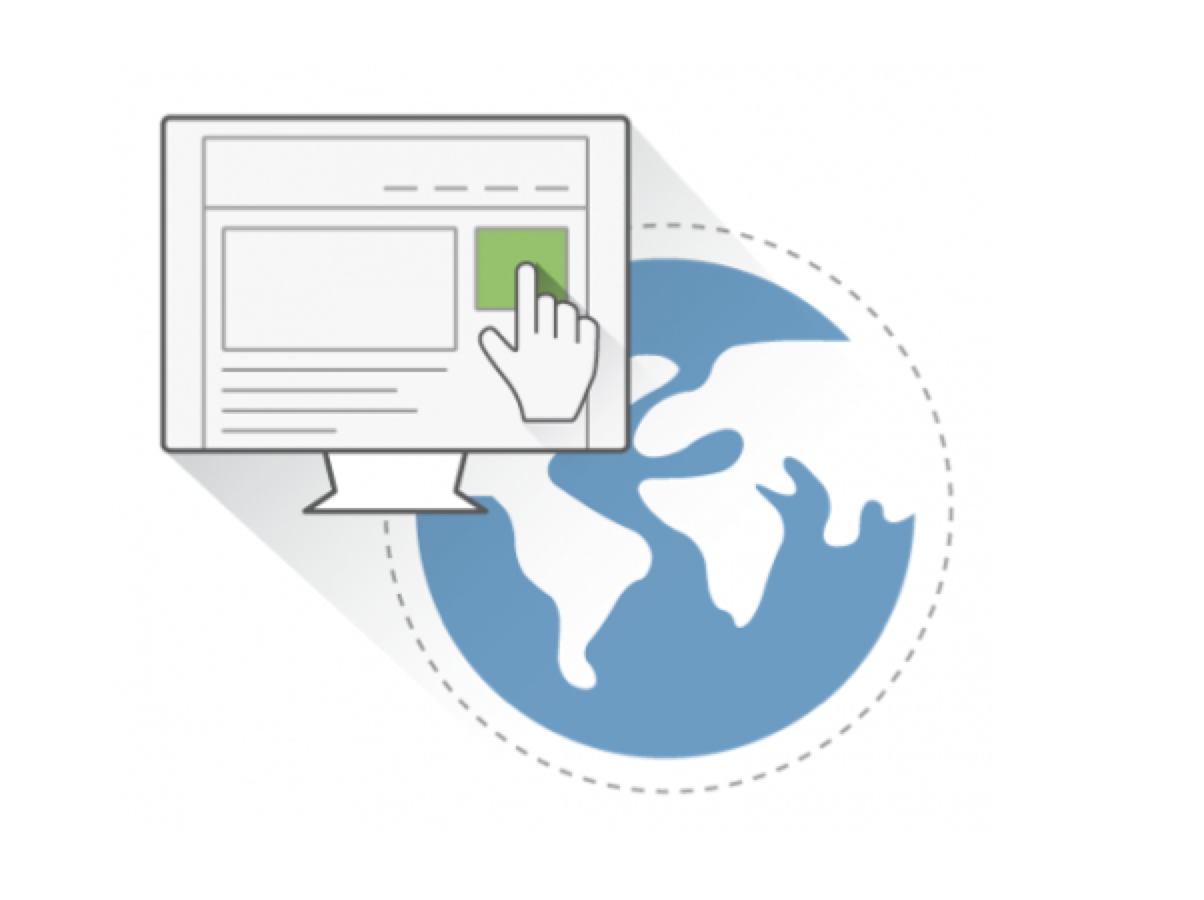 Development Gateway (DG) is proud to launch the Administrative Data-Driven Decisions (AD3) program, supported by the William and Flora Hewlett Foundation. Through this program, DG will work with governments in East and West Africa to improve the efficiency, effectiveness, and use of administrative data systems.
Administrative systems manage data generated from delivering services – education, healthcare, social transfers – to citizens. Governments and the international community increasingly recognize that data from these systems are useful for more "real time" policymaking, by enabling more "real time"  monitoring and program adjustment to achieve development goals. Through the AD3 program, we will seek to understand and address barriers that prevent administrative data use.
The two-year program will focus on four countries in East and West Africa, building on DG's expertise designing and integrating government data systems. We look forward to expanding DG's regional body of work, which now includes the Data for Youth Services Collaborative and OpenDCH in Côte d'Ivoire, our ongoing Hewlett grant to complete open contracting activities in Senegal and Uganda, and our Results Data Initiative country level work in the health sector in Tanzania.
To achieve the SDGs and "leave no one behind," building a foundation of administrative data use will be essential. As we move towards 2030 and country governments continue towards their goals, they'll require strong foundations and rich administrative datasets to meet reporting requirements and measure progress. AD3 will build understanding of specific priorities in each country, and collaborate with government working groups to co-develop solutions to user needs – developing visualizations for decision-making processes, strengthening system interoperability, and supporting data sharing across governments. 
Finally, we look forward to bringing lessons learned from AD3 and capture broader programmatic impact, bringing insights to global conversations around how to increase the usefulness and use of data to achieve better outcomes. With timely, reliable, and granular data, we're building healthy administrative systems – and ultimately, more effective outcomes.
AD3's data-driven focus aligns with DG's overarching mission to support the use of data, technology, and evidence to create more effective, open, and engaging institutions. To learn more about our work, visit our website or stay connected with us on Twitter at @DGateway.
Related from our library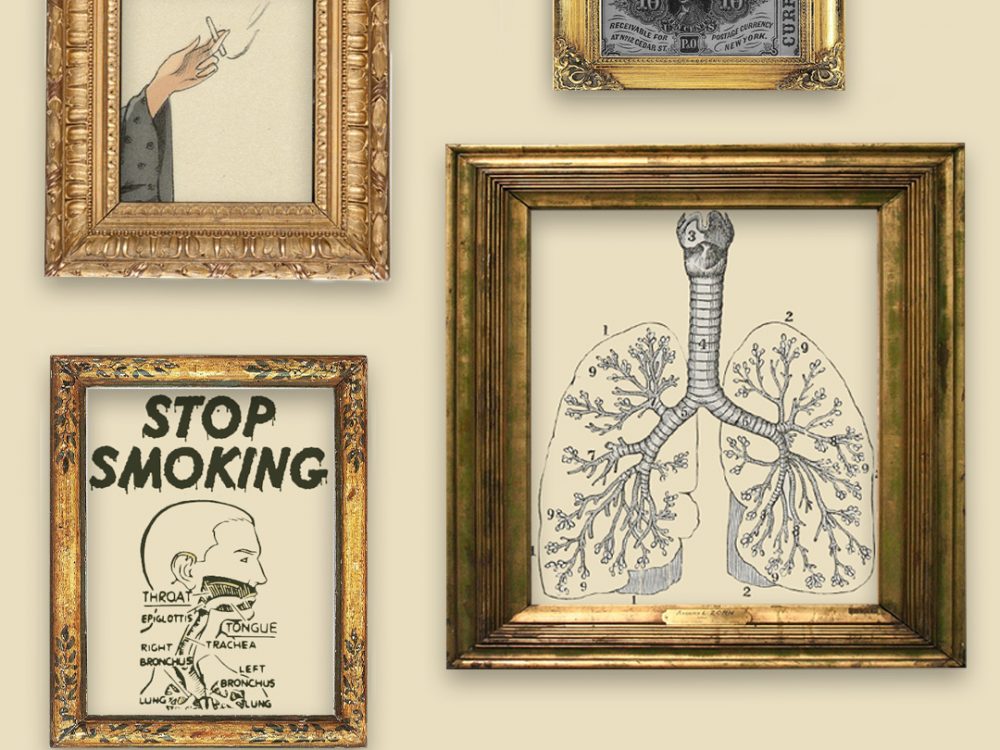 Development Gateway: An IREX Venture (DG)—with support from The Bill & Melinda Gates Foundation (BMGF)—is pleased to announce a new program, Data on Youth and Tobacco in Africa (DaYTA). This three-year, $4 million program will advance tobacco control efforts in sub-Saharan Africa (SSA) by addressing data gaps related to tobacco use among 10- to 17-year-olds in Kenya, Nigeria, and the Democratic Republic of the Congo. Overall, the DaYTA program will empower stakeholders to make timely, data-driven decisions by using evidence to inform policy and, in turn, create a healthier populace in SSA.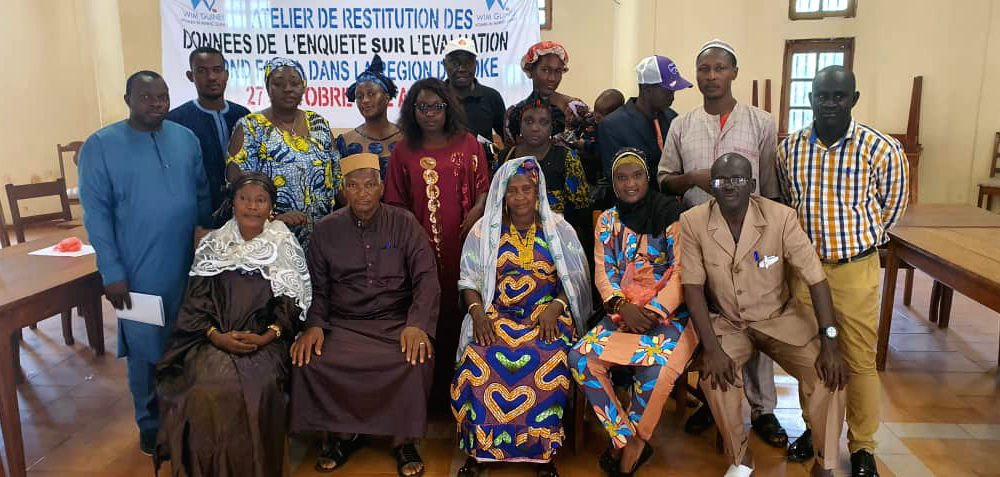 Nous avons organisé un atelier de validation avec notre partenaire de mise en œuvre, Women in Mining (WIM) Guinea dans la région de Boké le 22 octobre 2022 pour confirmer les résultats d'une collecte de données conduite par WIM Guinée dans les sous-préfectures minières de Boké et Boffa. Les données ont révélé des améliorations potentielles des fonds de développement économique local (FODEL) et de leur administration qui, si elles sont mises en œuvre, pourraient permettre davantage aux femmes et aux associations de femmes des communautés minières de capitaliser sur ces fonds et de mieux les utiliser pour soutenir leur développement local.
March 7, 2023
Extractives Management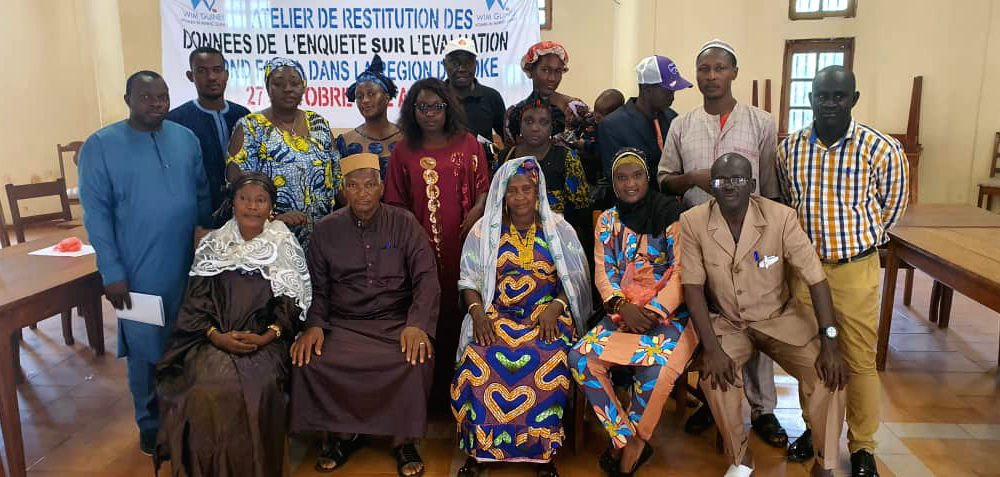 DG and our implementing partner, Women in Mining (WIM) Guinea, held a validation meeting in the Boké region of Guinea on October 22, 2022 to confirm the findings of a data collection initiative that WIM Guinea conducted in the country's Boké and Boffa mining subprefectures. The data revealed potential improvements to local economic development funds (FODEL) and their administration that, if implemented, could further enable women and women's associations in mining communities to capitalize on these funds and better use them to support their local development.
March 7, 2023
Extractives Management