DG White Paper Release: Managing for Feminist Results
July 22, 2019
Global Data Policy
Data Use, News/Events, Results Data
Today, Development Gateway (DG) is pleased to announce the publication of the Managing for Feminist Results: Measuring Canada's Feminist International Assistance Policy white paper, that outlines the challenges and opportunities that development agencies may face when adopting new and/or feminist policies.
Our last white paper discussed the need to change how we approach, design, and implement M&E systems, to achieve more effective results data use. In this white paper, we share a practical look at what that means in practice, highlighting our work with Global Affairs Canada – International Assistance (GAC-IA) and supporting development of its first-of-its-kind Feminist International Assistance Policy (FIAP).
Using our Custom Assessment and Landscape Methodology, we worked with GAC-IA to develop its FIAP M&E work plan, design a comprehensive FIAP M&E system to fit within its existing frameworks, and calculate pre-FIAP baseline values for all 26 indicators identified. Despite being a federal agency with over 6,000 employees, all of this was accomplished within one year of the FIAP being announced. The M&E system has been deployed to GAC-IA employees, and will be used to capture FIAP monitoring data during annual reporting. Additionally, as early as next year, the Year 1 results of GAC-IA programming under the FIAP are expected to be available for internal learning and planning.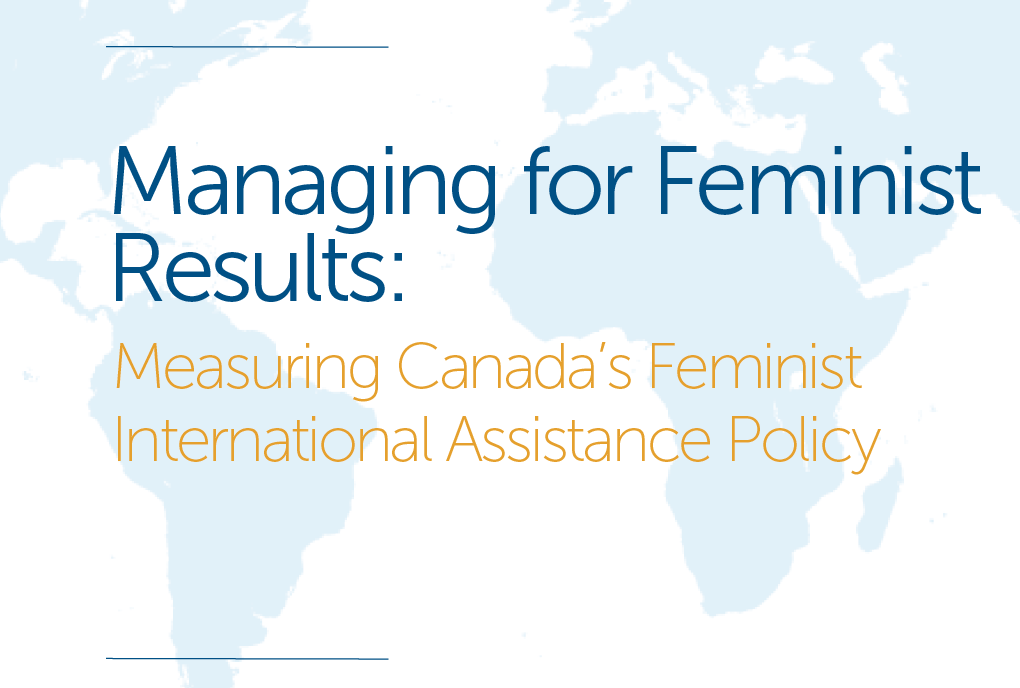 Managing for Feminist Results: Measuring Canada's Feminist International Assistance Policy
Building on the GAC-IA experience, the paper provides an overview of how other development agencies can integrate a feminist lens into their existing M&E frameworks. It also outlines how to adapt agency-wide reporting mechanisms to new policies quickly and comprehensively, following GAC-IA's lead rolling out a new strategy with minimal disruption for program staff.
It's also important to note what this paper does not do – it does not seek to evaluate or define GAC-IA's definition of "women's empowerment." Challenges associated with measuring "women's empowerment" and evaluating strategy effectiveness to achieve that empowerment is an ongoing conversation that GAC-IA hopes to contribute to.
With the FIAP in place and M&E systems already in use, GAC-IA is in a position to learn how to empower women and girls by doing. Through this learning by doing, the FIAP's policy impact — and the empowerment of women and girls — can begin to be realized (and measured!) without delay.
Related from our library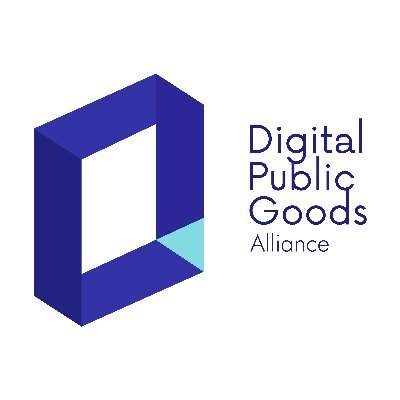 Digital Public Goods Alliance designated DG's Open Contracting Portal as a digital public good in September 2022. The Portal provides procurement analytics that can be used to improve procurement efficiency and, in turn, reduce corruption and increase impact.
December 6, 2022
Open Contracting and Procurement Analytics, Process & Tools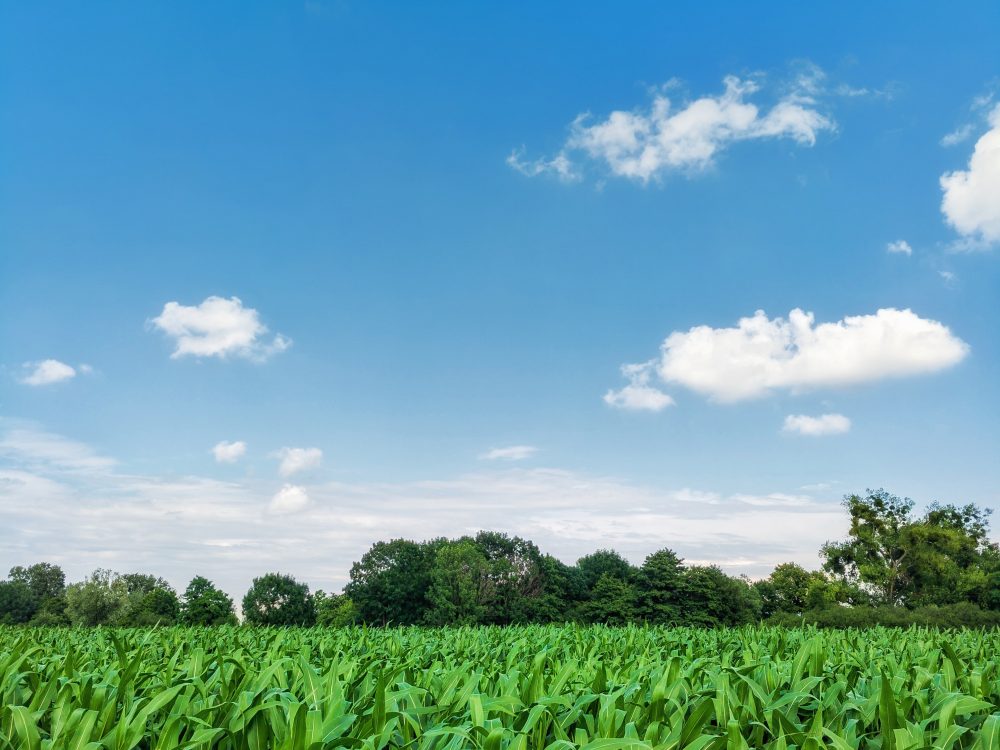 In their second blog exploring Nigeria's changing fertilizer market, Vinisha Bhatia-Murdach and Scott Wallace dive deep into the details of the NPK fertilizer market and explore how Nigeria became a leader in this space. They also discuss why the VIFAA Nigeria dashboard is an important part of ensuring access to information at each point in fertilizer supply chain.
October 4, 2022
Agriculture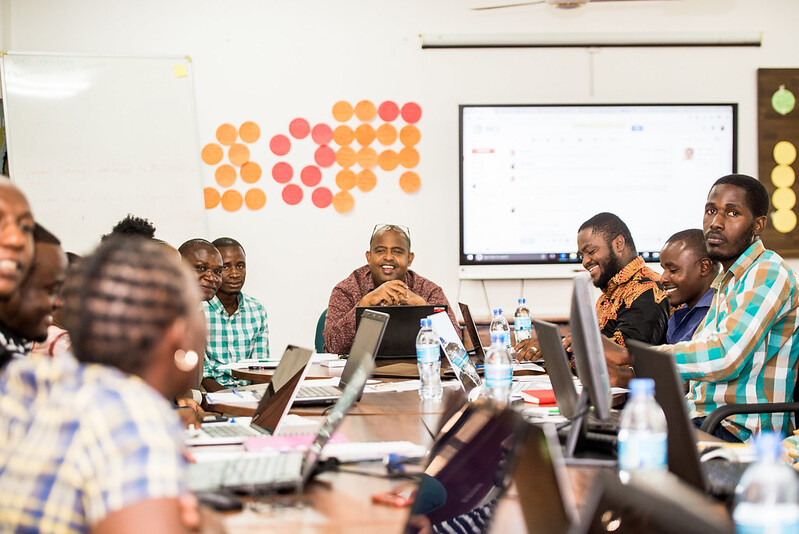 Many factors must be considered before investing in a data ecosystem for sustainable development, including the objective of the assessment, the focus level, and specific goals for data outputs. IREX's Jesus Melendez Vicente and DG's Carmen Cañas would like to share a few insights and questions to help you get started, including a curated list of tools for data ecosystem assessments.