Episode 1, Season 3 | Why We Need Good Data & Digital Infrastructure for Climate Adaptation
In the first episode of a new series on climate and data, Vanessa Goas and special guest Sebastian Öhmann, Advisor of the Data Economy Initiative inside the Global Project of Digital Transformation from GIZ, discuss data and digital transformation in relation to climate change adaptation and specifically focusing on climate finance.
Read the transcript.
Related links from the conversation:
 Special thanks to Mark Hatcher for our theme music. You can find Mark on social media at @markdhatcher. 
Related from our library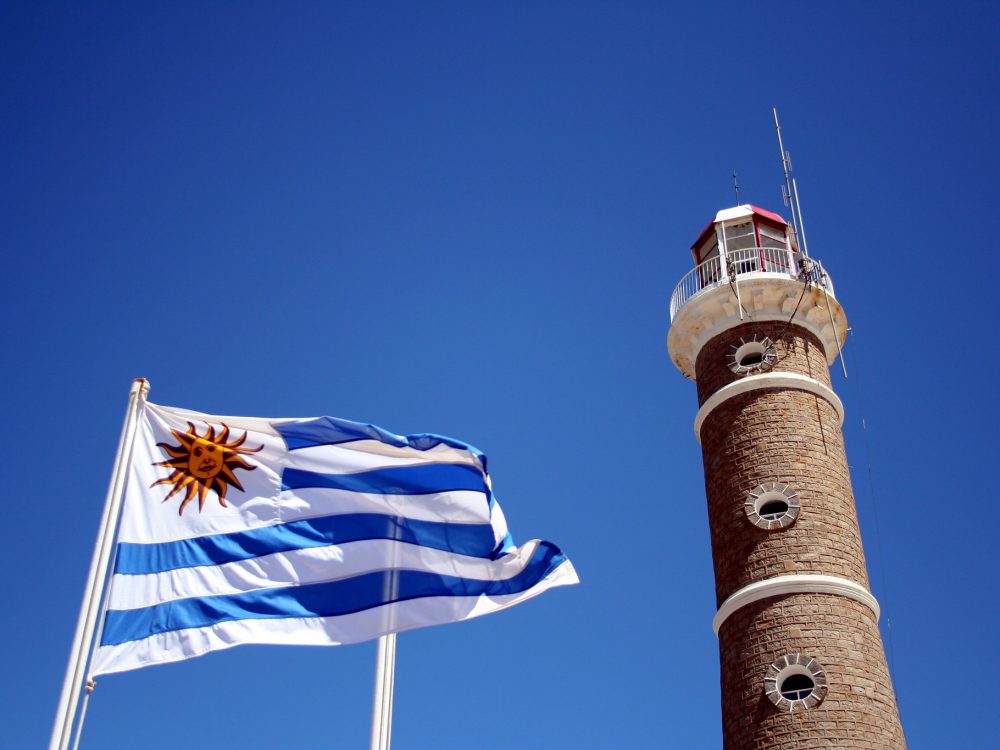 The Festival De Datos is here, marking a pivotal moment to assess our journey with data for development. At DG, we've championed leveraging data and tech for a more equitable, sustainable world. But to fulfill this vision, we need to push for a fair data future and establish a culture of trust and cooperation in data use.
November 7, 2023
Global Data Policy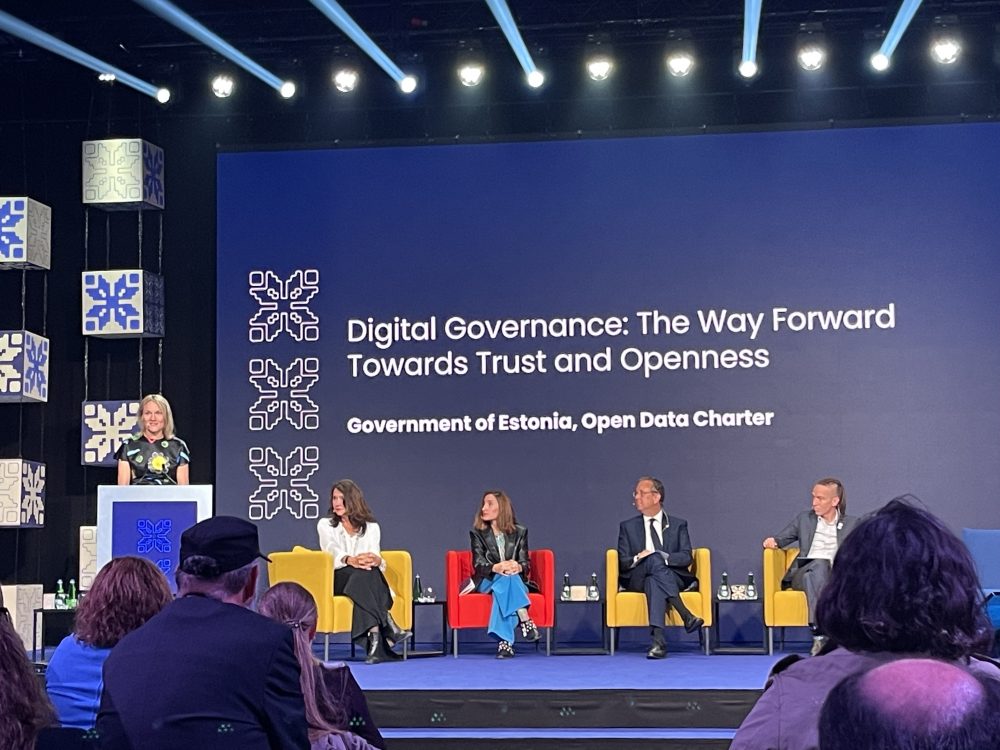 The 2023 OGP Summit in Tallinn, Estonia featured a number of discussions centered on open government in the digital age. While the use of digital tools in government is far from a new idea, the COVID-19 pandemic spurred a rapid expansion of this practice, with leaders quickly adapting to remote environments through digitizing government processes
September 19, 2023
Global Data Policy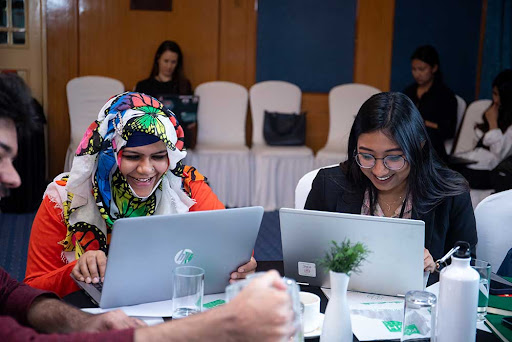 Corruption hampers development, undermines fair competition, and erodes social trust crucial for sustaining democratic systems. Addressing this issue requires innovative solutions that disrupt opaque and exploitative power dynamics; it's under this idea that HackCorruption was formed.
August 22, 2023
Strategic Advisory Services