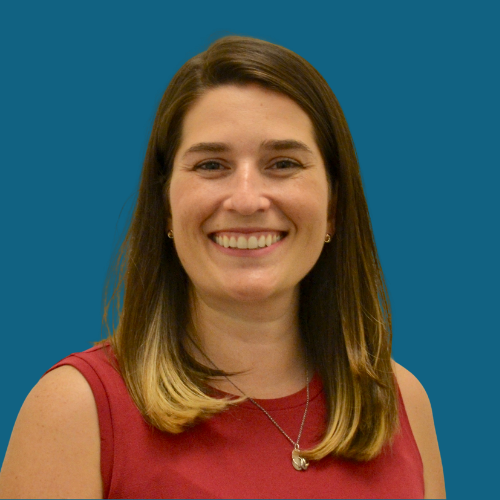 Vanessa Goas
Chief Operating Officer
United States
Vanessa oversees all DG project teams and partner relationships, ensuring high-quality products and services are delivered to client satisfaction, and ensuring alignment across organizational operations, strategy, and functions. Vanessa has 13 years of experience in developing assessment methodologies, conducting assessments, building capacity building curriculums, conducting trainings, and implementing systems and supporting data management, uptake, and usage in a wide range of countries in Asia, Latin America, Africa, the Middle East, and Eastern Europe – with a focus on the management of foreign assistance data and geospatial analysis.
Vanessa received an MA in International Affairs from The George Washington University, and holds a BA in International Relations from the University of Miami.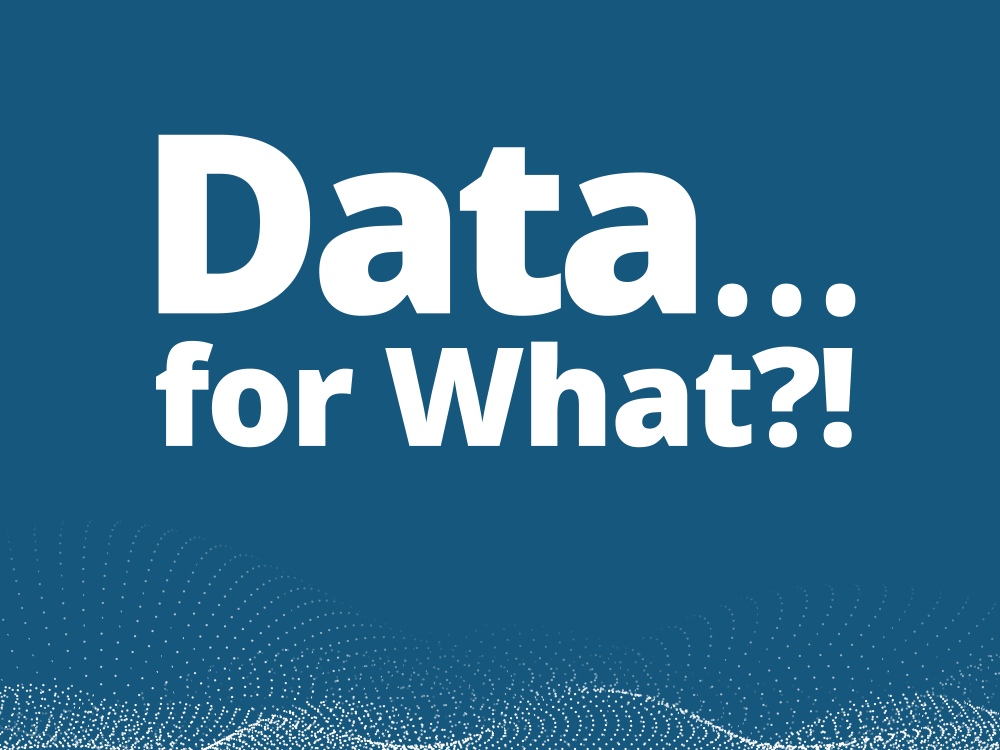 In Episode 3 of "Data… for What?!", Development Gateway's new podcast, we explore how we are prioritizing our geographical focus in the coming years. Conversations with Vanessa Baudin Sanchez, Carmen Cañas, and Charlene Migwe-Kagume highlighted the opportunities and challenges of expanding our portfolio in Central America and deepening our work and partnerships in West, East, and Southern Africa.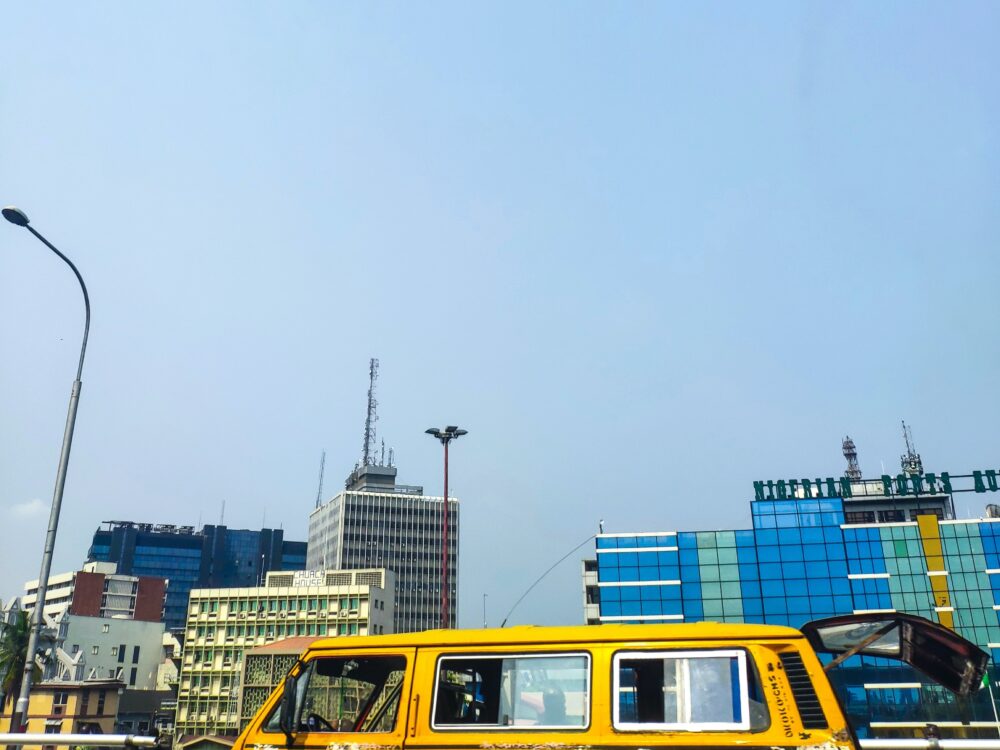 For many organizations, working with & managing remote, global teams has become a new challenge during the pandemic. DG has counted on a global team for many years – and we recently committed to growing our team almost exclusively in the countries and regions in which our work takes place. To demystify what could be a daunting process, we're sharing lessons that we've learned from building our global team.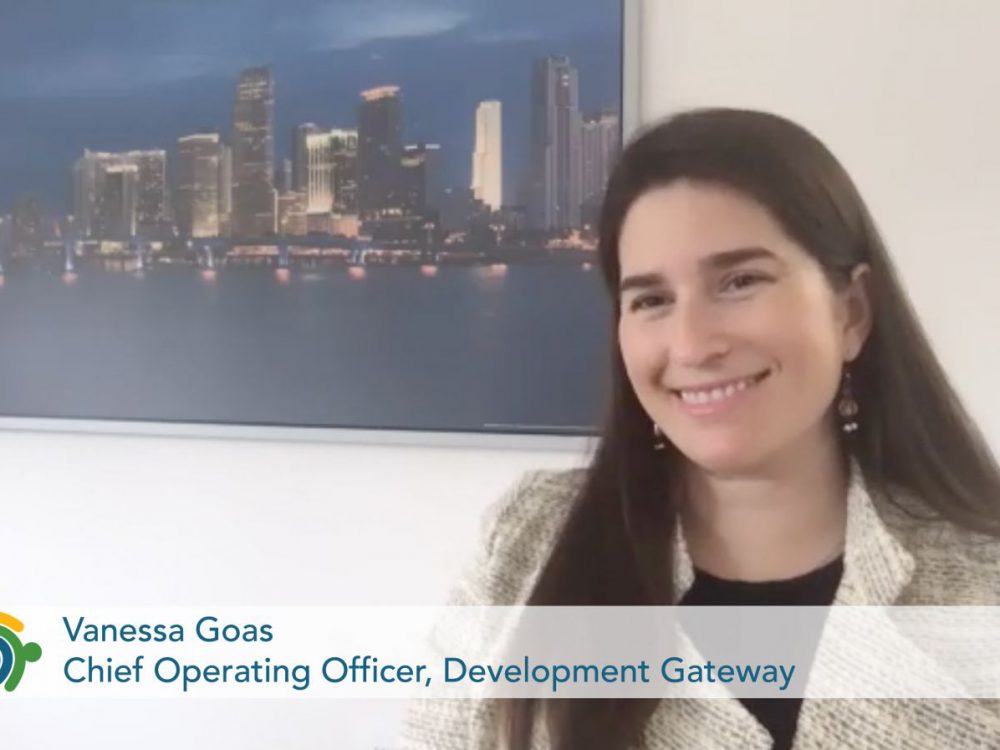 As we celebrate our 20th anniversary, we recognize that in many ways the DG of today and the DG of 20 years ago are totally different, but what we have accomplished and learned on the journey has become part of our DNA. Our successes and challenges have fed into our ethos as the innovative, agile organization that we are today.