Geography: Expanding & Deepening DG's Regional Footprint
August 23, 2022
Team
Vanessa Goas
In Episode 3 of Data… for What?!, Development Gateway's new podcast, we continue to contextualize our new Strategic Plan. In this episode we explore how we plan to prioritize the regions in which we will work in the coming years through conversations with Vanessa Baudin Sanchez, Carmen Cañas, and Charlene Migwe-Kagume. The conversation highlights our plan to expand our portfolio in Central America and deepen our work and partnerships in West, East, and Southern Africa.
You can also listen to Data… for What?! on Spotify, Stitcher, and Apple Podcasts.
Since 2005, one of our primary points of entry into working in new countries has been DG's Aid Management Program (AMP). The AMP program has been a way to meet partners and better understand the country and context, and new opportunities have flowed from there. However, that approach has historically been more opportunistic than strategic. We have learned a lot from working in 75 countries, but in the last strategy cycle we made an intentional effort to narrow our regional scope and focus on areas where we had existing team members and we thought we could make a deeper, sustained impact. We have found that the ability to work repeatedly with the same government partners builds trust, understanding of the context, and makes it easier to deliver results. In our new strategy we plan to deepen and expand our work in East and West Africa, but also through our partnership with IREX to start working in Central America too.
I think this is a natural evolution… we want to build our teams globally, and to focus our footprint in specific geographic areas where we … could really build out strong teams, and now it's just a question of replicating that model in an additional set of geographies while continuing to build and scale where we've already found success.
Expanding into Central America
In the past 20 years, there has been a shift in international development funding in Central America as some donors have sought to limit their funding and others have doubled down. Additionally, the region is experiencing a degradation of democracy and various factors influencing instability. At the same time we see significant opportunities to support the region. First, through our partnership with IREX, which already has a presence in the region and programs in many Central American countries. Second, the combination of Central America's still emerging tech sector and portions of DG's tech team that are fluent in Spanish (based in Argentina) creates an opportunity to put DG's expertise in digital and data to use. Finally, from our previous work globally, we have learned how to invest in institutions and people in a way that survives political instability.
Building on Our Work in West & Francophone Africa
We hear from partners and funders that DG is unique for our work in West Africa, as many peer organizations have struggled to work sustainably in the region. We attribute a significant portion of our success to having a team based in West Africa that is fluent in French and local languages. Understanding the local context and being able to scale, flex, and adapt our work to each country and sector has been crucial.
Going Deeper in East & Southern Africa
In East and Southern Africa, DG has been at the forefront of digital transformation, through our AMP program, but also through our work in procurement and open contracting. We have found success through our sustainable approaches including investing heavily in subnational data use and local level capacity building. DG has always designed our tools and approaches with the end-user in mind and now the broader development community is making that shift as well.
Tying it All Together 
Our global team members are both curious and eager to learn from one another. While each region has its own unique circumstances, we look for lessons that are cross-applicable. My conversation with Carmen, Vanessa, and Charlene highlighted just how universal some concepts are – for example, data governance, data usability, and sustainability. Additionally, while a team member may be based in Dakar, they often have worked in East and West Africa in addition to other regions globally. All of these experiences combined with our expertise give DG a solid foundation for building a new portfolio in Central America. We look forward to sharing our lessons learned as we expand our regional footprint in the coming years.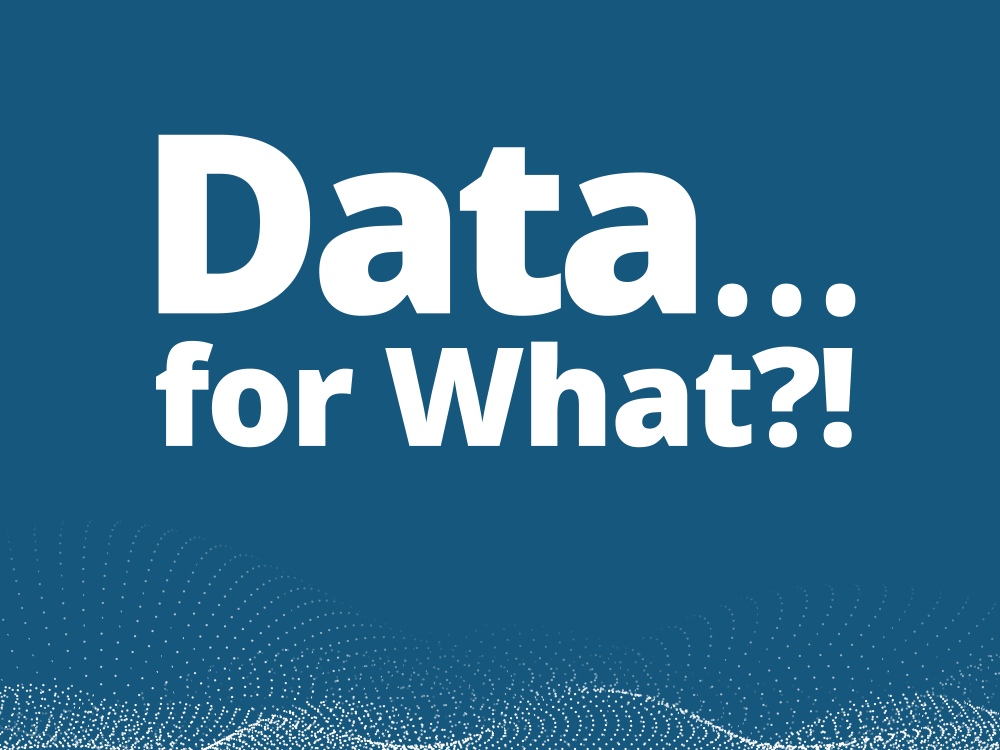 In Episode 2 of "Data…for What?!," a podcast series from Development Gateway: an IREX Venture (DG) which explores our new strategic plan, Josh Powell met with experts from DG and IREX to discuss DG's expansion into the education, media and disinformation, and youth sectors. The conversations explore the most pressing challenges and greatest opportunities for data and technology to positively impact these sectors and discuss how these trends are likely to play out in the years ahead. Based on these trends, the experts explain the unique fit for DG's skills and specific opportunities for collaboration that align with the vision of DG's partnership with IREX, which has a long and successful history working in each sector.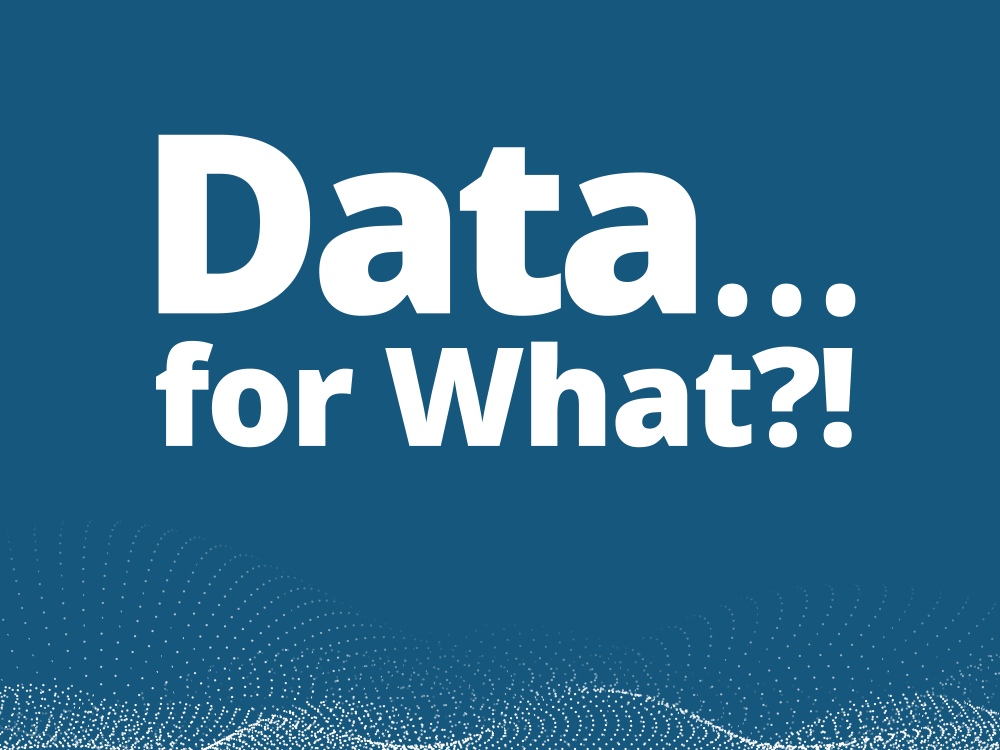 To help contextualize the new Strategic Plan, we are launching a podcast series called Data… for What?! This series consists of 5 episodes in Josh Powell and Vanessa Goas talk to DGers throughout the organization – as well as collaborators within our strategic partner, IREX - about how and why we prioritized the various elements of the new strategy. In this first episode, we talk to Kristin Lord, President and CEO of IREX about how our partnership fits into the Strategic Plan; and to Aleks Dardelli, Executive Vice President of IREX and Chair of DG's Board of Directors, about the process of putting the Plan together at this opportune, yet precarious, global moment.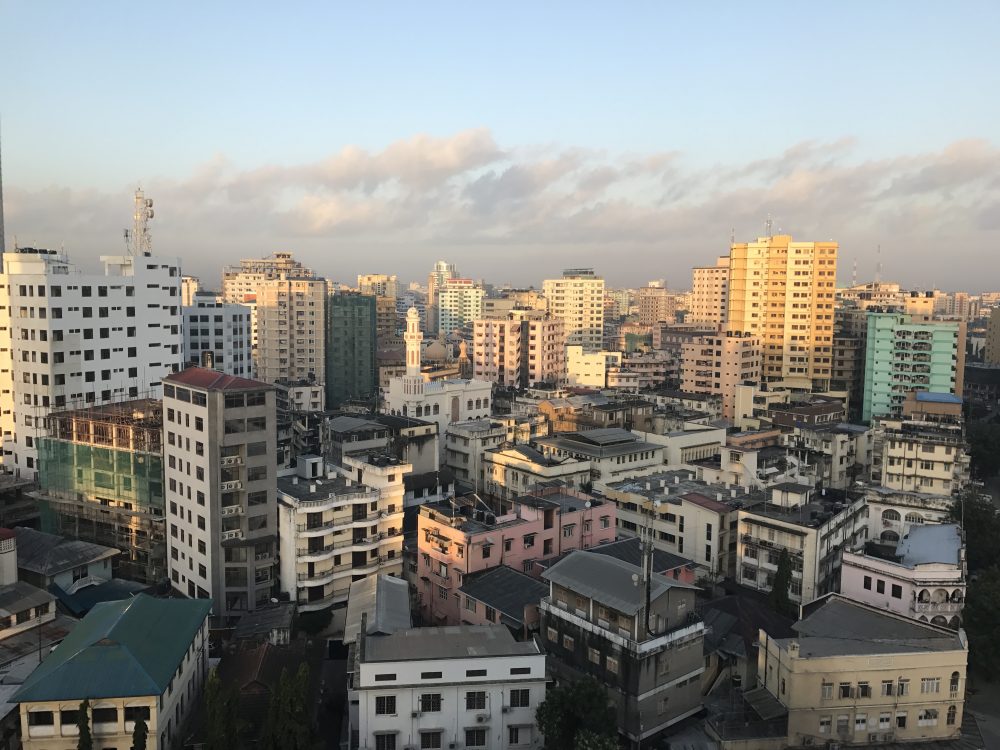 Building on 20+ years of experience, Development Gateway announces its FY23-25 Strategic Plan. DG will expand its role as a global leader in both data and digital for development, working toward a digital development agenda that builds trust between institutions and the constituents they serve. This strategy lays the foundation for how we will achieve that vision.
July 28, 2022
Process & Tools