Introducing the Principles for Subnational Data Use
December 11, 2019
Global Data Policy
In addition to covering a number of cross-cutting themes, from business cases, to funders' perspectives, inclusion, and data-driven innovation, the DataRev placed intentional focus on the importance of data use at the subnational level. DG led a "Tools for Subnational Data Use" roundtable and a "Measuring Sub-National Data Use" lightning talk round, as well as attended sessions focused on social investing at the local level, bridging levels to national statistical systems, and many more.
Tying these themes together and driving home the efficacy of investing in subnational data skills, we launched six Principles for Subnational Data Use at the DataRev. Colleagues shared illustrative case studies, drew important connections to the Principles for Digital Development, and led group discussions to further solidify the Principles.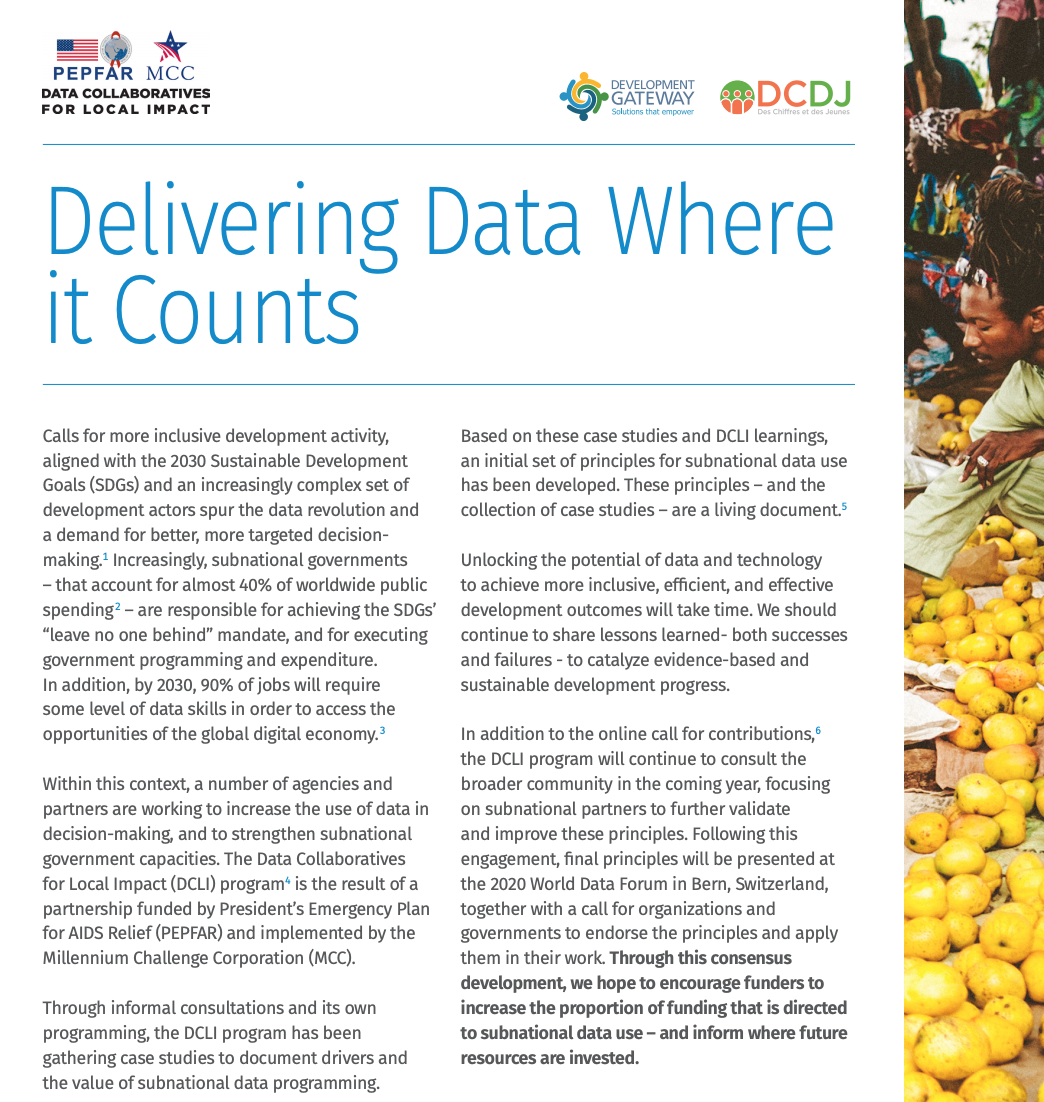 Figure 1: Delivering Data Where it Counts: Introduction to the 6 Principles
We hope the Principles can serve as a resource for those seeking to increase locally-driven change. This summer, we shared the community-led, multi-step process that DG and the Data Collaboratives for Local Impact (DCLI) program are taking to shape the Principles. Looking at the Des Chiffres et Des Jeunes (DCDJ) project – implemented with local partners SEJEN, Fondation Performances Societales, and COSCI – we know that the most significant impact of subnational data is realized at community level. Local change agents like the DCDJ Fellowship graduates work to drive data use in community health programs and initiatives, and the dLab is a locally-led hive for learning, events, and youth-driven data use strengthening.
For programs like DCLI that aim to put individuals and communities in the drivers' seat, this is both common and intentional. To capitalize on this impact, the Principles seek to identify good practices and lessons learned across DCLI and subnational programs led by many others.
Taking a case study approach, we collected stories from colleagues driving locally-driven programs – including Cooper/Smith, Global Integrity, IREX, John Snow, Inc., PATH, Results for Development, and the Open Institute. In June, we gathered to share "Delivering Data Where it Counts: Considerations for Subnational Programming," and bridge the gap between identified themes and solid principles. In the months since, we've held an Open Call for feedback and additional case studies. Upon gathering this feedback and testing further considerations, we launched an expanded "Delivering Data Where it Counts" at the DataRev – as well as shared the Principles.
Collaborating to develop the Principles enables us to learn. Just as we prioritize iterative, adaptive development in technical development tools, we've done so throughout this process. With colleagues at the DataRev, we validated that our approach works – the Principles are strong, and on-the-ground experience suggests that some programs need to shift focus to subnational areas and leaders.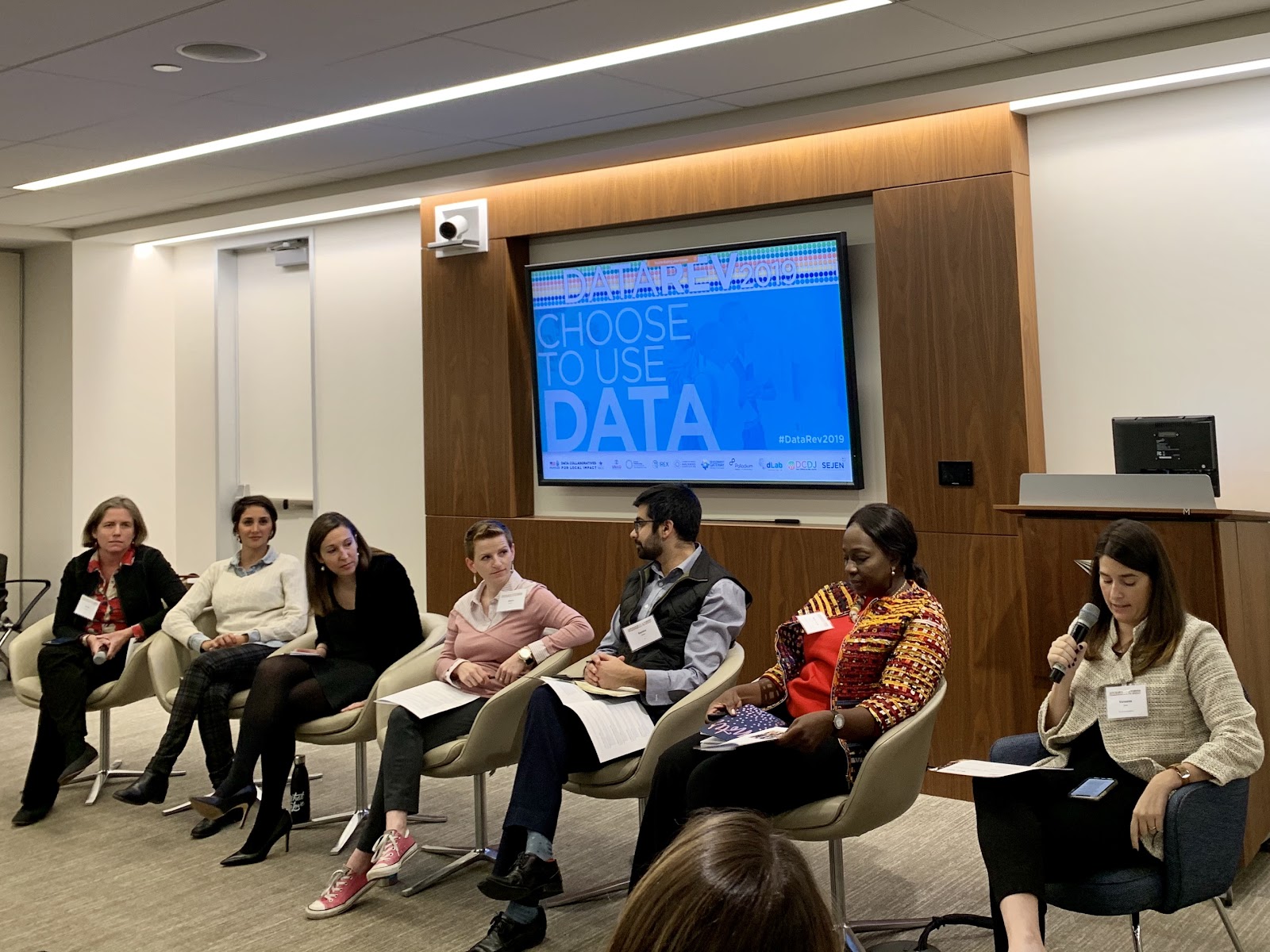 Figure 2: Launching the Principles for Subnational Data Use at the DataRev, with colleagues from JSI Health, Global Integrity, DIAL, IREX, and DG/DCDJ.
The Principles are a living document, and we'll continue to validate them until their global launch at the 2020 World Data Forum in Bern, Switzerland. This month, DCDJ is hosting an event at the Francophone Open Data Conference (CAFDO), where we'll spark conversation around the Principles with colleagues in Abidjan. We'll also continue to work with the Digital Impact Alliance (DIAL) team to share best practices and ensure our work complements the Principles for Digital Development.
In the meantime, we welcome further feedback on the Principles from the global community. We invite you to take a critical eye to each one, as we seek agreement on what makes an effective subnational data activity, and inform where funds and time should be invested.
_______________
Data Collaboratives for Local Impact (DCLI), the programmatic engine behind DataRev, is a partnership between the Millennium Challenge Corporation (MCC) and the President's Emergency Plan for Aids Relief (PEPFAR), to empower communities, individuals, and governments in Sub-Saharan Africa to use data to improve lives. DG is a DCLI partner through the Des Chiffres et Des Jeunes (DCDJ) program.
DG, MCC, and DCLI prioritize country ownership, with countries taking the lead and engaging with funders as partners and investors. This is effective for community-level change: themselves acknowledging local challenges, defining priorities, and identifying solutions.

Related from our library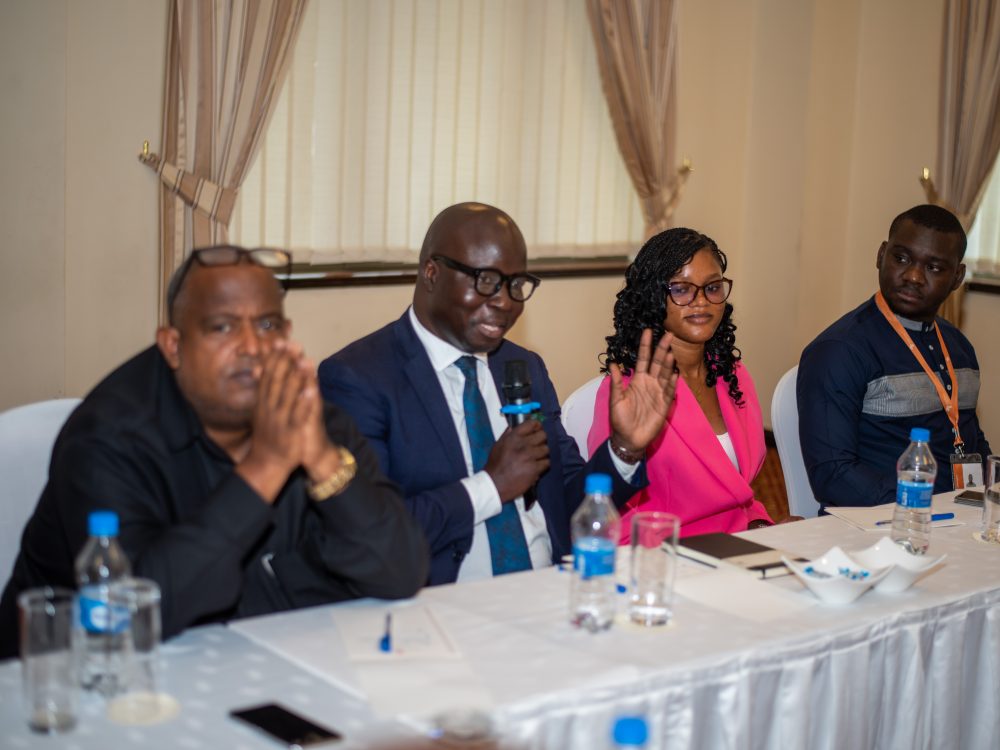 Development Gateway: An IREX Venture (DG) hosted a discussion titled "Transforming Food Systems: The Power of Interoperability and Partnerships" at both Africa Food Systems Forum (AGRF) 2023 and the recently concluded ICT4Ag conference. Discussions from these critical events revolved around key themes crucial to DG's ongoing work, including connecting people, institutions, partners, and systems when we think about technology working at scale to transform agriculture. In this blog, we explore three key takeaways from these conversations.
November 16, 2023
Agriculture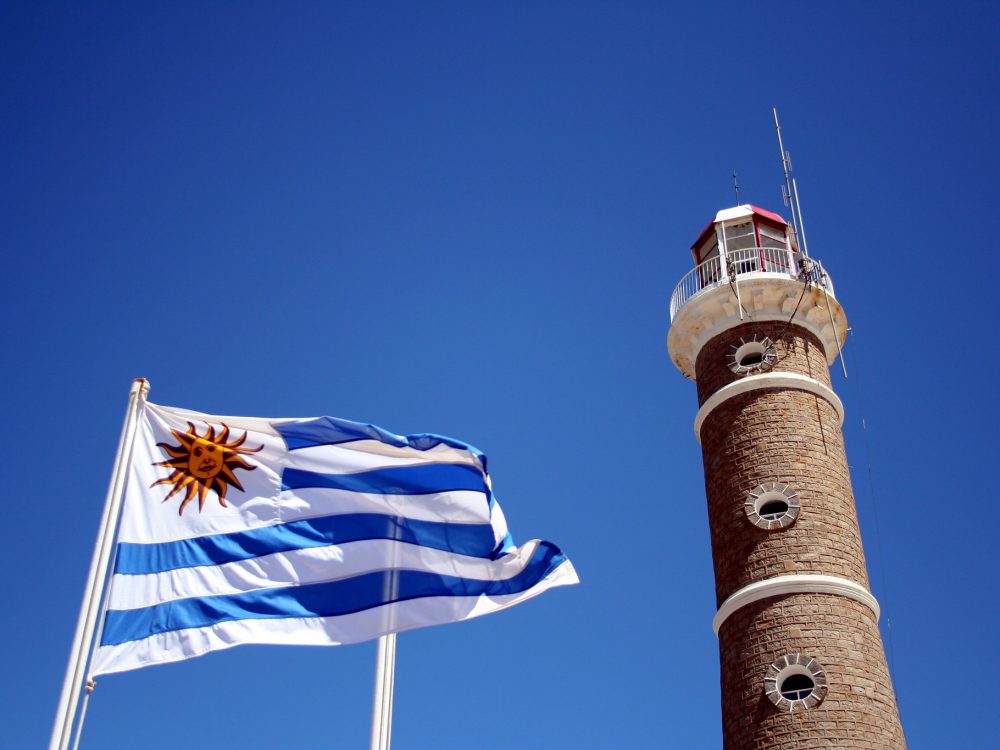 The Festival De Datos is here, marking a pivotal moment to assess our journey with data for development. At DG, we've championed leveraging data and tech for a more equitable, sustainable world. But to fulfill this vision, we need to push for a fair data future and establish a culture of trust and cooperation in data use.
November 7, 2023
Global Data Policy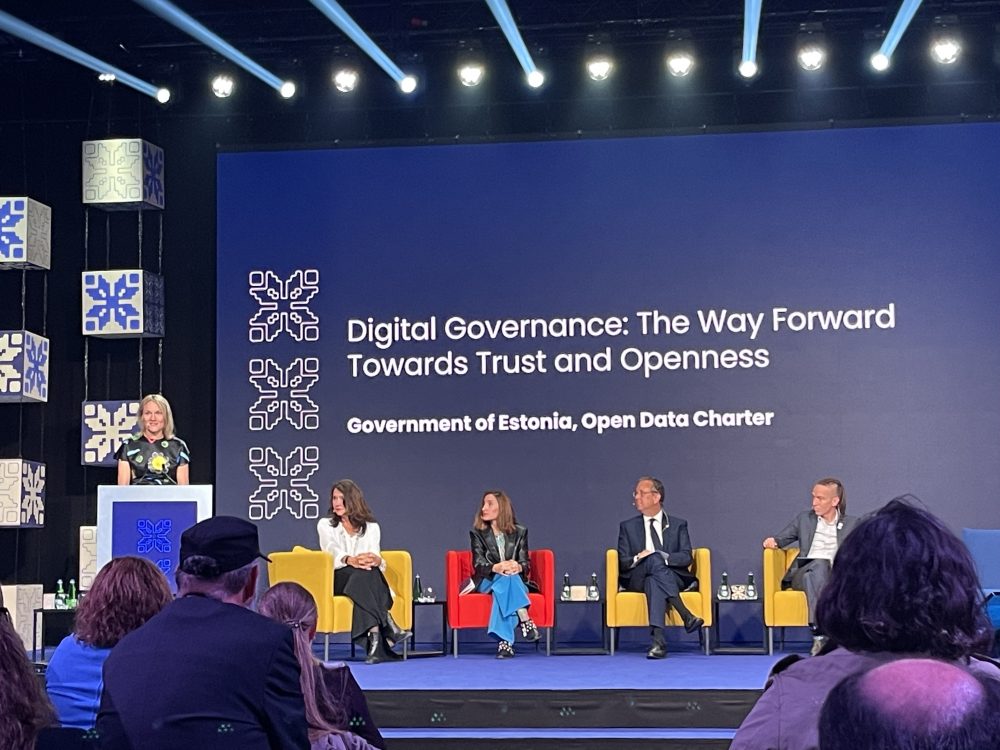 The 2023 OGP Summit in Tallinn, Estonia featured a number of discussions centered on open government in the digital age. While the use of digital tools in government is far from a new idea, the COVID-19 pandemic spurred a rapid expansion of this practice, with leaders quickly adapting to remote environments through digitizing government processes
September 19, 2023
Global Data Policy