Sharing the OpenDCH StoryMap: Exploring the Mapping Process in Côte d'Ivoire
Andrew Mandelbaum, Nesit Abedje
The Open Geospatial Data Center for Health (OpenDCH) program aims to address gaps in both data supply and demand in Côte d'Ivoire, focusing on stakeholder engagement, alignment of data sources, and forging of data literacy. OpenDCH is a partnership between AidData, Development Gateway, the Ministry of Health, and USAID/Côte d'Ivoire, and is funded by PEPFAR.
To improve knowledge of HIV/AIDS in Côte d'Ivoire and inform efforts to combat the epidemic, the initiative conducted an extensive data collection and mapping exercise in 7 regions of the country, engaging over 140 people, and registering over 25,000 points of interest.
The Storymap below takes us throughout the neighborhoods of Abidjan, to Bouaké and OpenDCH's other focus areas, all the way to the Map-A-Thons hosted in Washington, D.C. Through Storymaps, we hope to make our mapping process more open, engaging, and share how it will complement ongoing efforts to combat HIV/AIDS.
You can explore the Storymap below, or access the full page here.
The Storymap is also available in French:

Related from our library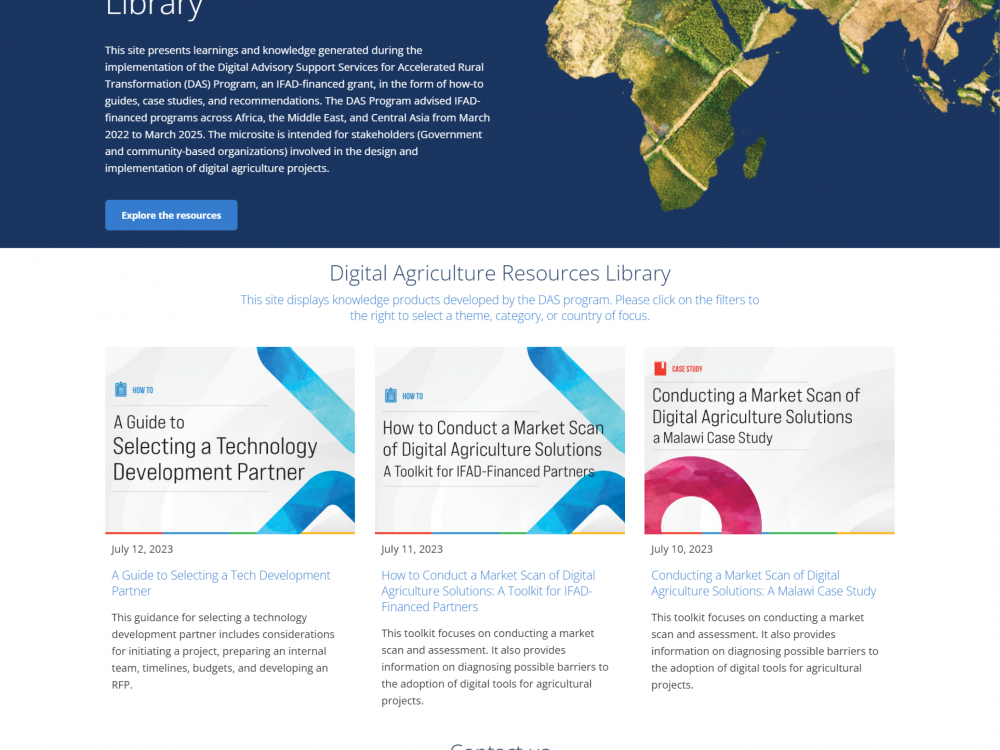 DG is pleased to announce the launch of our Digital Agriculture Knowledge Management Library, which is a digital repository of resources detailing digital agriculture best practices. These resources were created as part of our DAS program in order to support individuals and groups across Africa, the Middle East, and Central Asia as they advance local and regional agricultural systems through the implementation of digital tools and technologies.
September 12, 2023
Agriculture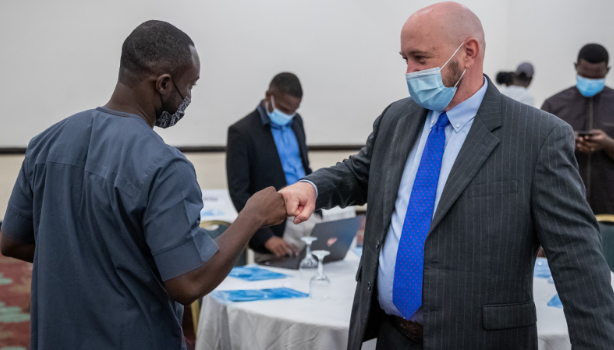 In this blog, DGers Ousmane Koné and Andrea Ulrich explore DG's six step "recipe" for effective data use.
July 25, 2023
Agriculture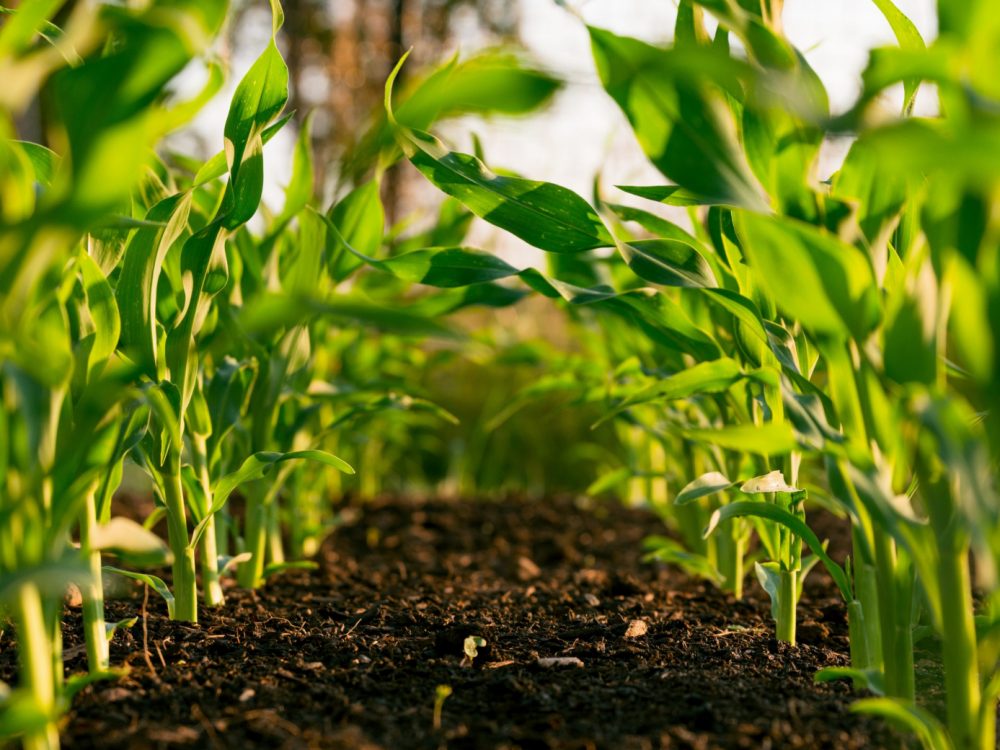 As farmers become more reliant on AgTech, they may find that the AgTech providers controlling these technologies (i.e., companies, nonprofits, and governments) are more integrated than ever before, resulting in a few organizations having unprecedented access to and control of farmers' data. This dynamic results in positive and negative outcomes for farmers. Therefore, farmers face the paradox of using AgTech and adding value to their work, communities, and food systems while giving large amounts of data to AgTech companies that have, at best, limited plans for protecting farmers' data. In this blog, we identified recommendations and next steps for AgTech providers on how to ensure that their technology benefits smallholder farmers.
June 14, 2023
Agriculture