Sharing the OpenDCH StoryMap: Exploring the Mapping Process in Côte d'Ivoire
Andrew Mandelbaum, Nesit Abedje
The Open Geospatial Data Center for Health (OpenDCH) program aims to address gaps in both data supply and demand in Côte d'Ivoire, focusing on stakeholder engagement, alignment of data sources, and forging of data literacy. OpenDCH is a partnership between AidData, Development Gateway, the Ministry of Health, and USAID/Côte d'Ivoire, and is funded by PEPFAR.
To improve knowledge of HIV/AIDS in Côte d'Ivoire and inform efforts to combat the epidemic, the initiative conducted an extensive data collection and mapping exercise in 7 regions of the country, engaging over 140 people, and registering over 25,000 points of interest.
The Storymap below takes us throughout the neighborhoods of Abidjan, to Bouaké and OpenDCH's other focus areas, all the way to the Map-A-Thons hosted in Washington, D.C. Through Storymaps, we hope to make our mapping process more open, engaging, and share how it will complement ongoing efforts to combat HIV/AIDS.
You can explore the Storymap below, or access the full page here.
The Storymap is also available in French:

Related from our library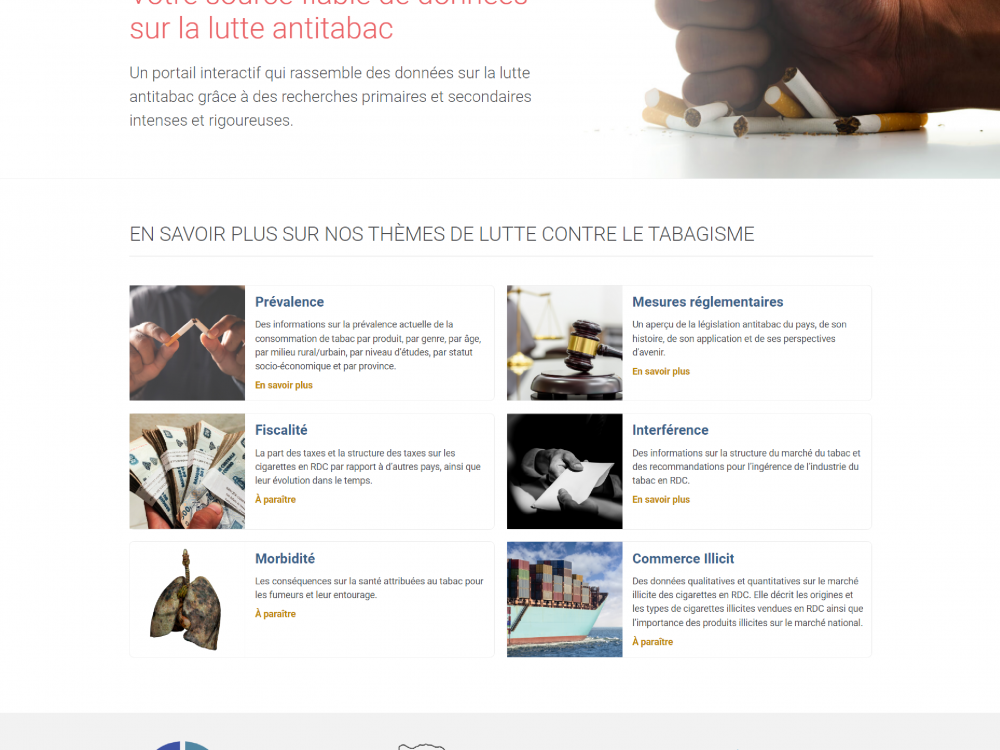 In response to the impending threat of tobacco use in DRC and the various dangers that accompany it, the Tobacco Control Data Initiative website creates a "one-stop shop" to access the relevant data that the DRC's policymakers need to advance tobacco control legislation.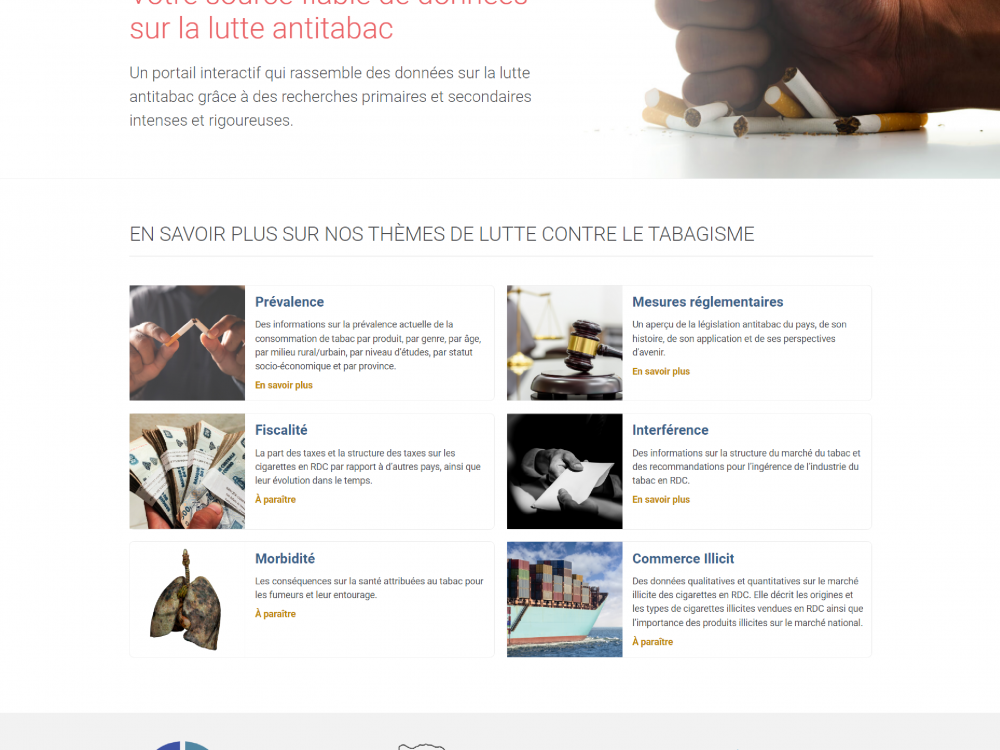 En partenariat avec le Ministère de la Santé de la République Démocratique du Congo (RDC), le Programme National de Lutte Contre la Toxicomanie et les Substances Toxiques (PNLCT), Development Gateway : An IREX Venture (DG) a lancé le tableau de bord de la Tobacco Control Data Initiative (TCDI) de la République Démocratique du Congo (RDC) à Kinshasa, RDC, le 29 mai 2023.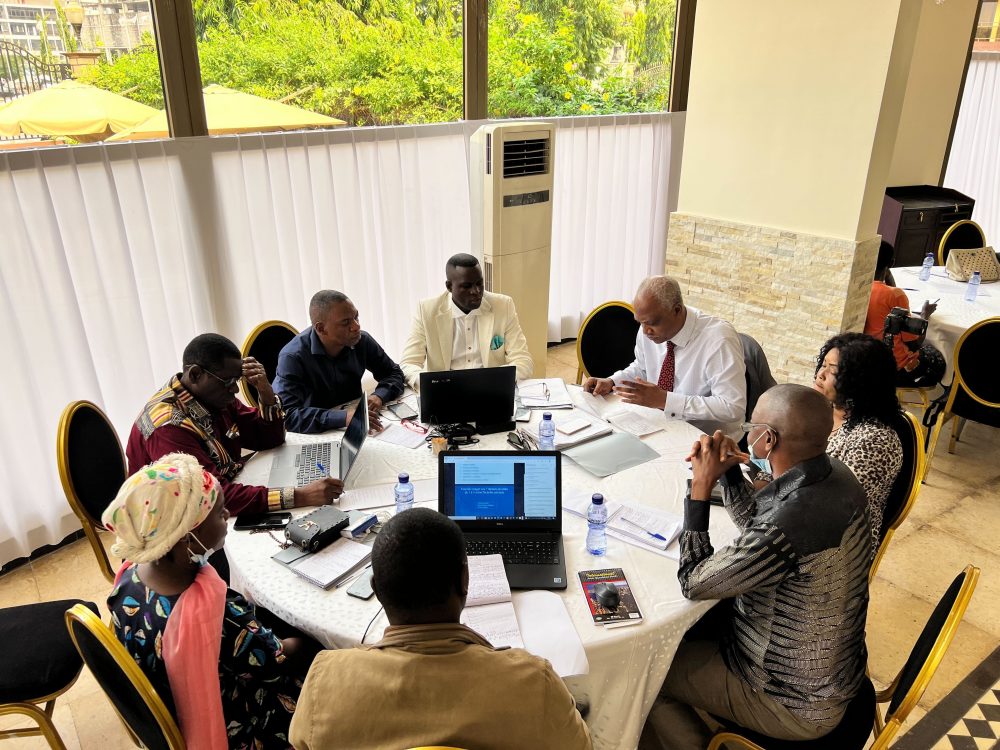 Accessible and timely public health data has the power to shape policy and significantly improve population health outcomes. But effective public health policy needs to be built on a foundation of trust in order for policies and individual health behaviors to change. In DG's TCDI program, we've learned three lessons on how to build trust in public health data.