Sharing the OpenDCH StoryMap: Exploring the Mapping Process in Côte d'Ivoire
Andrew Mandelbaum, Nesit Abedje
The Open Geospatial Data Center for Health (OpenDCH) program aims to address gaps in both data supply and demand in Côte d'Ivoire, focusing on stakeholder engagement, alignment of data sources, and forging of data literacy. OpenDCH is a partnership between AidData, Development Gateway, the Ministry of Health, and USAID/Côte d'Ivoire, and is funded by PEPFAR.
To improve knowledge of HIV/AIDS in Côte d'Ivoire and inform efforts to combat the epidemic, the initiative conducted an extensive data collection and mapping exercise in 7 regions of the country, engaging over 140 people, and registering over 25,000 points of interest.
The Storymap below takes us throughout the neighborhoods of Abidjan, to Bouaké and OpenDCH's other focus areas, all the way to the Map-A-Thons hosted in Washington, D.C. Through Storymaps, we hope to make our mapping process more open, engaging, and share how it will complement ongoing efforts to combat HIV/AIDS.
You can explore the Storymap below, or access the full page here.
The Storymap is also available in French:

Related from our library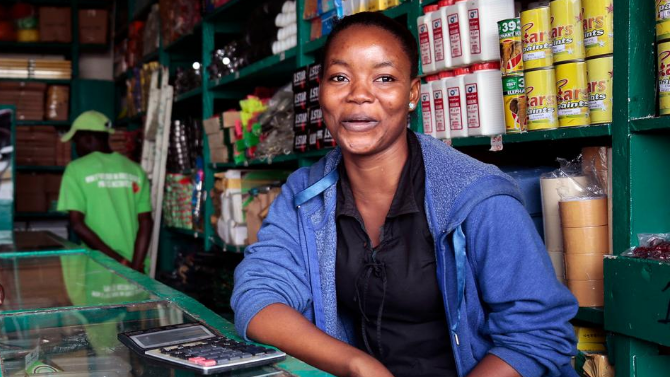 This blog is co-written by Development Gateway's Aminata Camara, Senior Consultant; Kathryn Alexander, Senior Program Advisor; and MCC's Agnieszka Rawa, Managing Director of Data Collaboratives for Local Impact (DCLI). On June 28th, 2021, MCC, USAID, Microsoft, Thinkroom, and Development Gateway will be co-hosting a workshop to share, validate, inform, and build on recent research on
The South Africa
Tobacco Control
Data Initiative website is live!
Based on a stakeholder assessment and co-design workshop used to identify critical data gaps, this website works to provide trustworthy, up-to-date information on tobacco economics, use, prevalence, and more specific to South Africa.
Explore the South Africa website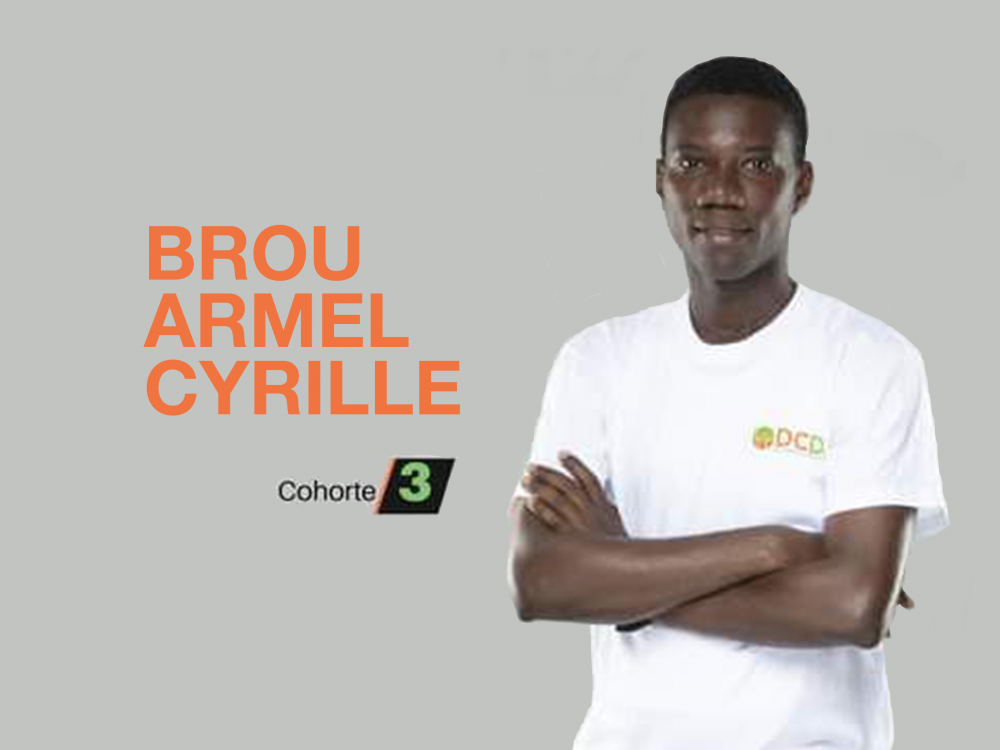 Armel Cyrille Brou, DCDJ Fellow in Côte d'Ivoire, provided support to the data management team at an Ivorian health facility focused on treating patients with HIV/AIDS. Armel developed an application that reduces the time spent calculating patient program schedules from five minutes to less than 30 seconds.
May 26, 2021
DCDJ, Health