Sharing the OpenDCH StoryMap: Exploring the Mapping Process in Côte d'Ivoire
Andrew Mandelbaum, Nesit Abedje
The Open Geospatial Data Center for Health (OpenDCH) program aims to address gaps in both data supply and demand in Côte d'Ivoire, focusing on stakeholder engagement, alignment of data sources, and forging of data literacy. OpenDCH is a partnership between AidData, Development Gateway, the Ministry of Health, and USAID/Côte d'Ivoire, and is funded by PEPFAR.
To improve knowledge of HIV/AIDS in Côte d'Ivoire and inform efforts to combat the epidemic, the initiative conducted an extensive data collection and mapping exercise in 7 regions of the country, engaging over 140 people, and registering over 25,000 points of interest.
The Storymap below takes us throughout the neighborhoods of Abidjan, to Bouaké and OpenDCH's other focus areas, all the way to the Map-A-Thons hosted in Washington, D.C. Through Storymaps, we hope to make our mapping process more open, engaging, and share how it will complement ongoing efforts to combat HIV/AIDS.
You can explore the Storymap below, or access the full page here.
The Storymap is also available in French:

Related from our library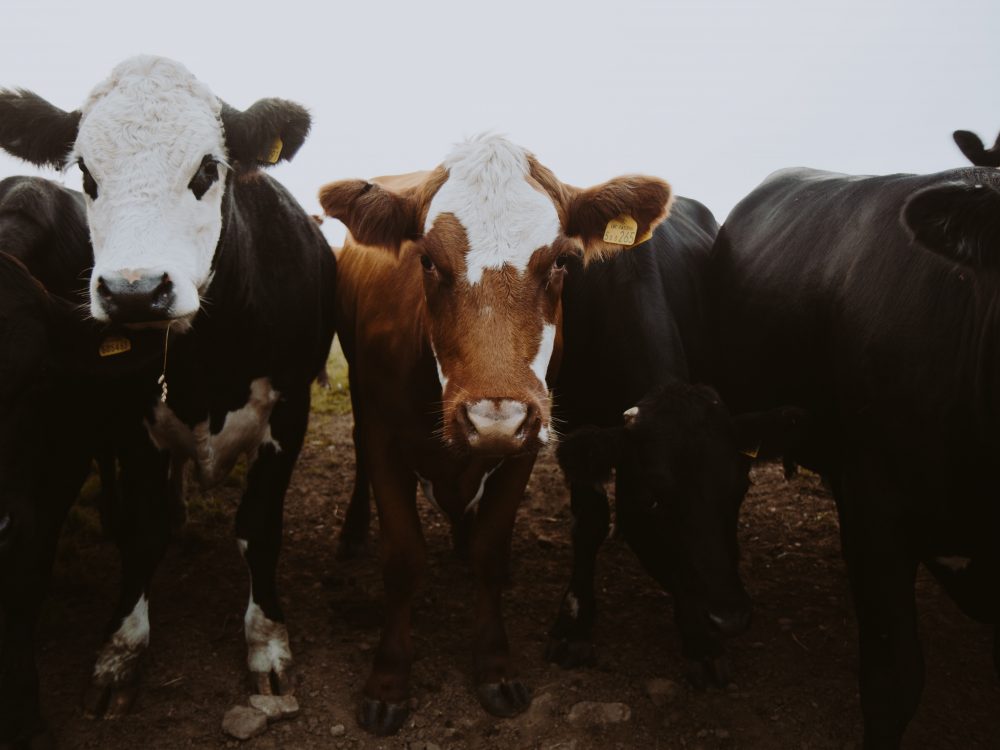 Development Gateway: an IREX Venture (DG)—with funding from The Bill & Melinda Gates Foundation (BMGF) and in partnership with Ethiopia's Ministry of Agriculture (MoA)—is pleased to announce a new program, a Livestock Information Vision for Ethiopia (aLIVE). This four-year, $5 million program will empower Ethiopia's stakeholders in the livestock sector to make data-informed decisions by providing relevant, accurate, timely, and digital livestock data and analytics. Ultimately, the aLIVE program will support Ethiopia in meeting national food demands as well as achieving food security while building a robust, more independent economy.
December 2, 2022
Agriculture
November 29, 2022
Agriculture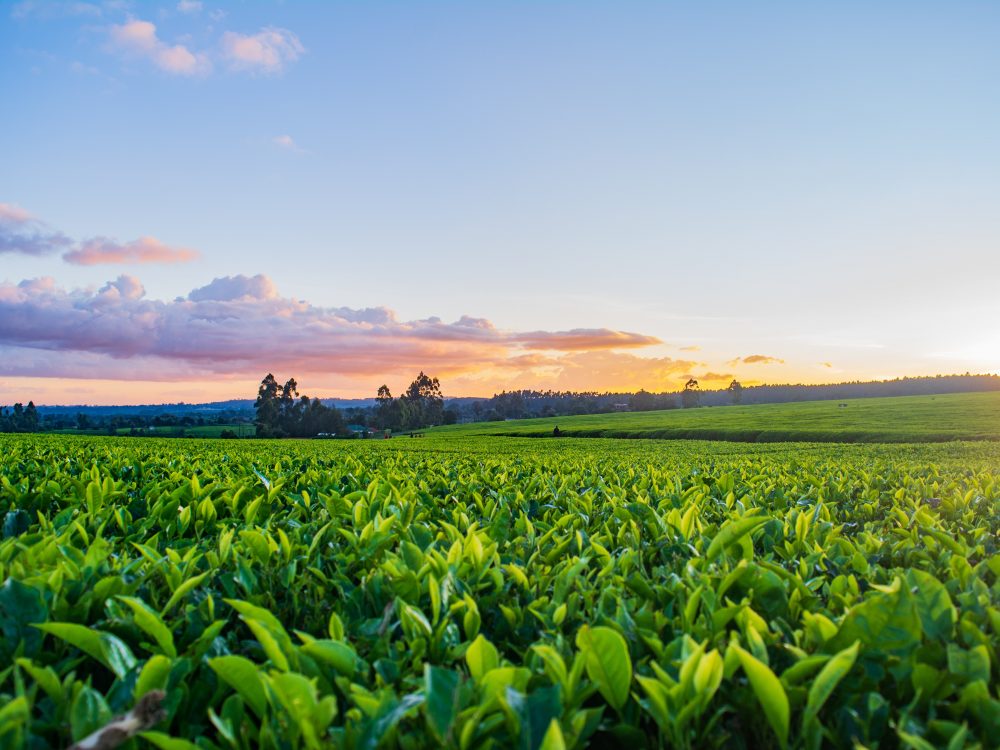 The Digital Advisory Support Services for Accelerated Rural Transformation (DAS) Program launched in March 2022 and will go through March 2025. Development Gateway: an IREX Venture (DG) will implement the grant in partnership with Jengalab and TechChange to advance Information and Communication Technology for Development (ICT4D) in the agricultural sector across Africa, the Middle East, and Central Asia.
October 21, 2022
Agriculture