Streamlining the IATI-AIMS Import Process
November 1, 2018
Data Management Systems and MEL
News/Events, Open Data, Program
At Development Gateway (DG), we continually emphasize learning and improving on established tools, seeking out new ways of designing to optimize impact. In recent months, as part of the International Aid Transparency Initiative (IATI) Data Use Fund, we've made several key improvements to our existing IATI-AIMS Import Tool that have made it more user-friendly and sped up the process of importing IATI data into Aid Information Management Systems (AIMS). These improvements build on lessons learned from work we completed earlier this year to import and use IATI data in country AIMS, in Senegal and Madagascar.
In determining what improvements would be most impactful, we geared our decisions towards streamlining and consolidating the IATI-AIMS import process as much as possible. One of the biggest improvements we made was using the IATI API, enabling users to be able to automatically search for and use specific IATI files in the Import Tool.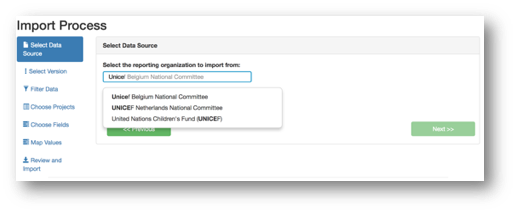 Figure 1: Improvements to the IATI-AIMS Import Tool include the ability to search for Reporting Organizations, and automatically pull their data from the IATI API
With this enhancement, users no longer need to be trained on how to find and download files from the IATI Registry – instead, the process is simplified, housed from start to finish within the Import Tool itself.
Further simplifying the process, we added "tooltips" with the IATI field definitions so that users can hover over an icon to see the IATI definition for specific fields without having to access the codelist to do so. Additionally, we built the capability to preview the IATI data, allowing users to view and understand what the data will look like once it is imported without having to use an outside tool to view it.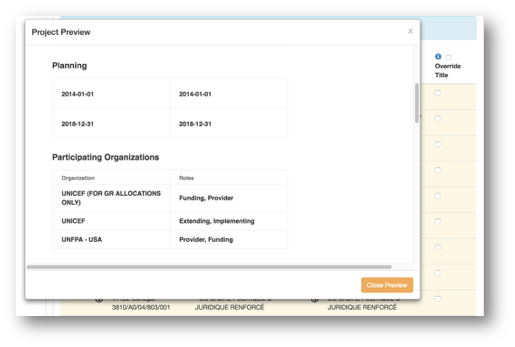 Figure 2: IATI Project Preview
After making these improvements, we have been able to upgrade the Senegal IATI-AIMS tool and train government users and other interested development partners (including UNICEF, UNFPA, and the Italian Agency for Development Cooperation) on the new functionalities.
In line with DG's commitment to open source tools, each of these changes have been added to the IATI-AIMS Import Tool open source code, available to the public on GitHub. In building on this work, we've taken a step forward in easing the process of importing IATI data into AIMS, further reducing the reporting burden for those that choose to use IATI to report to AIMs. We will continue making improvements as we learn more about what works – and what doesn't – in building effective and useful tools in expanding IATI data use.
Related from our library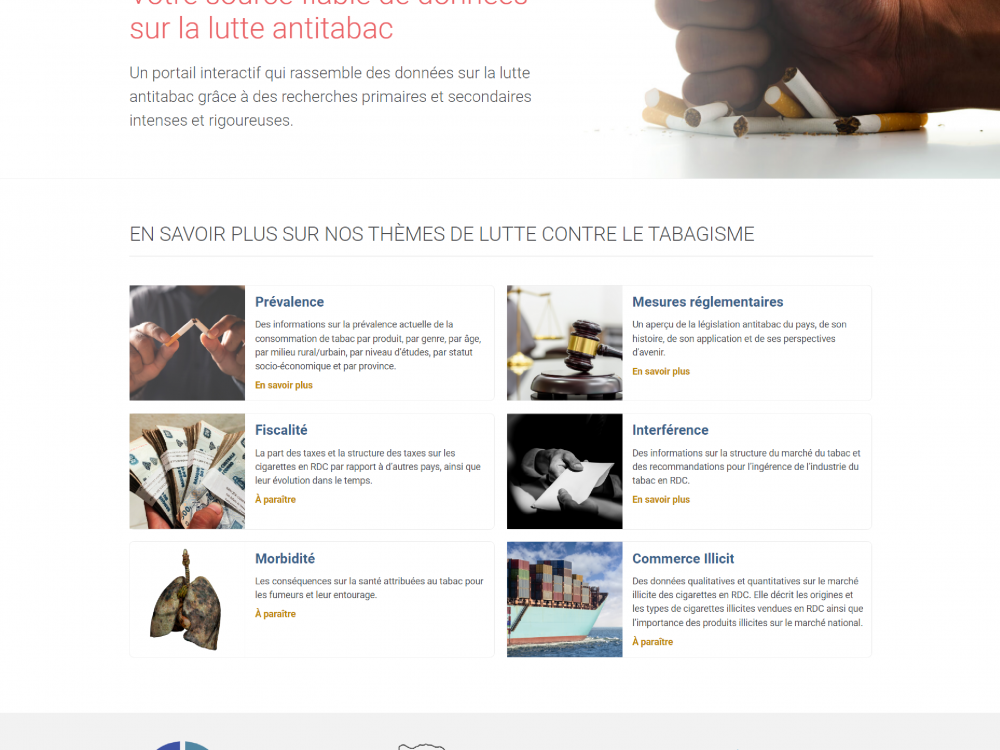 In response to the impending threat of tobacco use in DRC and the various dangers that accompany it, the Tobacco Control Data Initiative website creates a "one-stop shop" to access the relevant data that the DRC's policymakers need to advance tobacco control legislation.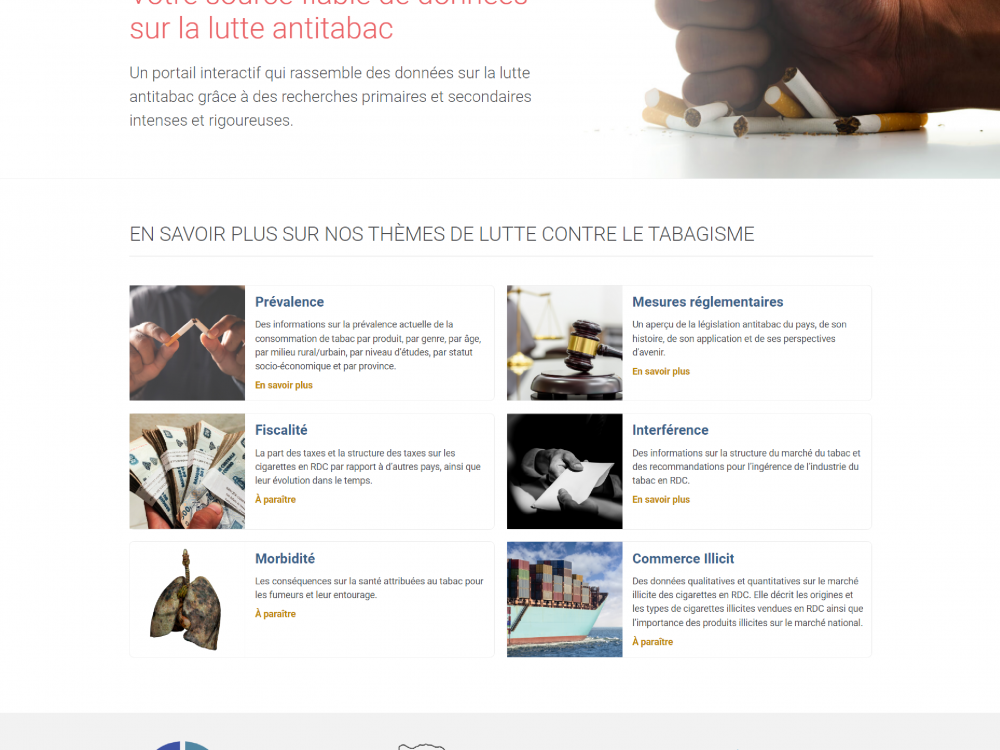 En partenariat avec le Ministère de la Santé de la République Démocratique du Congo (RDC), le Programme National de Lutte Contre la Toxicomanie et les Substances Toxiques (PNLCT), Development Gateway : An IREX Venture (DG) a lancé le tableau de bord de la Tobacco Control Data Initiative (TCDI) de la République Démocratique du Congo (RDC) à Kinshasa, RDC, le 29 mai 2023.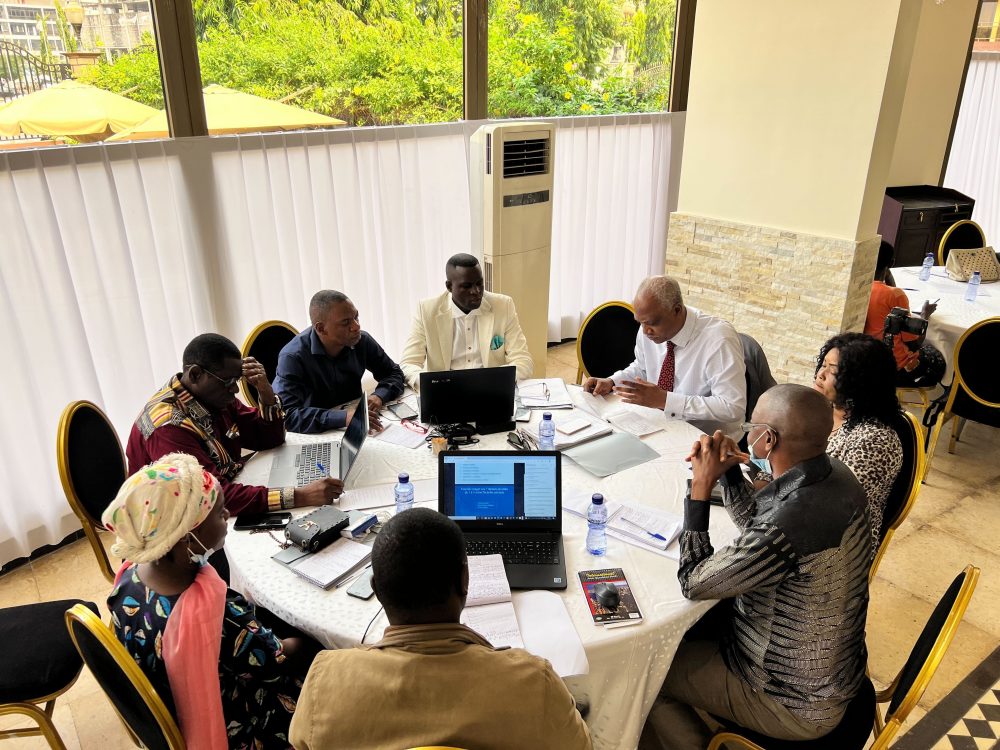 Accessible and timely public health data has the power to shape policy and significantly improve population health outcomes. But effective public health policy needs to be built on a foundation of trust in order for policies and individual health behaviors to change. In DG's TCDI program, we've learned three lessons on how to build trust in public health data.