Supporting our Team and Fostering a Global Workplace
August 2, 2019
Global Data Policy
As in most organizations, Development Gateway's leadership team is always exploring ways to support and retain our talented team members, and we take care to encourage our neighbors and similar organizations to do the same.
Years of research has shown that staff retention is critical not only for the growth and stability of an organization, but also is a key element in employee satisfaction – teams that grow together through the years can be stronger and more cohesive. I'm proud that our leadership team is trying to both keep up with trends in the workplace, and push the envelope ourselves, to most effectively support our team. We want our team to balance work and life, and we can help DGers do so by ensuring that DG is a place where staff members truly feel trusted and heard.
This year, we made three shifts to our work scheduling policies which we hope will have a positive impact on how we work as a team:
1. Flexible Scheduling
As a global team with colleagues in half a dozen time zones and partners all over the world, we are all used to joining a 6AM conference call here and there. Recognizing that every individual's workload does not require them to be in the office for a typical 9-5 schedule, we've instituted a flexible scheduling policy. This allows team members to decide when it makes sense for them to work each day of the week without having to go through an approval process – for example, enabling that team member with a 6am conference call to sign off earlier in the day. We've discussed how important it is for us to support women at an organizational level, and flexible scheduling is another way we're supporting women internally. Recent research has shown that women are more likely to return to work full time, and less likely to leave the workforce altogether, if they have the opportunity to have a flexible schedule after their parental leave comes to an end.
2. Remote Work Fridays
Although we already had an established telework policy (which included seeking prior approval), we have now instituted a policy that any team member has the option to telework every Friday. We are really excited about this policy change for a few reasons: it eliminates the stress and environmental impact of an office commute 1 day a week; allows team members to have a dedicated weekday to allow them to focus in a quiet environment; and gives team members a change of environment once a week (though we're happy founding members of the OpenGov Hub, who doesn't love a day where you can get things done in your sweatpants?)
3. Remote Work Policy
Perhaps one of the more fun policy innovations we've implemented at DG, the remote work policy allows team members to work from wherever they'd like in the world for up to two weeks. Many of us at DG have family and close friends all over the world, and this policy allows our team members to spend time with them without being constrained to using vacation time to do so. Alternatively, as many of our team members travel often with DG, our adventurous team can use this policy to spend more time in an amazing remote location, while working in-person with our global team. Our partners and team members are dotted all over the world – and thanks to WiFi and tools like Slack that shorten that distance and enable global teamwork, we can stay connected with our colleagues wherever we are.
Researchers at Stanford have found that workers with access to flexible working options not only achieved more, but took less sick leave, worked longer and more productive hours, and felt happier with their work.
Additionally, we're focused on providing a balanced environment that works for everyone. All of the above policies are totally optional, so team members who find that they're most productive and happy in the office sticking with traditional hours and Fridays are empowered to do so.
For us at Development Gateway, we believe in creating an environment that is not only productive but also fulfilling, and we will continue to be creative in the ways that we can support our team to get there.
We're also always looking to learn and share experiences, so please share with us what kinds of flexible work policies have worked well in your organization, and what creative ways your organization is supporting your team.
Image credit: Faze, Canada
Related from our library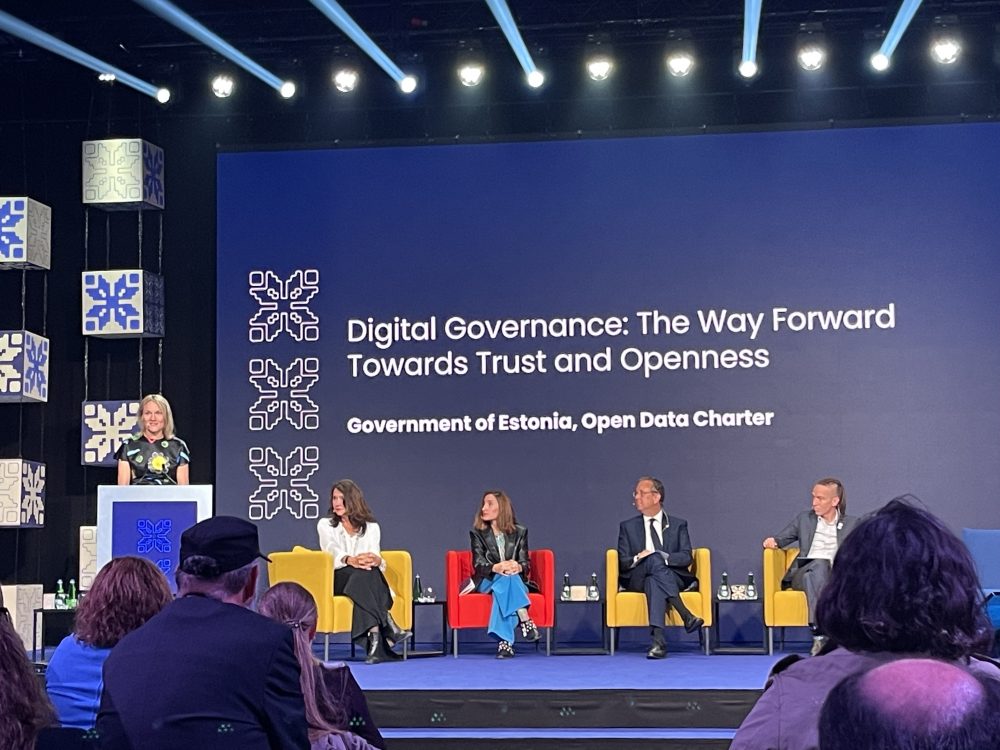 The 2023 OGP Summit in Tallinn, Estonia featured a number of discussions centered on open government in the digital age. While the use of digital tools in government is far from a new idea, the COVID-19 pandemic spurred a rapid expansion of this practice, with leaders quickly adapting to remote environments through digitizing government processes
September 19, 2023
Global Data Policy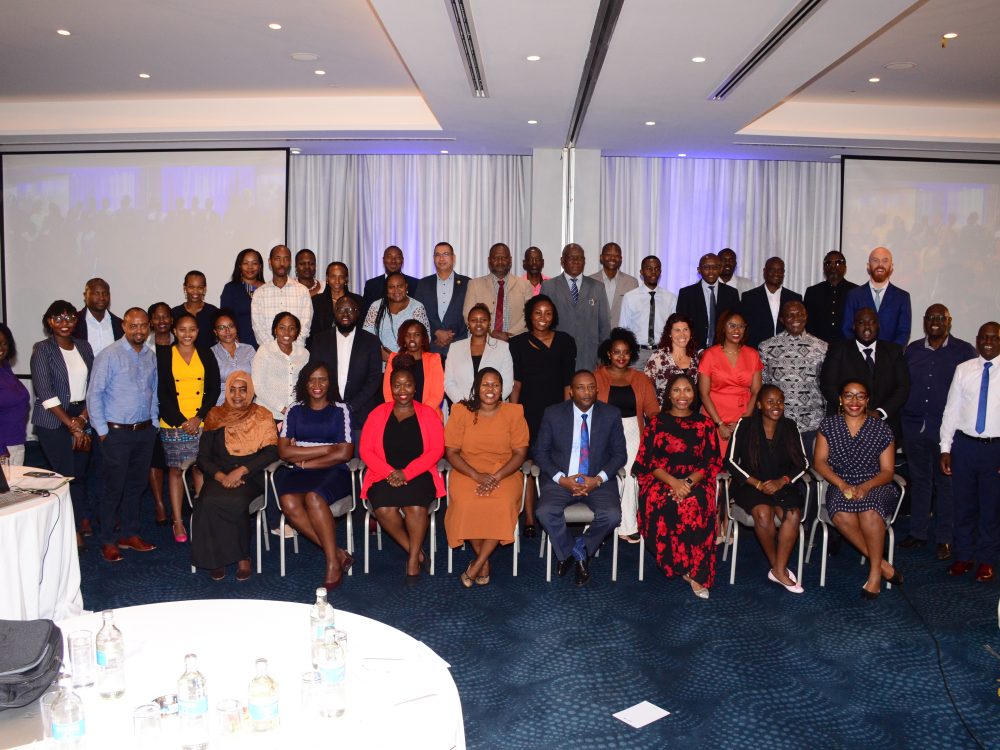 With the aim of improving the efficiency of agriculture data use, Development Gateway: An IREX Venture (DG), Jengalab, and TechChange—with a grant from the International Fund for Agricultural Development (IFAD)—recently held a learning event, titled "Digital Agriculture: Building the Agricultural Systems of Tomorrow," in Nairobi, Kenya. Participants identified two key recommendations for advancing digital agriculture in order to increase food security.
August 29, 2023
Agriculture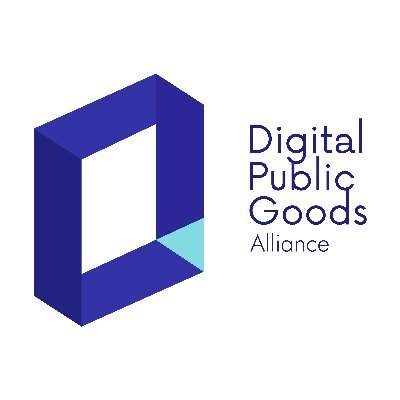 Digital Public Goods Alliance designated DG's Open Contracting Portal as a digital public good in September 2022. The Portal provides procurement analytics that can be used to improve procurement efficiency and, in turn, reduce corruption and increase impact.
December 6, 2022
Open Contracting and Procurement Analytics, Process & Tools