Voices of the Cashew Sector – Joseph Zerbo
May 25, 2022
Agriculture
Constance Konan, Aminata Camara Badji, Analisa Goodmann
In 2020, Development Gateway (DG) partnered with Cultivating New Frontiers in Agriculture (CNFA) under the USDA West Africa PRO-Cashew project to develop the Cashew-IN data collection and analysis platform. 
The project has identified gaps in the data collection, storage, usage and dissemination related to the cashew sector in all five of the implementing countries (Côte d'Ivoire, Benin, Burkina Faso, Ghana, and Nigeria). The project is now working to address these gaps through a multi-country cashew data management system (Cashew-IN) that will facilitate access to and use of data to improve decision-making for policymakers, farmers, and the private sector. The ultimate goal is to generate better market outcomes for cashew nuts in these countries.
Joseph Zerbo, Economic Affairs Advisor General Manager of the Burkinabe Cashew Council (CBA), provides an overview of the cashew sector in Burkina Faso.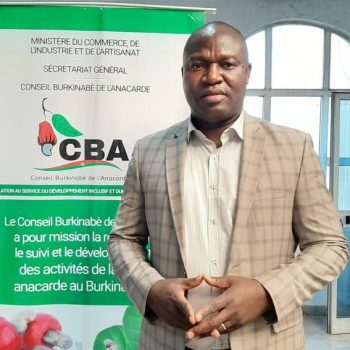 Can you give us an overview of the challenges to accessing data in the cashew sector in Burkina Faso?
The cashew sector is a high wealth and job creation sector that requires reliable and up-to-date statistical data in order to facilitate development interventions and actions. The challenges of access to quality data are effective in production, processing and marketing. Direct and indirect actors need statistical data for strategic decision-making in order to boost the development of the sector in accordance with the government's orientations through the Economic and Social Development Plan II.
In the next five years, what is your ambition for the cashew sector in Burkina Faso?
Our ambition for the next five years is to have an exhaustive and updated database on the cashew nut sector. These statistical data will allow the public administration and development partners to intervene more effectively in the sector on the one hand, and on the other hand, to the direct actors of the sector to develop their production, processing and marketing activities; all of which will contribute to creating more wealth and jobs for the benefit of the populations.
How can the Cashew-IN platform help you achieve your objectives? 
Cashew-IN, being a sub-regional data platform, could contribute to the dissemination of data for the benefit of users at the national and international levels. It is an opportunity for Burkina Faso, through the Burkinabe Cashew Council, to pool efforts in order to promote the culture of production and dissemination of statistical data, which is so important for the development of our countries as a whole and the cashew sector in particular.
This interview was edited for clarity and style. 
To learn more about Cashew-IN, check out our Cashew-IN program playlist on YouTube.
For any questions or comments, please reach out to Constance Konan at ckonan@developmentgateway.org. 
Partners
USDA
The U.S. Department of Agriculture is a federal department that provides leadership on food, agriculture, natural resources, rural development, nutrition, and related issues based on public policy, the best available science, and effective management. Through their PRO-Cashew project, USDA is working to boost the competitiveness of West African producers by improving efficiency and quality in production and trade, and by working to develop more coherent regional trade and investment policies.
CNFA
Cultivating New Frontiers in Agriculture is an international agricultural development organization that specializes in the design and implementation of sustainable, enterprise-based agricultural initiatives. We work with businesses, foundations, governments, and communities to build customized local and global partnerships that meet the world's growing demand for food. Since its inception in 1985, CNFA has designed and implemented enterprise-based, agricultural development initiatives to facilitate market access, enhance agribusiness competitiveness, increase productivity, and improve access to inputs and financing in 47 countries around the world.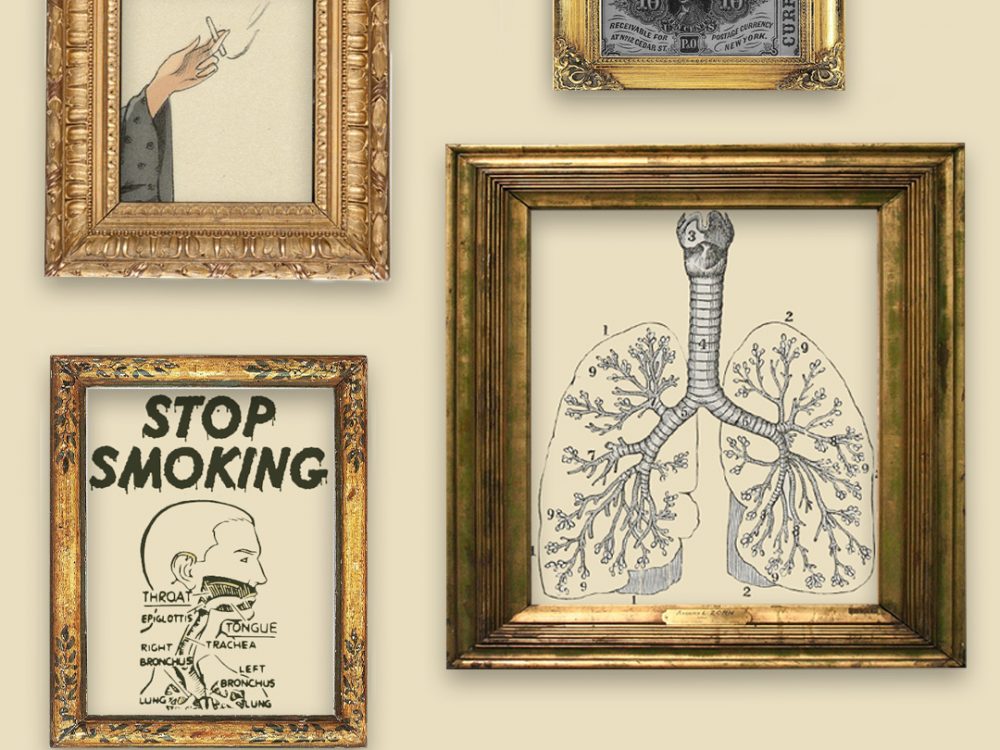 Development Gateway: An IREX Venture (DG)—with support from The Bill & Melinda Gates Foundation (BMGF)—is pleased to announce a new program, Data on Youth and Tobacco in Africa (DaYTA). This three-year, $4 million program will advance tobacco control efforts in sub-Saharan Africa (SSA) by addressing data gaps related to tobacco use among 10- to 17-year-olds in Kenya, Nigeria, and the Democratic Republic of the Congo. Overall, the DaYTA program will empower stakeholders to make timely, data-driven decisions by using evidence to inform policy and, in turn, create a healthier populace in SSA.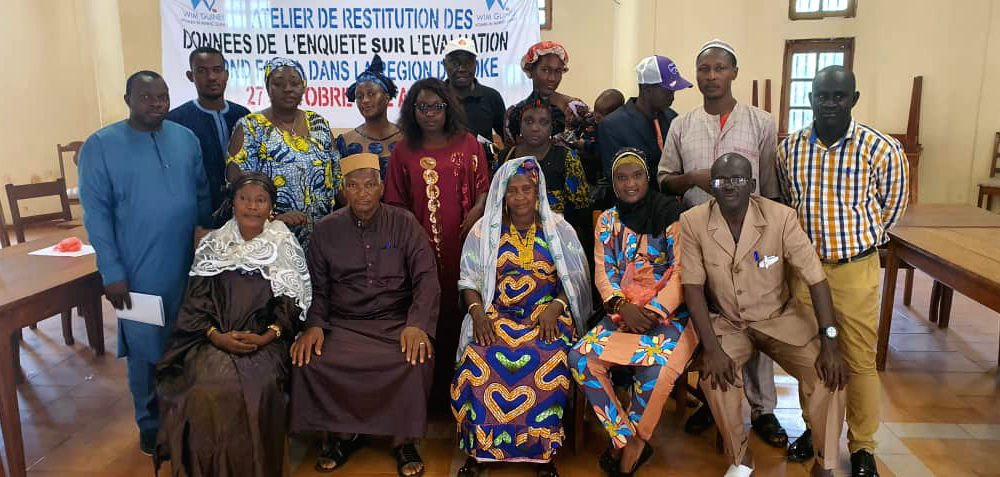 Nous avons organisé un atelier de validation avec notre partenaire de mise en œuvre, Women in Mining (WIM) Guinea dans la région de Boké le 22 octobre 2022 pour confirmer les résultats d'une collecte de données conduite par WIM Guinée dans les sous-préfectures minières de Boké et Boffa. Les données ont révélé des améliorations potentielles des fonds de développement économique local (FODEL) et de leur administration qui, si elles sont mises en œuvre, pourraient permettre davantage aux femmes et aux associations de femmes des communautés minières de capitaliser sur ces fonds et de mieux les utiliser pour soutenir leur développement local.
March 7, 2023
Extractives Management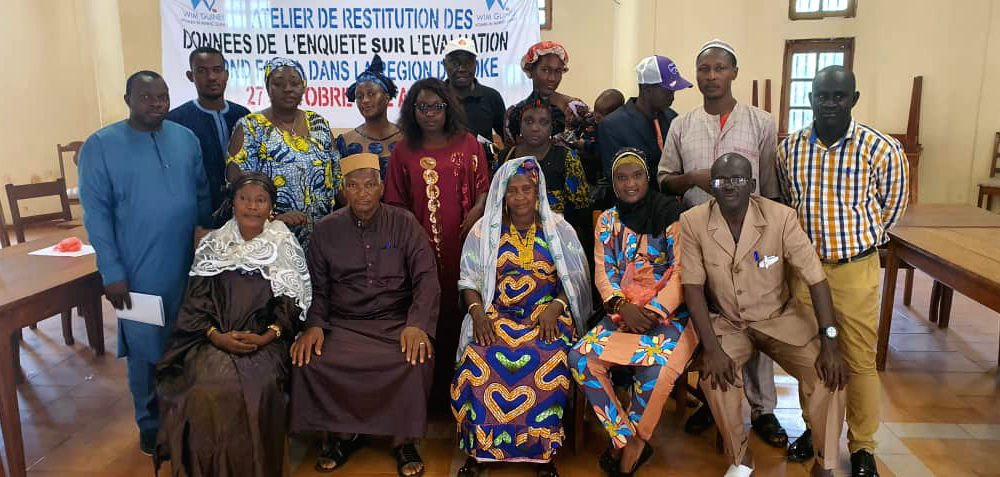 DG and our implementing partner, Women in Mining (WIM) Guinea, held a validation meeting in the Boké region of Guinea on October 22, 2022 to confirm the findings of a data collection initiative that WIM Guinea conducted in the country's Boké and Boffa mining subprefectures. The data revealed potential improvements to local economic development funds (FODEL) and their administration that, if implemented, could further enable women and women's associations in mining communities to capitalize on these funds and better use them to support their local development.
March 7, 2023
Extractives Management