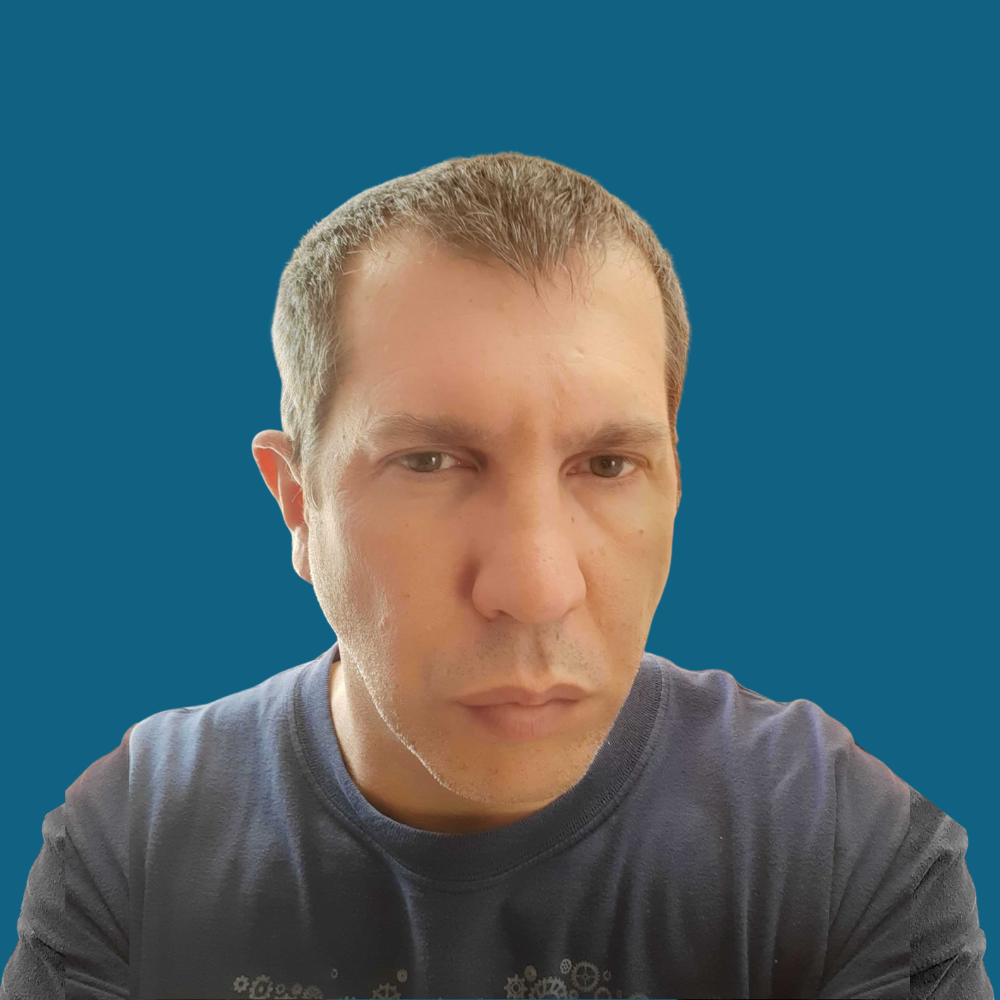 Diego Andres Dimunzio
Principal IT Consultant
Argentina
Diego is an Argentina-based technical team leader with 19 years of experience in software and web development. At DG, he has served as Technical Lead for a range of projects and clients, including the Bill & Melinda Gates Foundation, UNDP, USAID, and the World Bank – overseeing software developers; managing priorities in partnership with the Project Manager; and advising the client on technical architecture. Currently, Diego is the Technical Lead of the Visualizing Insights on Fertilizer for African Agriculture (VIFAA) program. He focuses on coupling robust databases with intuitive, open-source visualization applications, which allows end users to interact with complex datasets. He is also expert at managing technical teams, from enterprise-level implementations to custom application development.
Diego has also led or contributed to a series of data visualization and database development projects for foundations, bilateral agencies, and universities. Diego earned his degree as a System Analyst, Escuela Superior de Comercio Manuel Belgrano (UNC), Argentina, in 2007.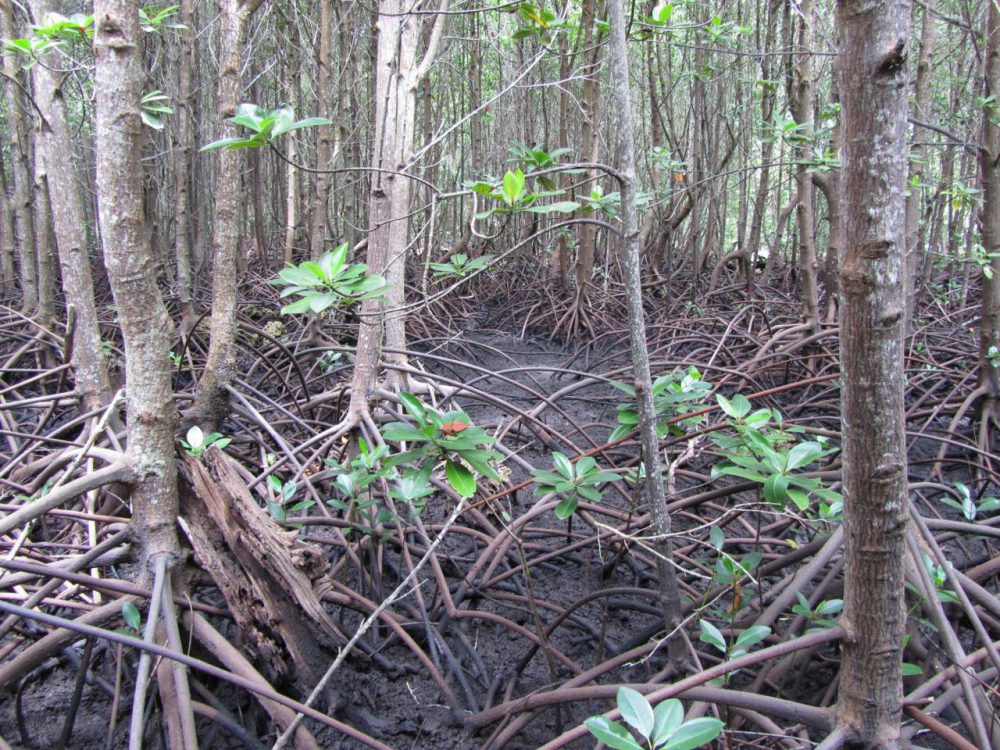 At the United Nations General Assembly last week, government, public, and private actors signaled their intent to achieve a sustainable 2030 -- and recognition that we only have 14 more years to turn rhetoric into reality. For the past several months, we worked with the Government of Kenya to show how technology and the data revolution can support national achievement of the global goals.....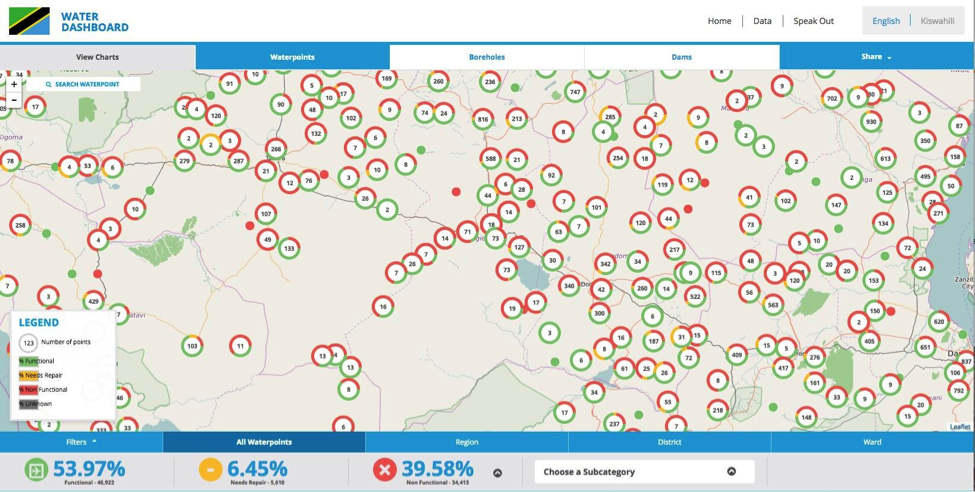 In this post, we dive into the technology behind the data visualizations....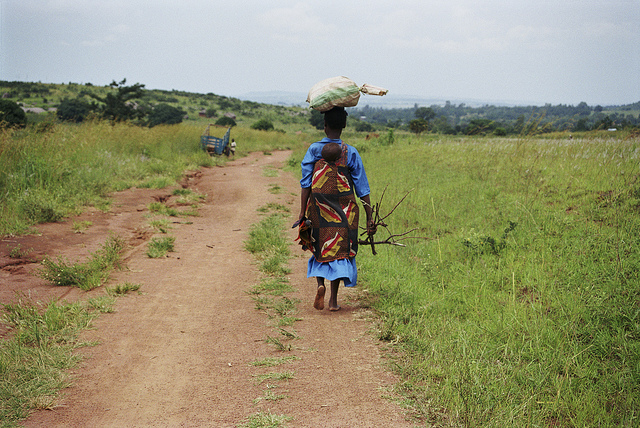 We're in the midst of a "data revolution" for development -- both with our collective focus toward achieving the Sustainable Development Goals, and the expansion of demand and tools for using data sourced from public, private, and citizen-generated spheres....