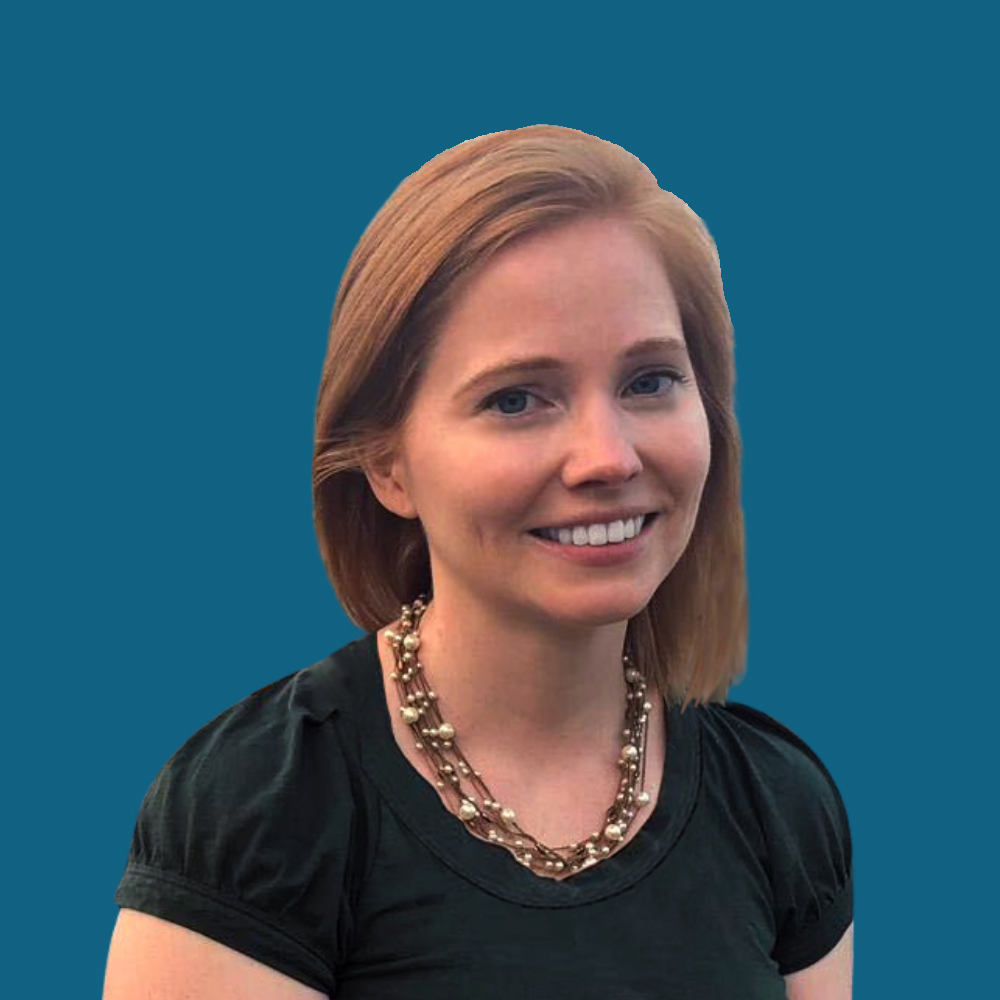 Lindsey Fincham
Senior Communications Advisor
United States
Lindsey is the Senior Communications Advisor at Development Gateway. In this role, she leads the overall DG communication strategy and provides in-depth guidance, support, and expertise for major program communications. Lindsey helps DG programs develop clearer communications strategies, helping to organize and execute major launches and other events, and engaging with the global policy community.
Prior to DG, Lindsey was the Development and Communications Manager at St. John's Community Services. She has ten years of domestic and international communications experience, including as a Peace Corps Volunteer in Kyrgyzstan. Lindsey earned her BA in International Relations from American University and her MA in International Development Studies with a certificate in International Science and Technology Policy from the George Washington University.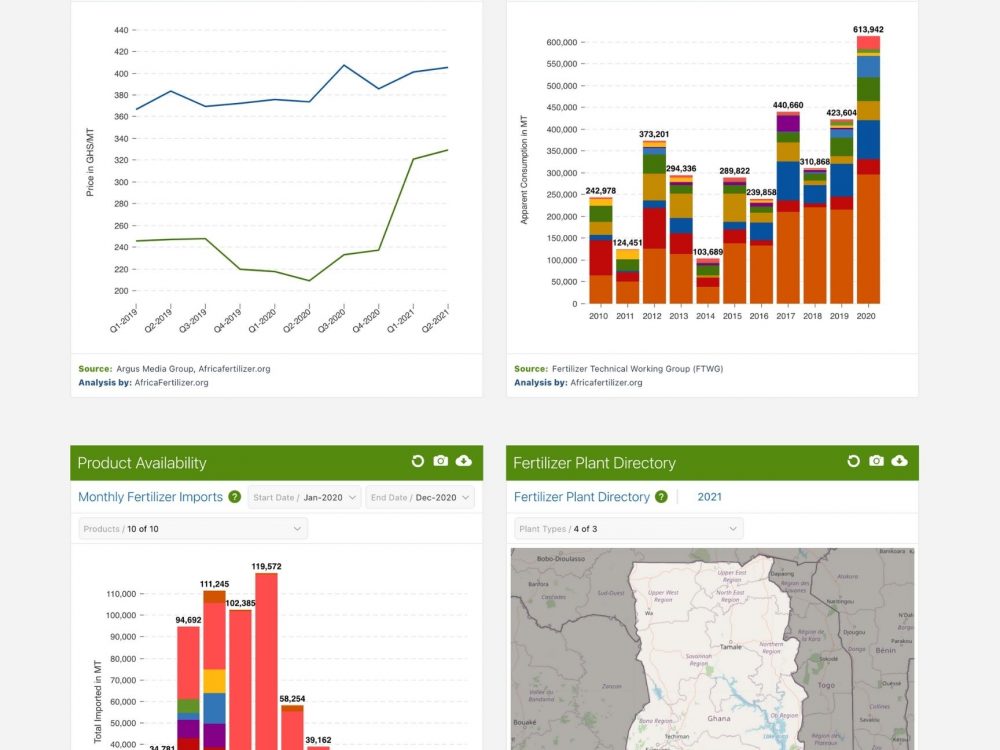 In looking at the data and talking to stakeholders in Ghana, several key trends are starting to emerge in the country's fertilizer market and in turn through the data captured in the VIFAA Ghana Dashboard. These trends are important for decision-makers planning for each season, and when thinking about the future of the market. In this blog we'll dive into these features of the Ghana market, including where (and how) the data fits in.
November 11, 2021
Agriculture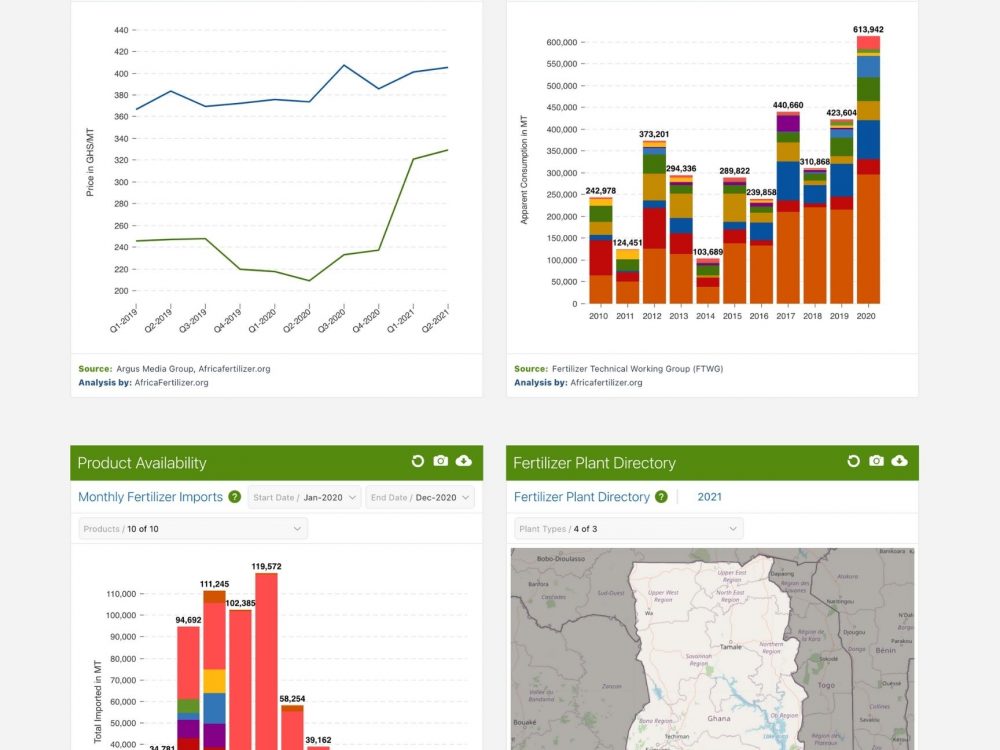 Launching this week, the VIFAA Ghana Fertilizer Dashboard aims to fill key fertilizer information gaps, increase data-driven policy and investment decisions in the fertilizer sector, and develop comprehensive, user-centered fertilizer data dashboards. Here is a deep dive into what is visualized on the dashboard.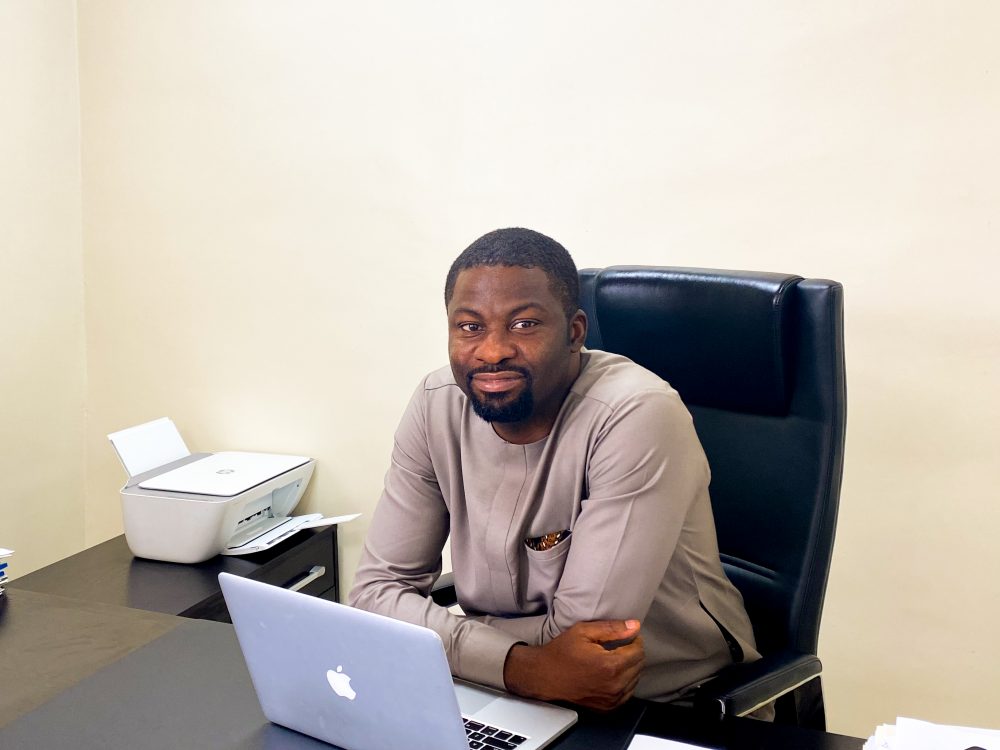 Mr. Gideon Negedu, the Executive Secretary of The Fertilizer Producers & Suppliers Association of Nigeria (FEPSAN,) describes using rumors for planning and the importance of the VIFAA Nigeria Dashboard in evidence-based advocacy.