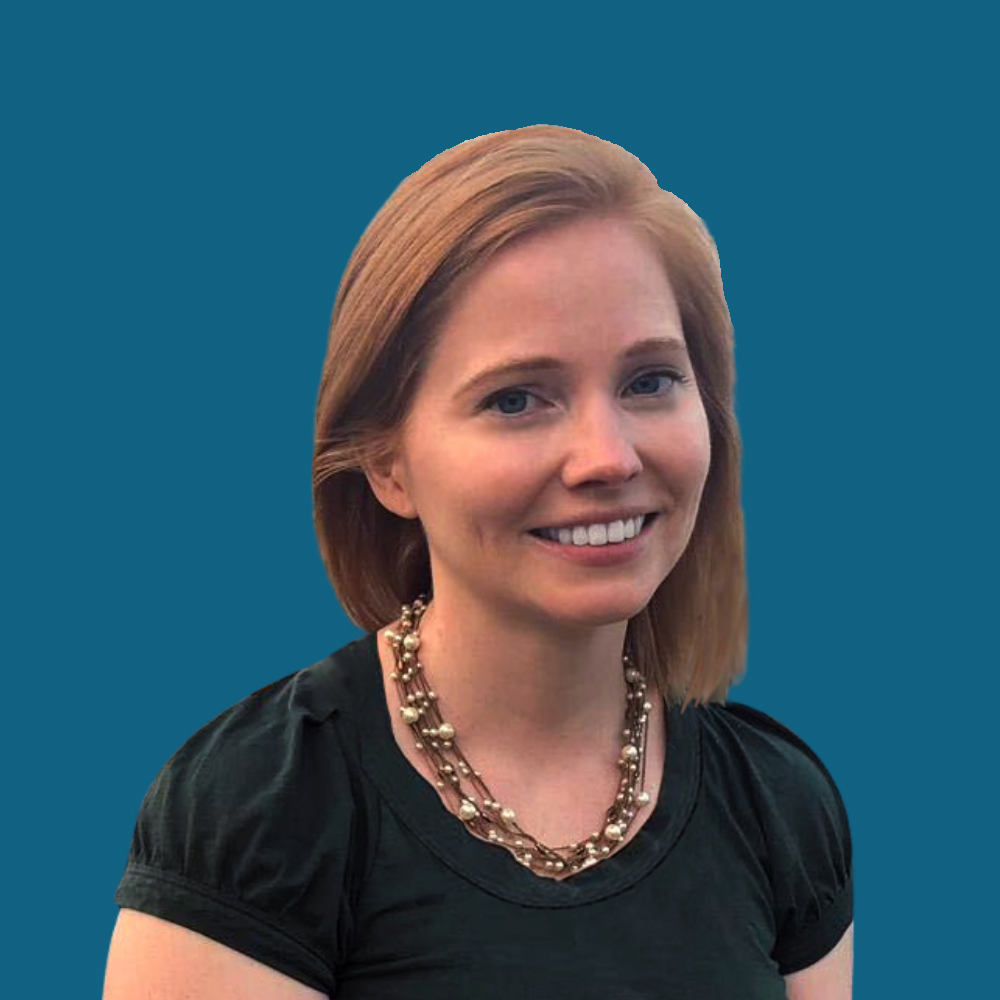 Lindsey Fincham
Communications Specialist
United States
Lindsey is the Communications Specialist at Development Gateway. She focuses on communications, social media, and engagement. Most recently, Lindsey was the Development and Communications Manager at St. John's Community Services, a non-profit primarily supporting individuals with disabilities. She has ten years of domestic and international communications experience, including as a Peace Corps Volunteer in Kyrgyzstan.
Lindsey earned her BA in International Relations from American University and her MA in International Development Studies with a certificate in International Science and Technology Policy from the George Washington University.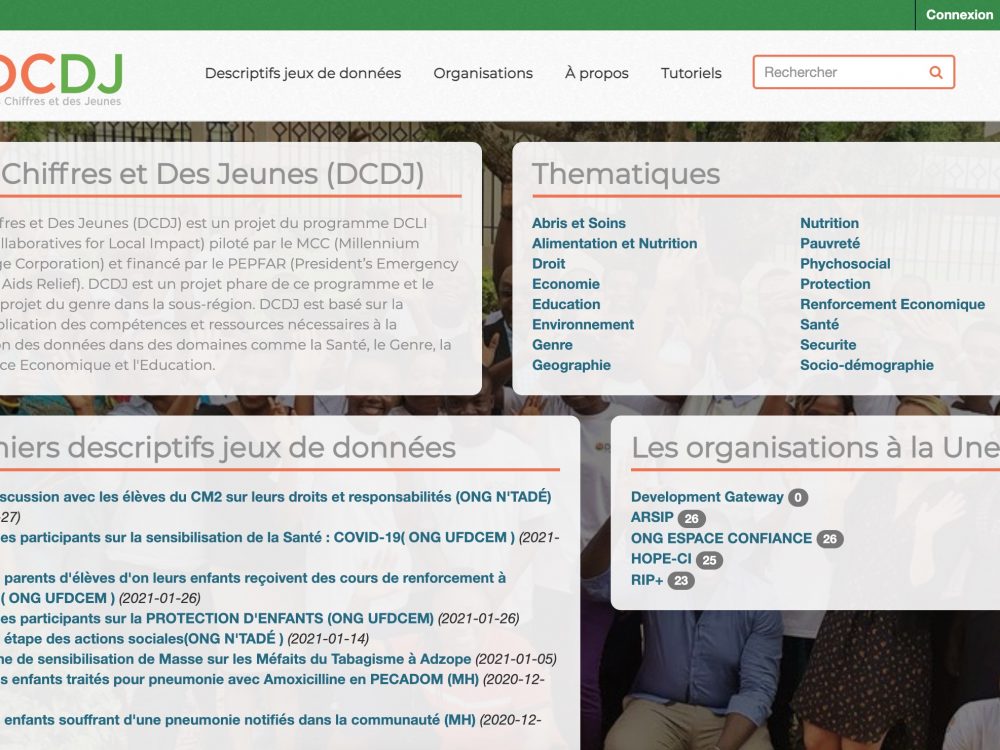 Working with local partners in Côte d'Ivoire, our DCDJ program built a searchable list of hyper-local datasets across the country related to topics of community interest. Through this inventory, local officials, clinicians, community groups, researchers, and others can contribute to and access information on datasets in the community. 
February 17, 2021
DCDJ, Health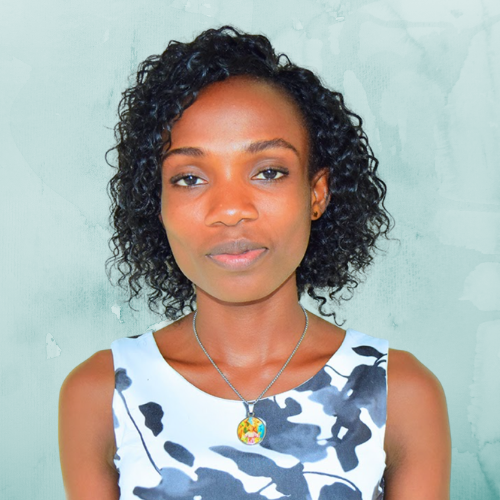 Murielle Ettiene, a DCDJ Data Fellow in Côte d'Ivoire, was placed with the National AIDS Control Program. Because her role was to evaluate and improve the data ecosystem, she had the flexibility to provide facility-level training focused on data related to systematic care.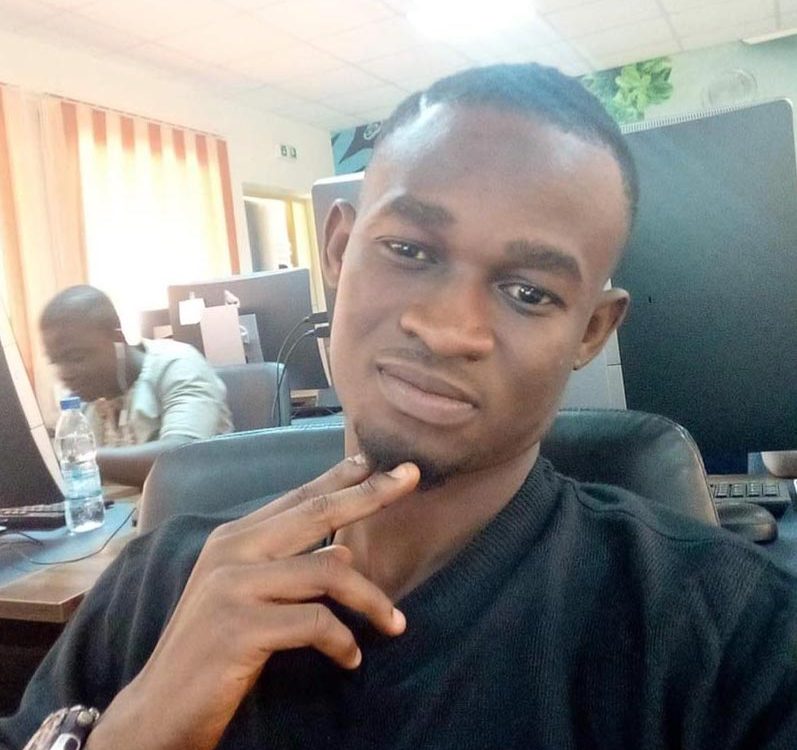 Ali Diakité is an alum of the first DCDJ Fellowship cohort. After two months of intensive data science training, he was placed with the National AIDS Control Program (PNLS), the government agency that coordinates the national response to the HIV/AIDS crisis in Côte d'Ivoire. During the Fellowship, Ali built a solution that noticeably improved PNLS' efficiency and data quality. As the primary HIV/AIDS control program in Côte d'Ivoire, PNLS uses the tool to make direct improvements to its data quality, timeliness, and epidemic response.
August 6, 2020
DCDJ, Health