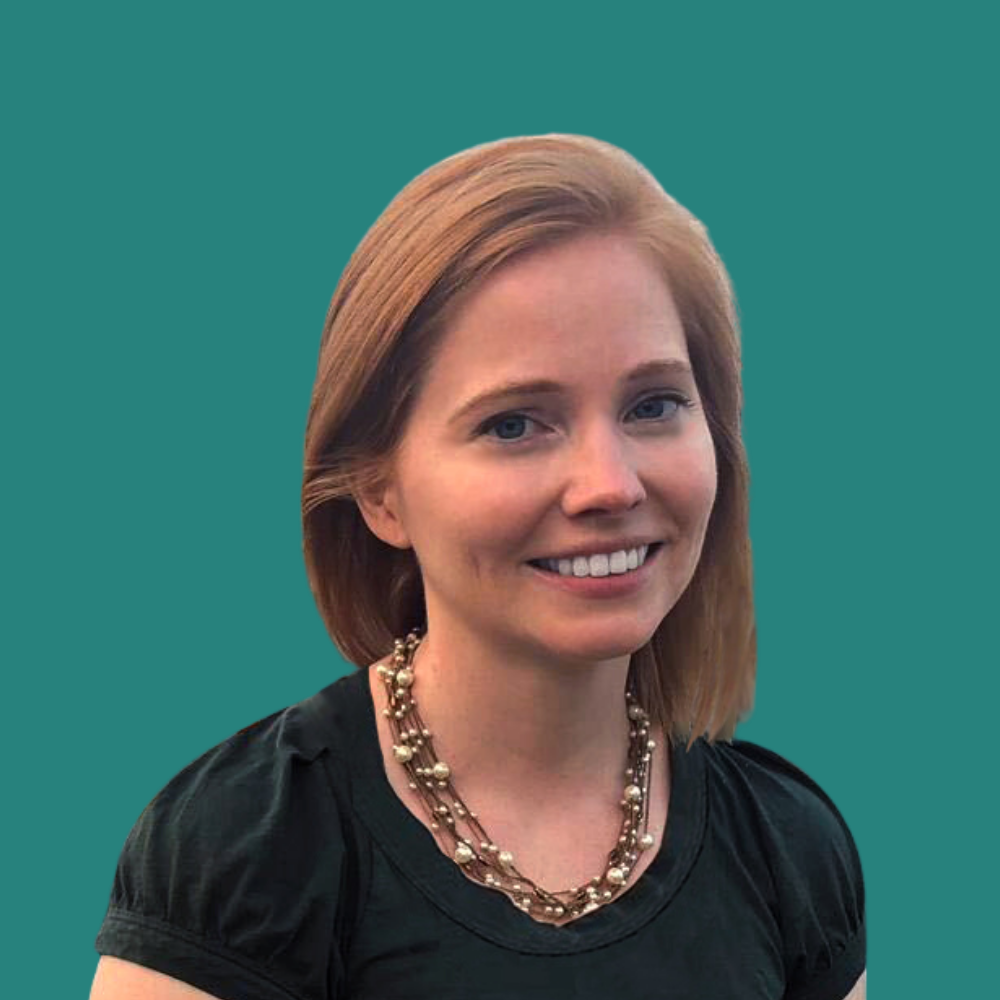 Lindsey Fincham
Communications Specialist
United States
Lindsey is the Communications Specialist at Development Gateway. She focuses on communications, social media, and engagement. Most recently, Lindsey was the Development and Communications Manager at St. John's Community Services, a non-profit primarily supporting individuals with disabilities. She has ten years of domestic and international communications experience, including as a Peace Corps Volunteer in Kyrgyzstan.
Lindsey earned her BA in International Relations from American University and her MA in International Development Studies with a certificate in International Science and Technology Policy from the George Washington University.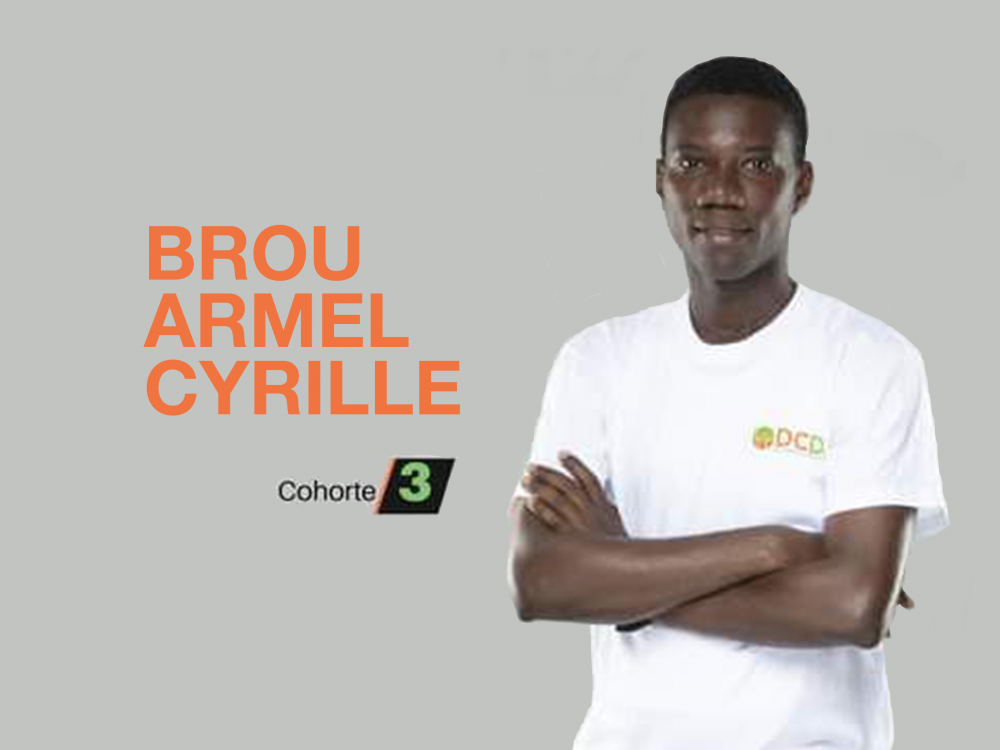 Armel Cyrille Brou, DCDJ Fellow in Côte d'Ivoire, provided support to the data management team at an Ivorian health facility focused on treating patients with HIV/AIDS. Armel developed an application that reduces the time spent calculating patient program schedules from five minutes to less than 30 seconds.
May 26, 2021
DCDJ, Health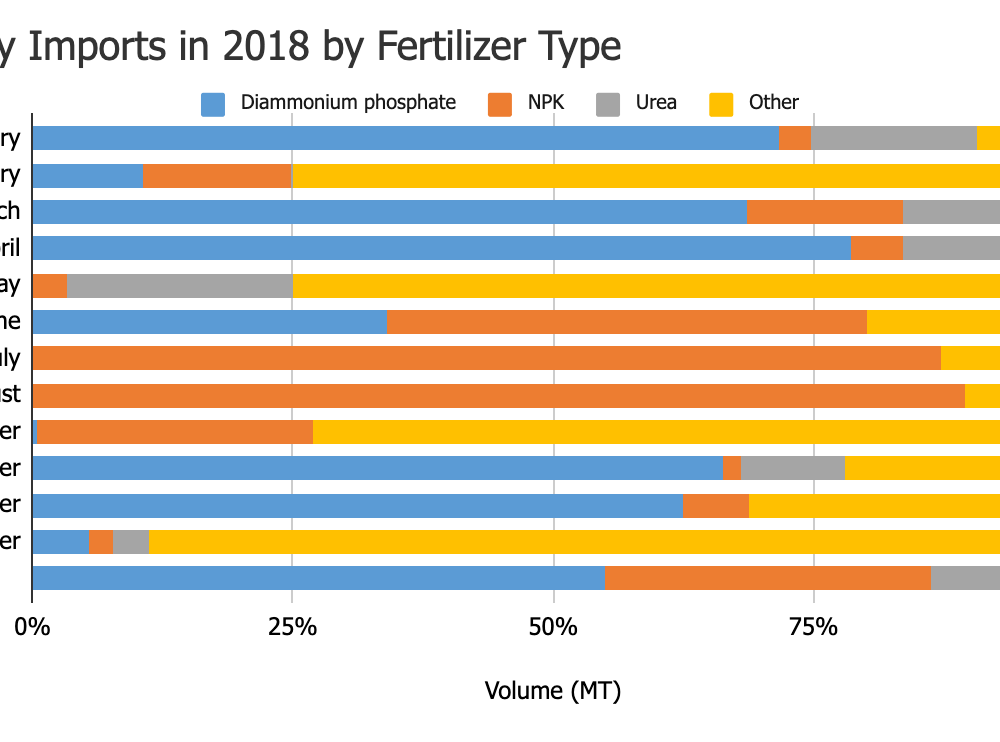 For as long as Development Gateway has specialized in data, we have also specialized in data visualizations. In that time, we have discovered the pitfalls and learned ways that data visualizations can increase data use. In this post, we look specifically at selecting the right type of visualization for the story you want to tell.
April 29, 2021
Strategic Advisory Services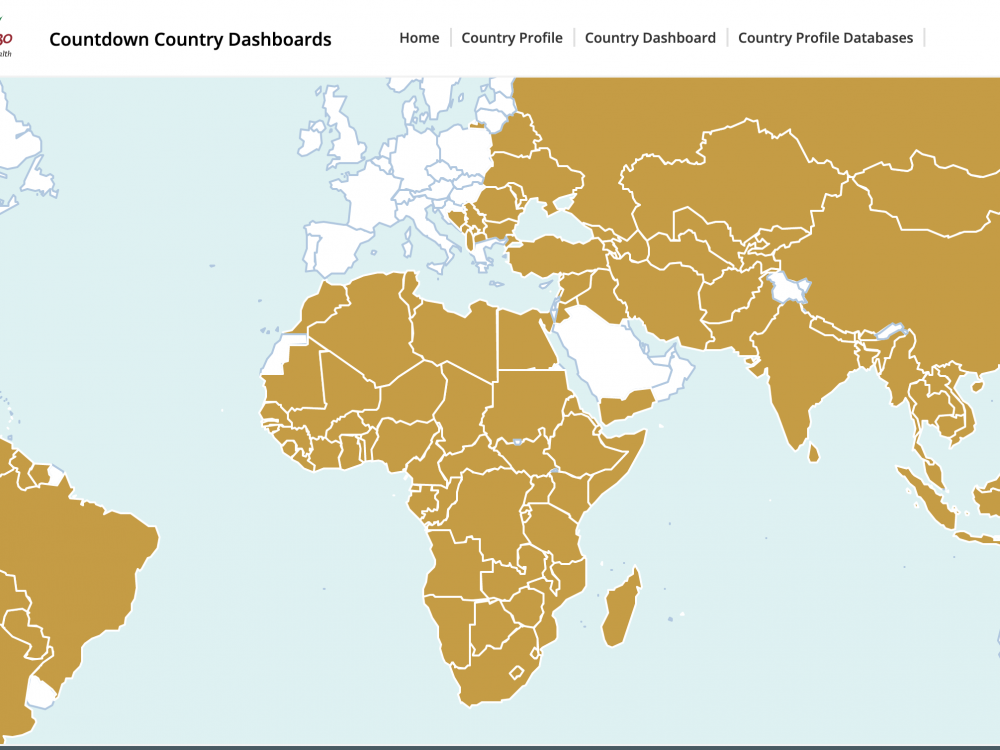 In 2020, we sought to answer a pivotal question: what are the good practices and lessons learned from the many existing women's, children's, and adolescent's health data visualization tools? In partnership with UNICEF, DG worked to identify good practices, as well as to determine any differences for emergency-focused data visualization tools, using COVID-19 as a test case.
April 26, 2021
Global Data Policy