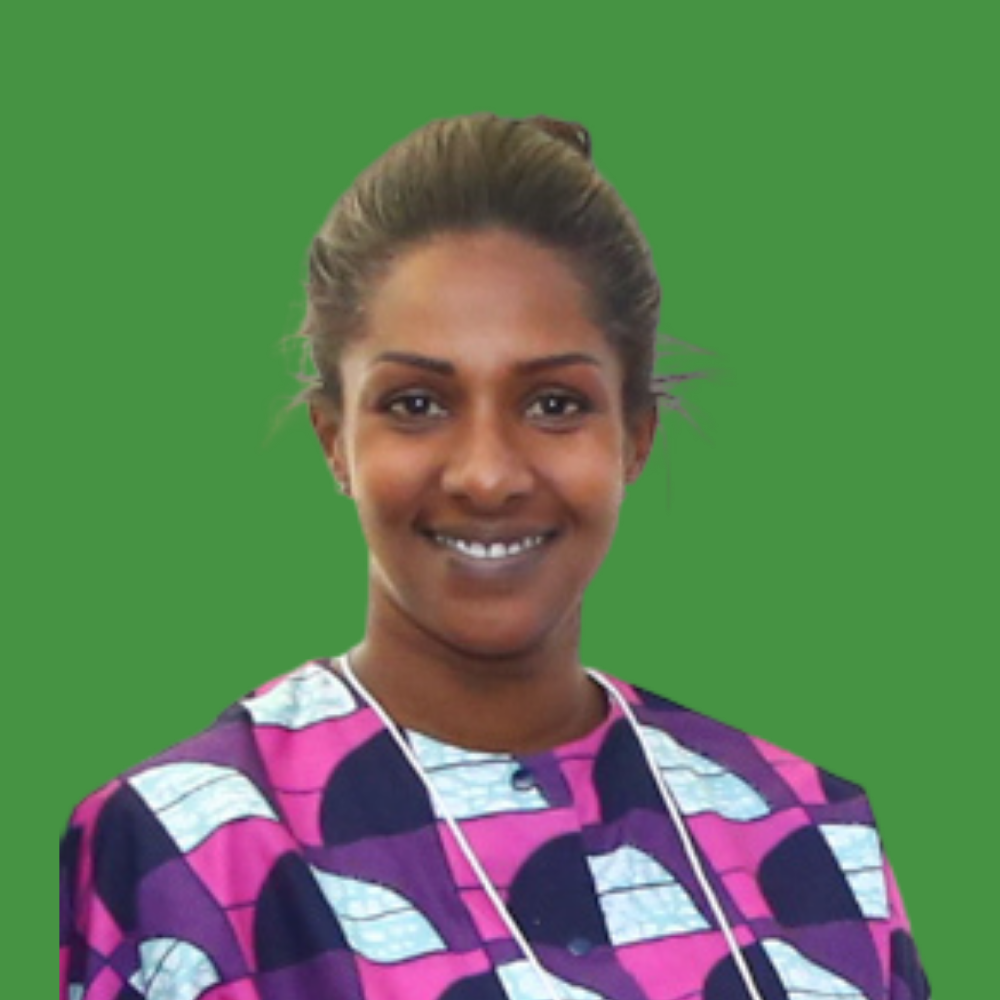 Vanessa Baudin Sanchez
Principal Consultant, West Africa Regional Manager
Senegal
Vanessa is DG's Regional Manager for West Africa, and oversees DG's West Africa operations from our hub in Dakar. As the main coordinator for DG's West Africa program portfolio, her responsibilities include conducting initial assessments and elaborating project guidelines based on clients' real needs and available budget, monitoring and evaluating physical and financial project progress, and providing advisory services on technical and institutional aspects for a sustainable implementation of DG solutions at country level.
She is an experienced Project Manager on DG's AMP having led AMP technical implementations across Africa, and also drives DG's work on implementing extractives industry audit management systems in Nigeria. Vanessa also manages new and existing clients and partnerships in the region, and has been integral in building DG's focus on the extractives industries.  
Prior to DG, she worked as a Network Engineer with Orange, and as an Information Analyst with the World Bank. Ms. Sanchez holds a Master's of Science in Telecommunications and Computers from the George Washington University, as well as a Bachelor's of Science in Electrical Engineering.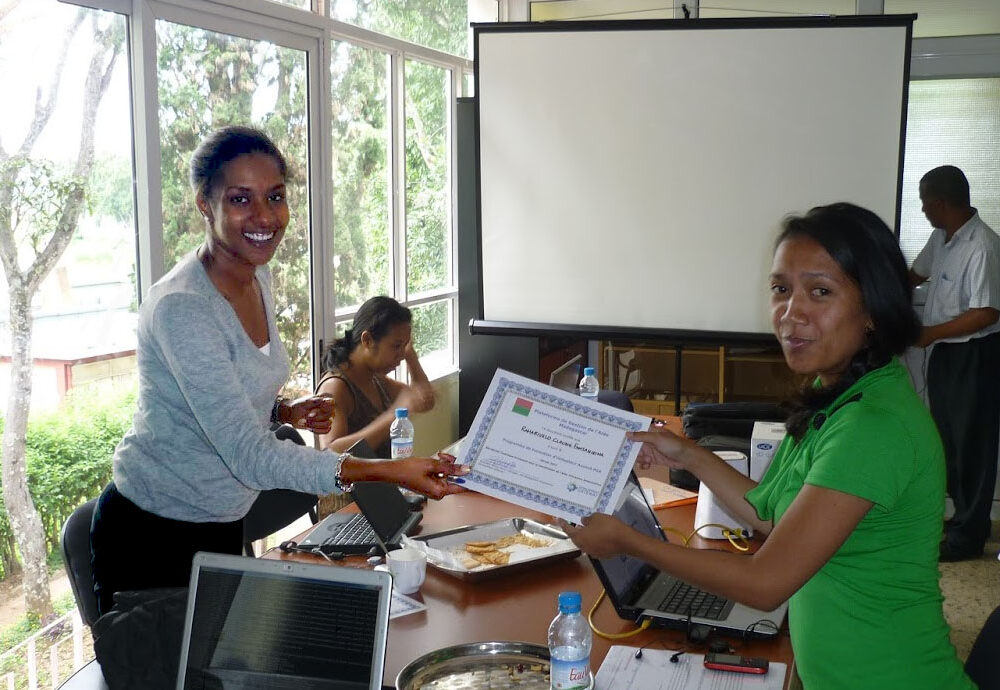 DG a été façonné par 20 ans de leçons apprises à travers les évaluations, les mises en œuvre et les mesures d'atténuation pour faire face aux défis. Ces leçons ont contribué à faire évoluer notre approche, à influencer notre perspective stratégique et à soutenir l'innovation continue.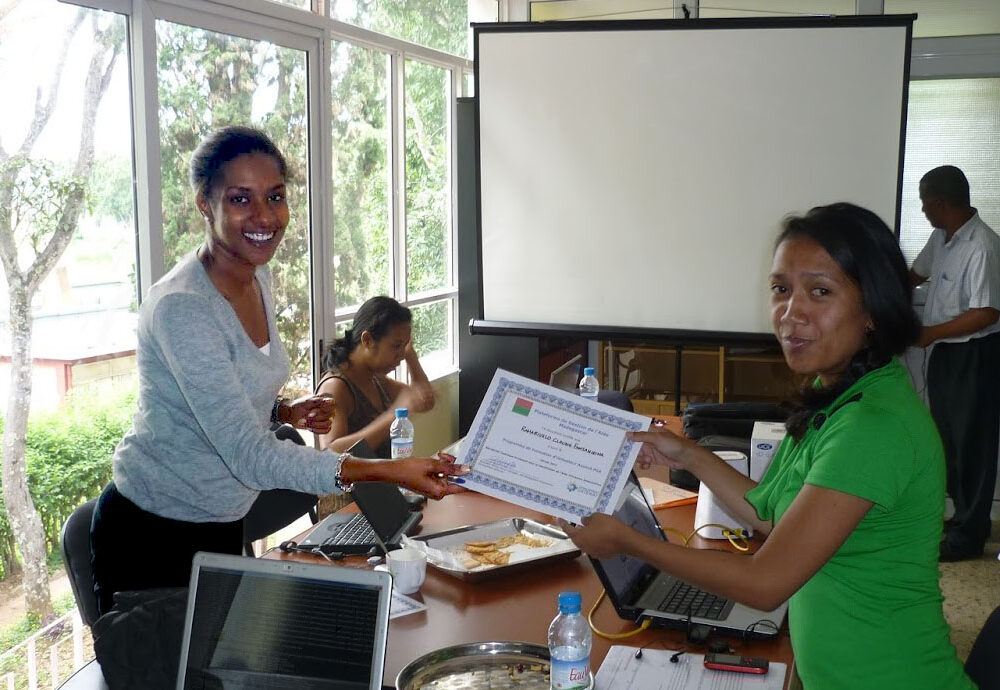 DG has been shaped by 20 years of lessons learned through assessments, implementations, and challenges. These lessons have helped to evolve our approach, influenced our policy perspective, and supported continuous growth & innovation.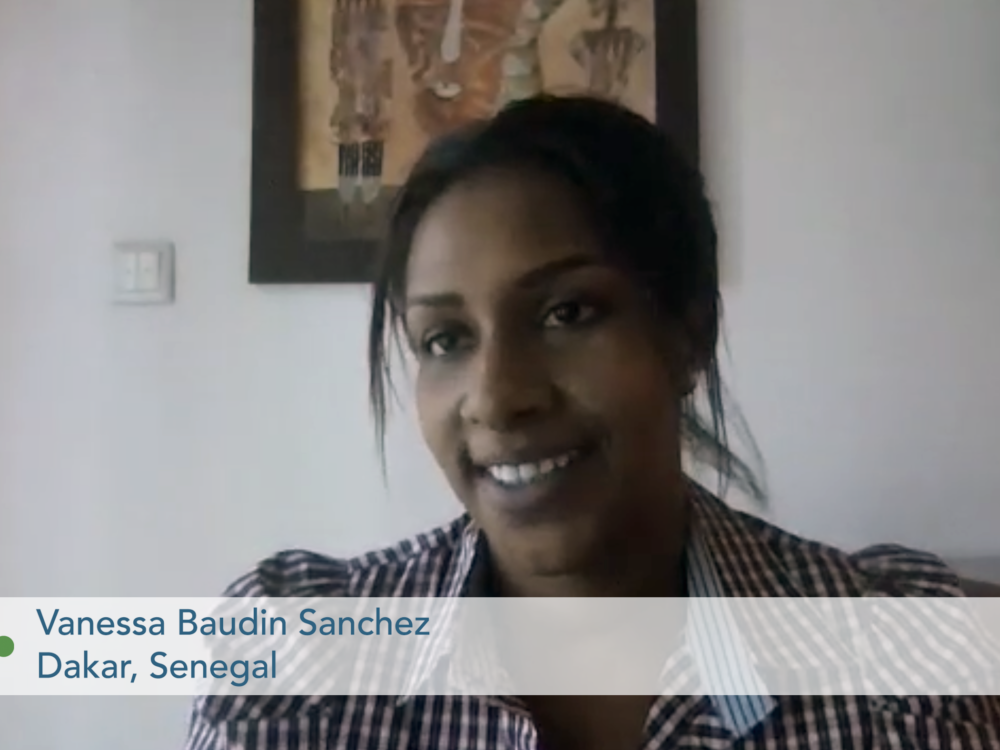 Starting in June 2018, DG assessed the extractive industry data landscape in Senegal, Nigeria, and Guinea. The goal was to determine the feasibility of designing and implementing an Extractives Industry Data Portal (EIDP) for each country. A major finding is that extractive industry financial flow data is no longer enough. Stakeholders want information that will help them advocate for protecting the environment, providing youth and educational services, and ensuring access to health facilities in the community.
August 13, 2020
Extractives Management