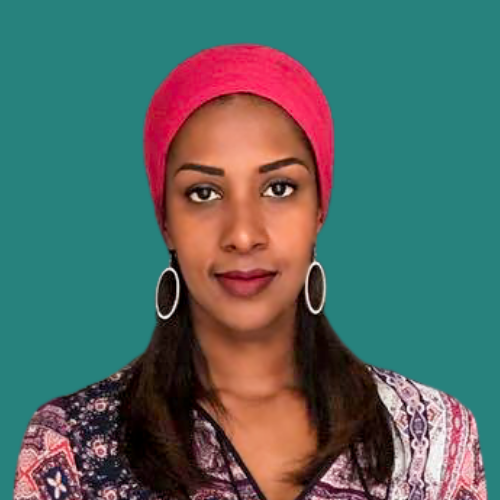 Vanessa Baudin Sanchez
Principal Consultant, West Africa Regional Manager
Senegal
Vanessa is DG's Regional Manager for West Africa, and oversees DG's West Africa operations from our hub in Dakar. As the main coordinator for DG's West Africa program portfolio, her responsibilities include conducting initial assessments and elaborating project guidelines based on clients' real needs and available budget, monitoring and evaluating physical and financial project progress, and providing advisory services on technical and institutional aspects for a sustainable implementation of DG solutions at country level.
She is an experienced Project Manager on DG's AMP having led AMP technical implementations across Africa, and also drives DG's work on implementing extractives industry audit management systems in Nigeria. Vanessa also manages new and existing clients and partnerships in the region, and has been integral in building DG's focus on the extractives industries.  
Prior to DG, she worked as a Network Engineer with Orange, and as an Information Analyst with the World Bank. Ms. Sanchez holds a Master's of Science in Telecommunications and Computers from the George Washington University, as well as a Bachelor's of Science in Electrical Engineering.
April 7, 2022
Agriculture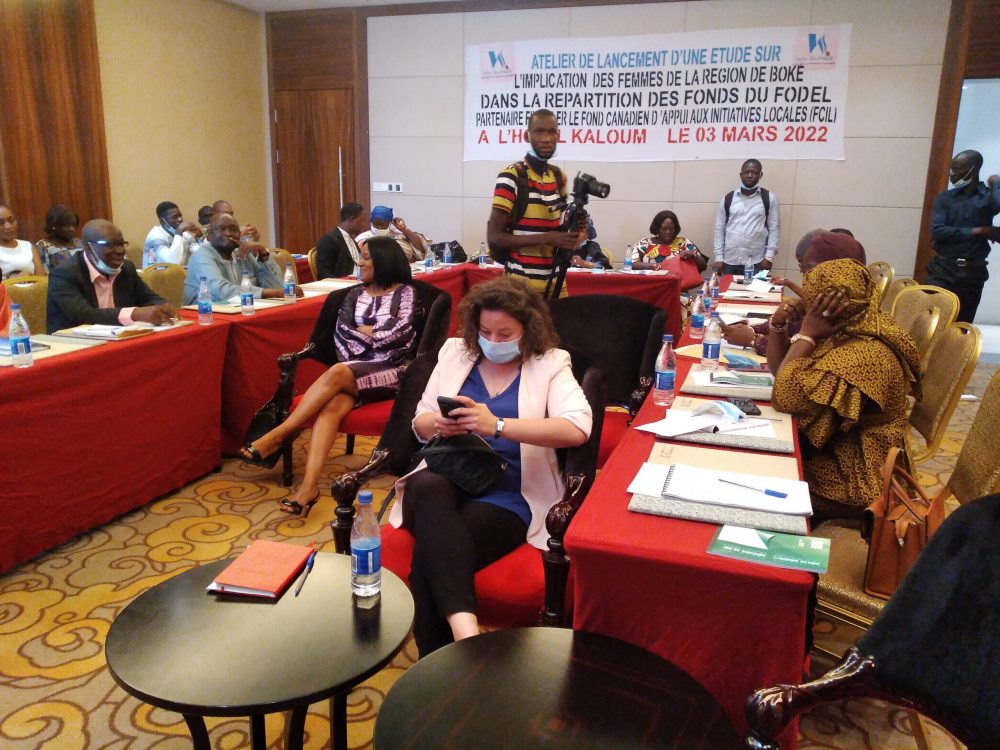 Launched last week in Conakry, the Women in Mining initiative builds on our existing work in the mining industry in Guinea. With partners, DG will assess the involvement of women in disbursement of local economic development funds in the Boke region and develop a digital tool to visualize the findings.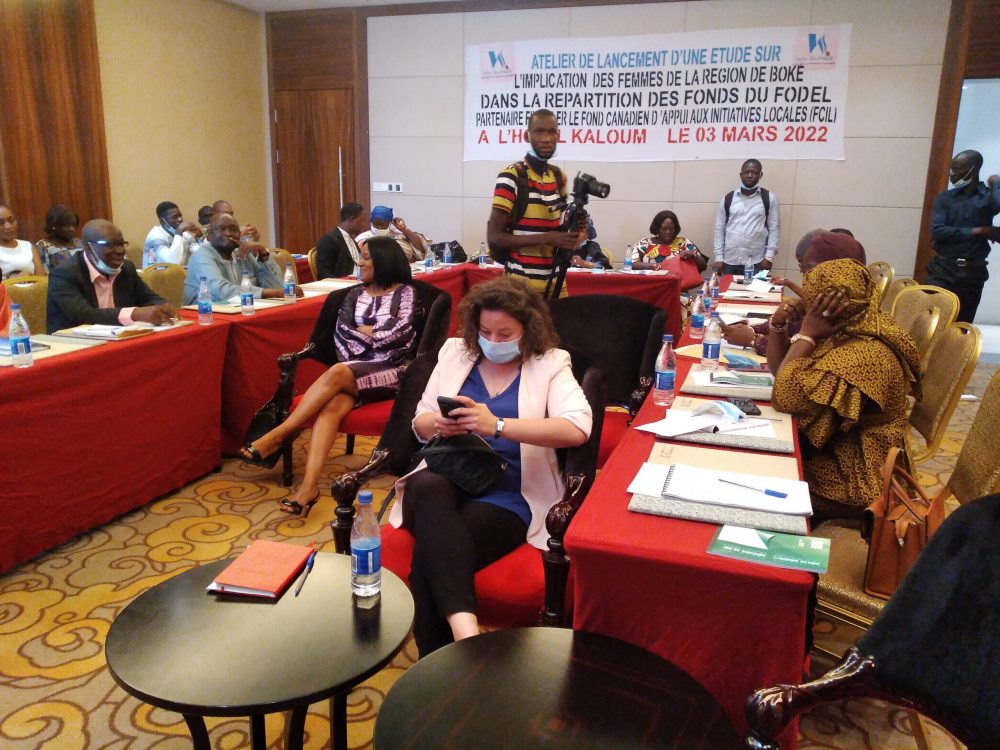 Lancée la semaine dernière à Conakry, l'initiative "Women in Mining" s'appuie sur notre travail existant dans l'industrie minière en Guinée. Avec ses partenaires, DG évaluera l'implication des femmes dans le décaissement des fonds de développement économique local dans la région de Boke et développera un outil numérique pour visualiser les résultats.