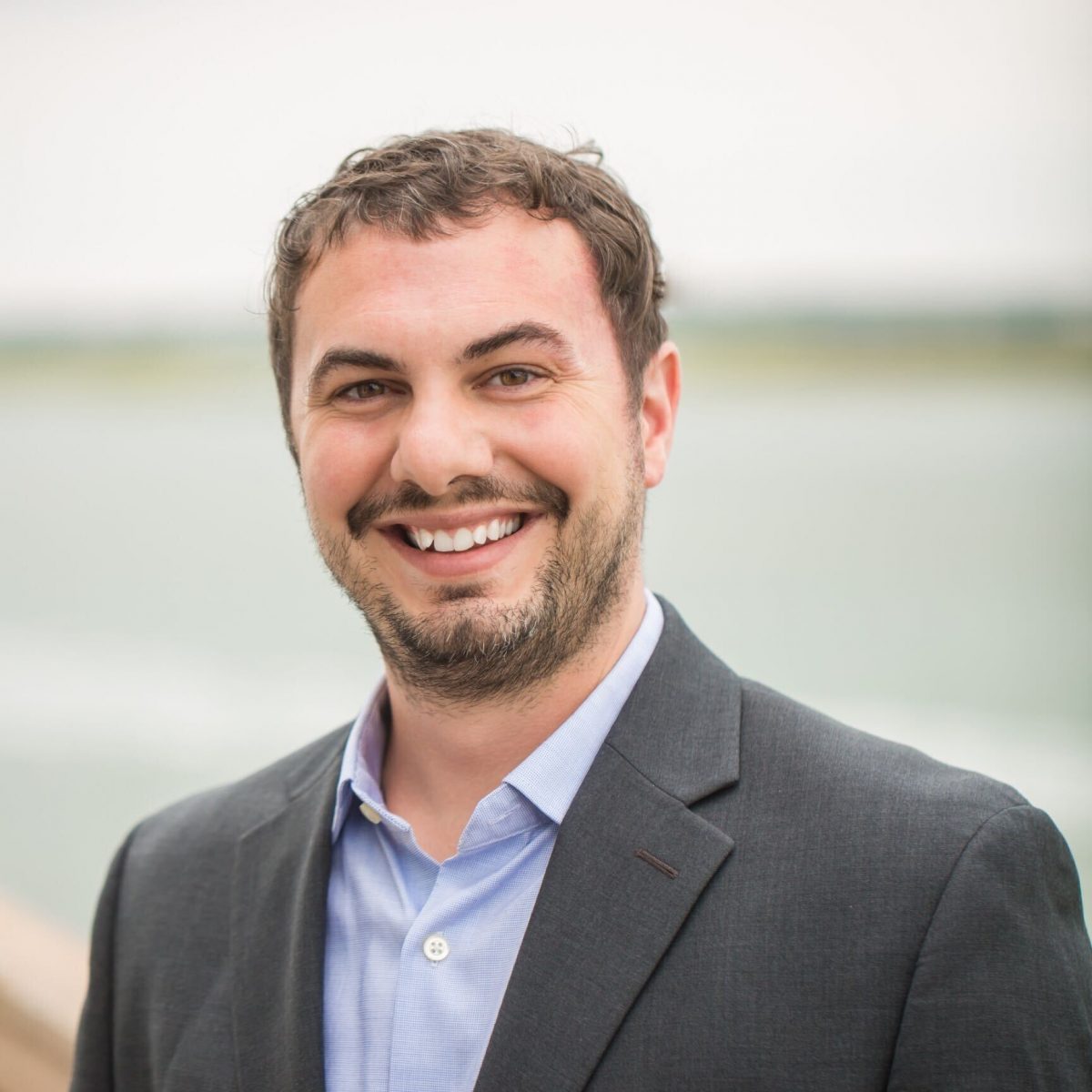 CEO, Josh Powell, Appointed to MCC's Advisory Council
Development Gateway is pleased to announce that CEO, Josh Powell, has been appointed to the Millennium Challenge Corporation's (MCC) Advisory Council for the 2020-2022 term. The Advisory Council is a 25 member group of "business leaders, economic development experts, and representatives of advocacy and non-profit organizations," which provides guidance and feedback to MCC.
Of the appointment, Josh said, "I have long been an admirer of MCC's rigorous, innovative, and collaborative approach to development. MCC is unique among development agencies in the US and globally, with its combined leadership in transparency, monitoring and evaluation, and innovative financing and operational models. Continuing to ensure MCC's vanguard position will require ongoing improvements in the way that it generates and uses data and evidence, and supports partners in deploying emerging technology to drive development outcomes. MCC's governance mandate similarly requires continued evolution as governments globally face unprecedented challenges, with a need for transparent, participatory approaches to solving the problems of the pandemic and post-pandemic era."
Read MCC's press release for more information.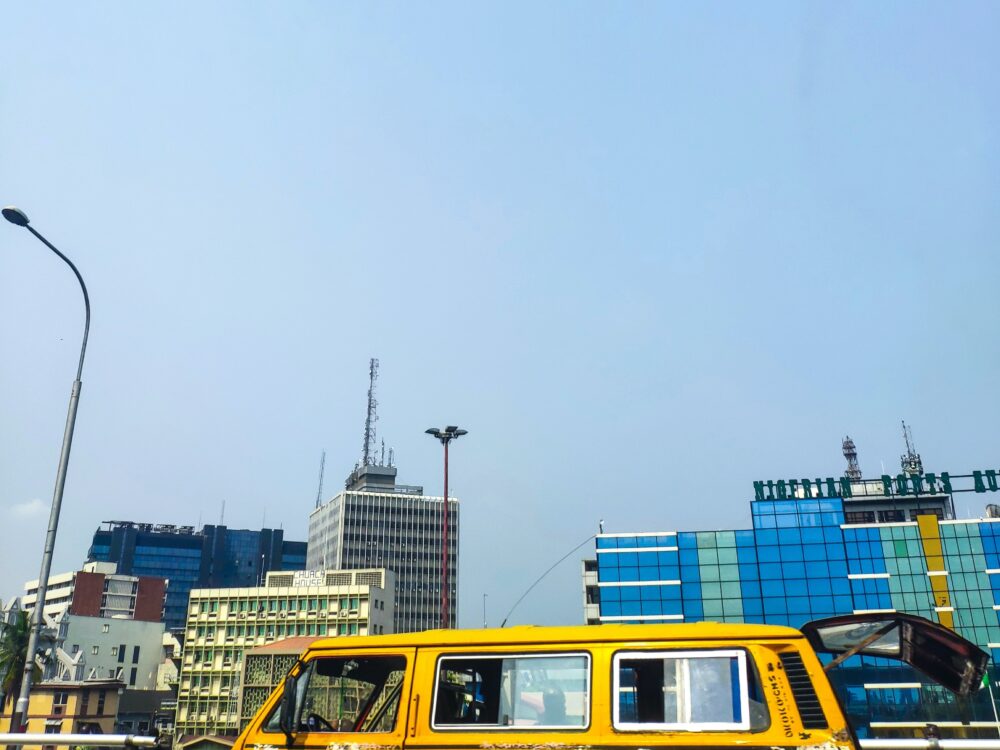 For many organizations, working with & managing remote, global teams has become a new challenge during the pandemic. DG has counted on a global team for many years – and we recently committed to growing our team almost exclusively in the countries and regions in which our work takes place. To demystify what could be a daunting process, we're sharing lessons that we've learned from building our global team.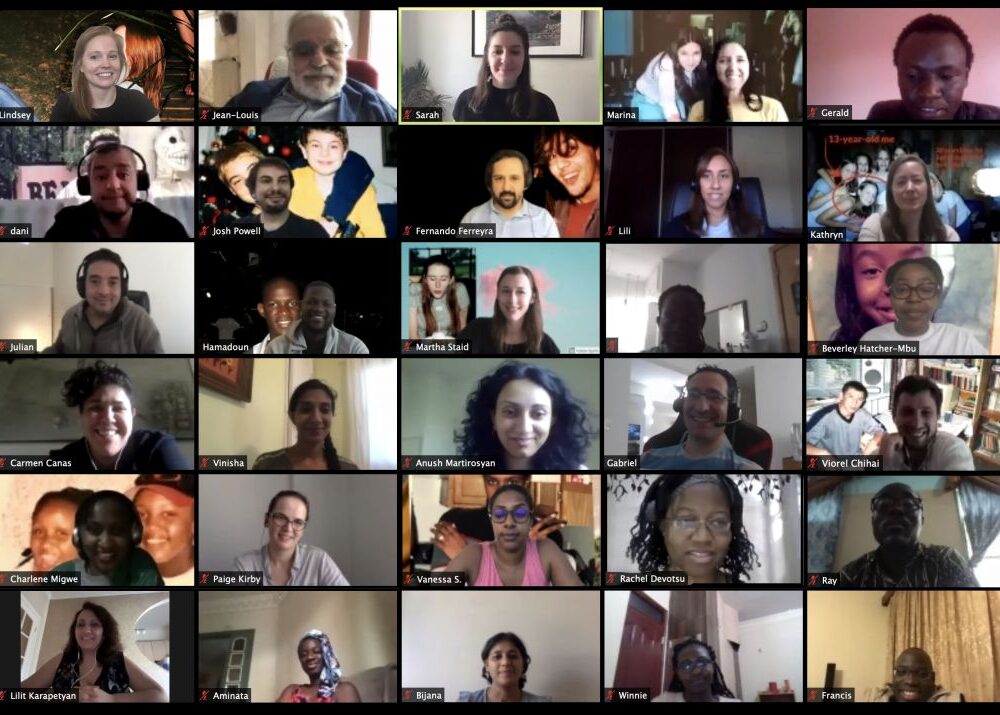 As we look forward to DG's next decade, which coincides with the end of the 2030 SDG era, the tumult of the present, together with our core identity and skills, point us to several opportunities to contribute to a more hopeful future. We are looking forward to working with our partners in making DG's 3rd decade our most ambitious and successful one yet.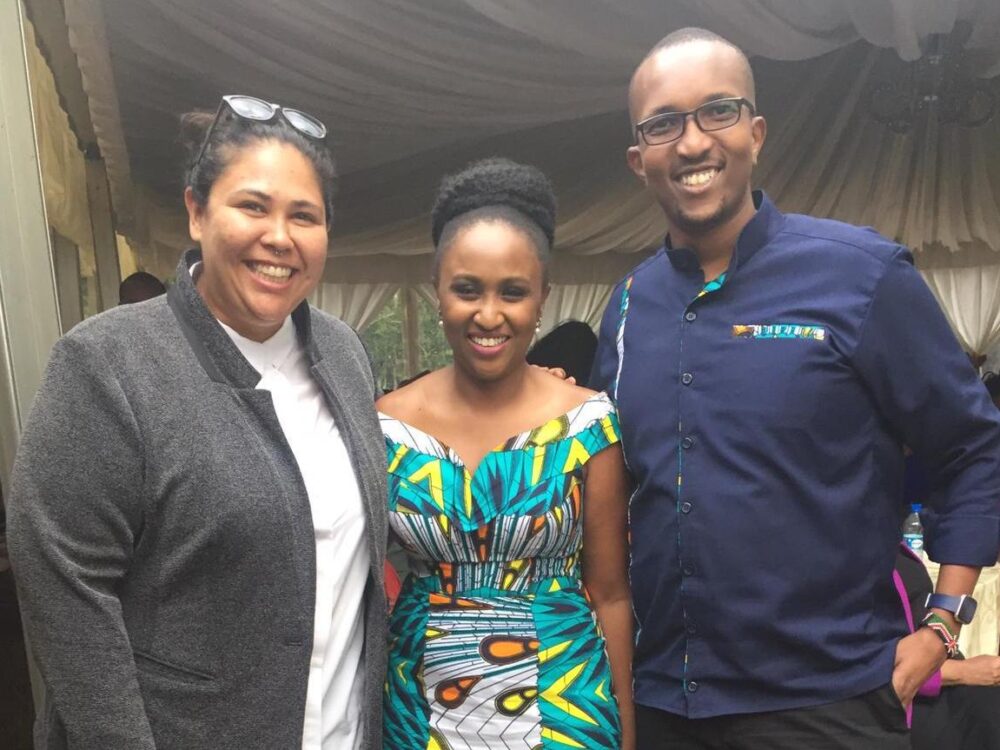 Over the last twenty years, DG has morphed into a global organization with location-based personnel across the world. Where are we now? Who is Development Gateway and what do we prioritize?