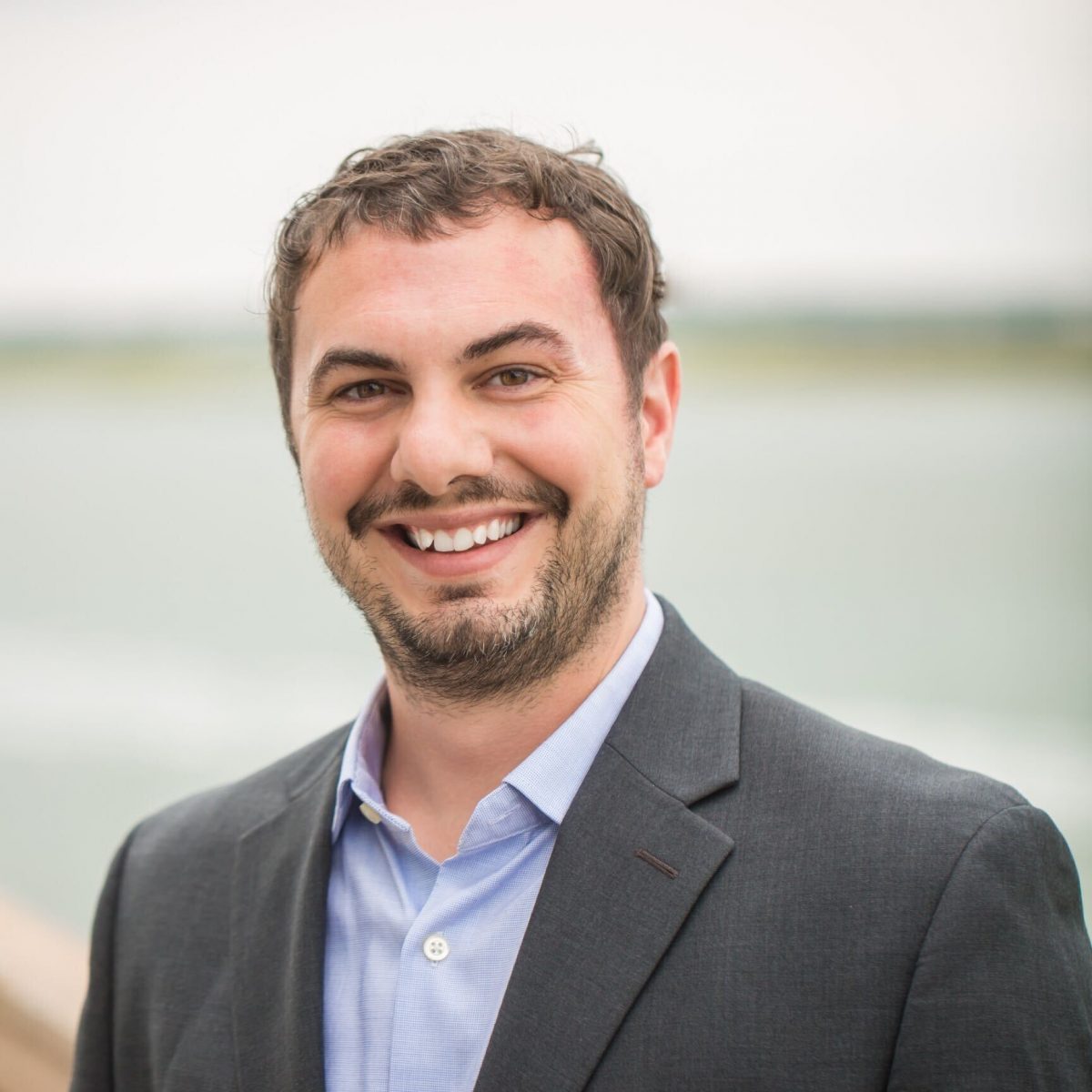 CEO, Josh Powell, Appointed to MCC's Advisory Council
Development Gateway is pleased to announce that CEO, Josh Powell, has been appointed to the Millennium Challenge Corporation's (MCC) Advisory Council for the 2020-2022 term. The Advisory Council is a 25 member group of "business leaders, economic development experts, and representatives of advocacy and non-profit organizations," which provides guidance and feedback to MCC.
Of the appointment, Josh said, "I have long been an admirer of MCC's rigorous, innovative, and collaborative approach to development. MCC is unique among development agencies in the US and globally, with its combined leadership in transparency, monitoring and evaluation, and innovative financing and operational models. Continuing to ensure MCC's vanguard position will require ongoing improvements in the way that it generates and uses data and evidence, and supports partners in deploying emerging technology to drive development outcomes. MCC's governance mandate similarly requires continued evolution as governments globally face unprecedented challenges, with a need for transparent, participatory approaches to solving the problems of the pandemic and post-pandemic era."
Read MCC's press release for more information.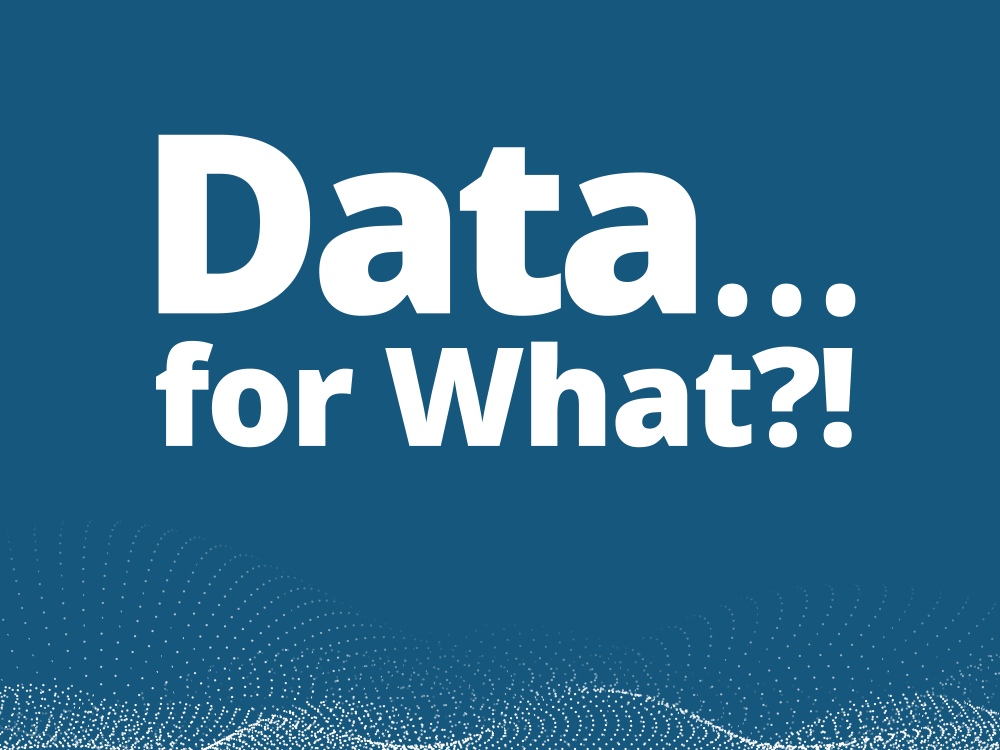 Our final episode of "Data… for What!?" about our strategic plan Josh Powell speaks with Fernando Ferrayra and Annie Kilroy about digital transformation, ways to center the user, and our approach to emerging technologies.
September 20, 2022
Process & Tools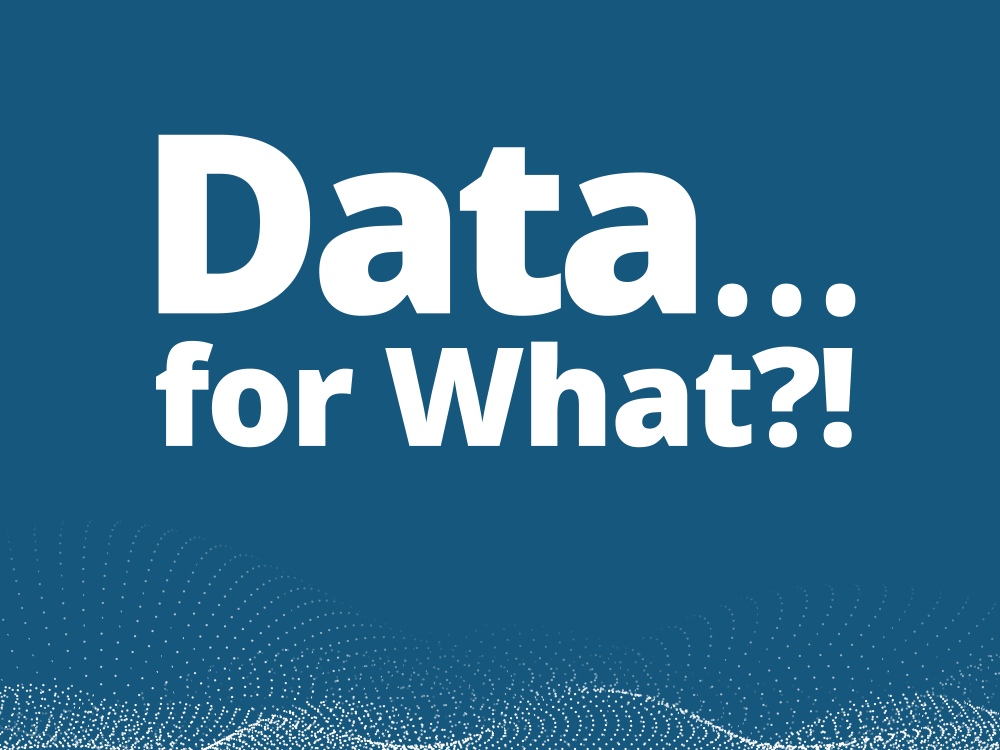 In Episode 3 of "Data… for What?!", Development Gateway's new podcast, we explore how we are prioritizing our geographical focus in the coming years. Conversations with Vanessa Baudin Sanchez, Carmen Cañas, and Charlene Migwe-Kagume highlighted the opportunities and challenges of expanding our portfolio in Central America and deepening our work and partnerships in West, East, and Southern Africa.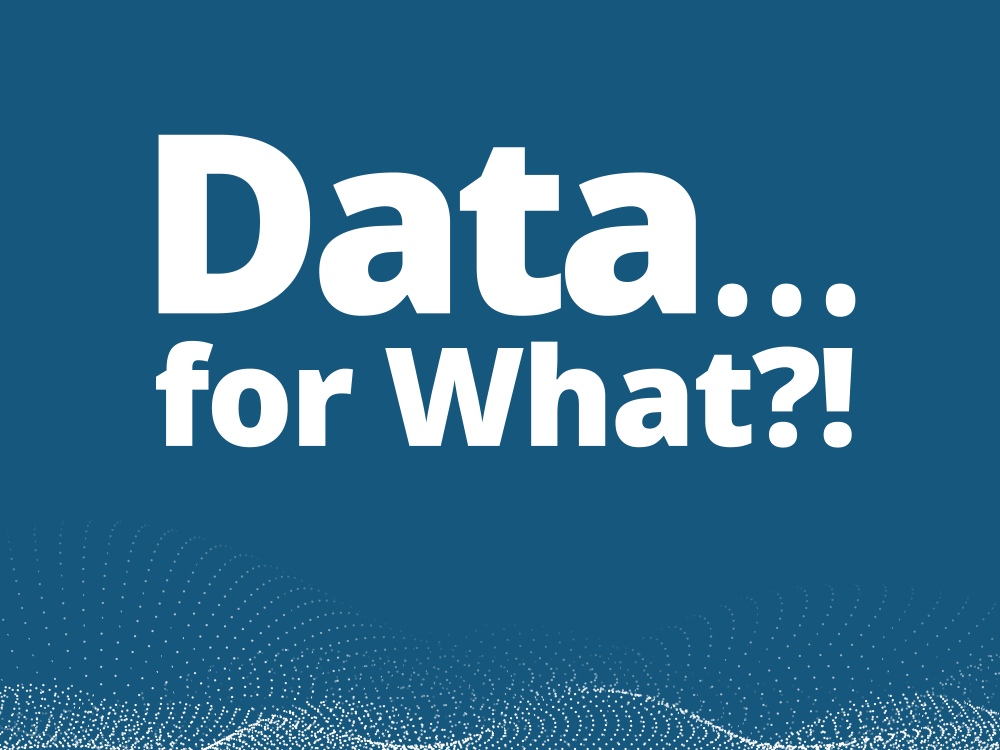 In Episode 2 of "Data…for What?!," a podcast series from Development Gateway: an IREX Venture (DG) which explores our new strategic plan, Josh Powell met with experts from DG and IREX to discuss DG's expansion into the education, media and disinformation, and youth sectors. The conversations explore the most pressing challenges and greatest opportunities for data and technology to positively impact these sectors and discuss how these trends are likely to play out in the years ahead. Based on these trends, the experts explain the unique fit for DG's skills and specific opportunities for collaboration that align with the vision of DG's partnership with IREX, which has a long and successful history working in each sector.