Nigeria's Changing Fertilizer Sector (Part 1)
September 7, 2022
Agriculture
Vinisha Bhatia-Murdach, Scott Wallace
In the past decade, there has been over $7 billion worth of private-sector investments into Nigeria's agriculture sector. Why, and what is the impact of these investments? What does it mean for Nigerian farmers? Just under 95% of those investments came from the fertilizer sector ($6.6 billion). Historically, fertilizer was considered the government's turf where the Ministry of Agriculture was the buyer (through tenders or contracted suppliers), and the state governments were the primary customer. Thus, in most cases the private sector did not have a strong connection to the smallholder farmer and fertilizer was typically a scarce commodity when the rains began to fall.
But the market in Nigeria is changing. Throughout the past decade, the government ceased announcing fertilizer tenders. During this period, the private sector invested in large-scale urea nitrogen plants in the country (urea is a nitrogen-based product which is one of the three key nutrients — phosphorus and potassium being the other two — needed for plant growth). This has transitioned Nigeria from being a net importer of nitrogen-based fertilizers to becoming a net exporter.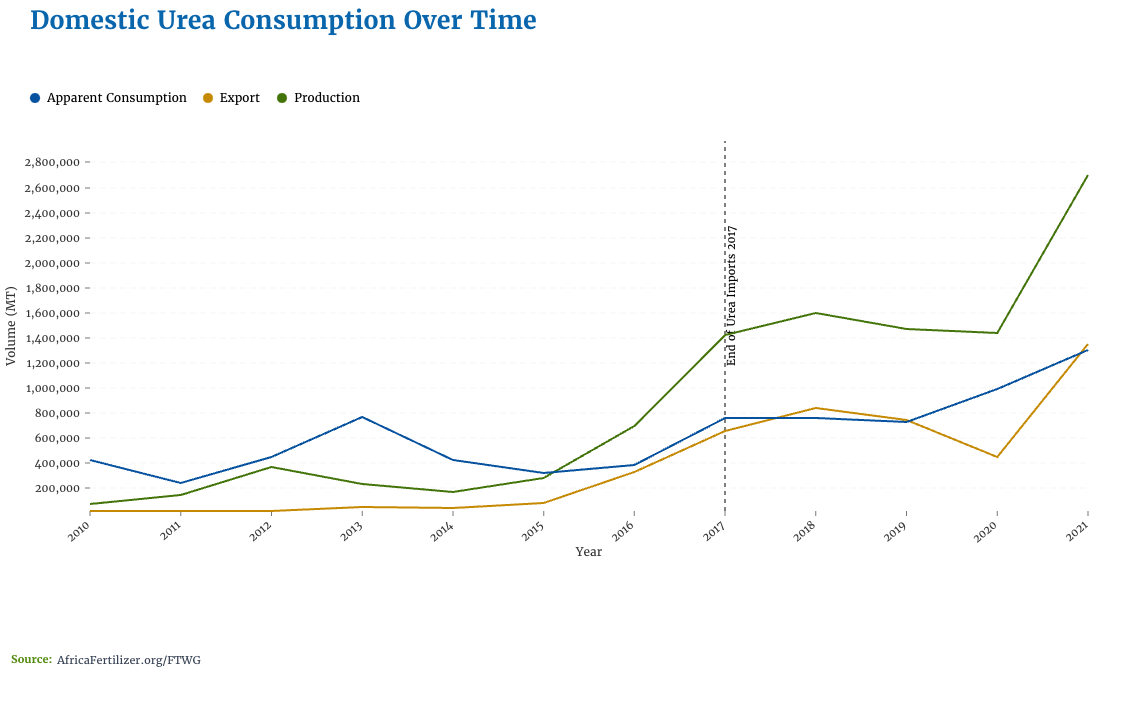 Recent Timeline of Nigeria's Fertilizer Sector
Nigeria Privatizes the National Fertilizer Company of Nigeria (NAFCON) urea plant to the company Notore
This plant was idle for over a decade prior to privatization
Nigeria hosts Africa Fertilizer Summit
Notore begins production with annual output of 250,000 to 500,000 MT
Nigerian Ministry of Agriculture discontinues fertilizer tenders
Indorama constructs a 1.4 million MT urea plant… (a $1.2 billion investment from the private sector)
Nigeria becomes a net exporter of nitrogen fertilizer
The King of Morocco and the Nigerian President sign an agreement on discounted pricing of phosphorus imports based fertilizer products targeting 1 million MT
Dangote constructs two train, 2.8 million MT urea plant ($2.5 billion investment)
First train began production in 2021; second train began production in  2022
Federal Government of Nigeria (FGN) bans use of foreign currency for importation of NPK
Over 15 Nigerian private sector businesses invest in NPK blending plants to address Nigeria's changing market dynamics
Indorama constructs second 1.4 million MT urea plant ($1.2 billion investment)
A second train (i.e., a second plant in the same facility) started production in April 2021
As the timeline highlights, the roles of the private sector and the public sector are shifting. Since the 1960s and through recent times, the government has been heavily involved in the supply of fertilizer to farmers through tenders, subsidies, and importations. During this time, the private sector was often considered a middle-man that did not add value in the supply chain.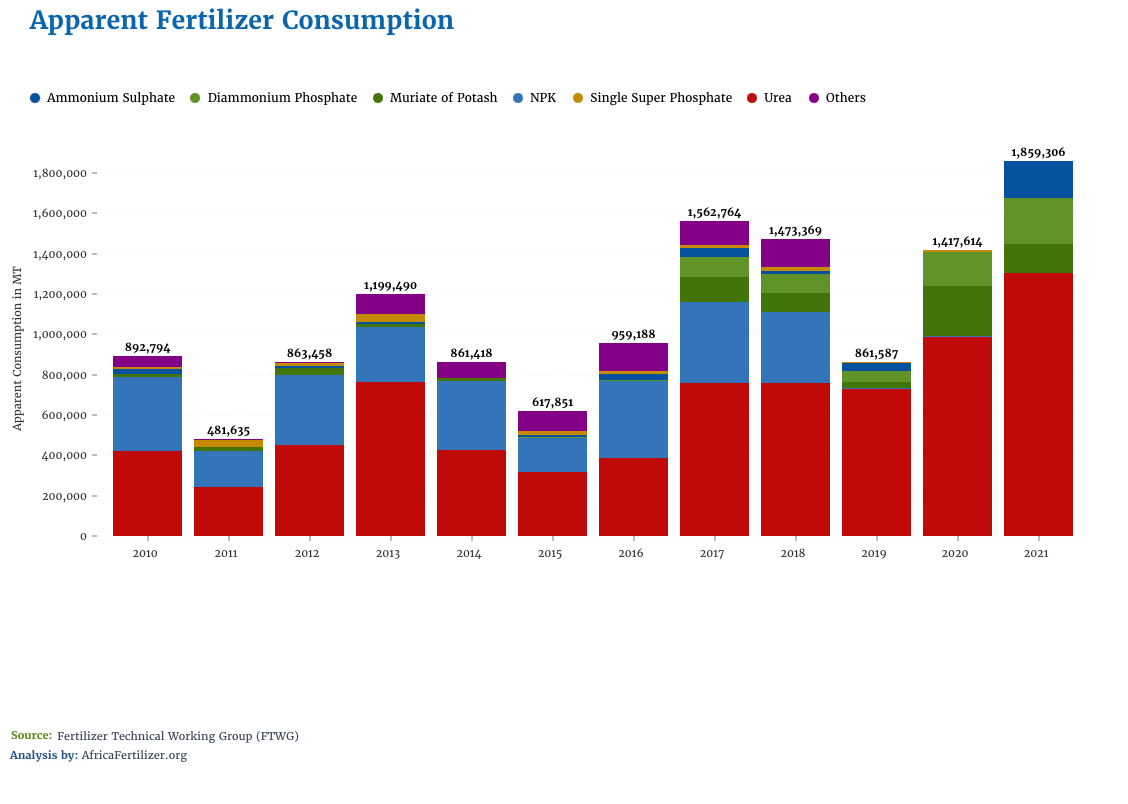 Challenges that stemmed from the reliance on government-managed tenders are now changing. Since 2014, Nigeria has become a net exporter and global powerhouse in the production of urea. With the private sector investing in the natural gas reserves to produce urea, the role of the public sector and the private sector is transitioning to a more efficient marketplace that better addresses the needs of Nigeria's farmers. In regards to urea, Nigeria's farmers are no longer burdened with the constraints around availability and accessibility and domestic urea consumption has continued to increase since 2015. 
Long-term investments in urea have for the first time created matching incentives between private sector, public sector, and the farmer. According to Nigeria's Fertilizer Technical Working Group, private-sector domestic sales of urea have a higher return on investment compared to exports. Thus, substantial investments are taking place in the supply chain to strengthen farmer access and product availability. For the Nigerian farmers, this means one of the primary fertilizer products — urea with 46% nitrogen — is now readily available throughout the country. 
The sudden change in the availability of domestic urea also created an incentive for private-sector entrepreneurs to invest in domestic NPK blending plants and further drove the Federal Government of Nigeria to encourage utilization of this nitrogen product to support domestic NPK production through the Presidential Fertilizer Initiative. However, rapid growth in domestic NPK production presents new challenges and obstacles to overcome for the  public sector, private sector, farmers, and other key stakeholders. There is a dire need to understand what these obstacles are and how to take advantage of this new and dynamic market. 
This is where DG, IFDC, and our partners come in. The Visualizing Insights on Fertilizer for African Agriculture (VIFAA) program is bringing together needed data from a variety of actors in the public and private fertilizer sector with the goal of understanding how to use this data to make informed decisions. This includes supporting future investments by the private sector and addressing policies and regulations by the public sector to ensure that fertilizer products are able to improve soil nutrients, farmer profitability, and ultimately to support an increase in agricultural productivity. 
In 2021, VIFAA launched the Nigeria fertilizer dashboard to support the nation's agriculture sector. This dashboard features 14 indicators including price, availability, and a plant directory. In 2021 and 2022, VIFAA and their partners have also invested in new technologies to develop cropland under production maps using geo-spatial mapping and artificial intelligence to build a better understanding of changes in cropping patterns.
Stay tuned for future blogs about Nigeria's changing market.
---
Cover photo by Markus Winkler on Unsplash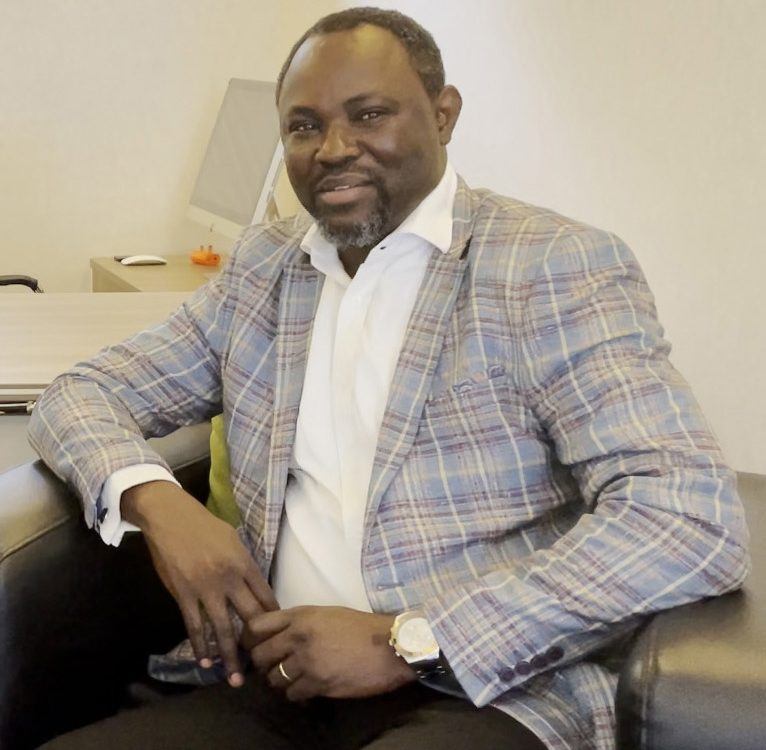 Dr. Folarin Okelola from the National Agricultural Seeds Council (NASC) recently sat down with DGer Aminata Camara Badji to discuss the TASAI Dashboard, which was created in partnership with The African Seed Access Index (TASAI) and will help stakeholders assess seed quality, availability, accessibility, and price in 17 countries in Africa.
January 19, 2023
Agriculture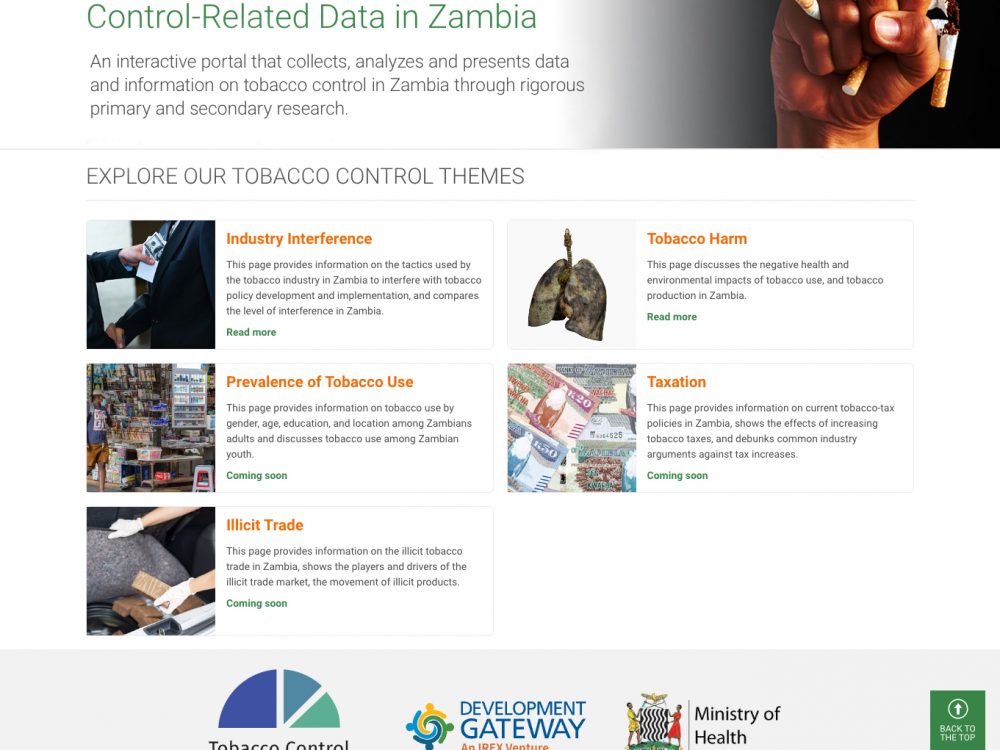 In response to the impending threat of tobacco use in Zambia and the various dangers that accompany it, the Tobacco Control Data Initiative website creates a "one-stop shop" to access the relevant data that Zambia's policymakers need to advance tobacco control legislation.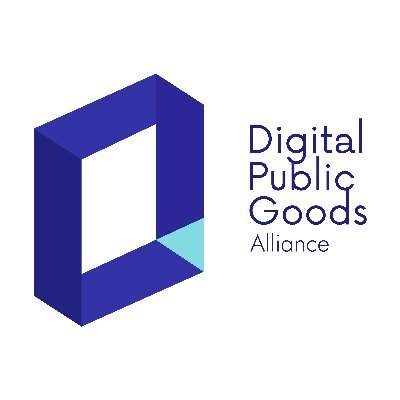 Digital Public Goods Alliance designated DG's Open Contracting Portal as a digital public good in September 2022. The Portal provides procurement analytics that can be used to improve procurement efficiency and, in turn, reduce corruption and increase impact.
December 6, 2022
Open Contracting and Procurement Analytics, Process & Tools