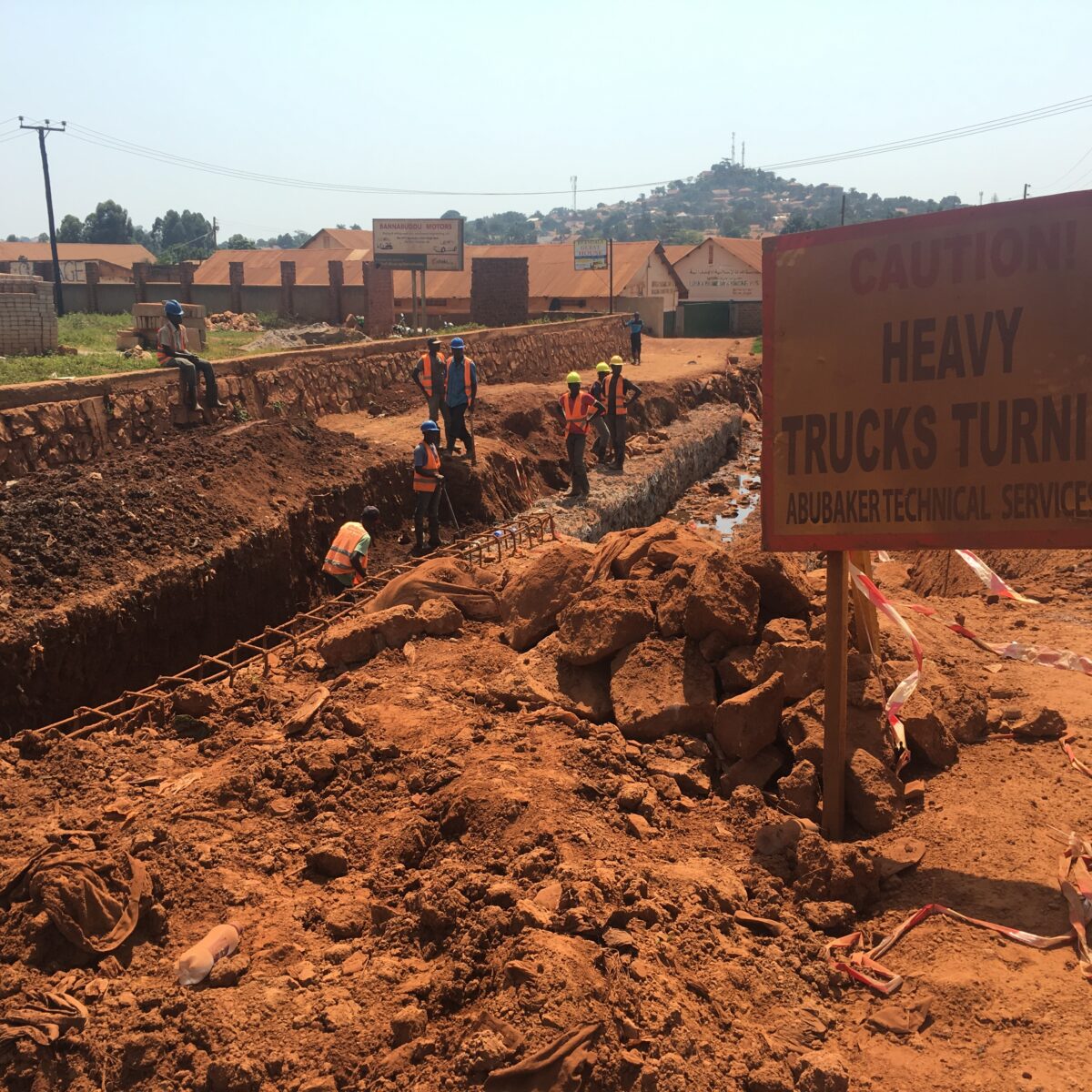 Our Expertise: Open Contracting & Procurement
Reducing Corruption & Increasing Transparency
Each year, governments spend trillions of dollars on public procurement of goods and services. Much of that is lost to financial waste or corruption. Effective collection and analysis of procurement data can streamline public procurement processes, reduce waste and graft, and bring citizens confidence that their governments are spending tax money wisely. Open contracting fosters stronger links between governments and citizenry.
Our Open Contracting & Procurement "Toolbox"
DG creates tools and services aimed at helping governments and citizens leverage public procurement data to improve service delivery. Our holistic approach addresses:
legal and regulatory frameworks
technical infrastructure
data management and requirements
institutional and political support in public procurement.
At the core of our approach lies our Open Contracting (OC) Explorer, an open-source tool for storing, disclosing, and analyzing procurement data. We take data directly from government sources and convert and publish the data in the Open Contracting Data Standard (OCDS), allowing it to be viewed through a suite of interactive tools for data visualization and in-depth analytics.
Our Reach
Since the inception of the open contracting movement, we have worked in over a dozen countries and localities, and have built a reputation among government and the global open contracting community as active implementers.
Systems that Promote Procurement Transparency
We develop systems and strategies that aim to help procurement officials and communities to gain insight on the efficiency, competitiveness, and fairness of procurement practices using interactive charts, graphs, and web GIS.
Streamlining Data at All Levels
Working with states, counties, and cities since the inception of the open contracting movement, DG has developed systems that support open contracting at the local level in addition to growing transparency at the national level. As a result, we have built a reputation among governments and the global open contracting community as active implementers.
View from the Middle
Our unique perspective is informed by supporting the implementation of open contracting projects at the country and local levels, ensuring they meet international standards, while also working with international bodies to define those standards.
Photo Credit: Taryn Davis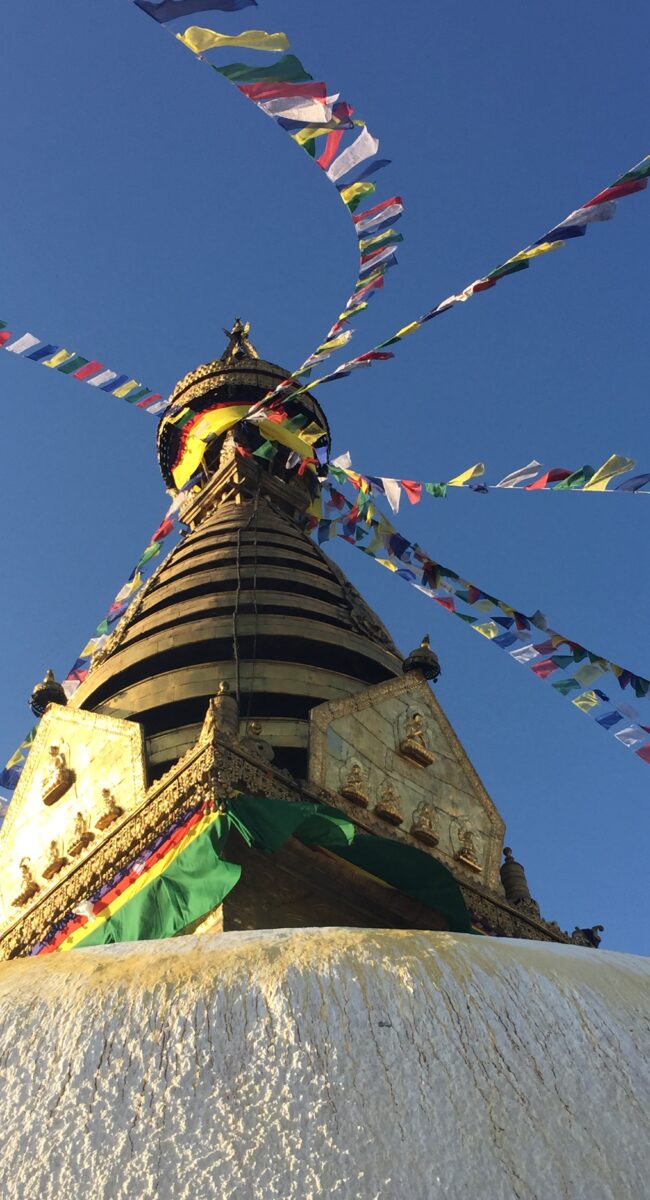 Read the Latest from Our Blog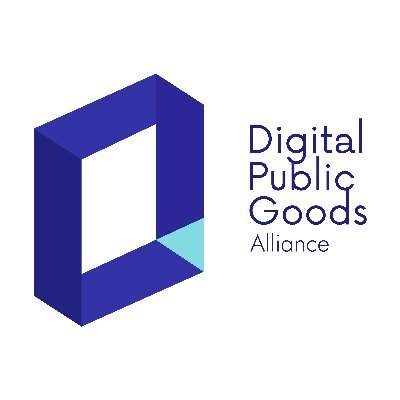 Digital Public Goods Alliance designated DG's Open Contracting Portal as a digital public good in September 2022. The Portal provides procurement analytics that can be used to improve procurement efficiency and, in turn, reduce corruption and increase impact.
December 6, 2022
Open Contracting and Procurement Analytics, Process & Tools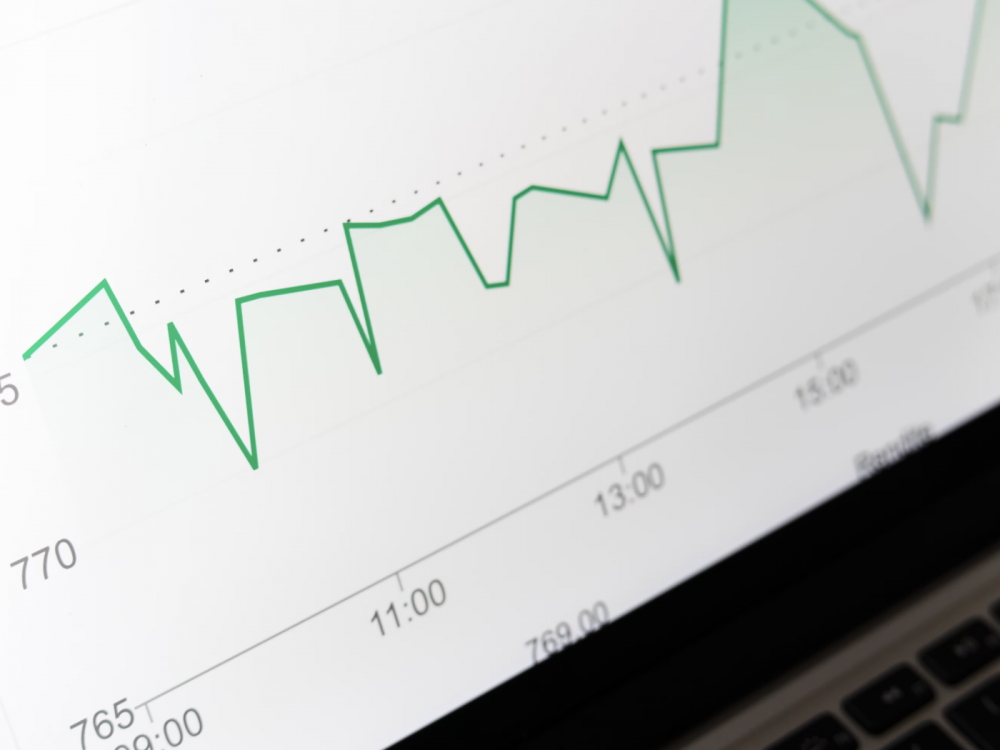 Procurement deserves a strategic seat at the top table across all of the Italian G20 presidencies. Anti-corruption priorities and open contracting solutions can drive progress in a number of areas.
October 26, 2021
Open Contracting and Procurement Analytics
May 21, 2021
Open Contracting and Procurement Analytics