Developing a Roadwork Procurement Public Portal for Vialidad Argentina
In 2018-2019, DG supported Vialidad Argentina, the Government of Argentina's National Roadworks Directorate (DNV), in the implementation of an open contracting (OC) data portal for the DNV. To complete this work, we've drawn on our foundation of conducting 12 OC assessments, developing backend tools for converting, validating, and publishing data in OCDS, and developing a suite of open-source analytics dashboards built to support system-wide visualization and reporting.
2018 - 2019
Build
Procurement
Vialidad Argentina's Open Contracting Portal
The portal displays the DNV's public contracting data from 2016 to present day, using the Open Contracting Data Standard (OCDS). 
The database includes contracting information for all stages of public procurement: including planning, tender, award, and contract data for 158 roadworks projects run by the DNV.
Getting to a Public Contracting Process
The portal was designed to respond to the needs of its end users: citizens and civil society in general that wish to monitor roadworks; public officers interested in how roadworks are being managed; and citizens with the necessary IT capacities to reuse the published data to create added value. In addition to publishing the data itself for the first time, the portal also has a user-friendly interface that allows users to quickly and easily navigate, understand, and analyze information. Users can apply filters to identify projects across several criteria – by date, name, status, company, file number, funding type, project location, funding amount, and construction type. It also enables users to follow a single tender from start to end.
Transparency Insights and OCDS
Using OCDS, organizations like DNV can increase public procurement transparency and allow external users to access available data. The procurement data that is currently available for publishing includes all stages of public procurement: planning, tendering, award, contract and implementation stages.
The open source technology DG's technical team chose to extract data allows us to pull information from several databases and documents, perform data migration both manually and at specific time intervals aligned with client needs, and the source code is easily maintained by the DNV team.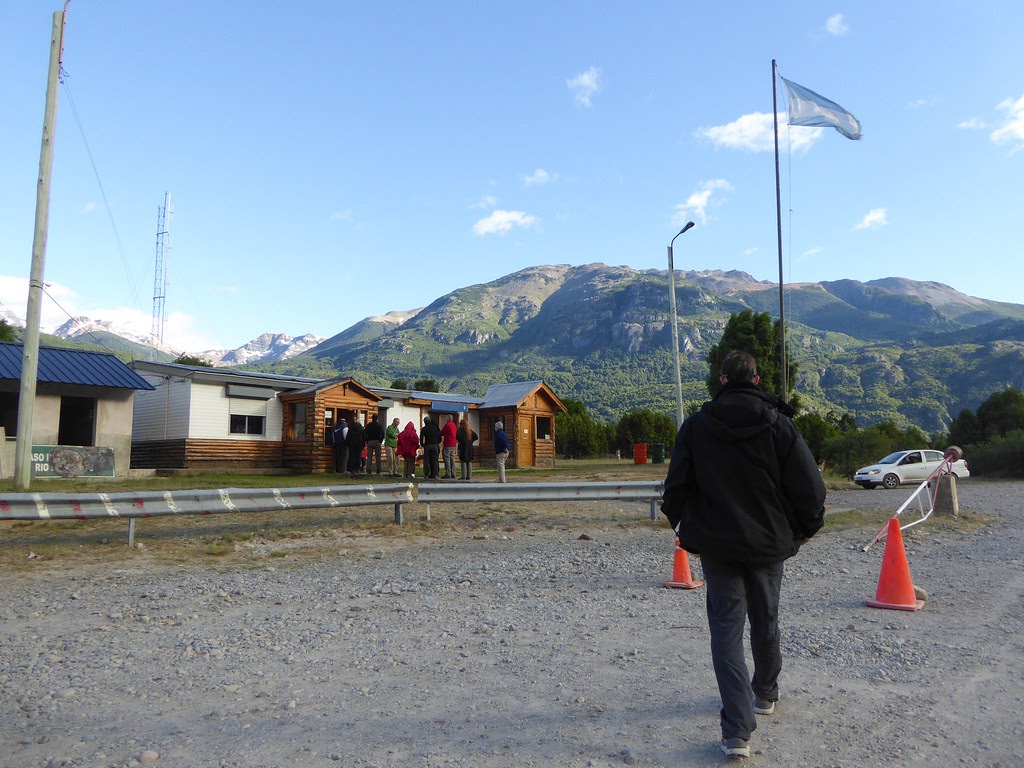 On the road in Argentina
Portal Launch & Impacts
The portal was launched in November 2019 and currently includes 158 projects with a value of 888.8 million USD. The project built on DG's OC Explorer model, an open source tool for storing, disclosing, and analyzing procurement data, and our suite of backend tools and open-source analytics dashboards built to support system-wide visualization and reporting.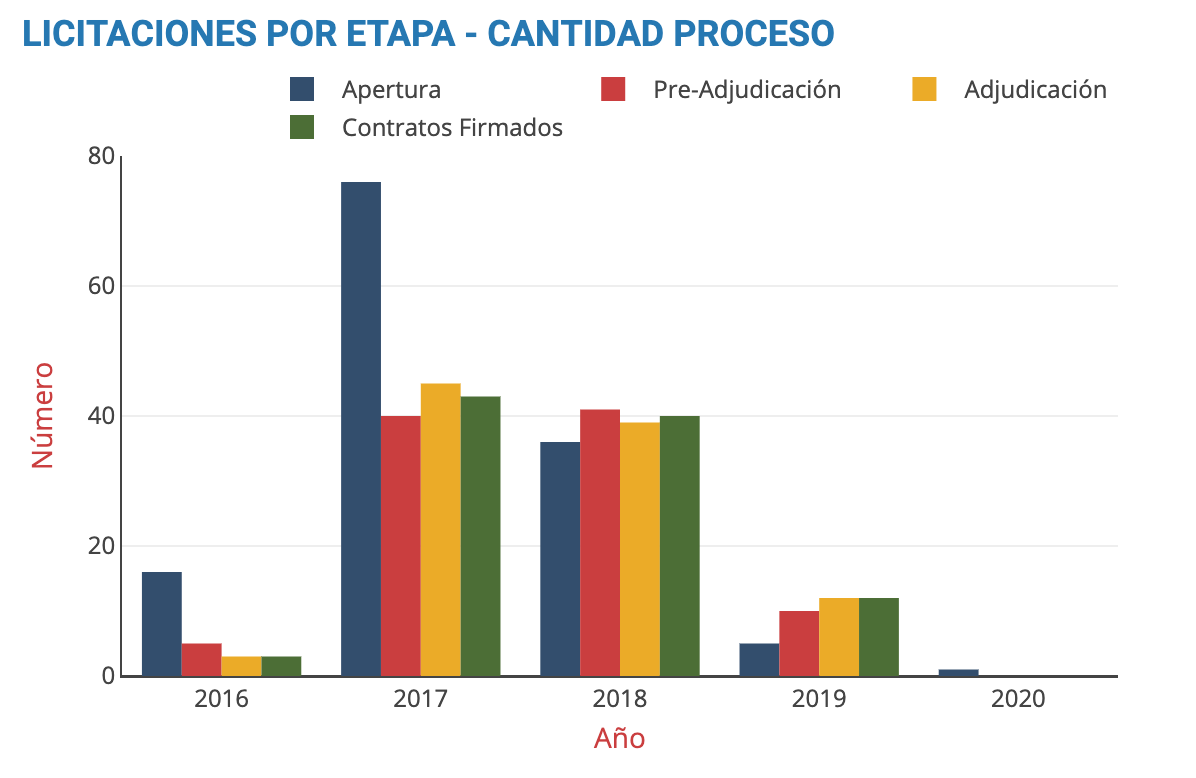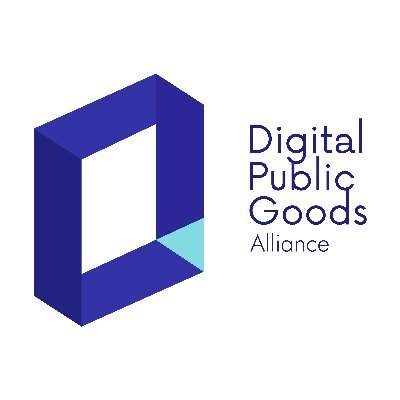 Digital Public Goods Alliance designated DG's Open Contracting Portal as a digital public good in September 2022. The Portal provides procurement analytics that can be used to improve procurement efficiency and, in turn, reduce corruption and increase impact.
December 6, 2022
Open Contracting and Procurement Analytics, Process & Tools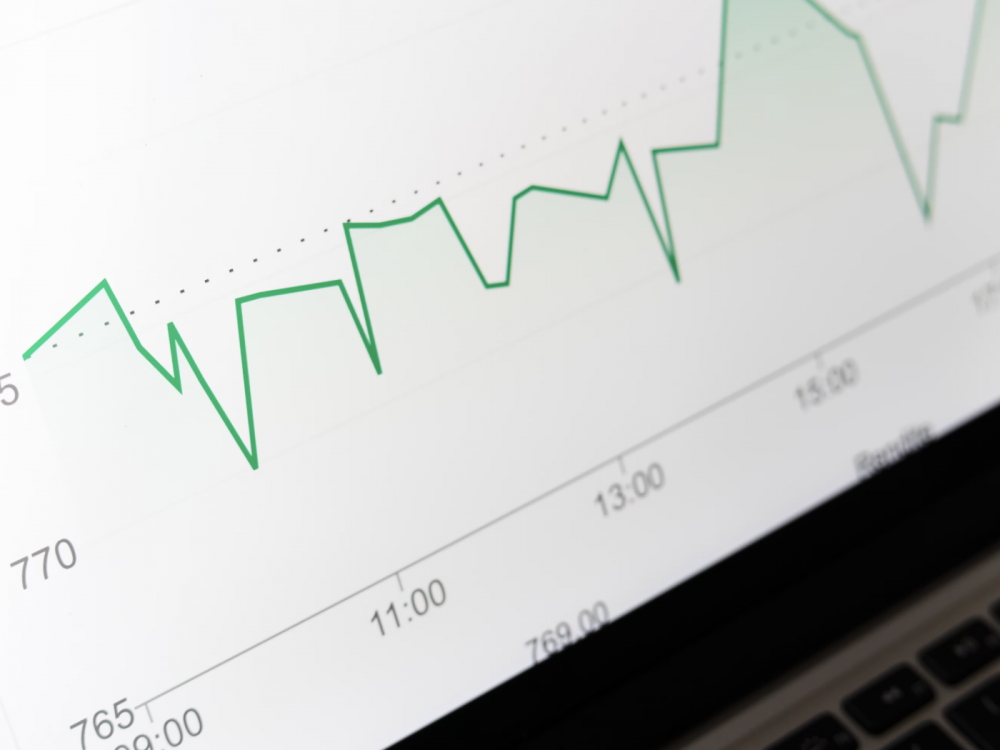 Procurement deserves a strategic seat at the top table across all of the Italian G20 presidencies. Anti-corruption priorities and open contracting solutions can drive progress in a number of areas.
October 26, 2021
Open Contracting and Procurement Analytics
May 21, 2021
Open Contracting and Procurement Analytics