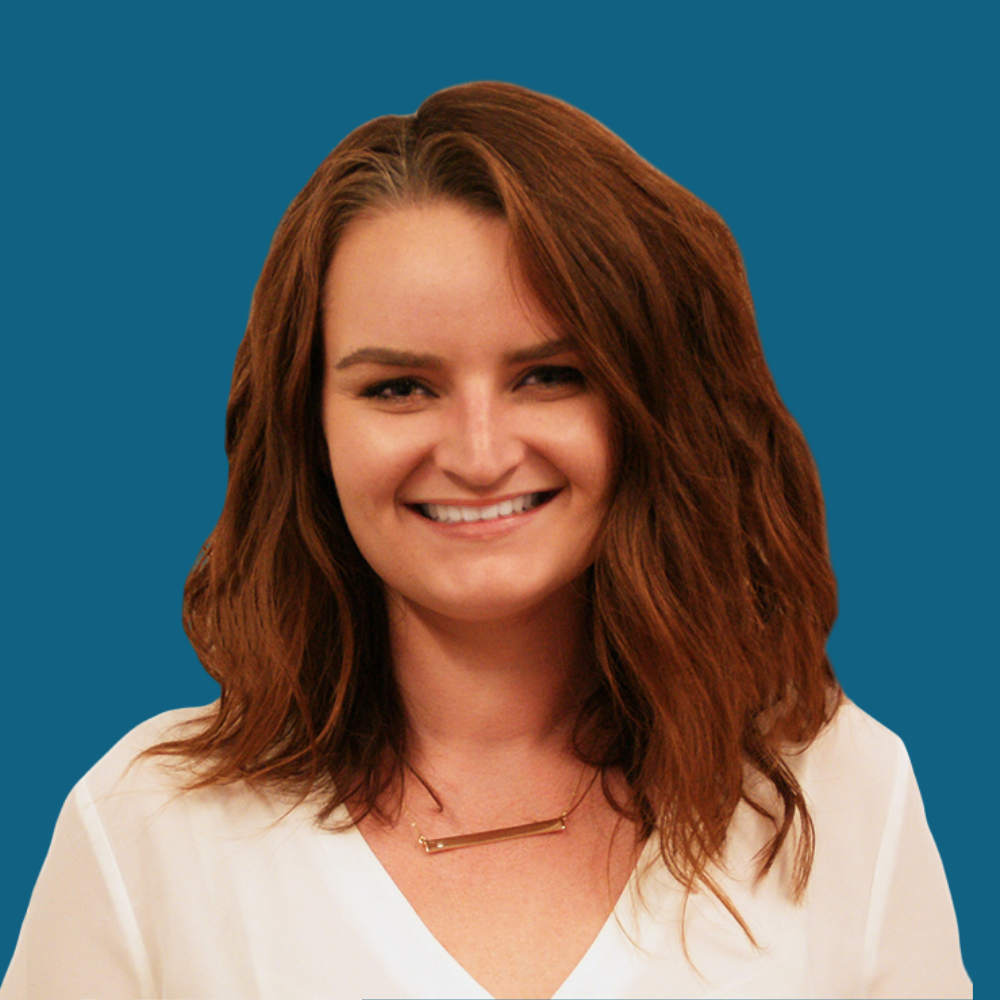 Annie Kilroy
Senior Associate
United States
Annie serves as DG's technical advisor for research design, indicator development, methodological guidance, and strategies for increasing the use of data for decision-making. She works to synthesize learnings across DG's portfolio into comprehensive processes, methodologies, and best practices on using data and evidence for decision-making. Annie brings six years of experience of research methods in social science and public policy, focusing on issues of public policy, governance, and monitoring and evaluation.
She has a Masters of Public Affairs from The University of Texas at Austin, and Bachelors degrees in both Psychology and International Relations from North Carolina State University.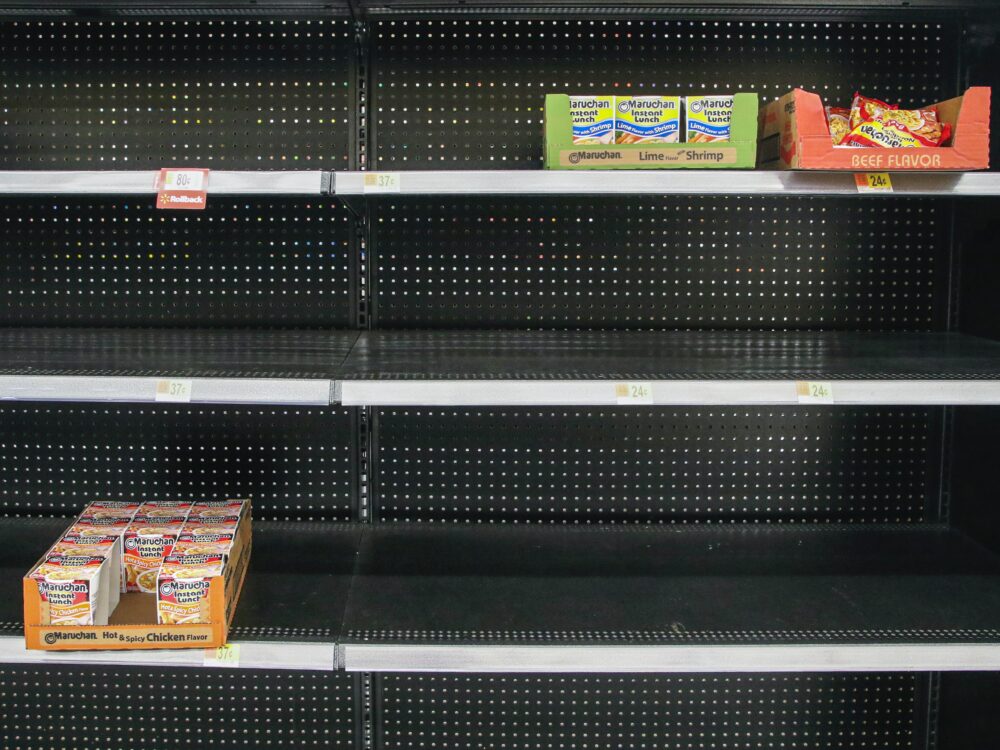 As governments look to "build back better," we can expect an influx of government spending to stimulate the economy, and a shift in priority goods and services to purchase. While the world transitions from emergency response to recovery, governments' focus will shift from using technology to procure other products, to procuring technology products themselves.
September 18, 2020
Open Contracting and Procurement Analytics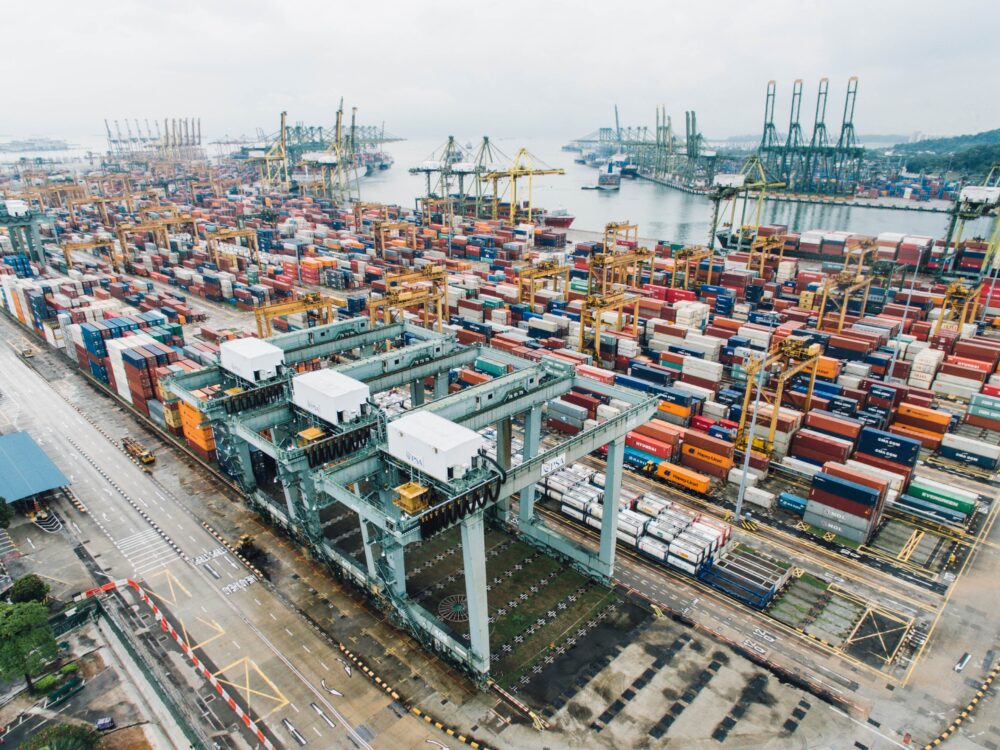 Achieving resilient public procurement goes beyond digitization and automation: data generated through these processes must also be used by government to make smarter decisions – particularly during crisis – and by civil society to hold government accountable for those decisions.
September 8, 2020
Open Contracting and Procurement Analytics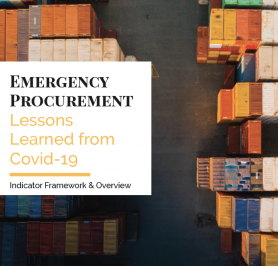 In a global emergency, public spending helps acquire materials to respond to the crisis, and stimulates the economy to assist with post-crisis recovery. In recent months, DG set out to understand what public procurement policies, contracting mechanisms, and data and digital capabilities were required to procure a rapid and effective emergency response.
September 3, 2020
Open Contracting and Procurement Analytics