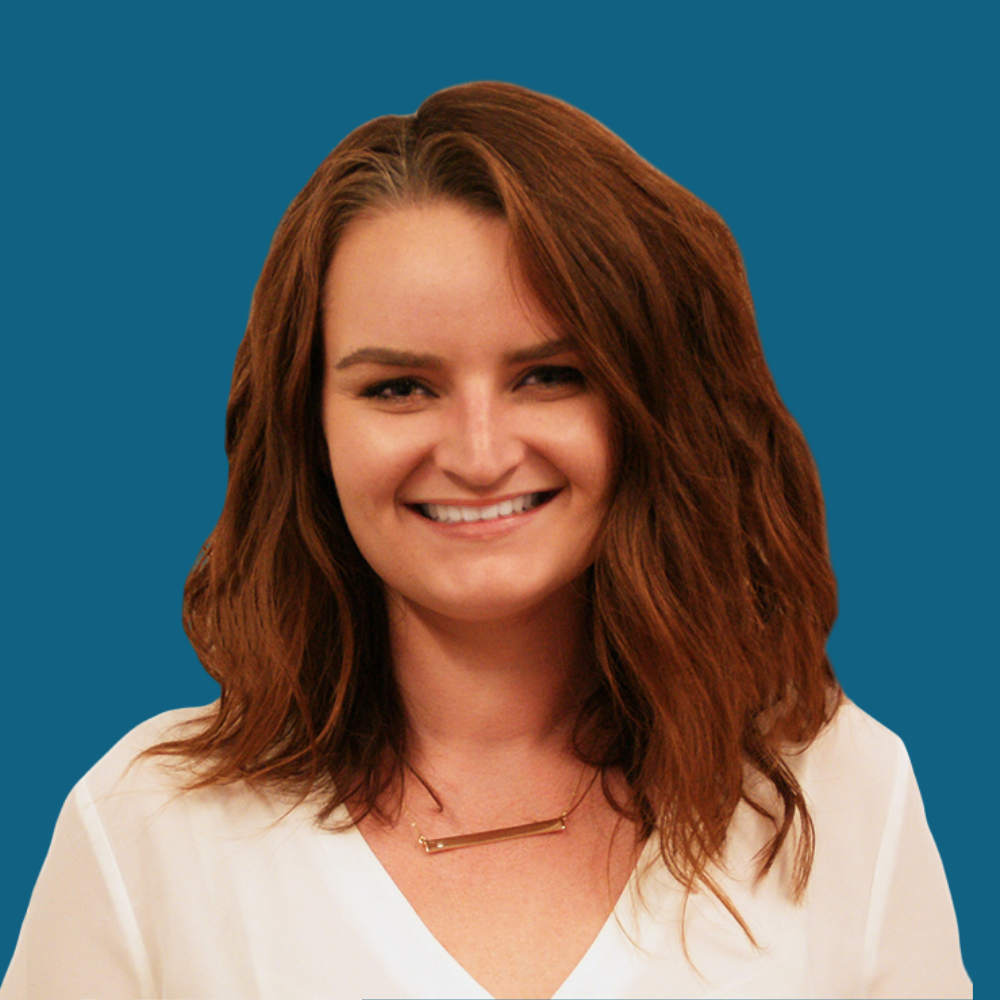 Annie Kilroy
Senior Associate
United States
Annie serves as DG's technical advisor for research design, indicator development, methodological guidance, and strategies for increasing the use of data for decision-making. She works to synthesize learnings across DG's portfolio into comprehensive processes, methodologies, and best practices on using data and evidence for decision-making. Annie brings six years of experience of research methods in social science and public policy, focusing on issues of public policy, governance, and monitoring and evaluation.
She has a Masters of Public Affairs from The University of Texas at Austin, and Bachelors degrees in both Psychology and International Relations from North Carolina State University.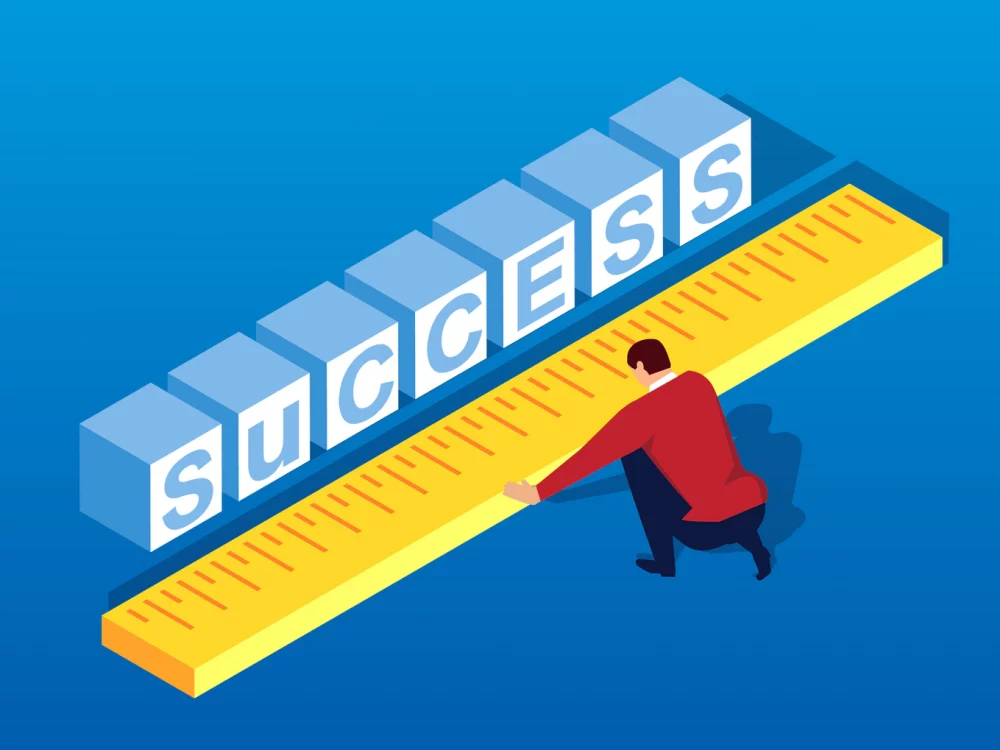 Senior Associate Annie Kilroy explores the limitations in how digital transformation has been measured and outlines recommendations for how to better assess the value and impact of digital transformation.
June 8, 2022
Global Data Policy, Strategic Advisory Services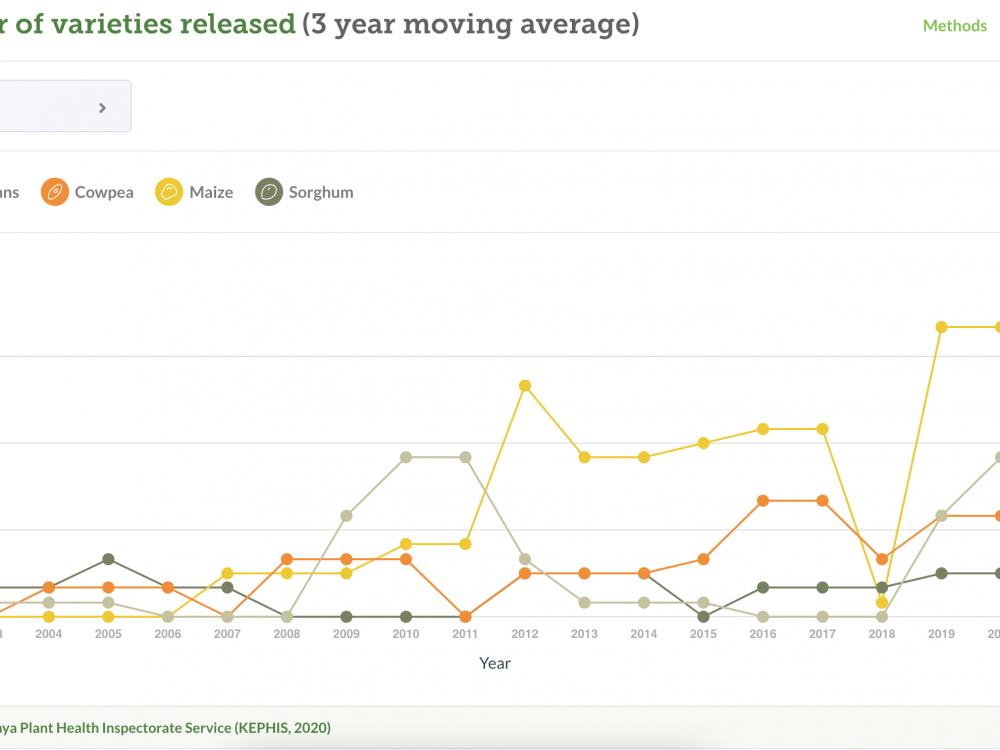 DG has been co-designing data visualizations with partners and stakeholders for over a decade. Thinking about the ways people process information is crucial to developing easy-to-understand data visualizations. In this post, we examine best practices for incorporating user-centered design into our data visualization outputs.
March 3, 2022
Global Data Policy, Strategic Advisory Services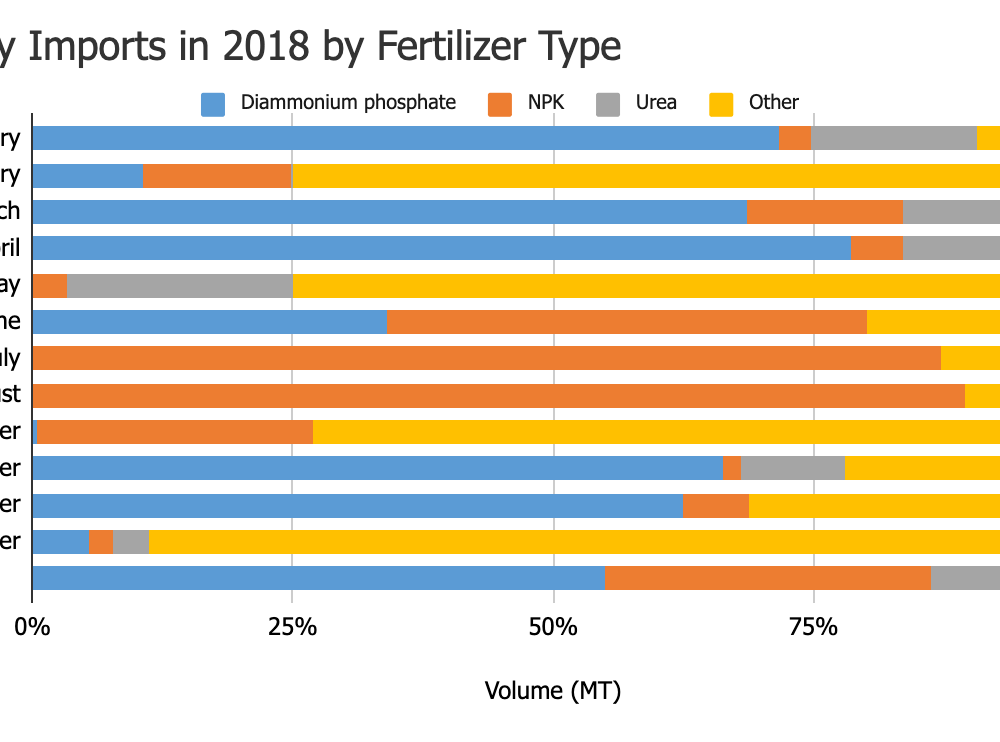 For as long as Development Gateway has specialized in data, we have also specialized in data visualizations. In that time, we have discovered the pitfalls and learned ways that data visualizations can increase data use. In this post, we look specifically at selecting the right type of visualization for the story you want to tell.
April 29, 2021
Strategic Advisory Services