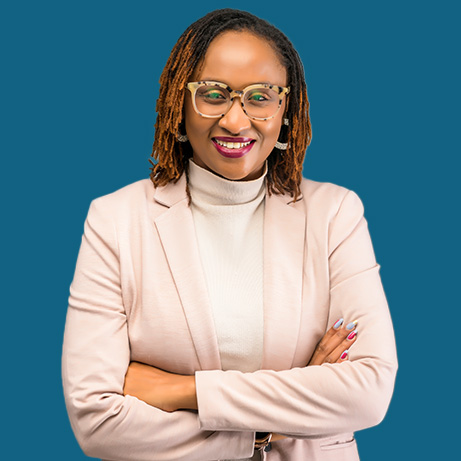 Charlene Migwe-Kagume
Regional Lead for East and Southern Africa
Kenya
Charlene oversees DG's work in the East and Southern Africa region. She is responsible for supporting the Director of Programs in the management of DG's projects and programs, business development, and staff management as well as handling client relationships and internal operations pertaining to the region.
In this role, Charlene manages staff, provides advisory support to projects, supports product innovation, leads business development across strategic business units as well as develops partnerships with critical government and private-sector entities to support DG's work.
Her work at DG in the past includes the VIFAA program, building relationships with fertilizer stakeholders and conducting cross-stakeholder engagement through dashboard co-design workshops; and DG's work in open contracting, including leading the open contracting cluster in the Kenya Open Government Partnership (OGP) and building the Makueni County Open Contracting portal.
Charlene studied Business and Information Technology at Strathmore University and was a Mandela Washington Fellow as well as YALI East Africa Regional Advisory Board Chair. Previously, she founded a technology firm; has worked with DFID, IREX, and McKinsey & Co.; and was named one of the Top 5 Upcoming Women in IT in Kenya by iHub.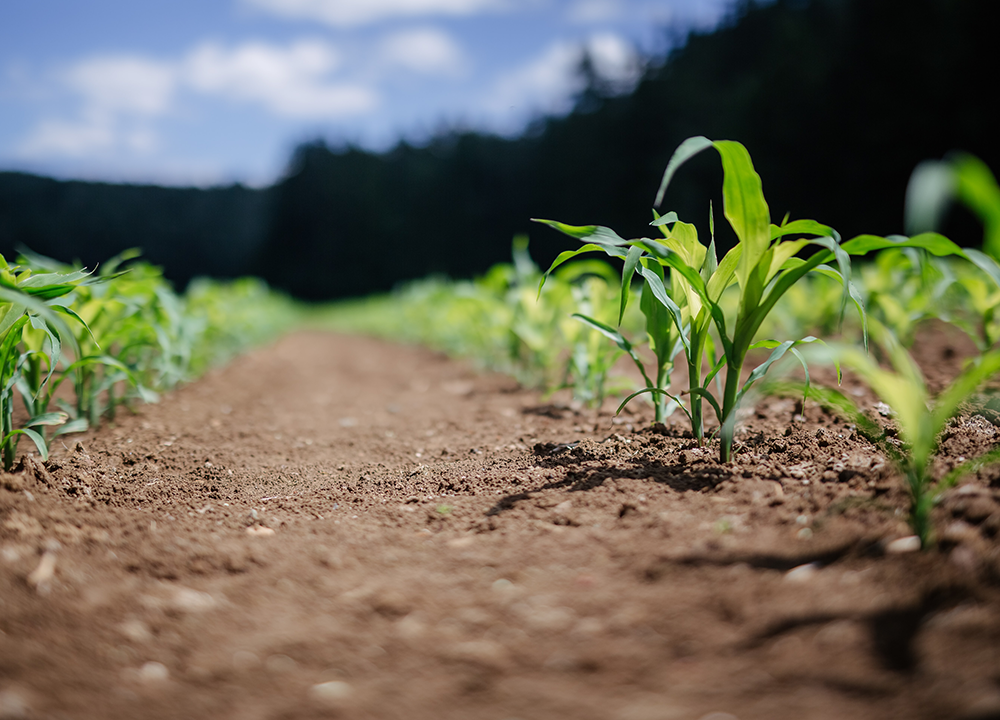 Representatives from Development Gateway: an IREX Venture (DG) will be attending the African Green Revolution Forum (AGRF) from September 5-9 in Kigali, Rwanda to highlight two projects: the Visualizing Insights on African Agriculture (VIFAA) project and the Farmer-Centric Data Governance Models project.
September 1, 2022
Agriculture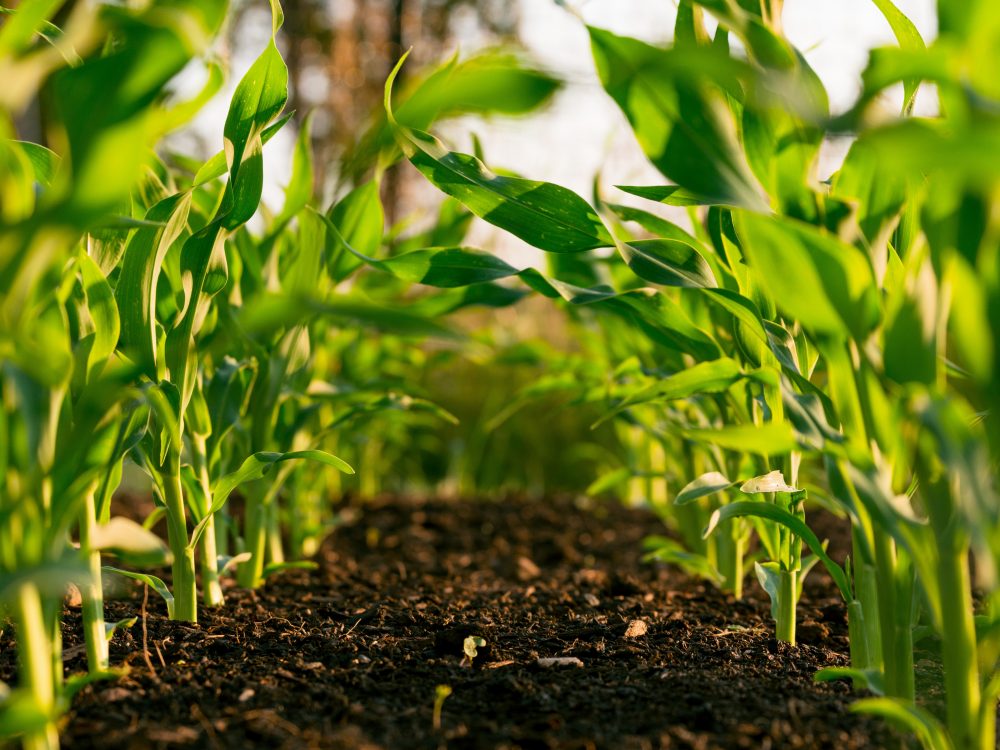 In response to fertilizer availability challenges in sub-Saharan Africa which are fueled by the ongoing Russian invasion of Ukraine along with a host of pre-existing factors including COVID-19, VIFAA is now launching the Africa Fertilizer Watch to track regional and country-level market indicators, productivity and production distortions on food production and agriculture.
August 2, 2022
Agriculture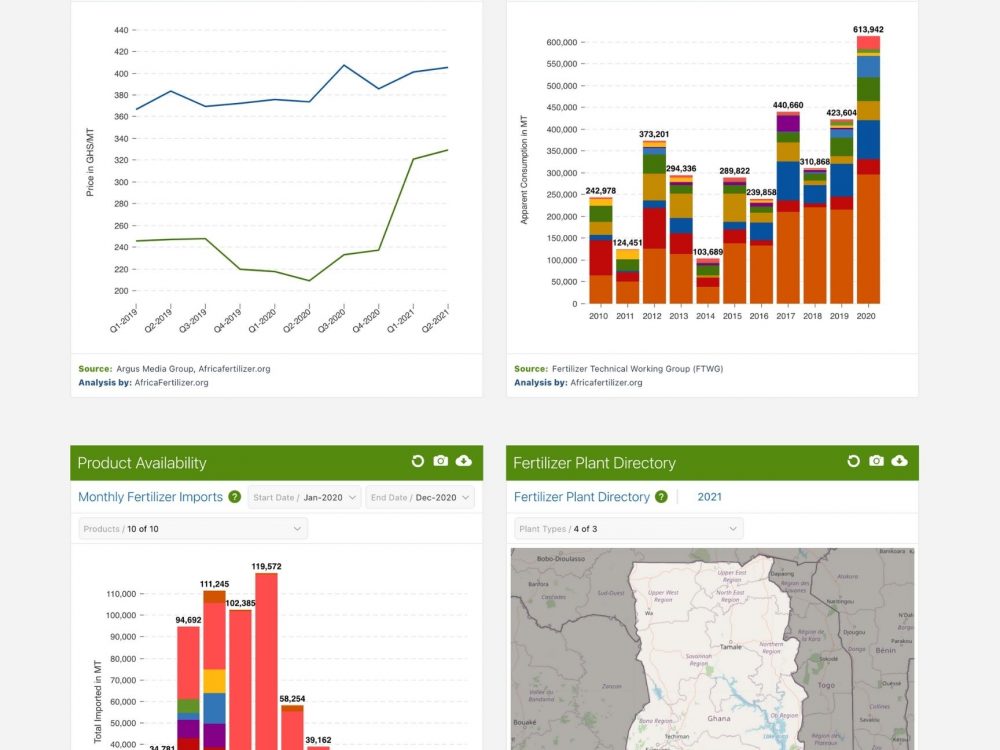 In looking at the data and talking to stakeholders in Ghana, several key trends are starting to emerge in the country's fertilizer market and in turn through the data captured in the VIFAA Ghana Dashboard. These trends are important for decision-makers planning for each season, and when thinking about the future of the market. In this blog we'll dive into these features of the Ghana market, including where (and how) the data fits in.
November 11, 2021
Agriculture