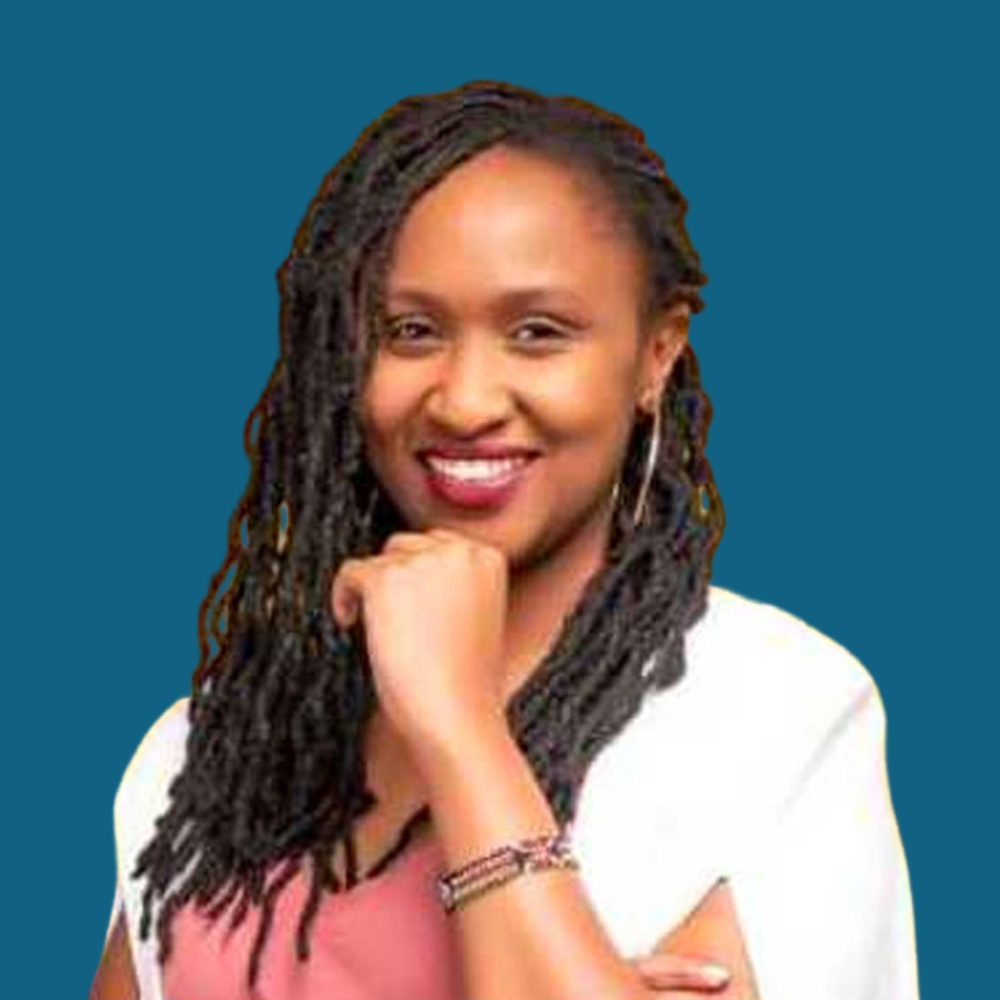 Charlene Migwe-Kagume
Senior Consultant
Kenya
Charlene is a Nairobi-based Senior Consultant, focused on designing and coordinating effective research and data projects. She builds IT solutions that empower African citizens, and has led qualitative and quantitative research initiatives in various sectors including transparency & accountability, gender, agriculture, energy, ICT, environment, health, and media, among others. Her work at DG includes managing the VIFAA program in Kenya, building relationships with fertilizer stakeholders and conducting cross-stakeholder engagement through dashboard co-design workshops; and leading DG's work in Kenya on the Makueni County Open Contracting portal, a first-of-its-kind subnational portal that tracks each step of the Makueni County procurement process.
Charlene studied Business and Information Technology at Strathmore University and was a YALI Mandela Washington Fellow, as well as YALI East Africa Regional Advisory Board Chair. In addition to M&E, Charlene also specializes in data uptake for youth and women, data management software development, and working with local governments. Previously, she founded a technology firm and has worked with DFID, IREX and McKinsey & Co., and has been named one of the Top 5 Upcoming Women in IT in Kenya by iHub.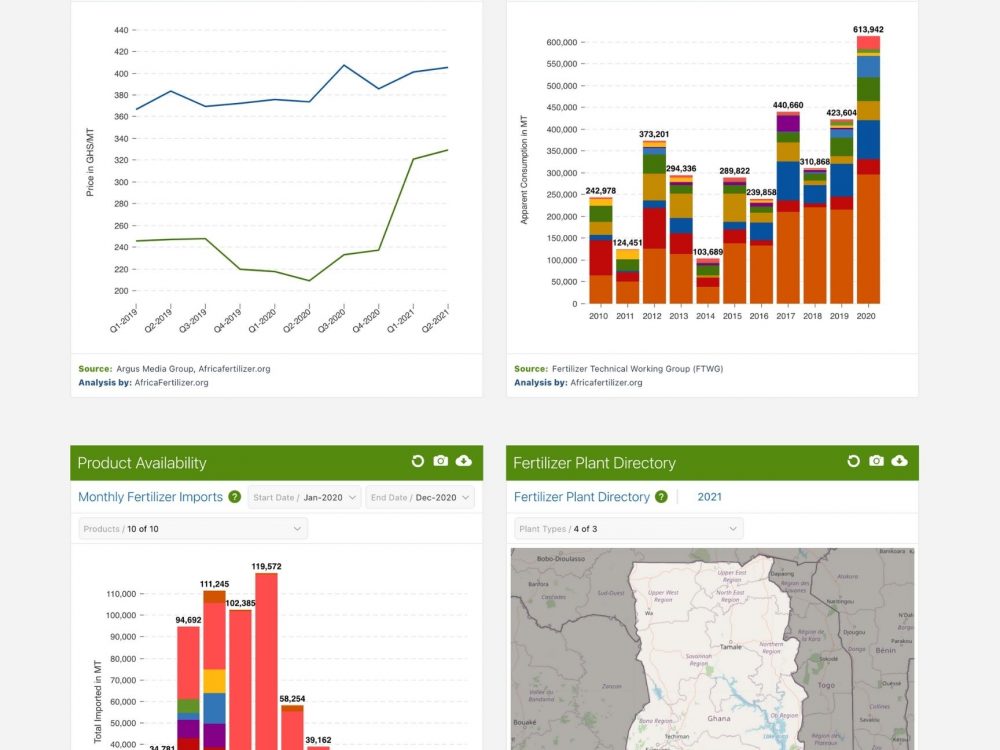 Launching this week, the VIFAA Ghana Fertilizer Dashboard aims to fill key fertilizer information gaps, increase data-driven policy and investment decisions in the fertilizer sector, and develop comprehensive, user-centered fertilizer data dashboards. Here is a deep dive into what is visualized on the dashboard.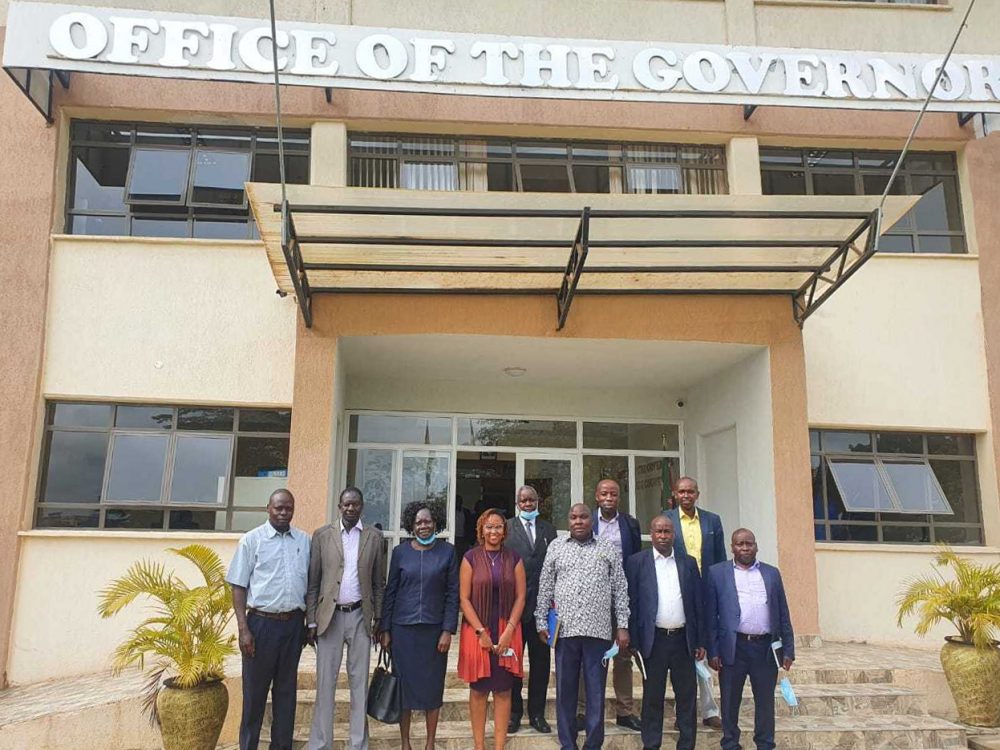 Elgeyo Marakwet County in Kenya recently launched their own Open Contracting Portal at the end of April. DG has worked closely with the county to understand the customizations needed in order to meet their needs and has added additional features to the system.
May 18, 2021
Open Contracting and Procurement Analytics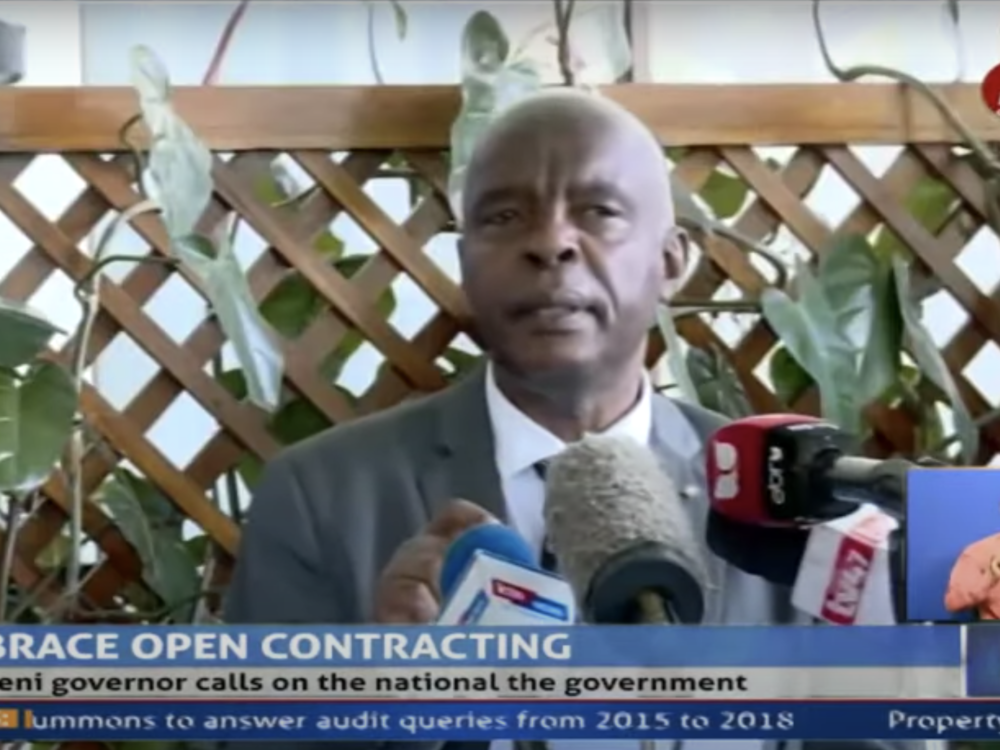 With citizens' lives on the line and government spending at record highs, ensuring accountability to citizens is imperative to maintaining trust and effectively managing procurement in response to COVID-19. Last week, President Uhuru Kenyatta directed the Ministry of Health to come up with a transparent, open method and mechanism through which all tenders and procurement done by Kenya Medical Supplies Agency will be available online. Much can be learned from DG's experience implementing an Open Contracting Portal in Makueni County, Kenya.
September 9, 2020
Open Contracting and Procurement Analytics