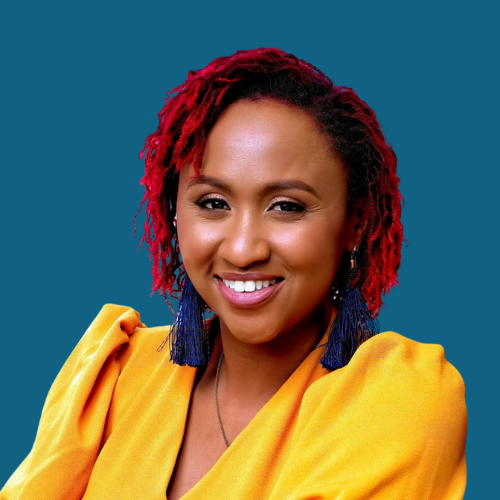 Charlene Migwe-Kagume
Senior Consultant
Kenya
Charlene is a Nairobi-based Senior Consultant, focused on designing and coordinating effective data projects. She supports the building of technology solutions, and qualitative and quantitative research initiatives in various sectors including transparency & accountability, gender, agriculture, energy, environment, health, and media, among others. Her work at DG includes the VIFAA program, building relationships with fertilizer stakeholders and conducting cross-stakeholder engagement through dashboard co-design workshops; and DG's work in open contracting including leading the open contracting cluster in the Kenya Open Government Partnership (OGP) and building the Makueni County Open Contracting portal.
Charlene studied Business and Information Technology at Strathmore University and was a Mandela Washington Fellow, as well as YALI East Africa Regional Advisory Board Chair.  Previously, she founded a technology firm and has worked with DFID, IREX, and McKinsey & Co. – and was named one of the Top 5 Upcoming Women in IT in Kenya by iHub.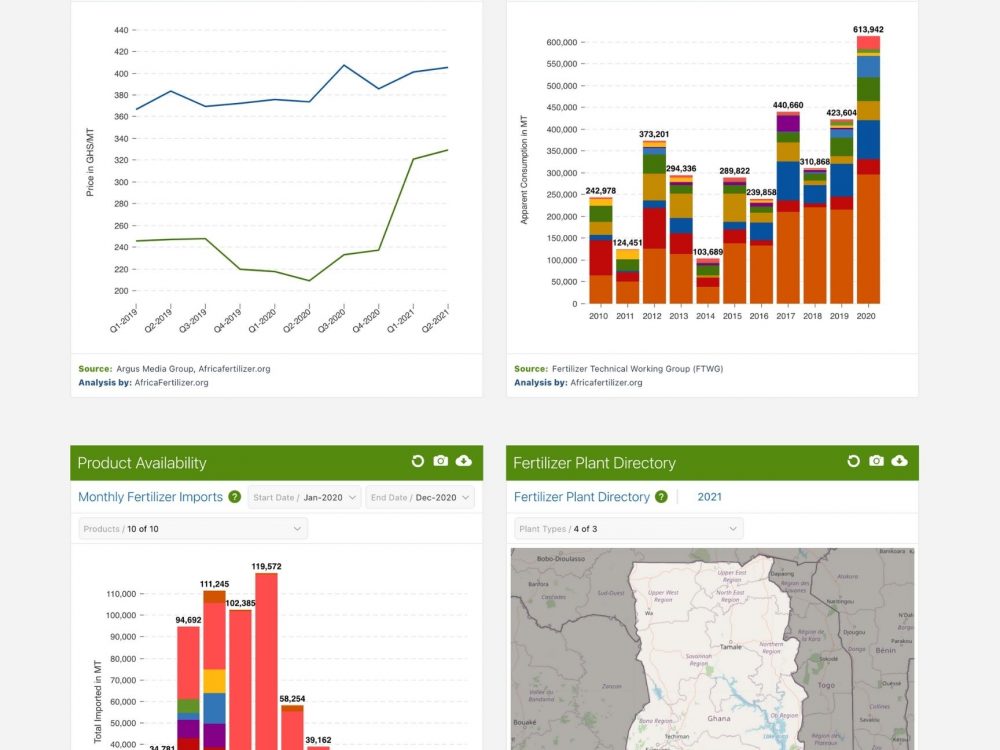 In looking at the data and talking to stakeholders in Ghana, several key trends are starting to emerge in the country's fertilizer market and in turn through the data captured in the VIFAA Ghana Dashboard. These trends are important for decision-makers planning for each season, and when thinking about the future of the market. In this blog we'll dive into these features of the Ghana market, including where (and how) the data fits in.
November 11, 2021
Agriculture
November 3, 2021
Agriculture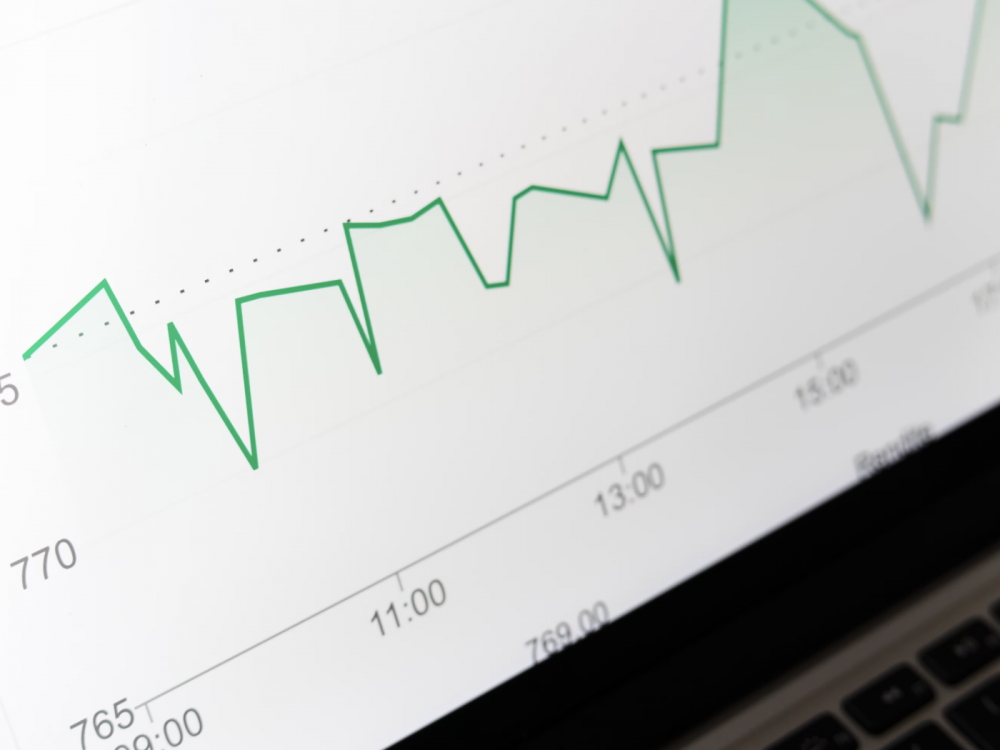 Procurement deserves a strategic seat at the top table across all of the Italian G20 presidencies. Anti-corruption priorities and open contracting solutions can drive progress in a number of areas.
October 26, 2021
Open Contracting and Procurement Analytics