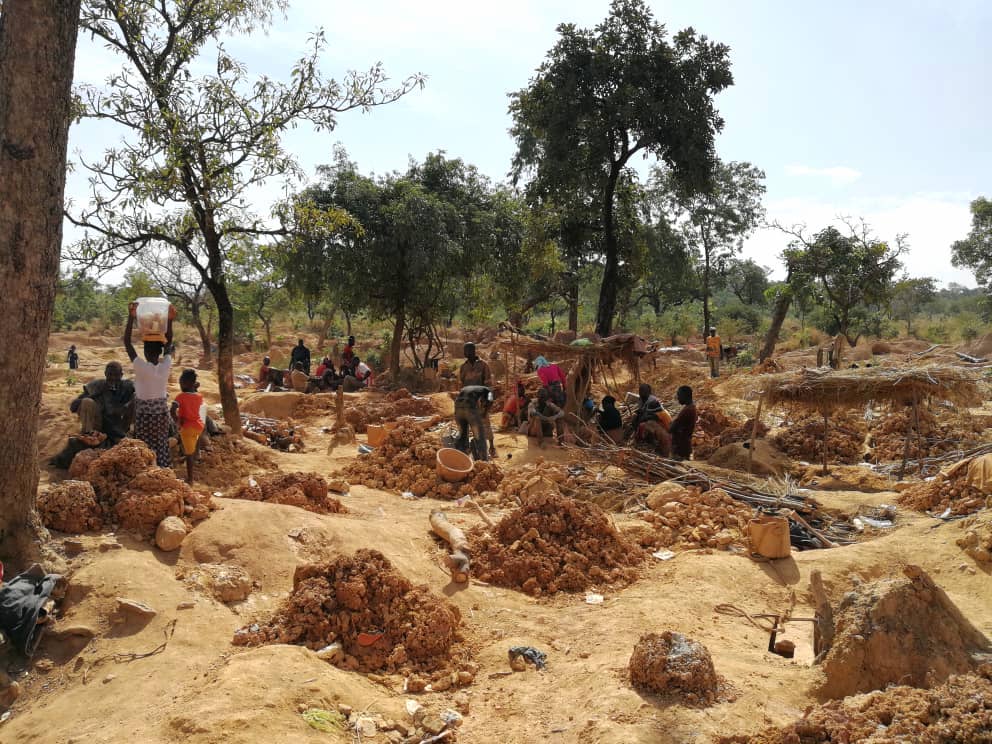 Our Expertise: Extractives
Comment pouvons-nous vérifier que les ressources naturelles d'un pays profitent réellement aux citoyens?
Une plus grande ouverture sur la gestion des ressources naturelles favorise la mobilisation et accroît la reddition des comptes. DG aspire à rendre les données sur les activités extractives convaincantes, interactives et transparentes – pour permettre aux utilisateurs, techniques et non-techniques, de mesurer l'impact des activités extractives sur les communautés et encourager l'utilisation des données dans le processus décisionnel.
Notre Expérience dans les Industries Extractives
Le travail de DG dans le secteur des industries extractives a débuté en 2015, dans le cadre d'un partenariat avec le Secrétariat International de l'Initiative pour la Transparence des Industries Extractives (ITIE). Nous avons poursuivi nos efforts en acquérant une connaissance approfondie des sources de données, des normes de reporting et des techniques de visualisation. Aujourd'hui, nous dirigeons des programmes novateurs en Afrique de l'Ouest pour évaluer la faisabilité d'installer des portails nationaux capables de renforcer la transparence des flux financiers, mesurer l'impact des activités extractives sur les communautés ainsi que la participation des femmes.
Un Pays, Un Contexte
Bien que plusieurs questions relatives aux industries extractives (IE) soient communes dans les pays riches en minerais, notre première étape inclut une évaluation approfondie des contextes juridiques, institutionnels et organisationnels; et une évaluation technique des systèmes existants avant de collecter les besoins des utilisateurs. La compréhension du contexte national nous permet d'évaluer l'état de préparation d'un pays donné à la divulgation des données et guide notre travail au niveau national.
Access and Increased Transparency
By pursuing a full understanding of country readiness to proactively manage and disclose extractives industry data, we aim to improve transparency and citizens' ability to pursue accountability in the sector.
More Than Data Alone
EI sector data is complex and technical, with information often hidden in contracts, impact studies, or legal documents. DG compiles and translates this information into easy to understand data visualization and analysis tools that prioritize simplicity and ease, encouraging data use in decision-making, and support accountability mechanisms in the sector.
Applying a Gender Lens to EI Data
By increasing the supply of data about women's and girls' complex relationships with the male-dominated industry, we build evidence around the real obstacles women face in EI. We then work to document findings on gender and EI, which helps governments consider women in EI policy, programs, and solutions.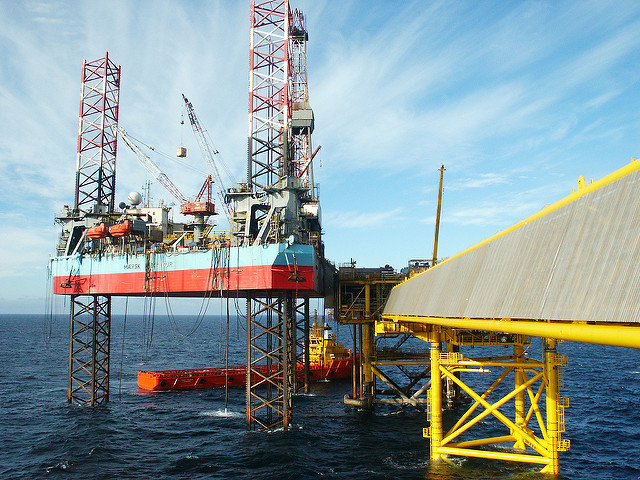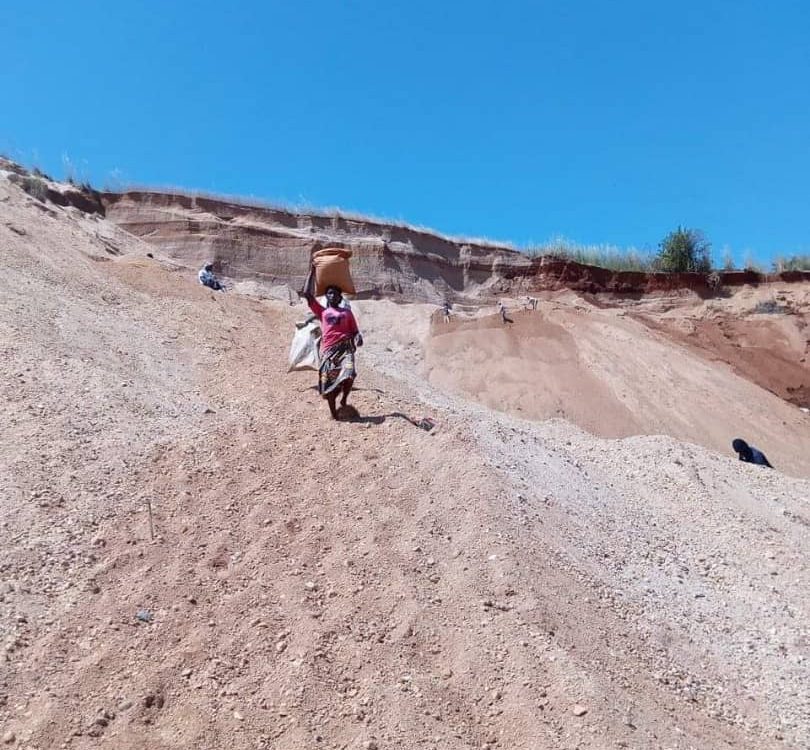 Au cours des dernières années, DG a intensifié sa recherche dans le domaine des industries extractives (IE) en Afrique de l'Ouest, ce qui a permis de mieux cerner les lacunes en termes de données et d'identifier les opportunités du secteur. Nous avons constaté que les informations disponibles au grand public sont principalement axées sur la transparence des flux financiers et ciblent la scène internationale, mais occultent les facteurs non-financiers et l'impact local réel de l'industrie. Une question reste en suspens : comment promouvoir la divulgation de données susceptibles d'appuyer les communautés impactées par les activités extractives ?
January 12, 2021
Extractives Management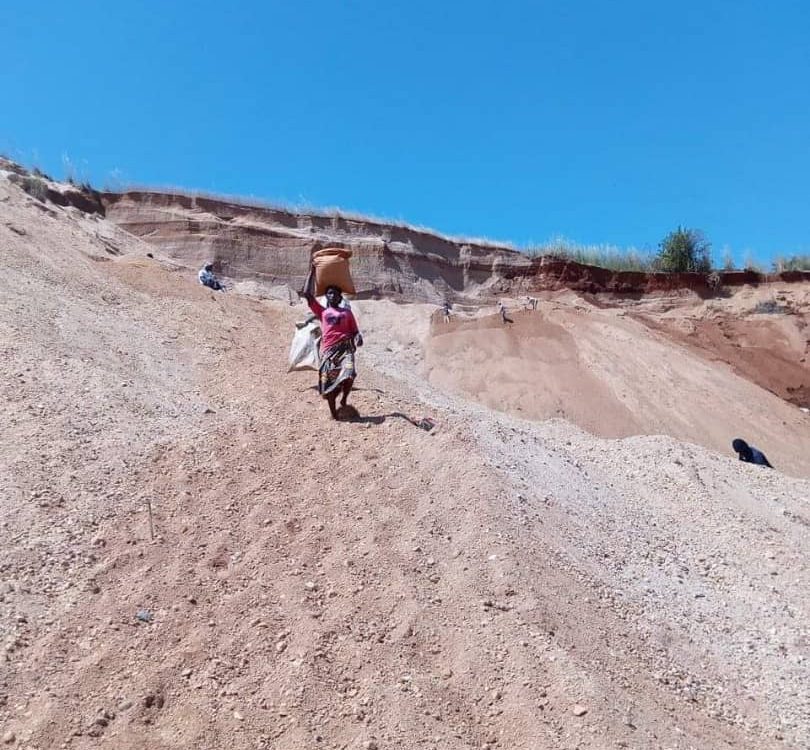 In the past few years, DG has increased focus on the extractives industry (EI) in West Africa and learned tremendously about the data gaps and opportunities in this sector. Overall we are seeing that while data is available, it is focused primarily on financial transparency and geared to a global audience, omitting information on local impacts and non-financial factors. A big question remains: how do we ensure that data is also used to support the communities impacted by extractives?
January 11, 2021
Extractives Management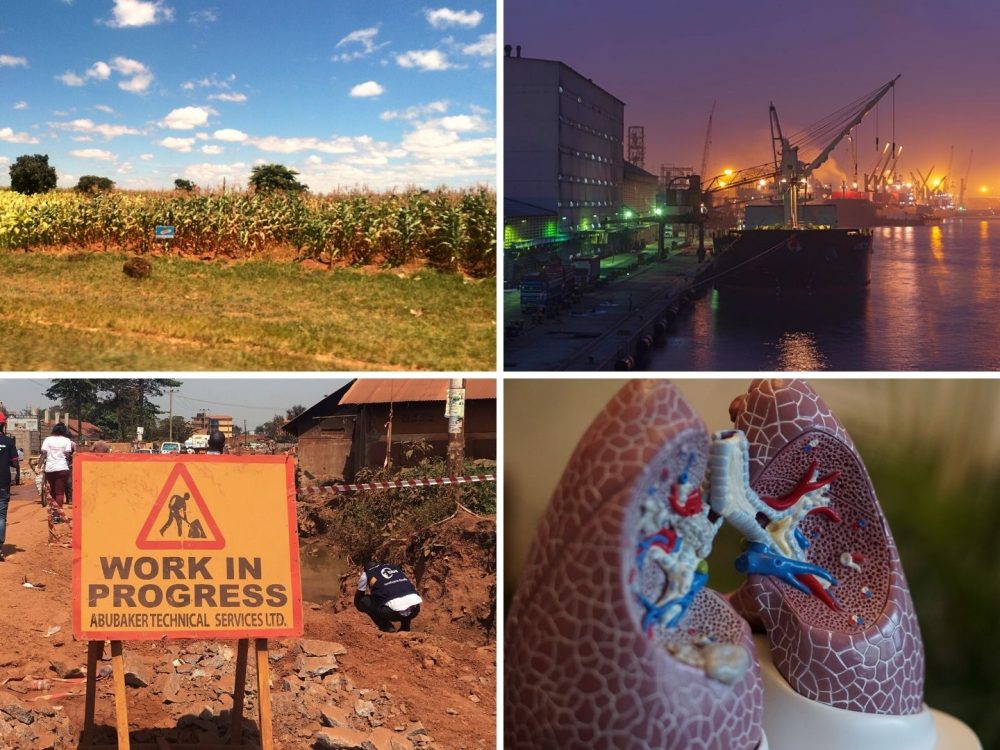 As we review our strategy, we plan to share here much of what we've learned through programming in more than a dozen countries – from our work and from our excellent partners – about the state of data in agriculture, tobacco control, open contracting, and the extractive industries. For each theme, we'll explore who are the key data users, the decisions they make, the most important data gaps, and the crucial risks of data (mis)use. Here we share previews from some of our flagship programs.
October 27, 2020
Extractives Management, Global Data Policy, Health, Open Contracting and Procurement Analytics