Publications focused on Health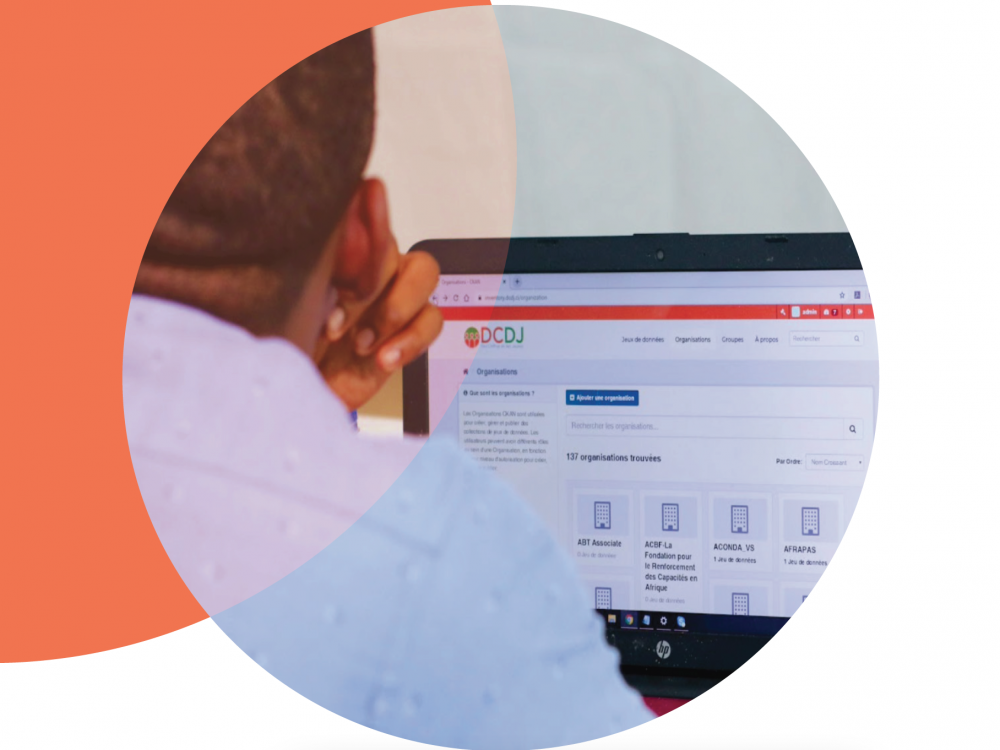 For Des Chiffres et Des Jeunes (DCDJ) in Côte d'Ivoire, DG worked with partners to create a data inventory specific to the HIV/AIDS context in the country, including topics related to health, gender equality, education, and economic growth. This resource is a guide for developing your own data inventory from ideation, to launch, and beyond.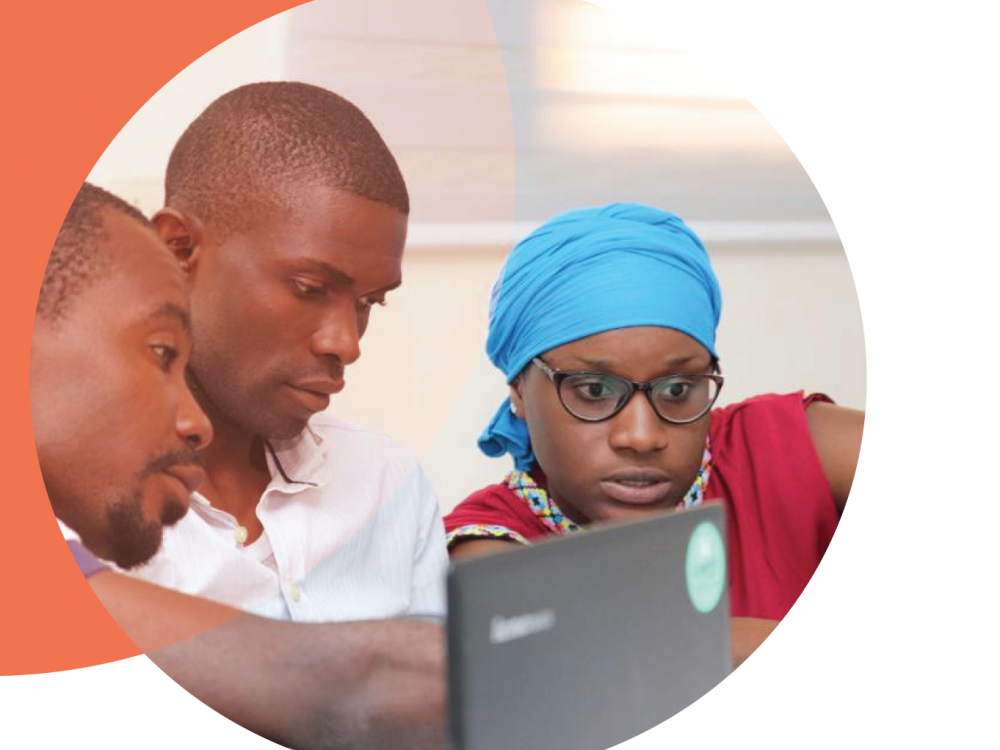 This resource is for community leaders, organizations, or government agencies seeking to build Data Fellowship programs. It outlines the need for and essential considerations to develop such fellowships with specific examples and lessons learned by the Des Chiffres et Des Jeunes (DCDJ) program over three cohorts of Fellows in Côte d'Ivoire.