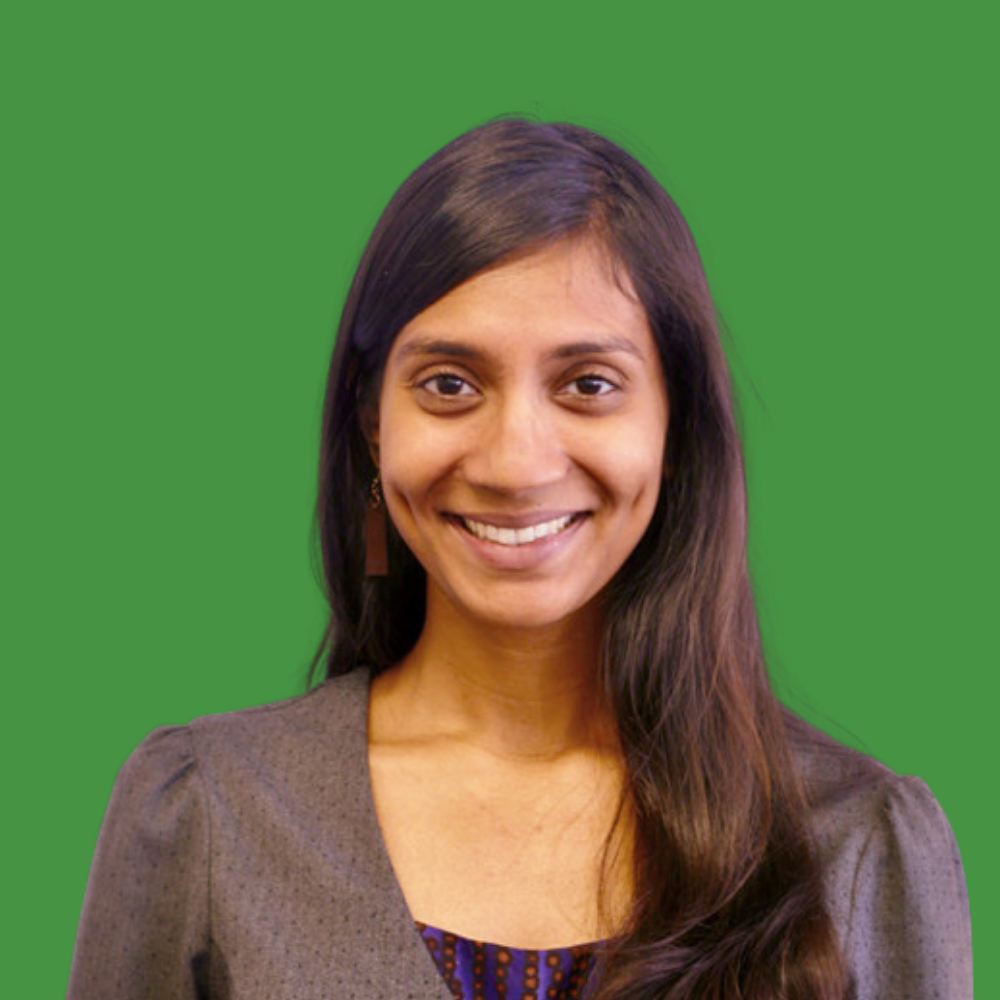 Vinisha Bhatia-Murdach
Senior Learning Advisor
United States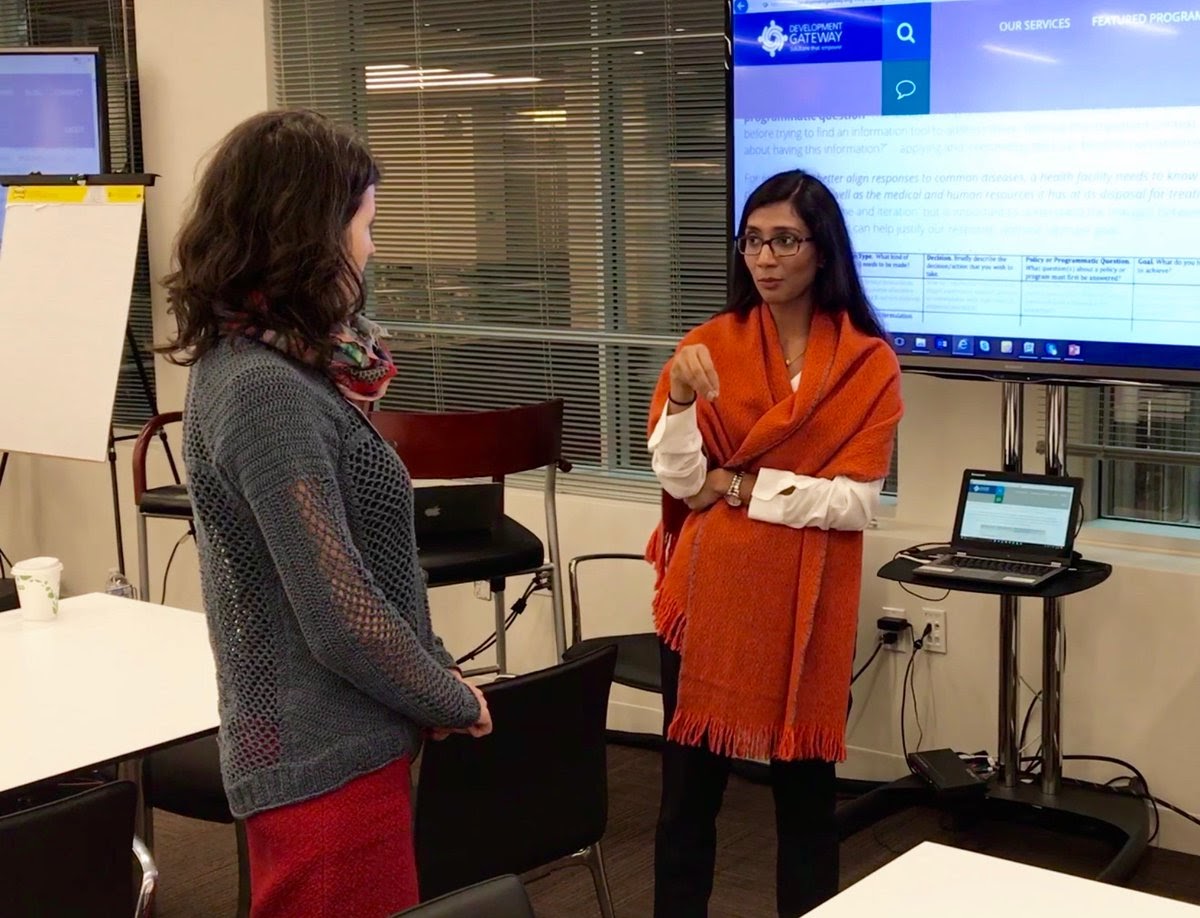 Vinisha leads learning and knowledge management at DG. She focuses on measuring effectiveness, efficiency, and impact of development programs, with emphasis on results management and adaptive learning. Currently, Vinisha leads DG's Visualizing Insights on Fertilizer for African Agriculture (VIFAA), and has led DG's multi-year, multi-million Results Data Initiative, both supported by the Bill & Melinda Gates Foundation. In her current role, Vinisha engages with country governments and development agencies to co-create tools and processes for increasing the use of data in decision-making.
Prior to joining DG, Vinisha worked at Innovations for Poverty Action (IPA) on MERL projects across Sub-Saharan Africa and South Asia. She holds an MA in International Affairs from The New School, and a BS in Economics and International Business from University of Wisconsin La Crosse.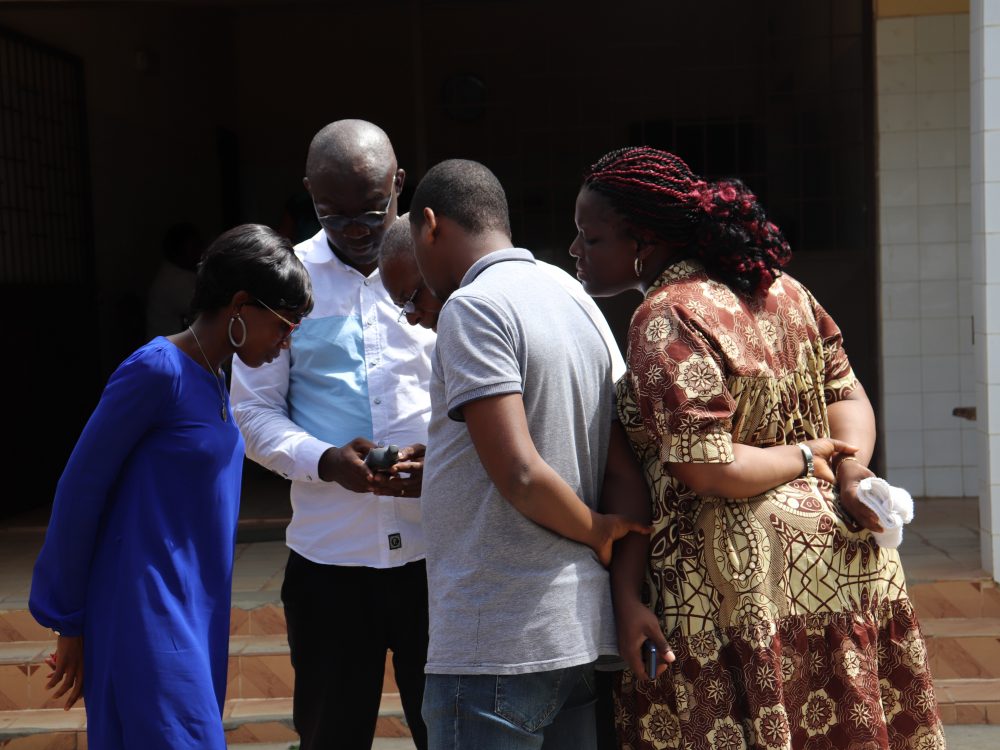 IREX's Data Compass and Development Gateway's CALM are methodologies for assessing data ecosystems. While each methodology produces different outputs based on different needs, both prioritize local collaboration and development to produce insights and outputs that reflect local priorities and actionable recommendations that institutions can own and implement.
June 9, 2022
Process & Tools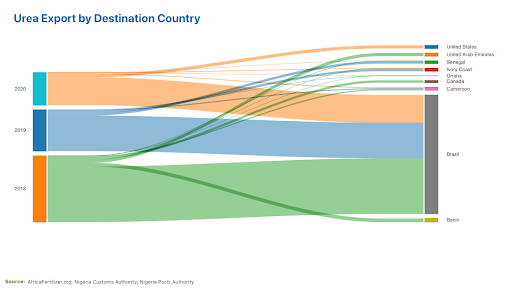 Since 2017, Development Gateway and partners have been working on the Visualizing Insights on Fertilizer for African Agriculture (VIFAA) Program to support development partners and the private sector to respond to changes in the fertilizer market, ensuring that sufficient quantities and appropriate fertilizers reach farmers at the right time for planting. Recently, DG received funding to expand the program to include four to six additional countries through 2023.
February 16, 2022
Agriculture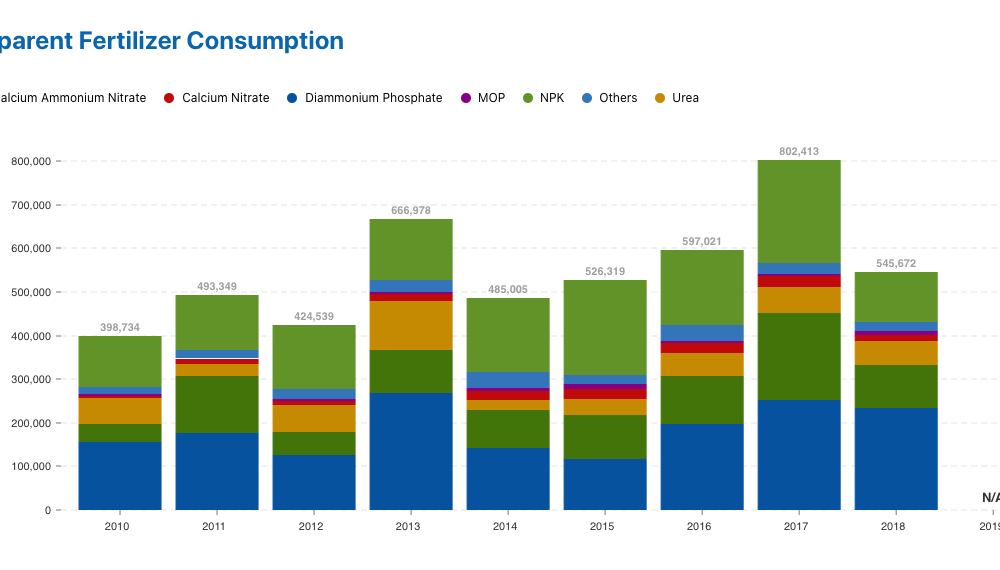 In advance of the first VIFAA country dashboard launch next week, we will explore the importance and source of accurate and reliable data for each of the indicators. This is a crucial step in making data available in a way that stakeholders can use to inform their decisions. 
August 28, 2020
Agriculture