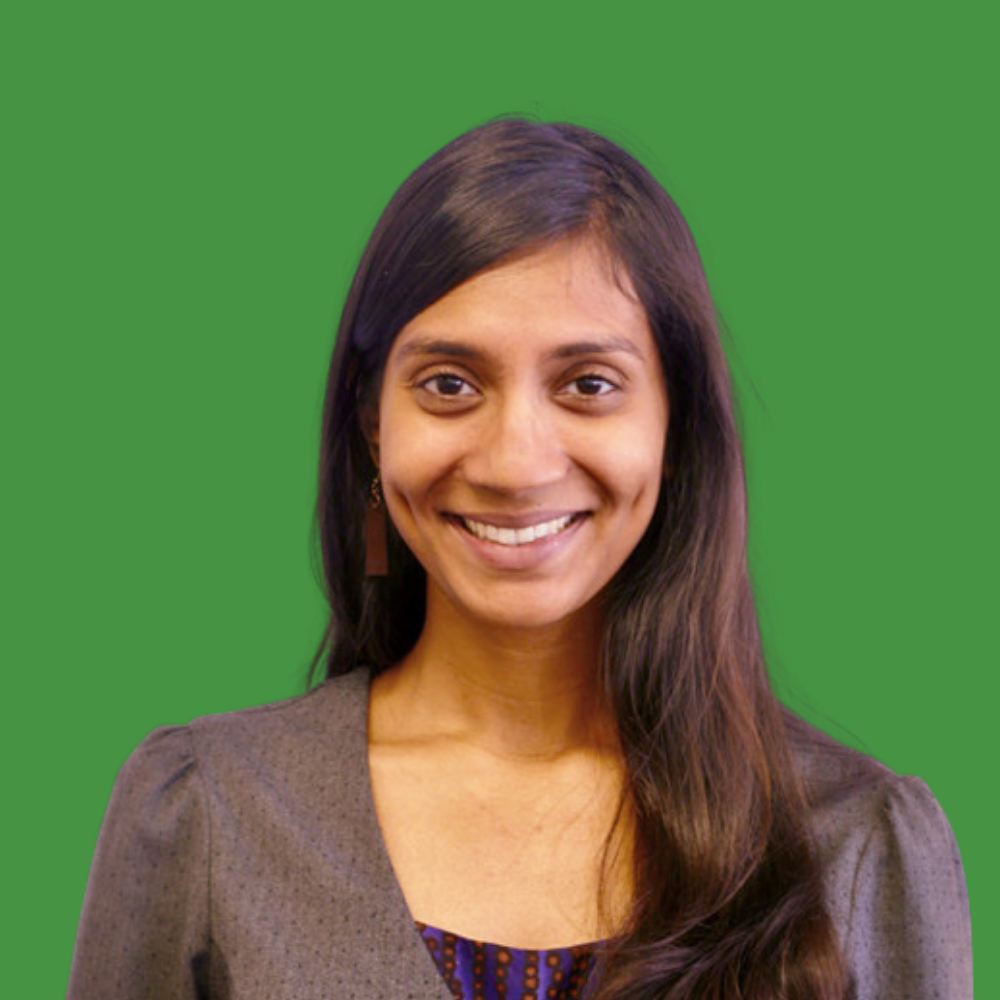 Vinisha Bhatia-Murdach
Senior Learning Advisor
United States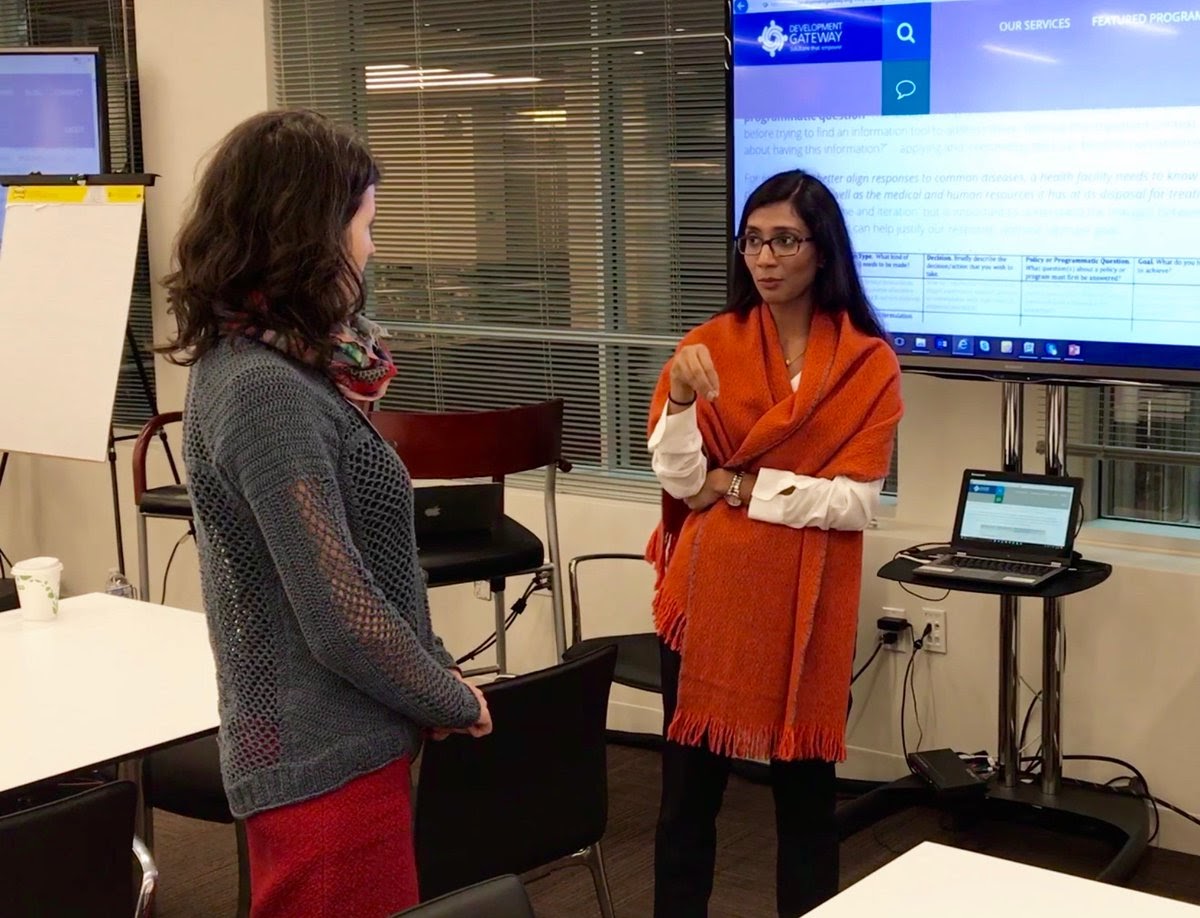 Vinisha leads learning and knowledge management at DG. She focuses on measuring effectiveness, efficiency, and impact of development programs, with emphasis on results management and adaptive learning. Currently, Vinisha leads DG's Visualizing Insights on Fertilizer for African Agriculture (VIFAA), and has led DG's multi-year, multi-million Results Data Initiative, both supported by the Bill & Melinda Gates Foundation. In her current role, Vinisha engages with country governments and development agencies to co-create tools and processes for increasing the use of data in decision-making.
Prior to joining DG, Vinisha worked at Innovations for Poverty Action (IPA) on MERL projects across Sub-Saharan Africa and South Asia. She holds an MA in International Affairs from The New School, and a BS in Economics and International Business from University of Wisconsin La Crosse.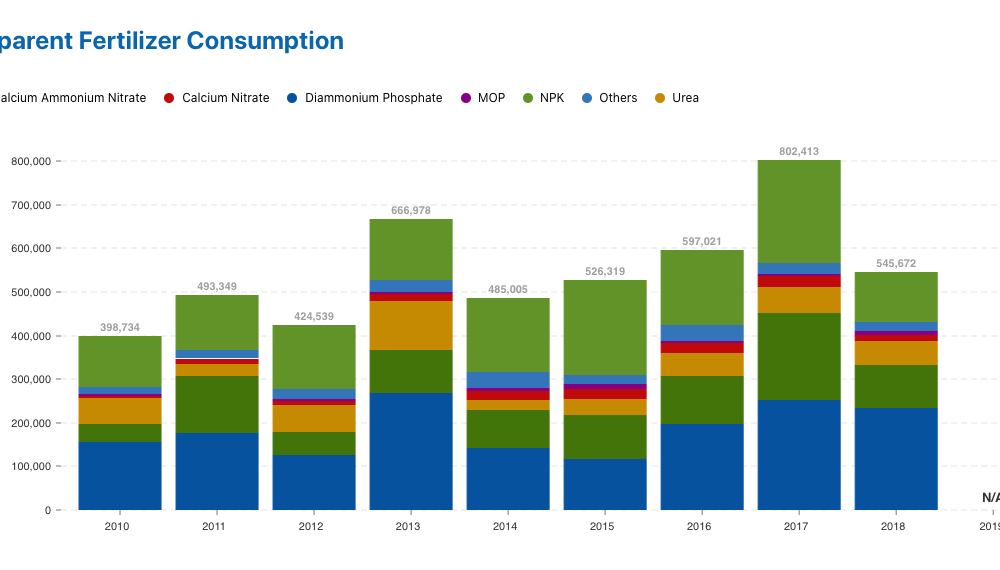 In advance of the first VIFAA country dashboard launch next week, we will explore the importance and source of accurate and reliable data for each of the indicators. This is a crucial step in making data available in a way that stakeholders can use to inform their decisions. 
August 28, 2020
Agriculture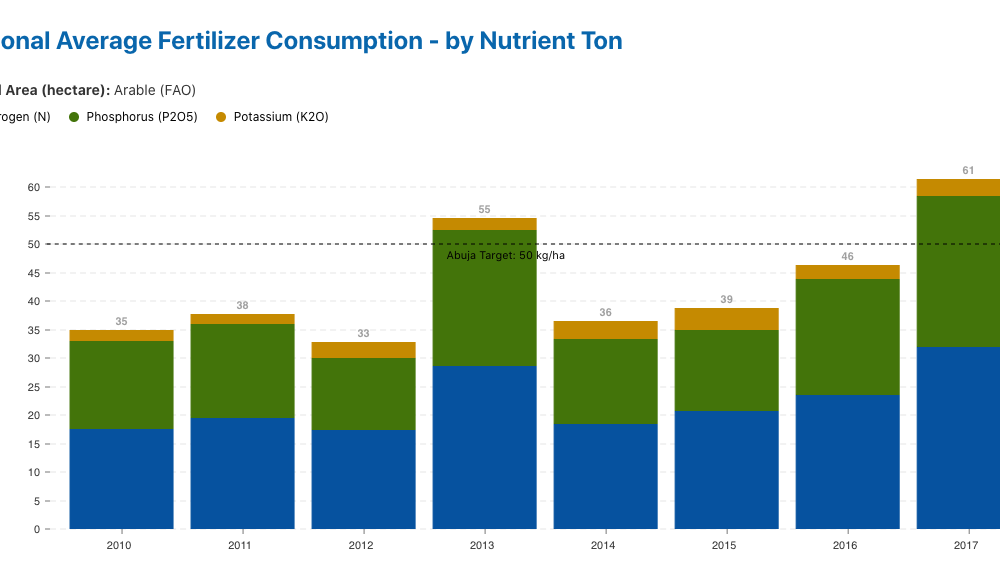 Finding reliable agriculture data in sub-Saharan Africa is often difficult. If available at all, data is usually fragmented and tucked away in silos within government ministries or closely held by private companies. It is also significantly delayed or in a format that makes analysis difficult. For stakeholders who need information for decision making, a lack of reliable data is a significant barrier. The Visualizing Insights on Fertilizer for African Agriculture (VIFAA) program is working towards making fertilizer-related data, a key subset of agriculture data, more accessible to stakeholders for decision making.
August 19, 2020
Agriculture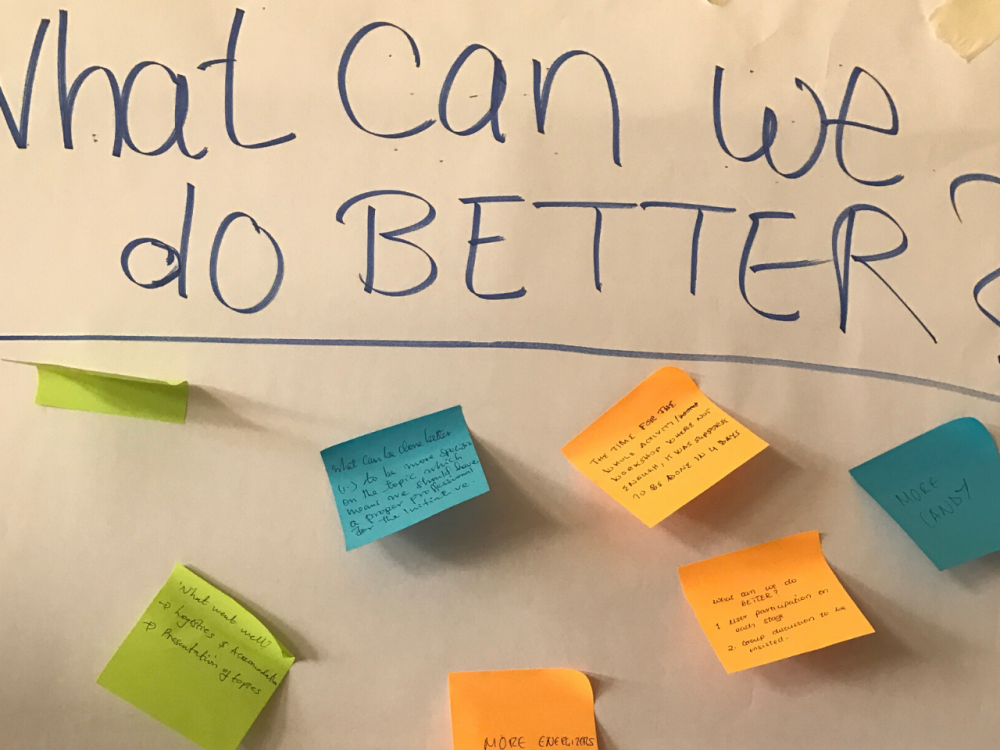 If an organization with an existing culture of learning and adaptation gets lucky, and an innovative funding opportunity appears, the result can be a perfect storm for changing everything. The Results Data Initiative was that perfect storm for DG. RDI confirmed that simply building technology and supplying data is not enough to ensure data is actually used. It also allowed us to test our assumptions and develop new solutions, methodologies & approaches to more effectively implement our work.
July 2, 2020
Strategic Advisory Services