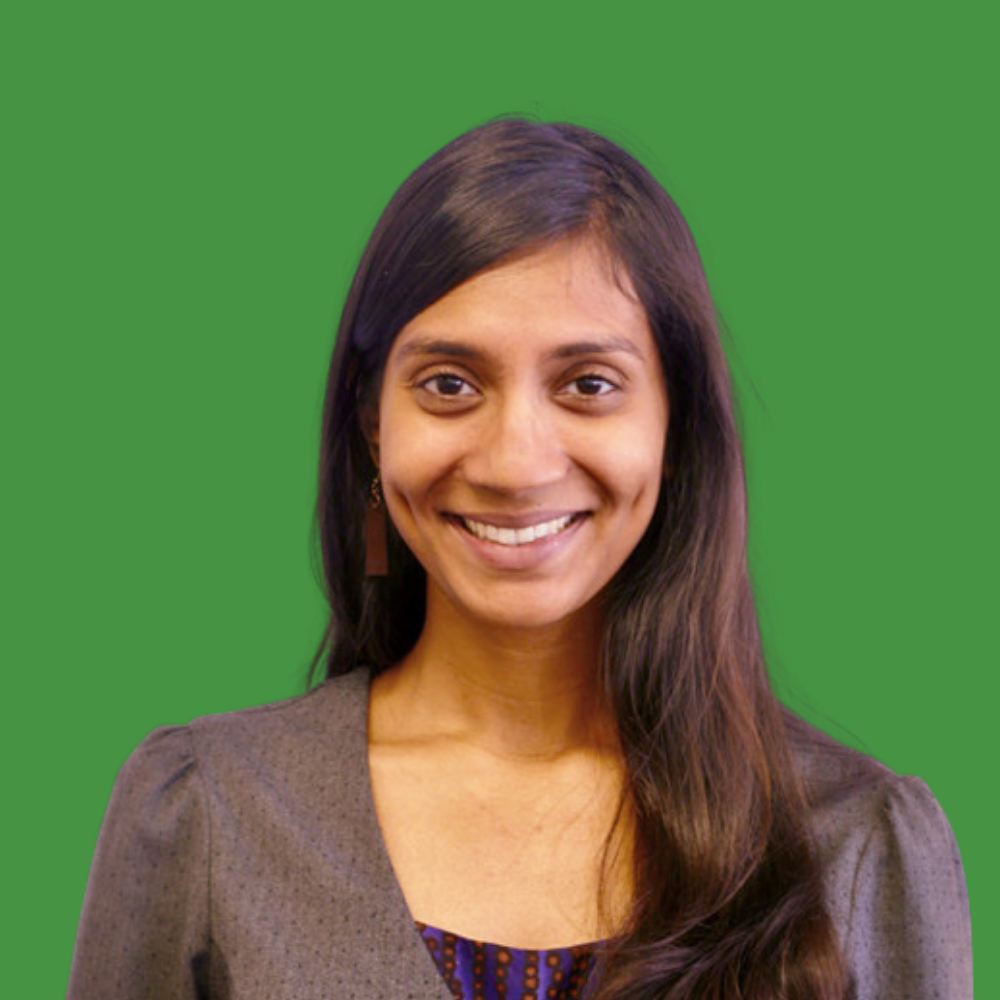 Vinisha Bhatia-Murdach
Senior Learning Advisor
United States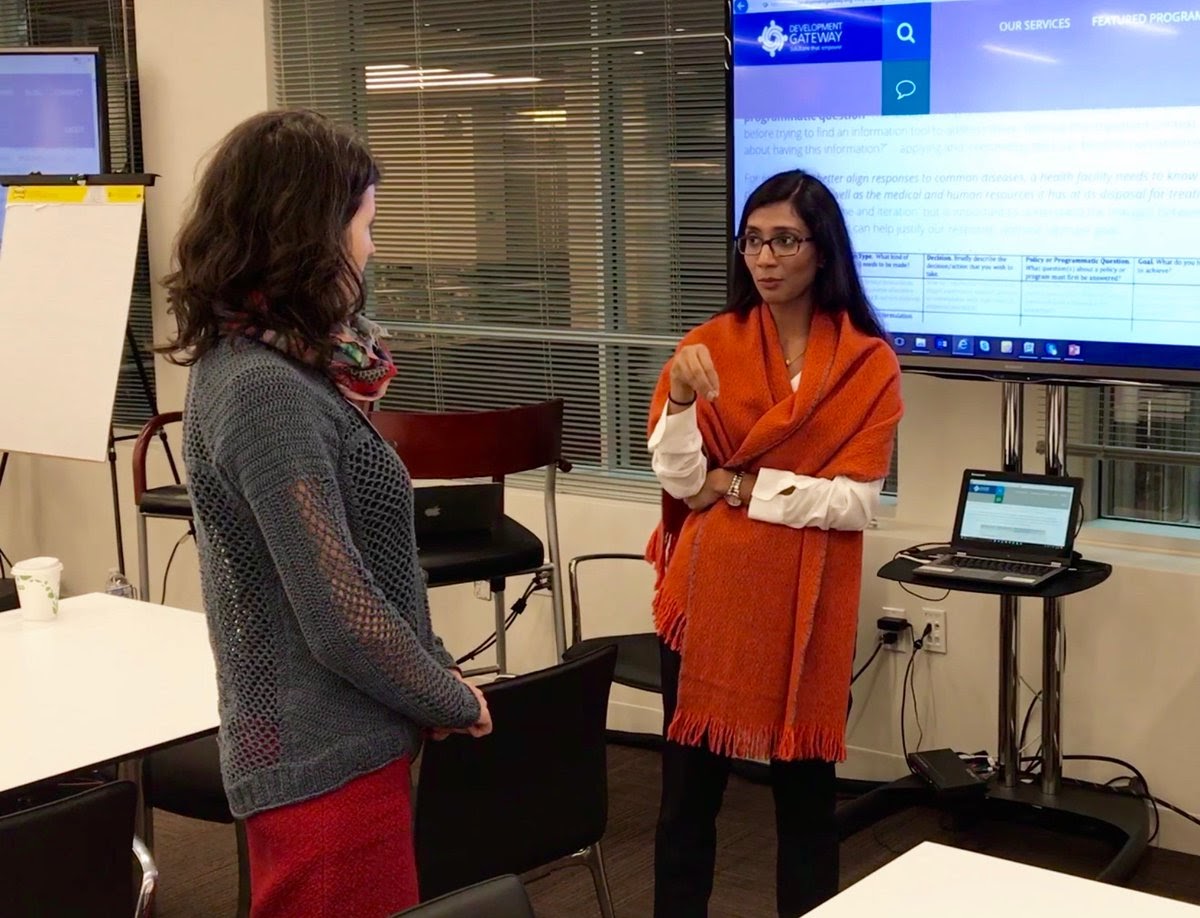 Vinisha leads learning and knowledge management at DG. She focuses on measuring effectiveness, efficiency, and impact of development programs, with emphasis on results management and adaptive learning. Currently, Vinisha leads DG's Visualizing Insights on Fertilizer for African Agriculture (VIFAA), and has led DG's multi-year, multi-million Results Data Initiative, both supported by the Bill & Melinda Gates Foundation. In her current role, Vinisha engages with country governments and development agencies to co-create tools and processes for increasing the use of data in decision-making.
Prior to joining DG, Vinisha worked at Innovations for Poverty Action (IPA) on MERL projects across Sub-Saharan Africa and South Asia. She holds an MA in International Affairs from The New School, and a BS in Economics and International Business from University of Wisconsin La Crosse.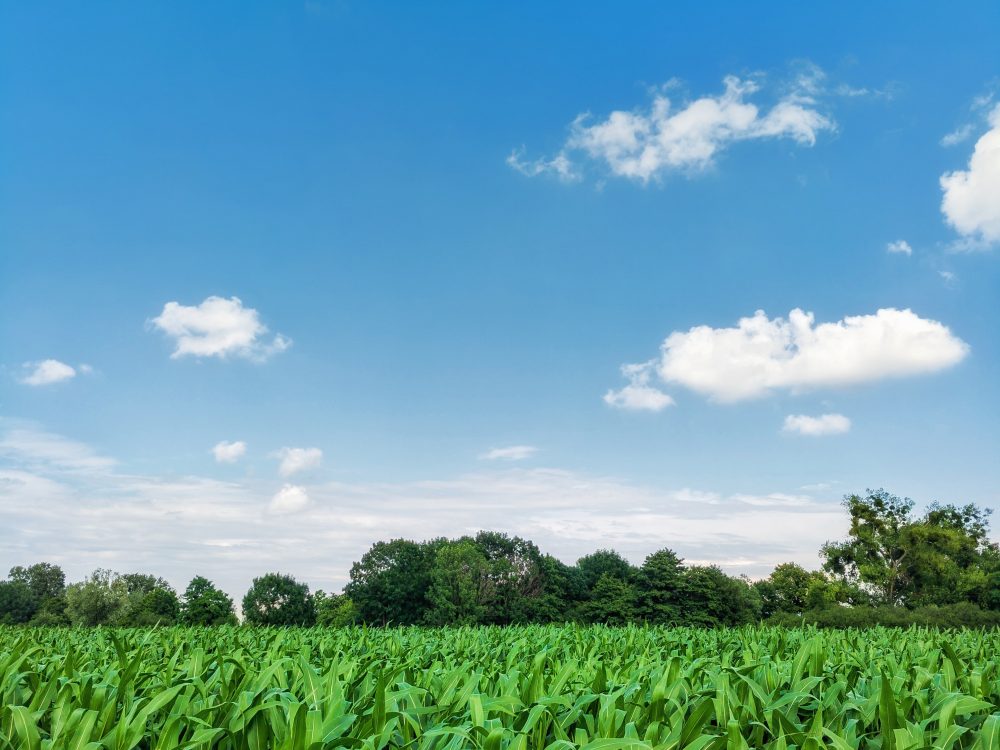 In their second blog exploring Nigeria's changing fertilizer market, Vinisha Bhatia-Murdach and Scott Wallace dive deep into the details of the NPK fertilizer market and explore how Nigeria became a leader in this space. They also discuss why the VIFAA Nigeria dashboard is an important part of ensuring access to information at each point in fertilizer supply chain.
October 4, 2022
Agriculture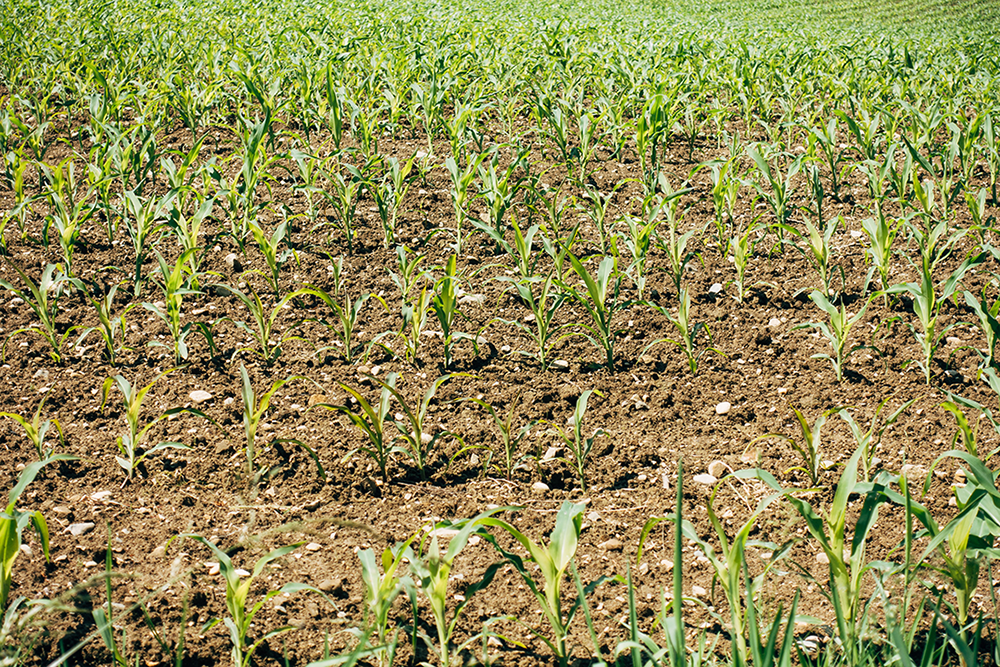 In the past decade, there has been over $7 billion worth of private-sector investments into Nigeria's agriculture sector. Why, and what is the impact of these investments? What does it mean for Nigerian farmers? In this blog, we explore these and other changes happening in the Nigerian fertilizer market.
September 7, 2022
Agriculture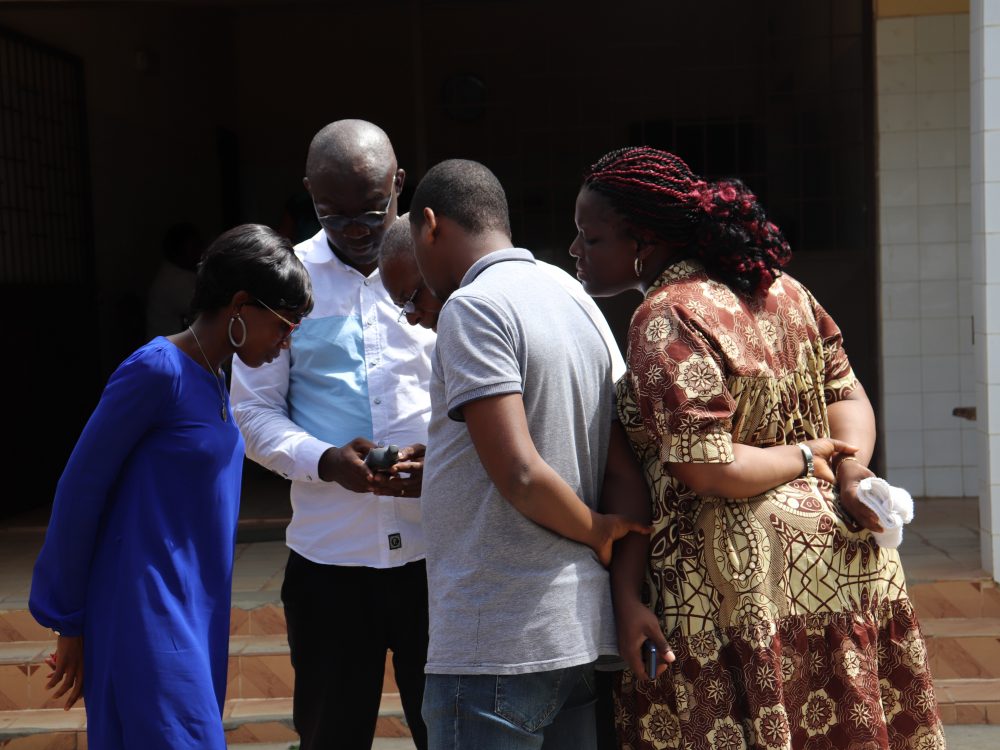 IREX's Data Compass and Development Gateway's CALM are methodologies for assessing data ecosystems. While each methodology produces different outputs based on different needs, both prioritize local collaboration and development to produce insights and outputs that reflect local priorities and actionable recommendations that institutions can own and implement.
June 9, 2022
Process & Tools