Publications focused on Extractives Management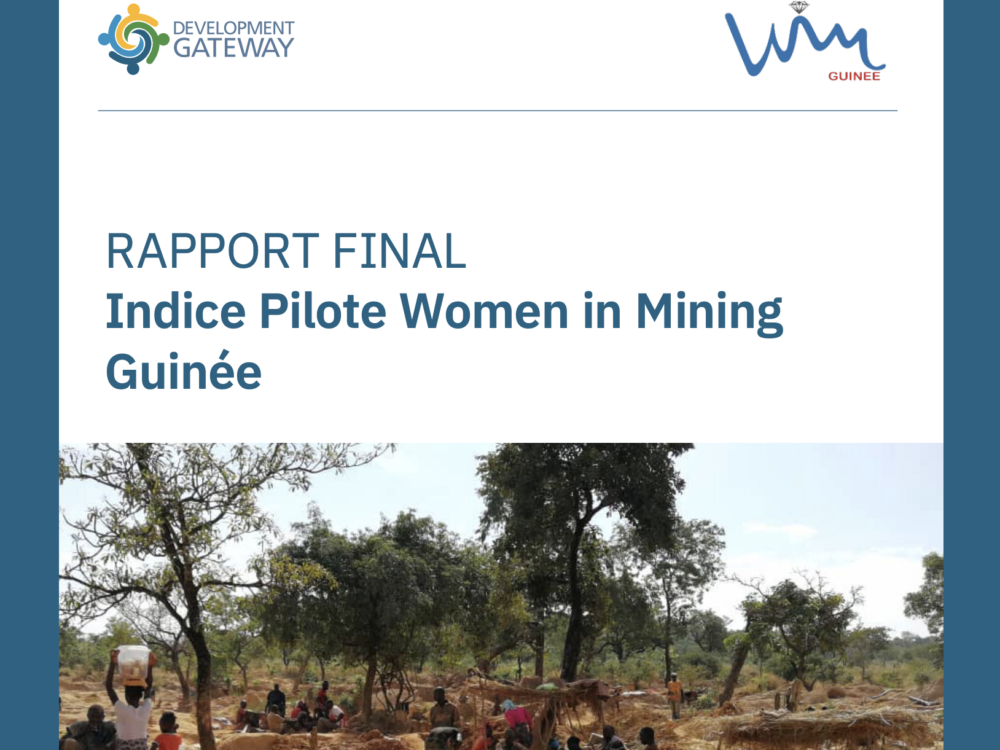 Final reports following DG's assessment and pilot index for Women in Mining Guinea. The index was designed to capture the real obstacles hindering women's involvement and empowerment in the mining sector. The goal is to provide stakeholders with the evidence needed to implement sustainable, gender-inclusive solutions, and to serve as an M&E tool to annually assess the progress made towards improving women's living conditions in the industrial and artisanal mining industry.
En Français, Final Report, Project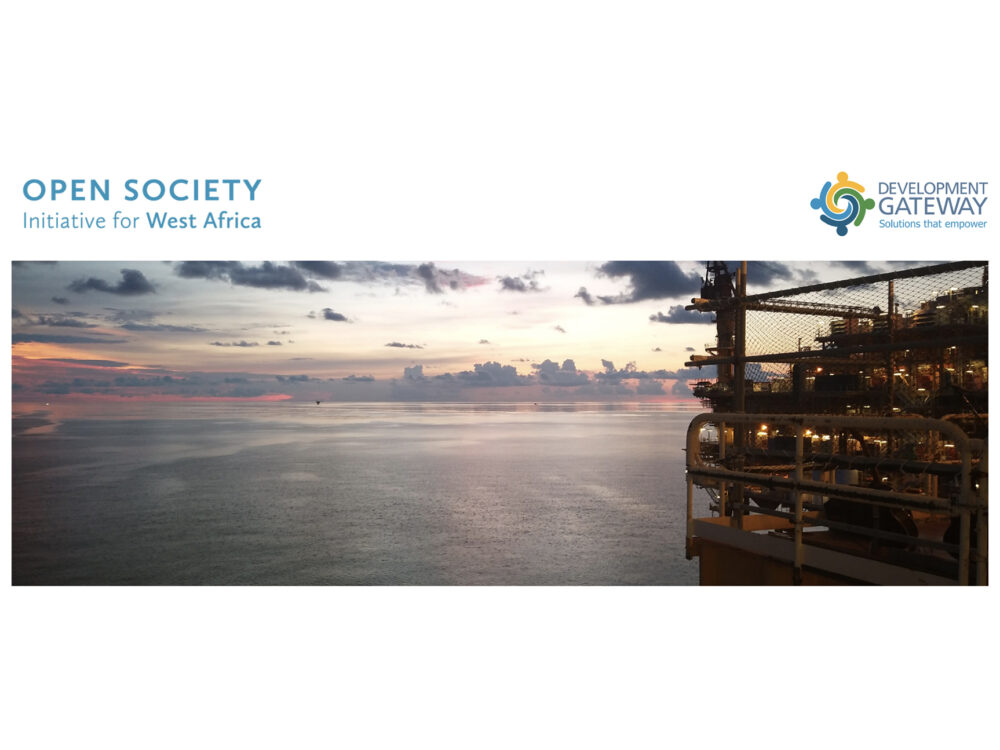 Starting in June 2018, in partnership with Open Society Initiative for West Africa (OSIWA), DG assessed the extractive data landscape in Senegal, Nigeria and Guinea to determine the feasibility of developing an Extractives Industry Data Portal (EIDP) for each country. These reports in French and English detail the findings and recommendations.
En Français, Final Report, Project