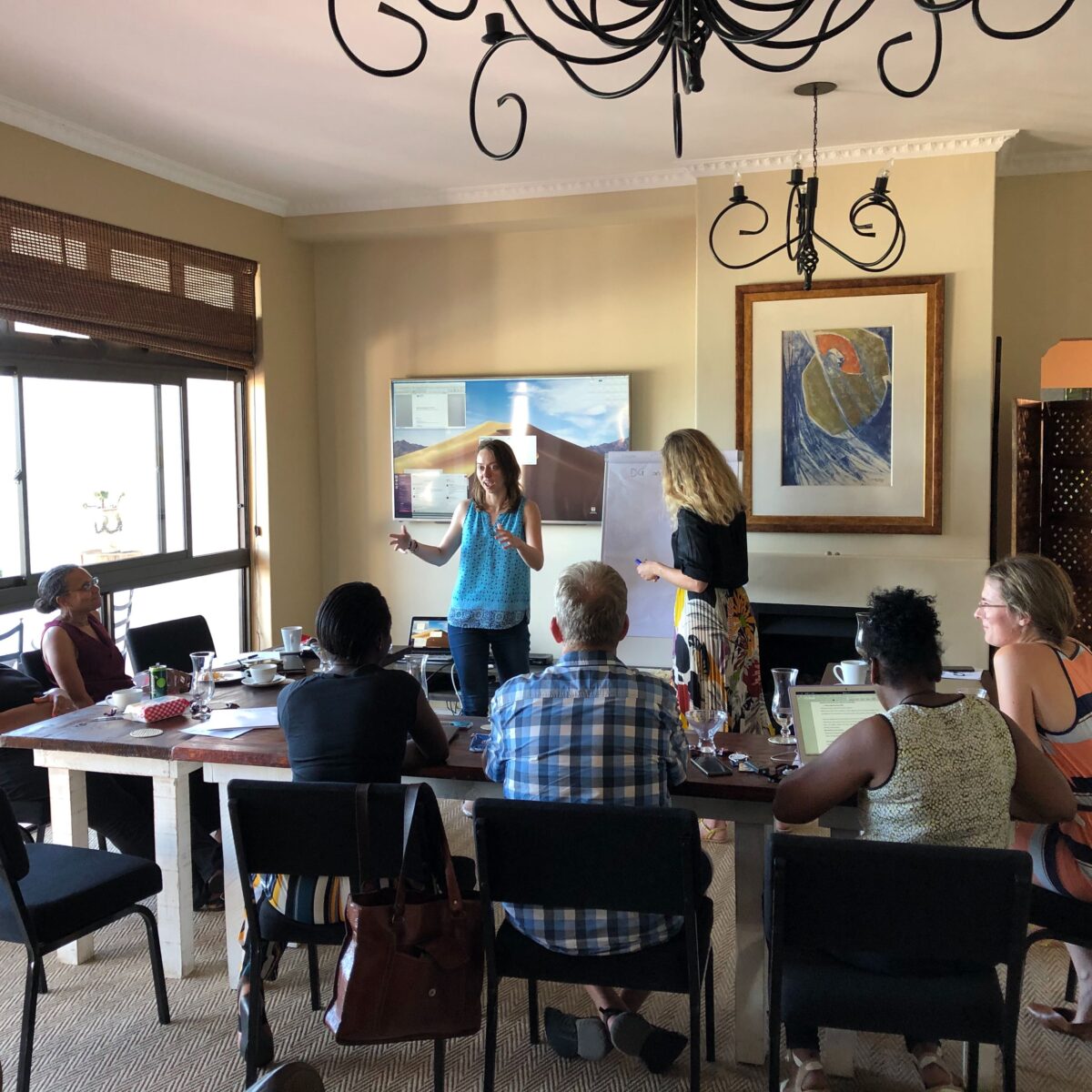 Communicating and sharing our work
DG's publication library includes resources, reports, white papers, policy briefs based on our data landscaping work, and more.
Written to be useful and usable, our Library is where we share learnings on barriers and incentives to data use, explore new ideas, and contribute to data policy and strategy conversations.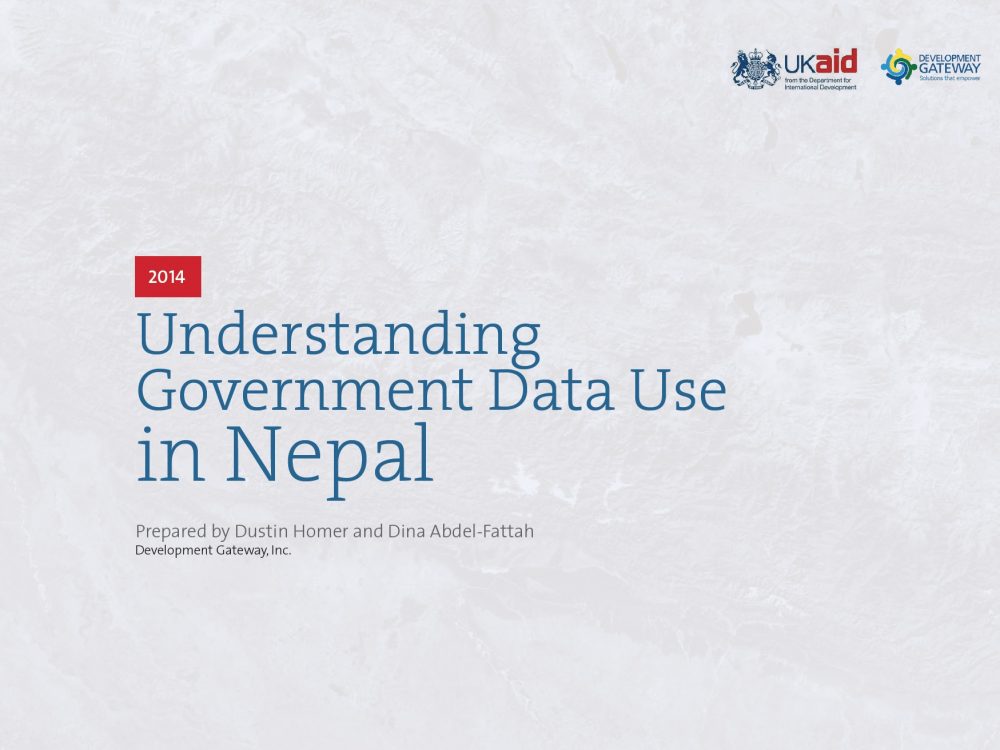 Development Gateway, in partnership with DFID Nepal, conducted a detailed study of government data use in Nepal. Drawing on the perspectives of 60+ government officials, donor staff, CSO operatives, and academics, we tried to paint a picture of the government data "ecosystem" in Nepal. This report aims to provide useful insight for both Government of Nepal (GoN) and the development data community at large.