Posts by Martha Staid
Page 2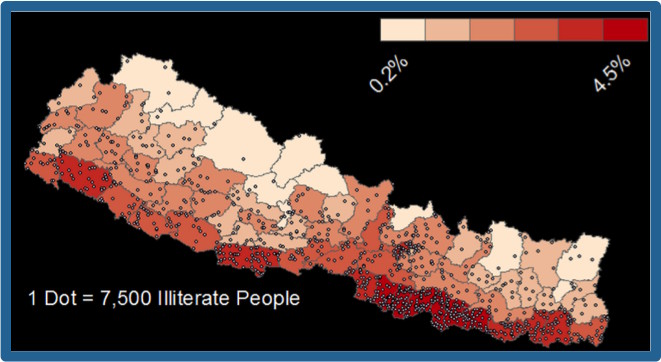 There are a lot of misconceptions about using geographical information systems (GIS) in development: that it's a niche tool, or one that requires a large budget...
Aid Effectiveness & Management, News/Events, Open Data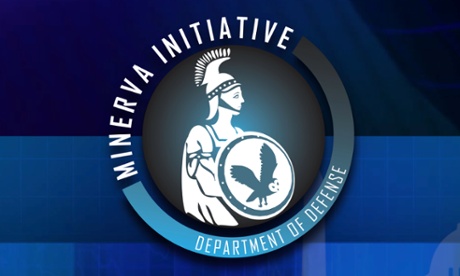 Foreign aid dollars promote peace and security – or do they? This is the fundamental tenet underlying huge amounts of development financing, driven by studies showing that higher household wealth can mean reduced violence or that targeted spending may undermine rebel groups who win allegiance by providing social services.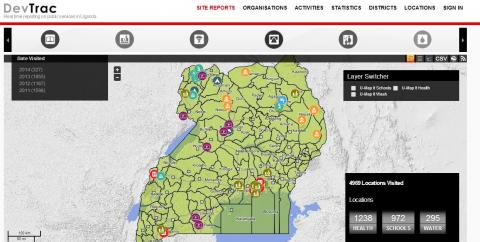 As Jed Miller recently noted in The Guardian, making data available online doesn't mean much on its own. It is a necessary first step in the open data movement, but information is valuable only when it can be used. That means getting the right data in front of the right people.