Posts categorized News/Events
Page 2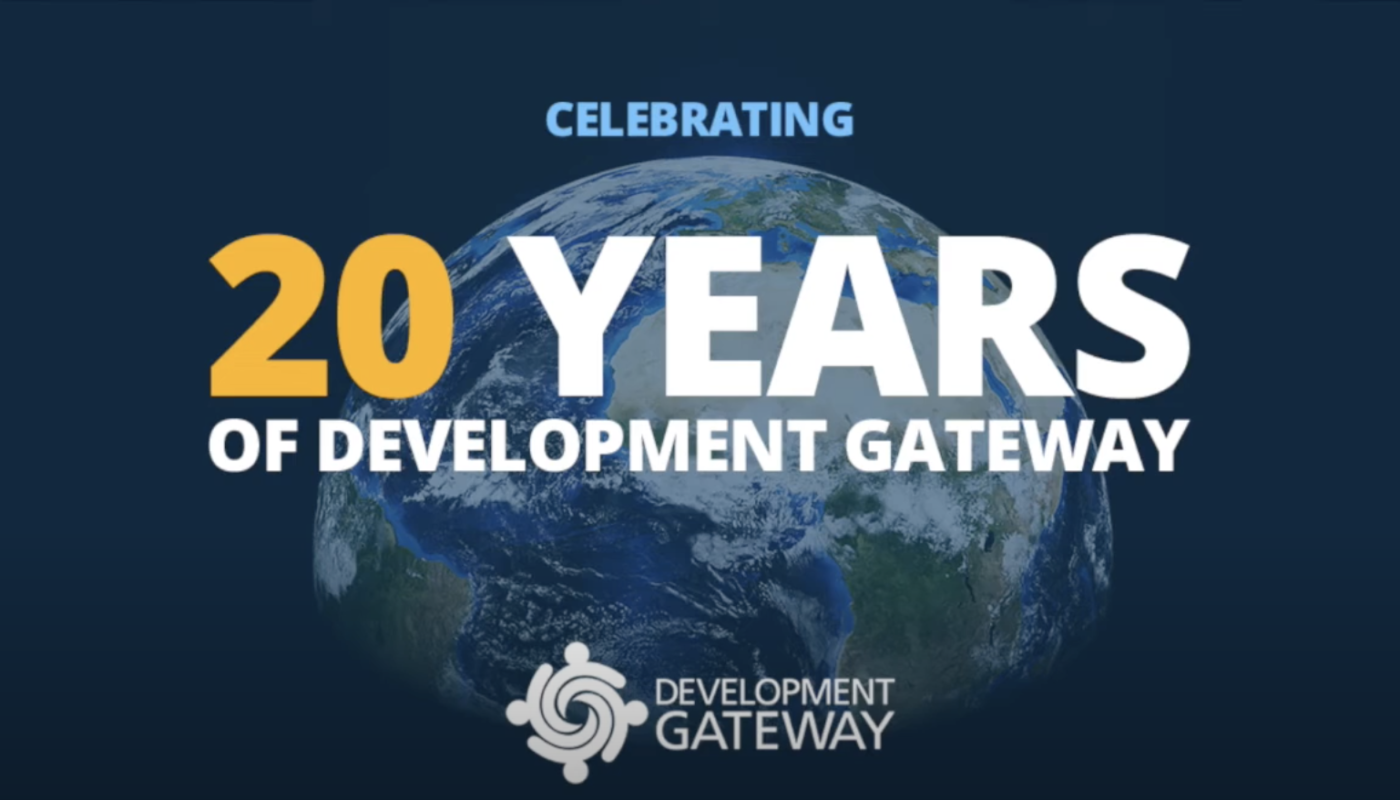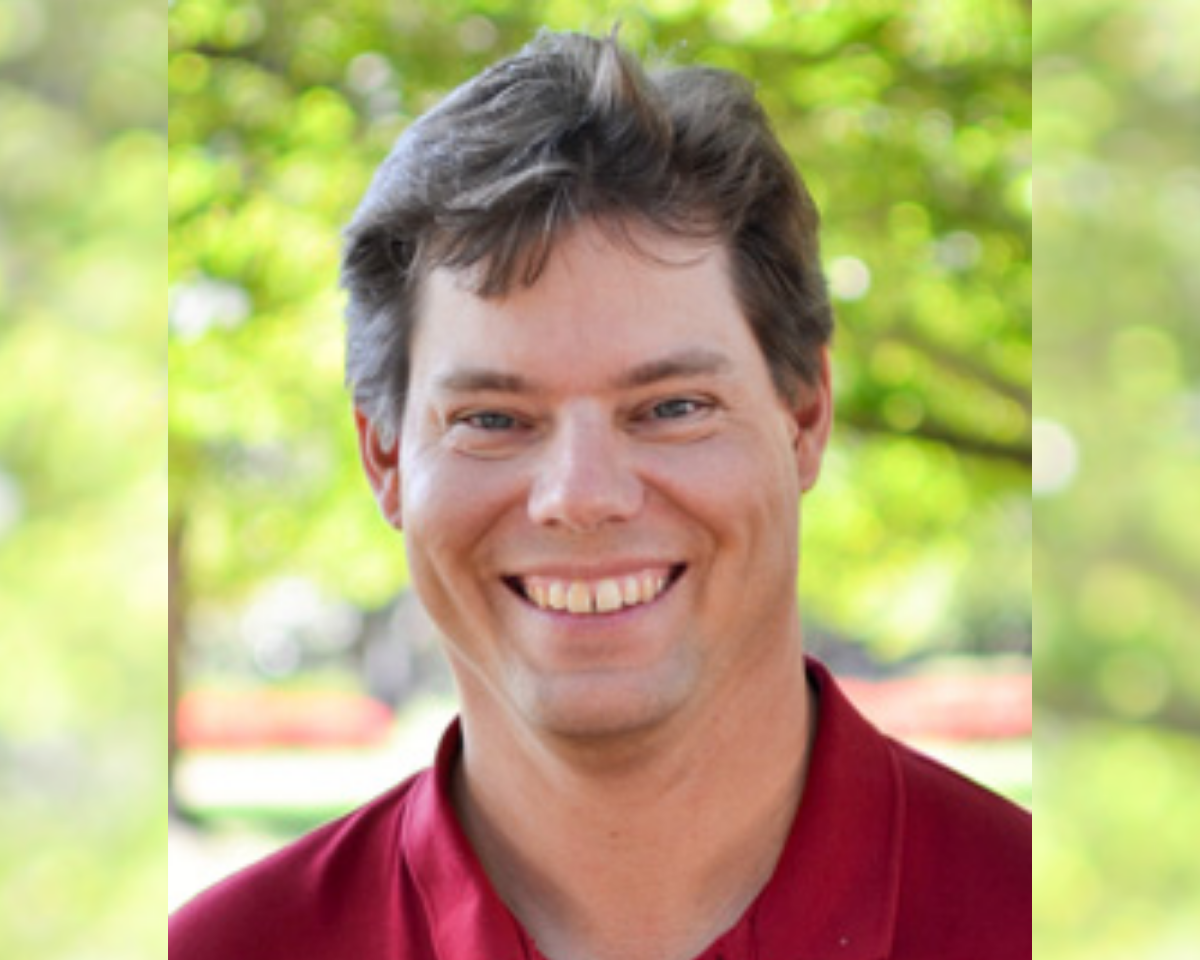 At the beginning of the year, we welcomed James Beresh as DG's new Chair of the Finance Committee. He will be helping manage and oversee DG's financial team with expertise and great care, to help ensure DG's financial positioning into the future. Read more about his role.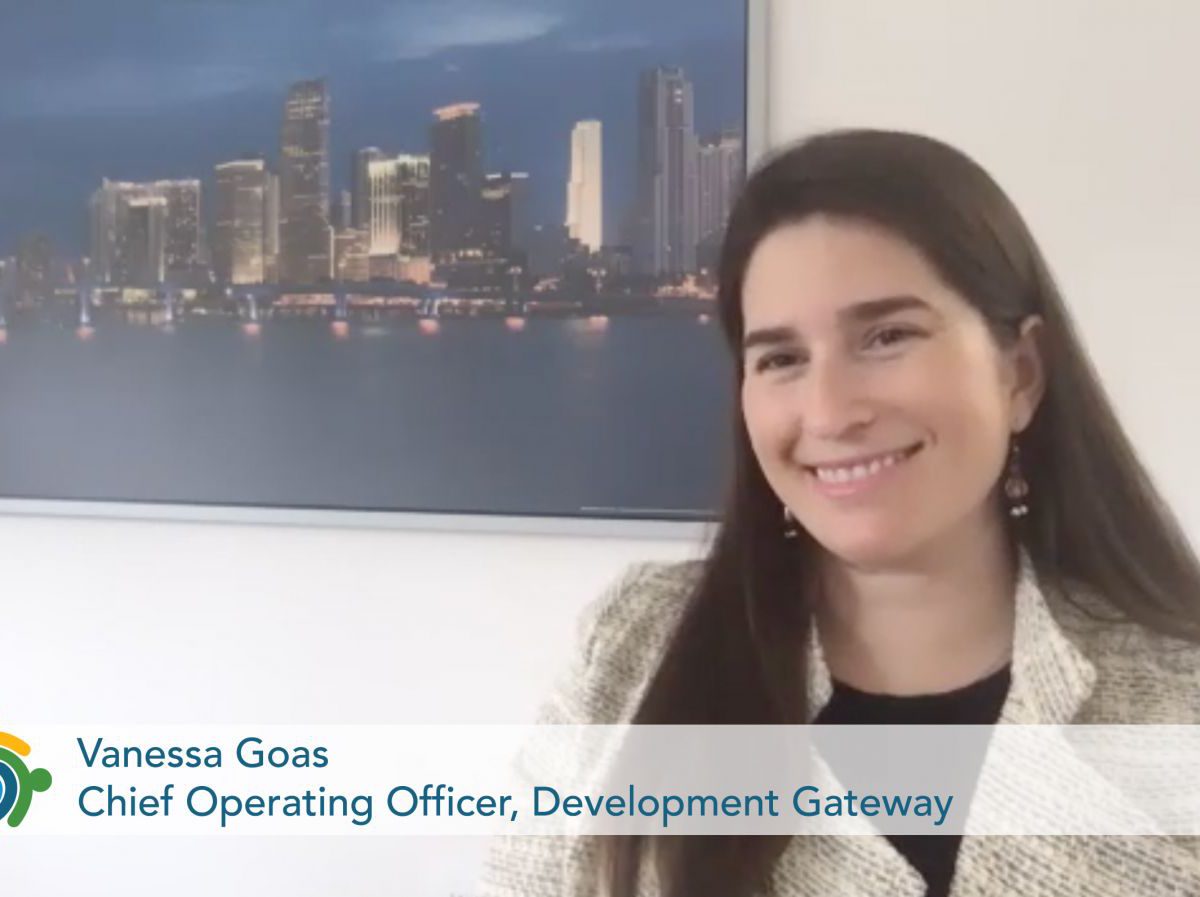 As we celebrate our 20th anniversary, we recognize that in many ways the DG of today and the DG of 20 years ago are totally different, but what we have accomplished and learned on the journey has become part of our DNA. Our successes and challenges have fed into our ethos as the innovative, agile organization that we are today.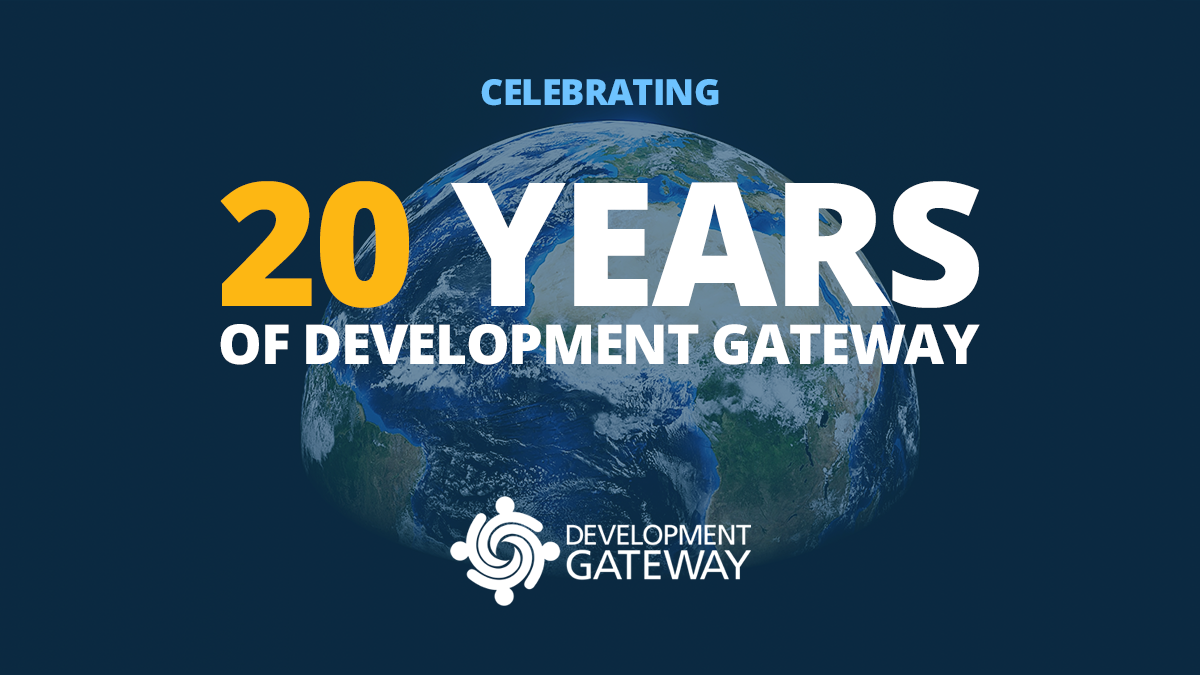 Twenty years ago, DG began as an idea, "How can we leverage the power of the internet to understand who is doing what, where, and to what effect?" This summer, we are celebrating DG's 20th anniversary. We will take stock of where we have been, examine where we are now, and look to the future of DG.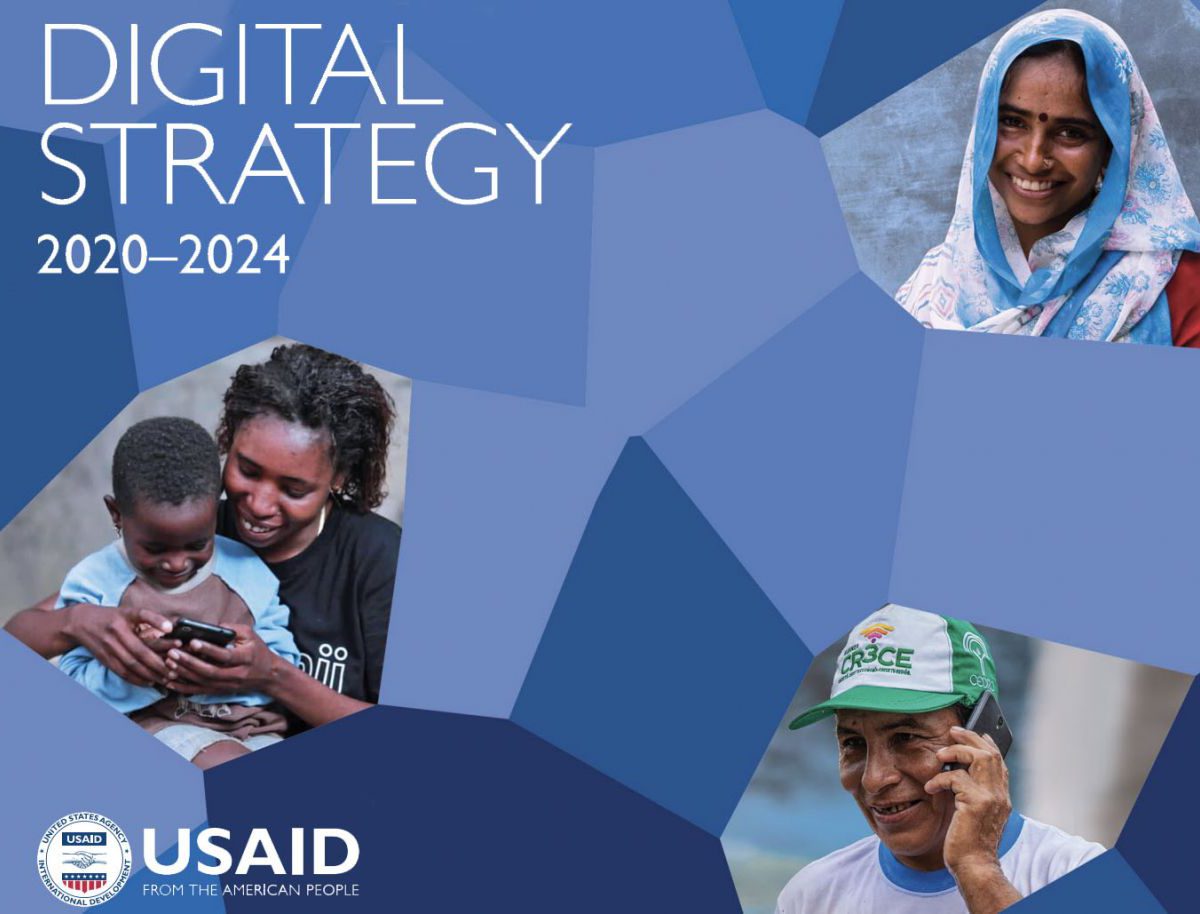 Yesterday USAID launched its first-ever Digital Strategy, which aims to bring coherence and direction to programs and approaches already employed by the agency. We found a lot to like, but also some key misses that could limit the impact on USAID's work. Here are five highlights recommendations for improvement.
April 16, 2020
Global Data Policy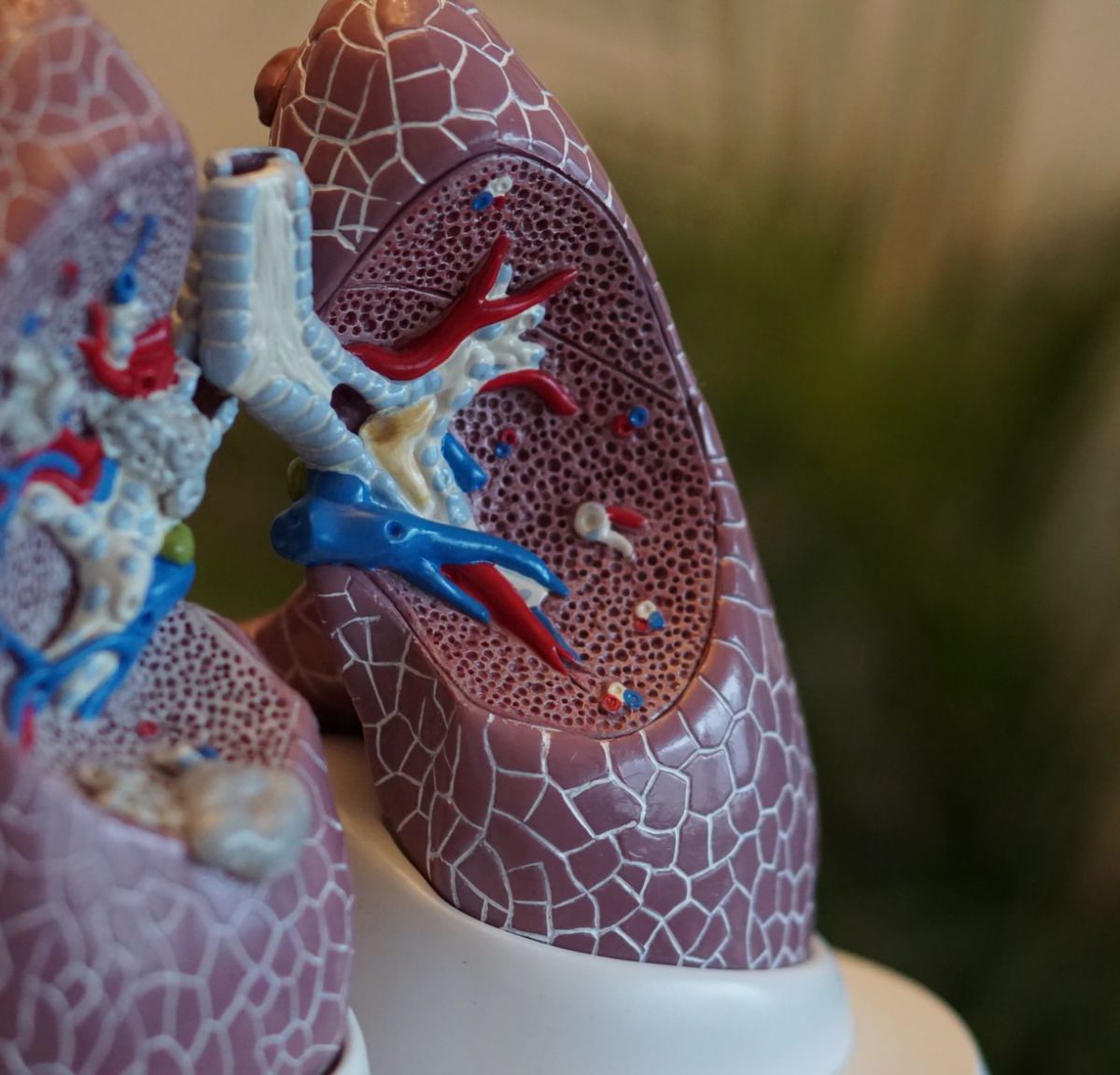 As experts scramble to better understand why Covid-19 can impact individual patients so differently, a growing body of evidence suggests that one factor contributing to the severity of the disease is whether the patient is a smoker. Could enhanced tobacco control policies be another tool for governments fighting the virus?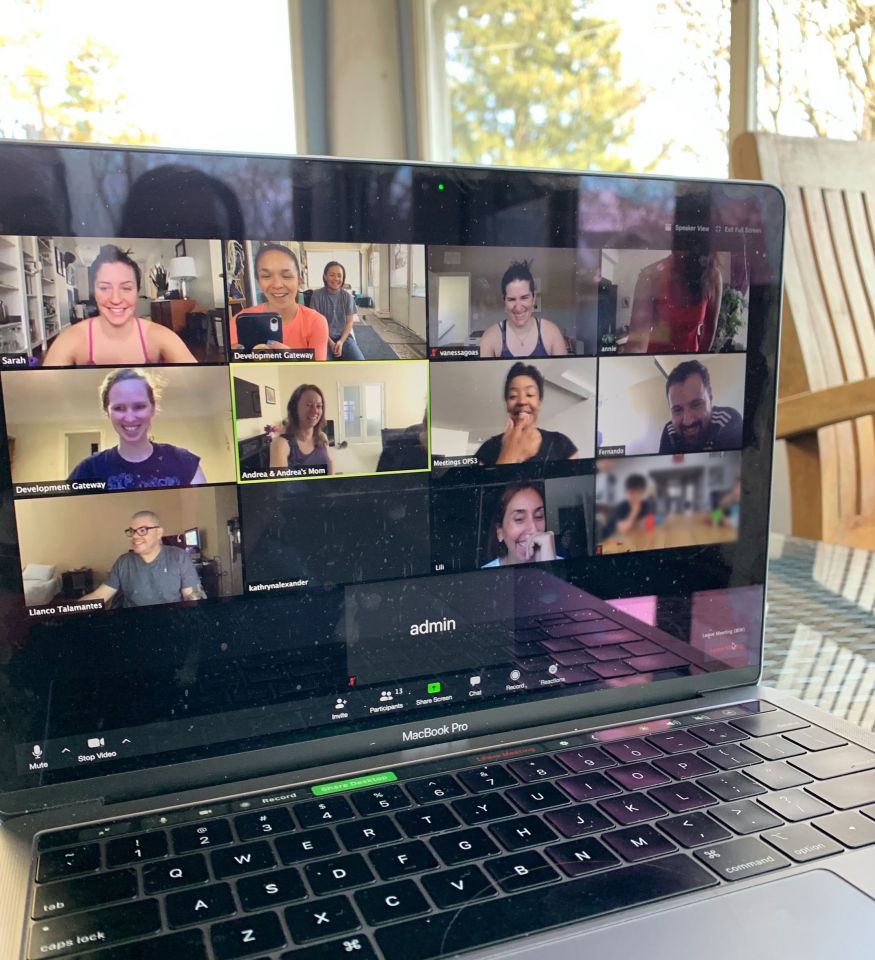 Covid-19 has changed the way many of us work & engage across teams. As with most organizations, DG's DC-based team became fully remote a few weeks ago. While this was a shift for some of our staff, most DGers are globally-based and had already been working remotely. We want to take a moment to look at what we have been doing all along and what we have added to keep our team connected and supported.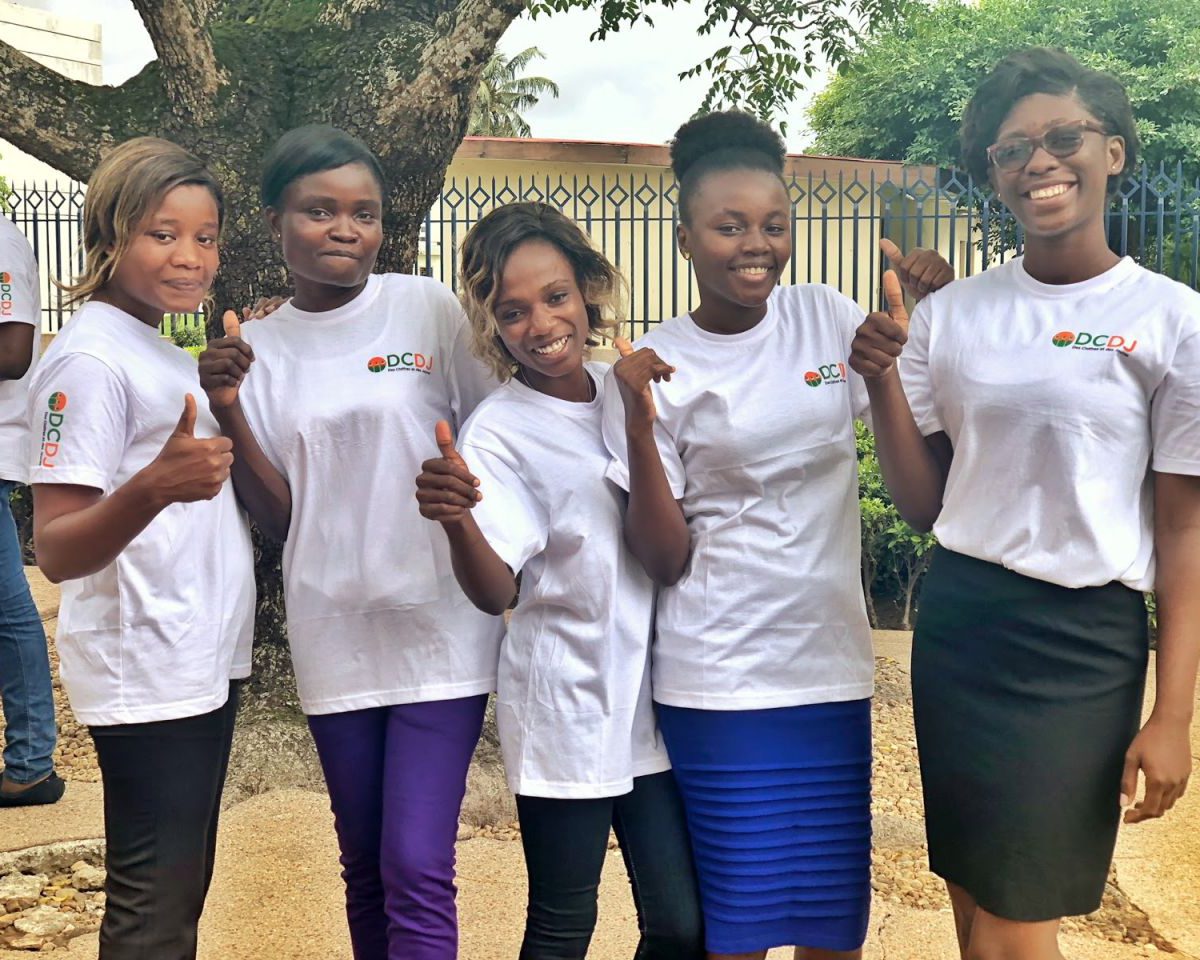 As we approach Beijing+25, awareness about the literal value of gender equality continues to rise—but actual progress has stalled. The 2020 World Economic Forum Gender Gap Report reveals women's under-representation is most acute in data, digital, and technology fields that will drive economic growth over the next decade. According to the report, just 12 percent of cloud computing, 15 percent of engineering, and 26 percent of data and artificial intelligence professionals are women.
March 12, 2020
DCDJ, Health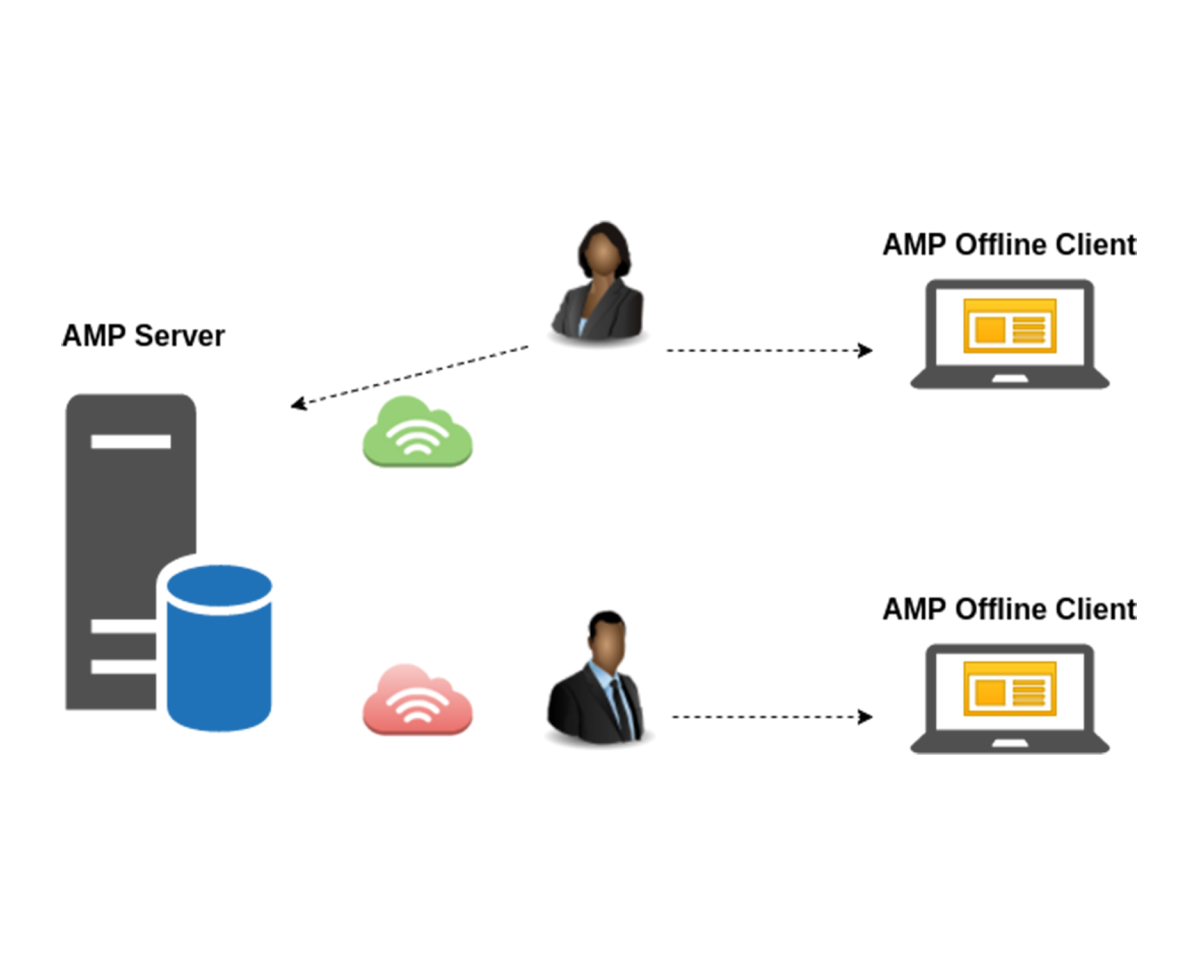 In line with Development Gateway's commitment to using open-source technology, and building on the transparency and community benefits we've seen from opening the Aid Management Platform (AMP) source code last year, DG is pleased to announce that we've made the AMP Offline application fully open-source.
March 6, 2020
Aid Management Program
News/Events, Program, Tech Stack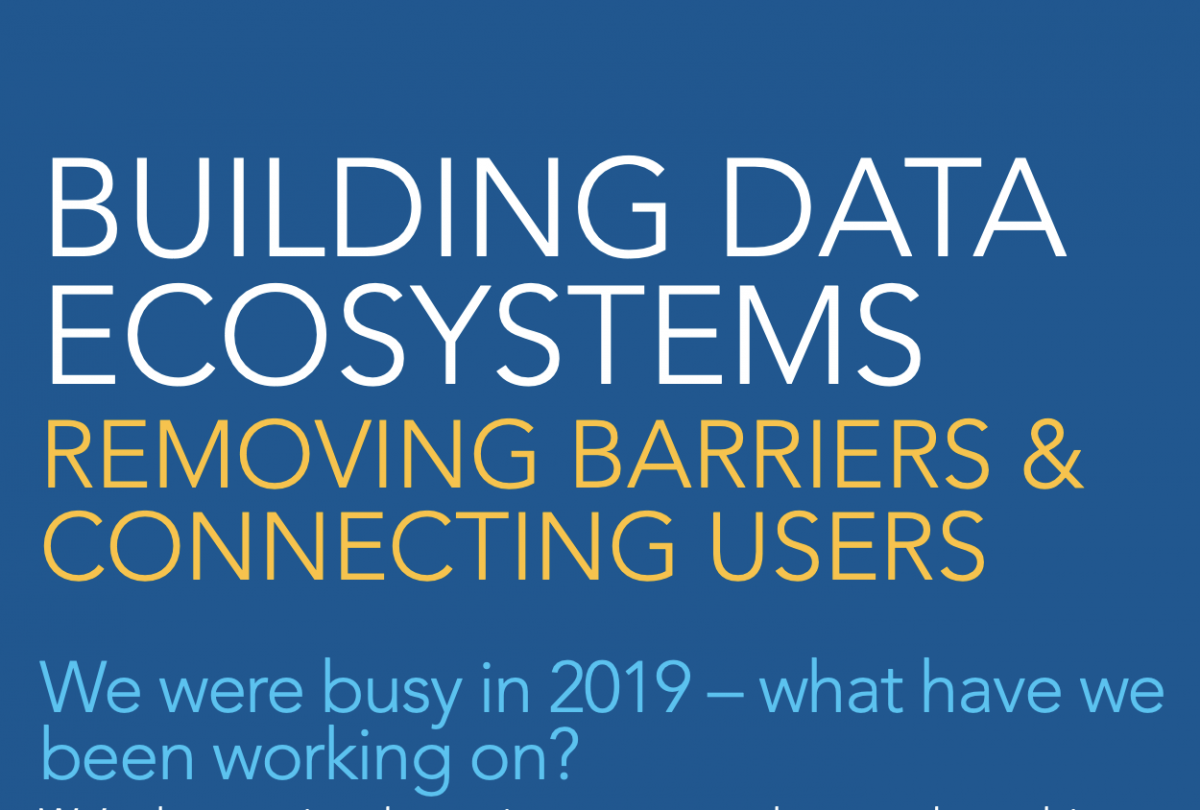 Throughout 2019, DG furthered our mission of supporting the use of data, technology, and evidence to create more effective, open, and engaging institutions. We leveraged our 2018-2021 Strategic Vision to deepen work in agriculture, extractives industries data, and inclusive programming. There's much more to read in Building Data Ecosystems: Removing Barriers & Connecting Users,
February 25, 2020
Global Data Policy