Posts categorized Program
Page 4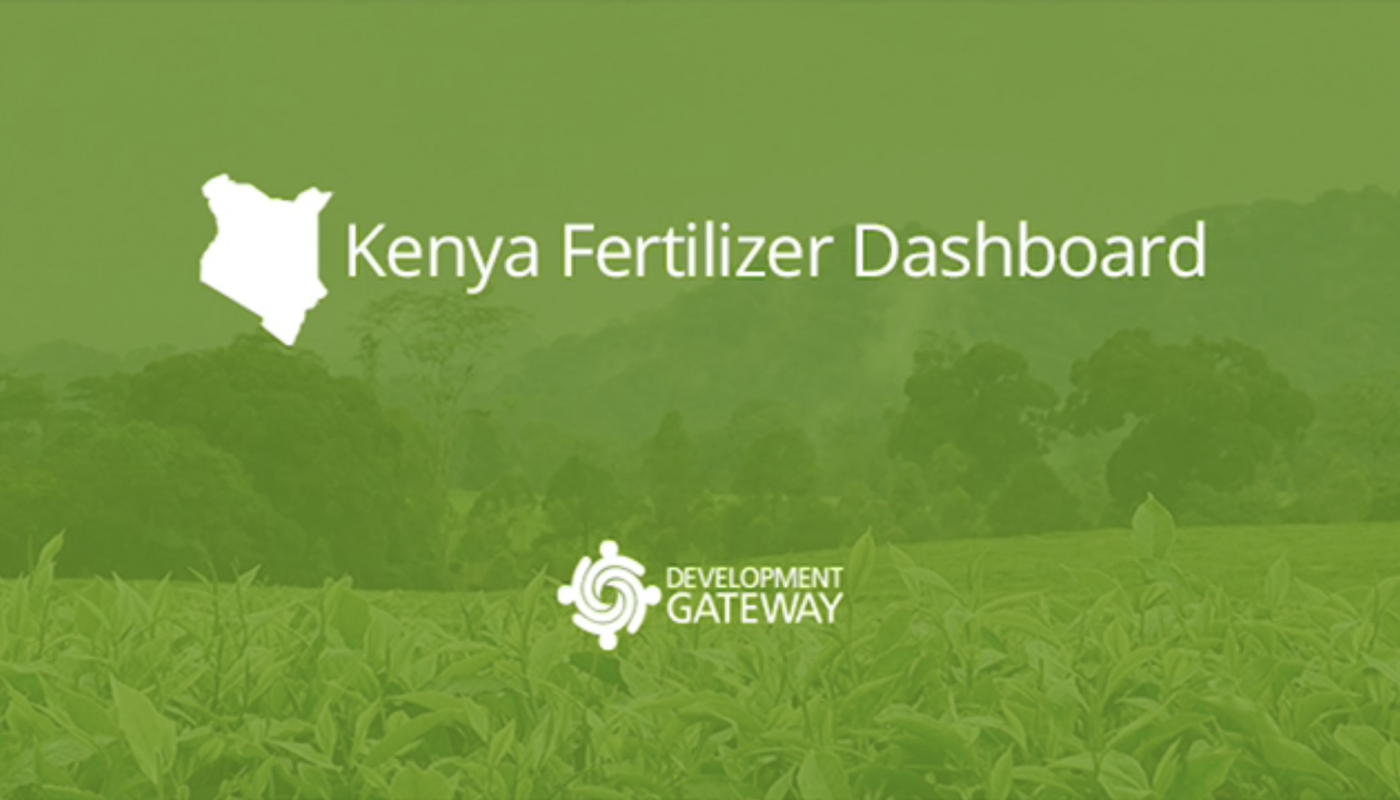 Michael Kamau, Intervention Manager for Agricultural Inputs, at Kenya Market Trust, explains how decision-making in the fertilizer sector requires data on how fertilizer markets are functioning. The new Visualizing Insights on Fertilizer for African Agriculture (VIFAA) Dashboard for Kenya provides a detailed picture of the fertilizer sector to support decision-making at all levels – and ultimately, to ensure fertilizer is available for smallholder farmers when and where they need it.
December 1, 2020
Agriculture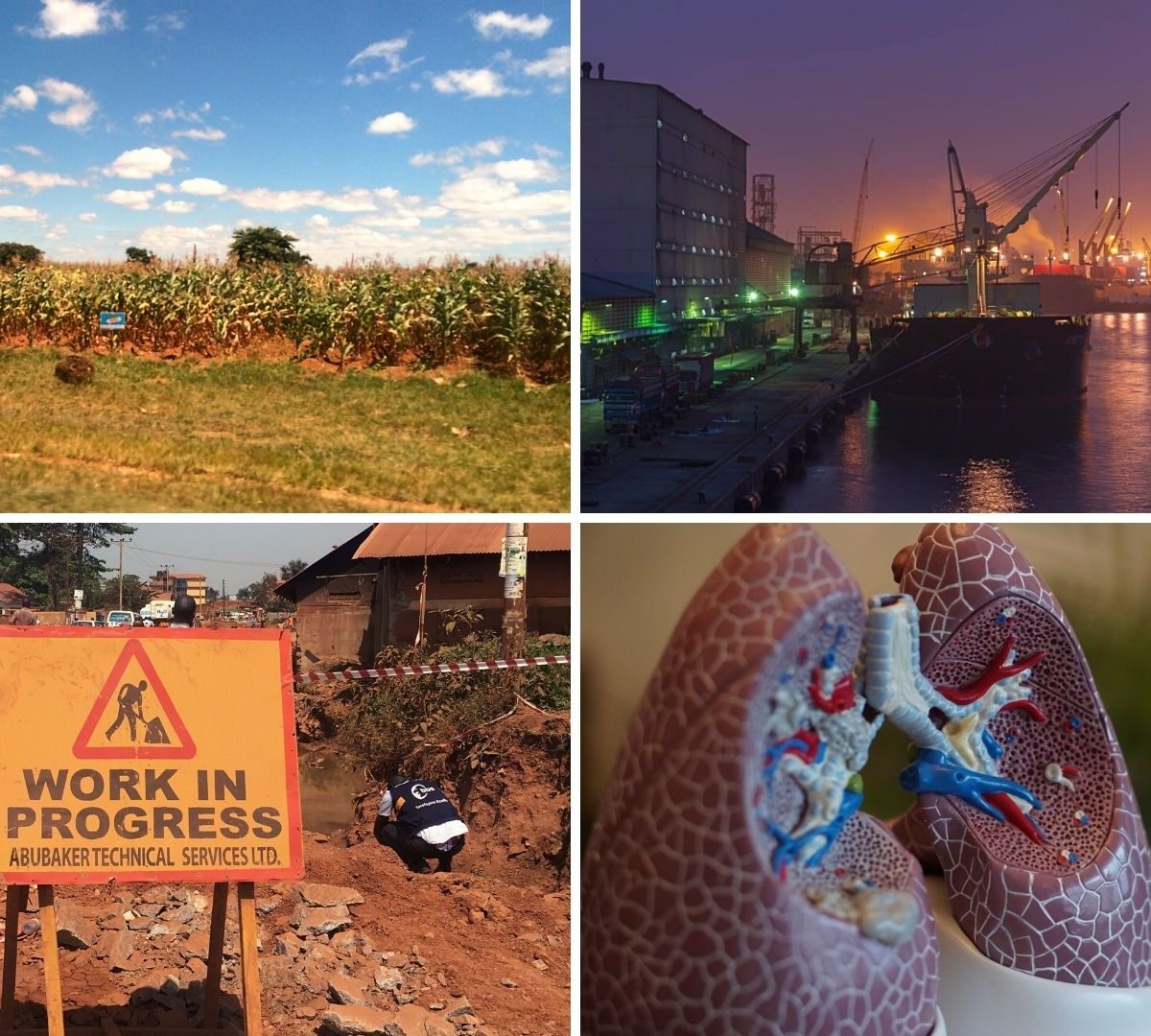 As we review our strategy, we plan to share here much of what we've learned through programming in more than a dozen countries – from our work and from our excellent partners – about the state of data in agriculture, tobacco control, open contracting, and the extractive industries. For each theme, we'll explore who are the key data users, the decisions they make, the most important data gaps, and the crucial risks of data (mis)use. Here we share previews from some of our flagship programs.
October 27, 2020
Extractives Management, Global Data Policy, Health, Open Contracting and Procurement Analytics
Data Use, Open Data, Program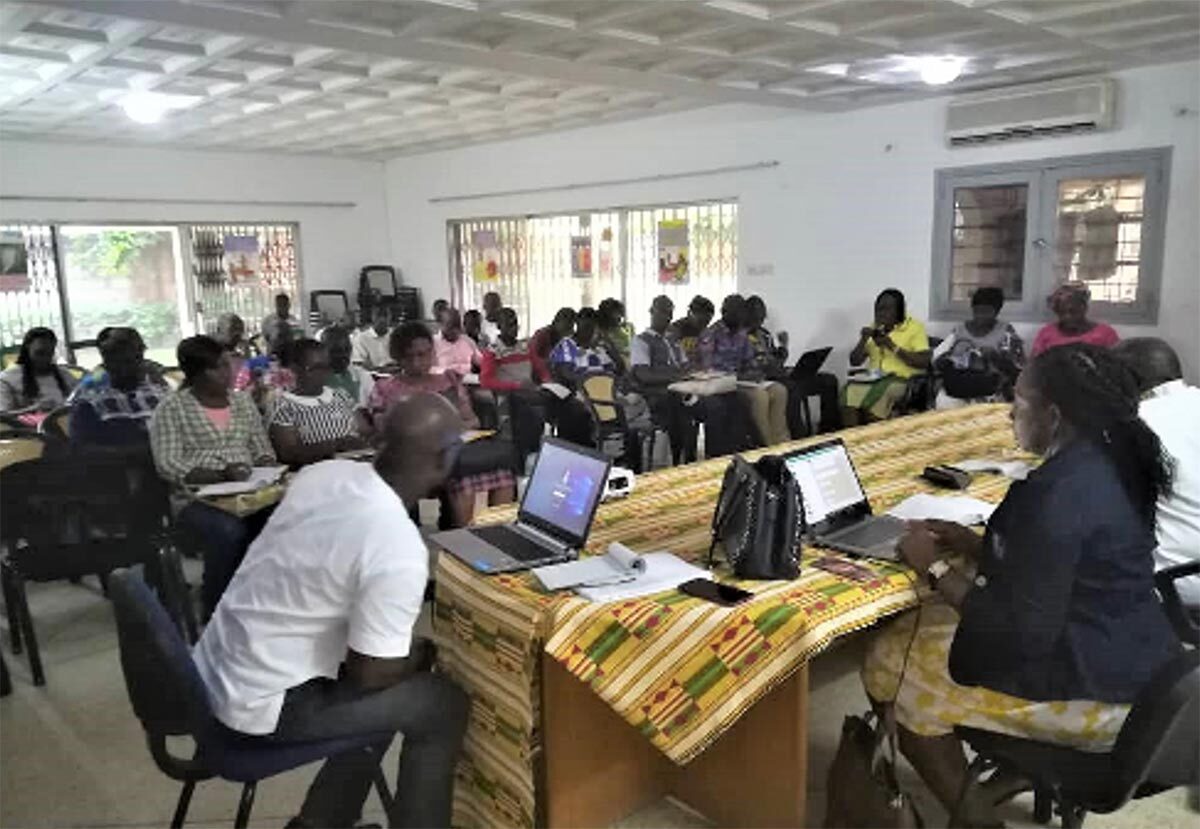 With support from DCDJ, local youth in Côte d'Ivoire organized a successful mapathon to get community resources, landmarks, and risk zones in Daloa – particularly those relevant to young people – on the map. Through the process, they acquired new skills including OSM tracker to develop map layers, how to collect local data, and how to communicate results stored in a new database developed through the program.
September 23, 2020
DCDJ, Health
Open Data, Program, Subnational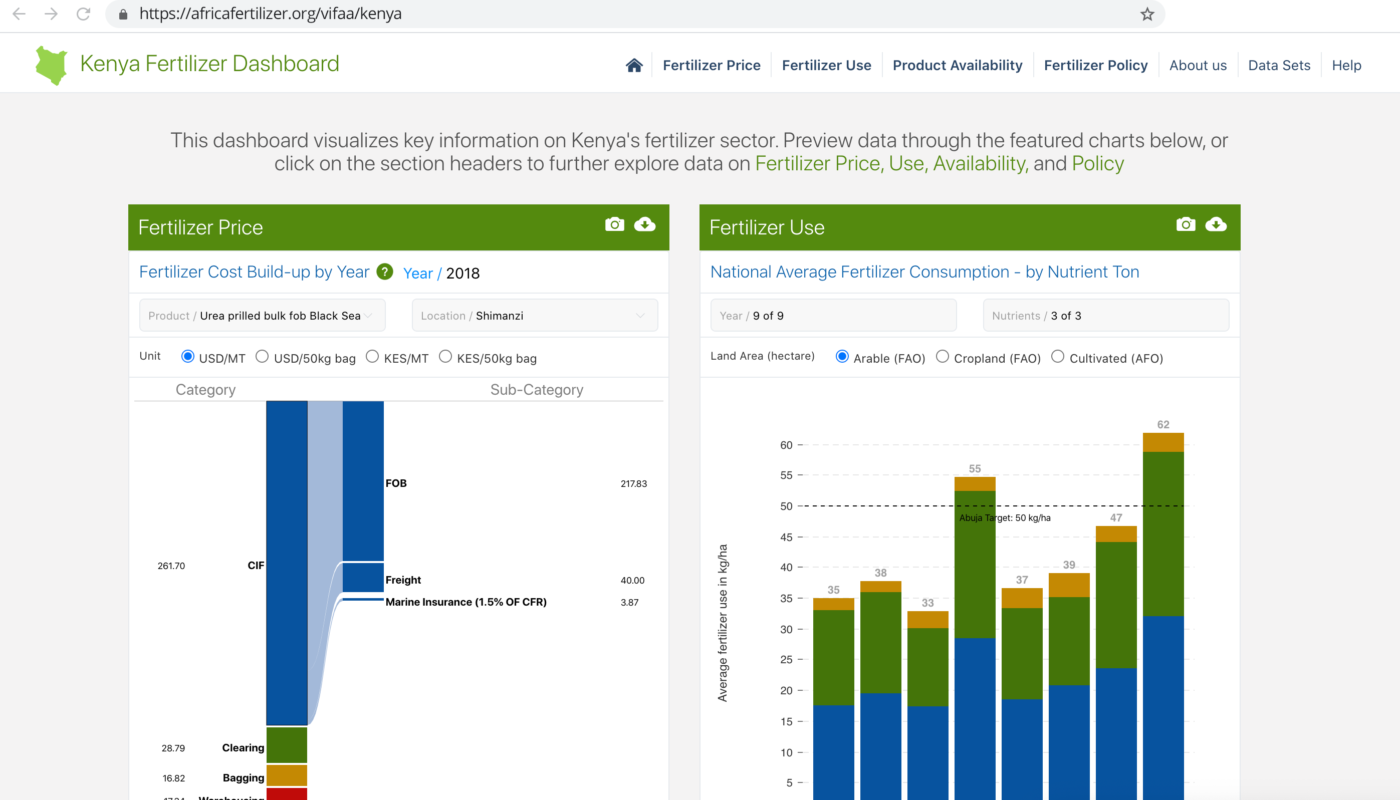 The Visualizing Insights on Fertilizer for African Agriculture (VIFAA) program aims to strengthen data supply and support improved policies and investments to increase fertilizer affordability, availability, and quality. Stakeholders share how it will support decision-making in Kenya.
September 10, 2020
Agriculture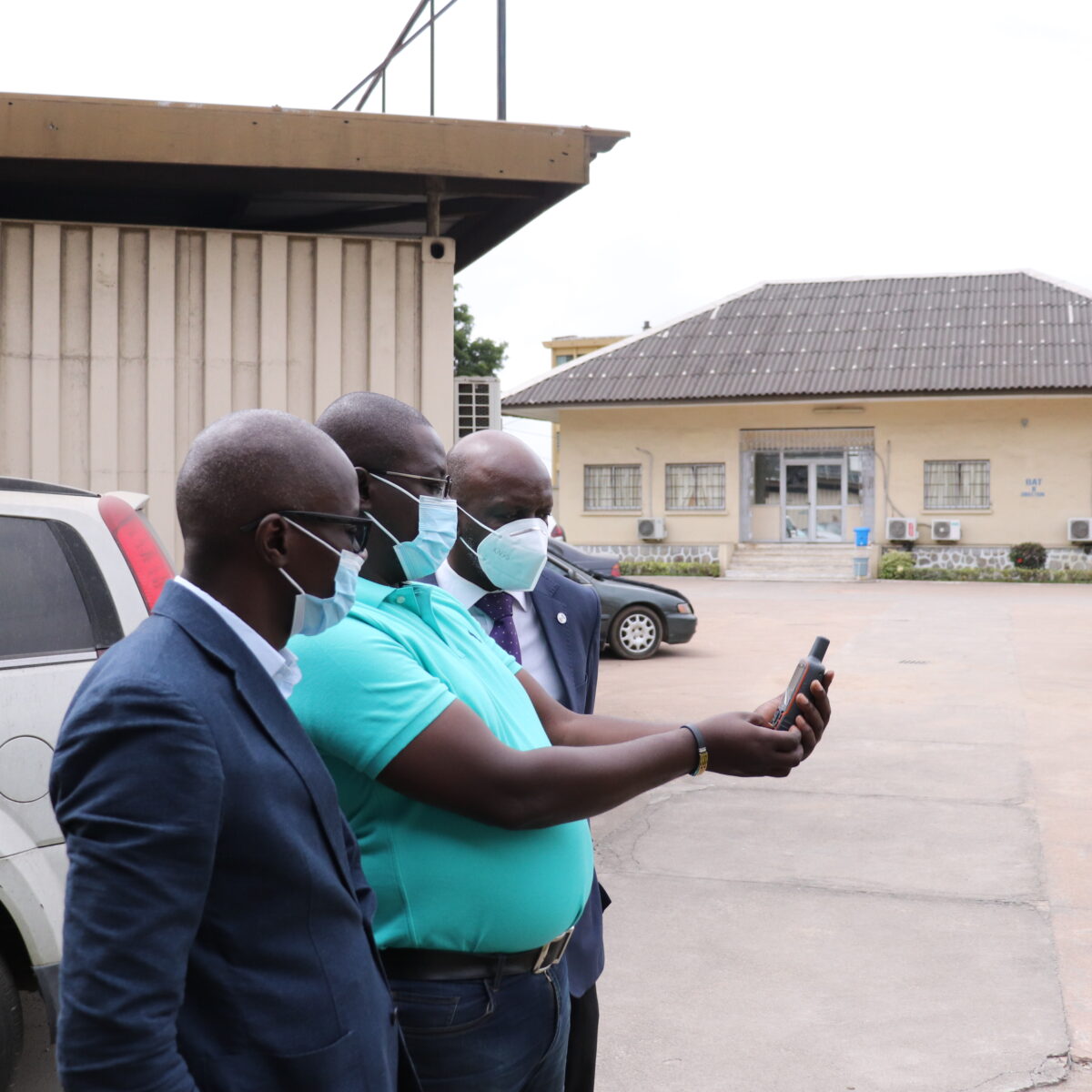 Through partnerships in Côte d'Ivoire, DG collaborated to build a platform which integrates and visualizes data from multiple sources, using maps and dashboards, for policymakers and health workers. A handoff ceremony caps a two-year effort to improve the data and tools accessible to the country's health workers.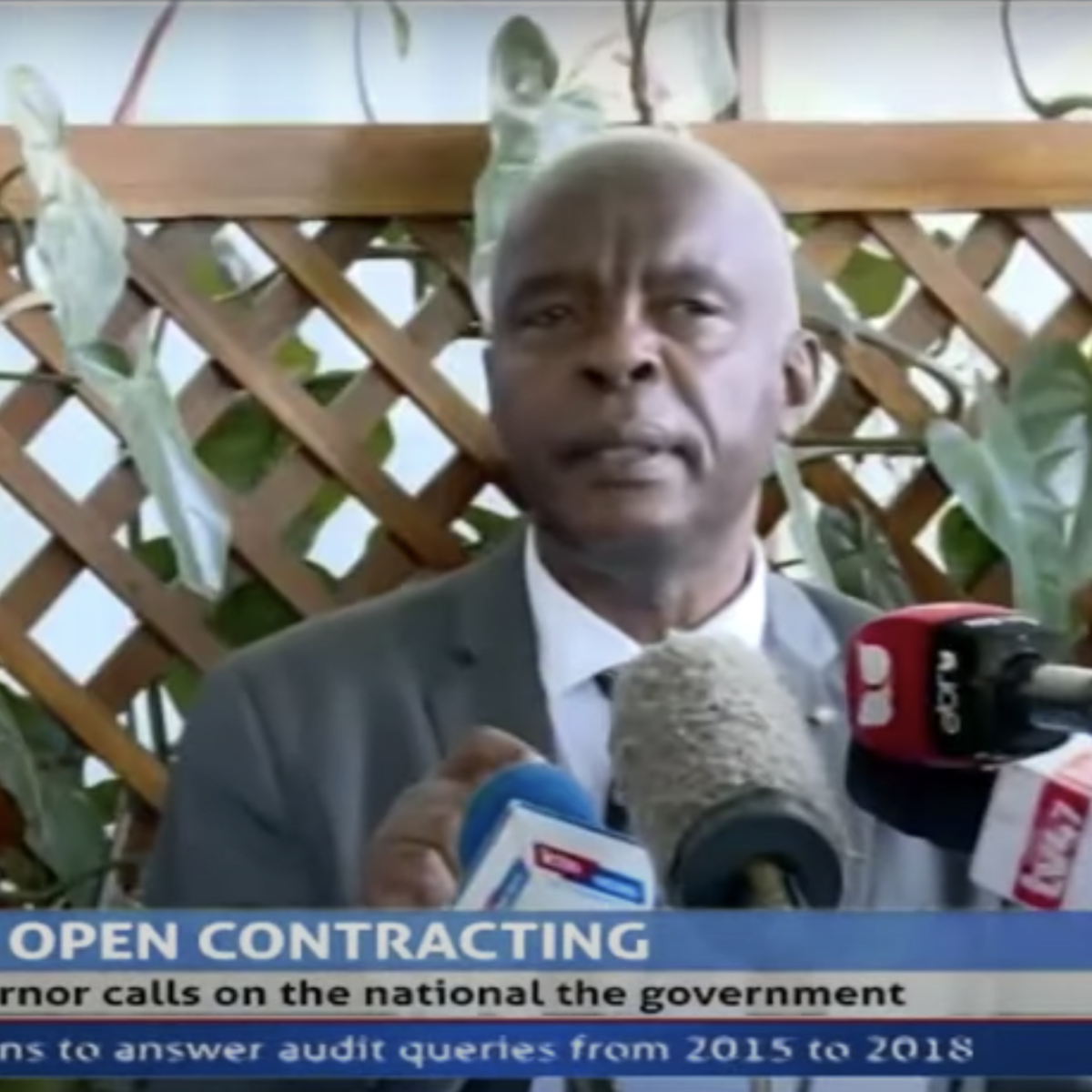 With citizens' lives on the line and government spending at record highs, ensuring accountability to citizens is imperative to maintaining trust and effectively managing procurement in response to COVID-19. Last week, President Uhuru Kenyatta directed the Ministry of Health to come up with a transparent, open method and mechanism through which all tenders and procurement done by Kenya Medical Supplies Agency will be available online. Much can be learned from DG's experience implementing an Open Contracting Portal in Makueni County, Kenya.
September 9, 2020
Open Contracting and Procurement Analytics
Open Data, Procurement, Program, Subnational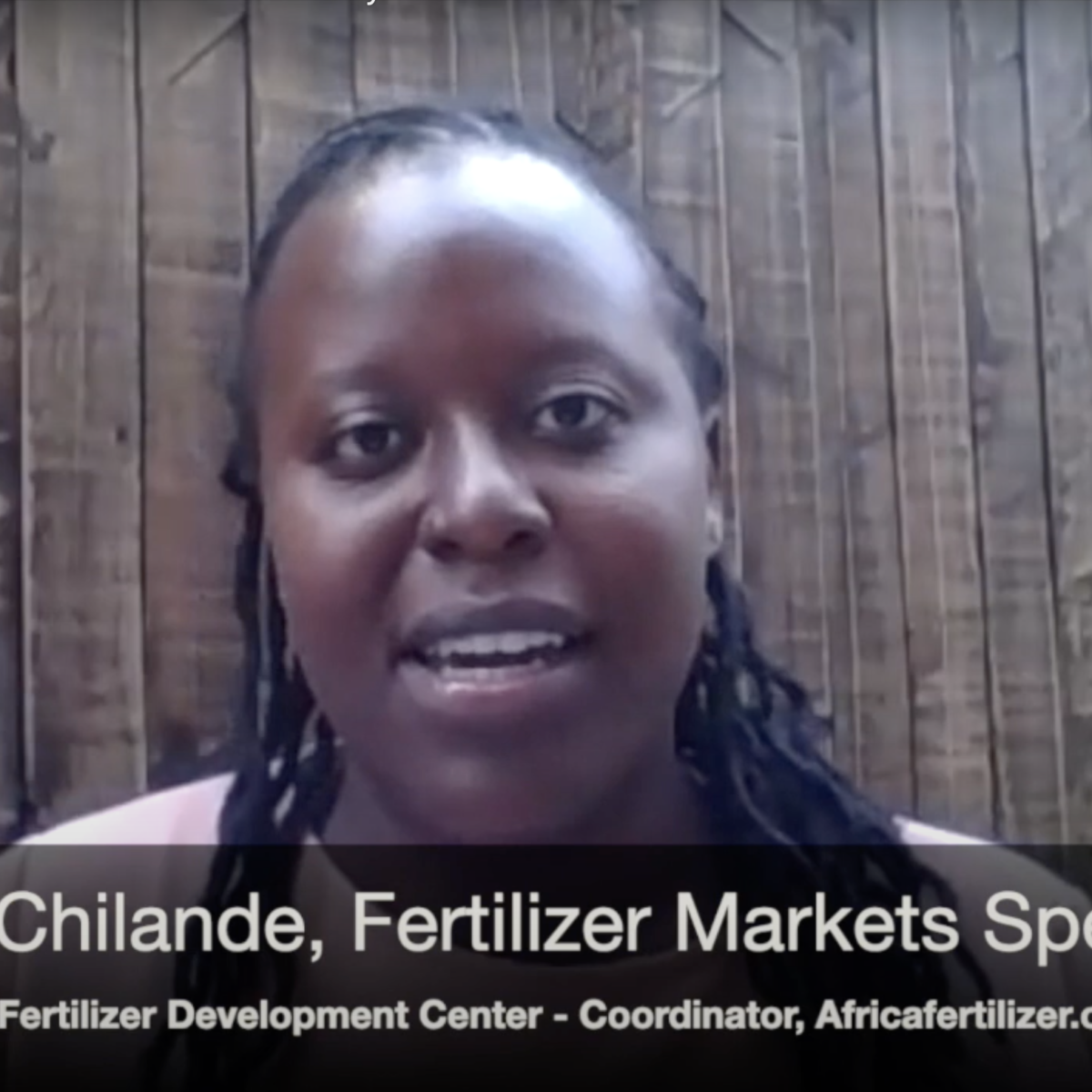 In developing the VIFAA Kenya Dashboard, we worked in partnership with Africafertilizer.org (AFO) and the International Fertilizer Development Center (IFDC) to understand the cycle of demand, supply, and use of Kenya's fertilizer data. Grace Chilande of AFO and IDFC provides more information on why the dashboard is needed and how it will be used.
September 2, 2020
Agriculture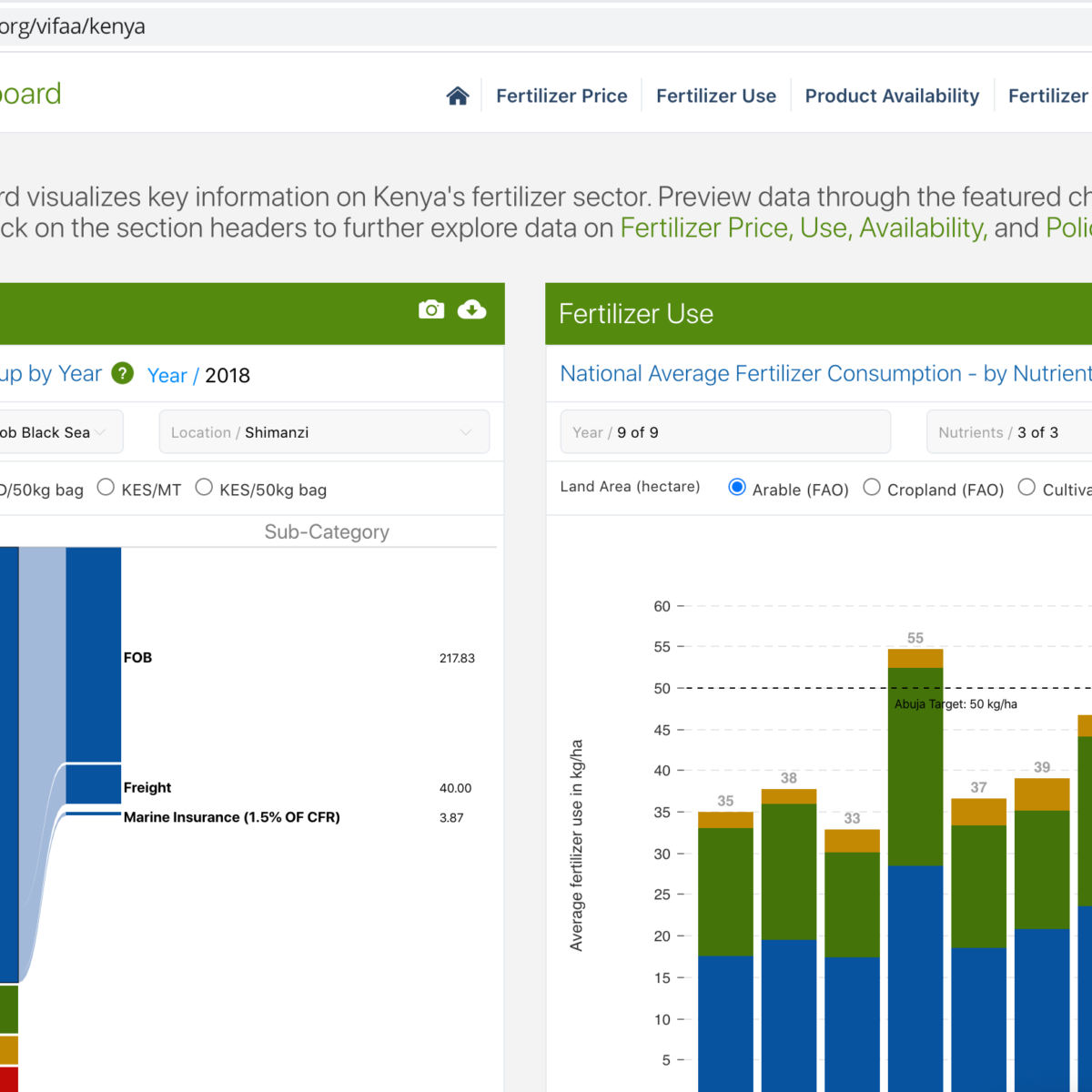 We are thrilled to announce that the Visualizing Insights for African Agriculture (VIFAA) Kenya Fertilizer Dashboard is now live! From fertilizer price to consumption, this dashboard makes Kenya's fertilizer data easier to access, use, and share for national and county level decision making
September 1, 2020
Agriculture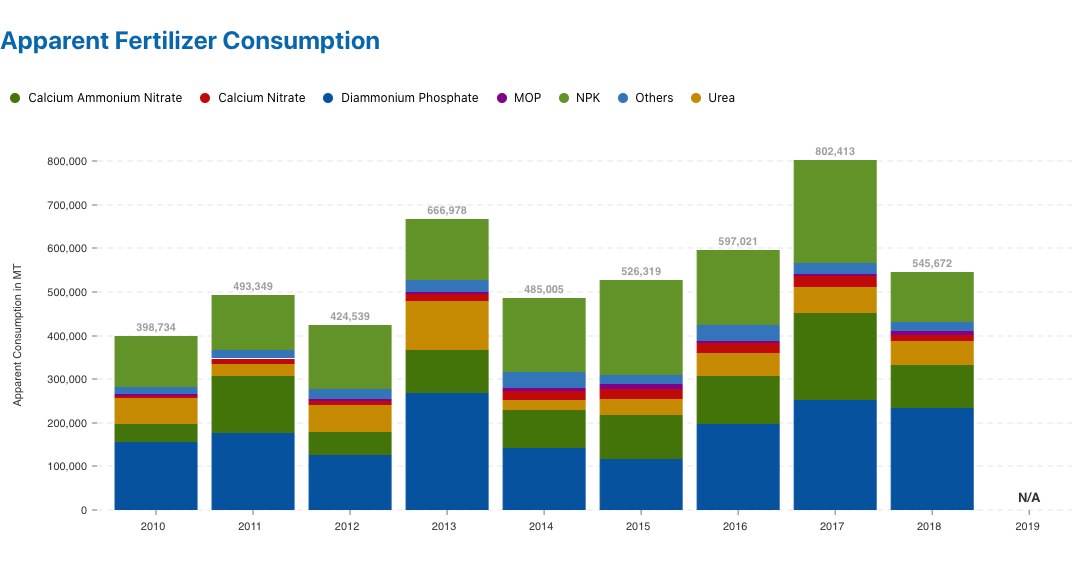 In advance of the first VIFAA country dashboard launch next week, we will explore the importance and source of accurate and reliable data for each of the indicators. This is a crucial step in making data available in a way that stakeholders can use to inform their decisions. 
August 28, 2020
Agriculture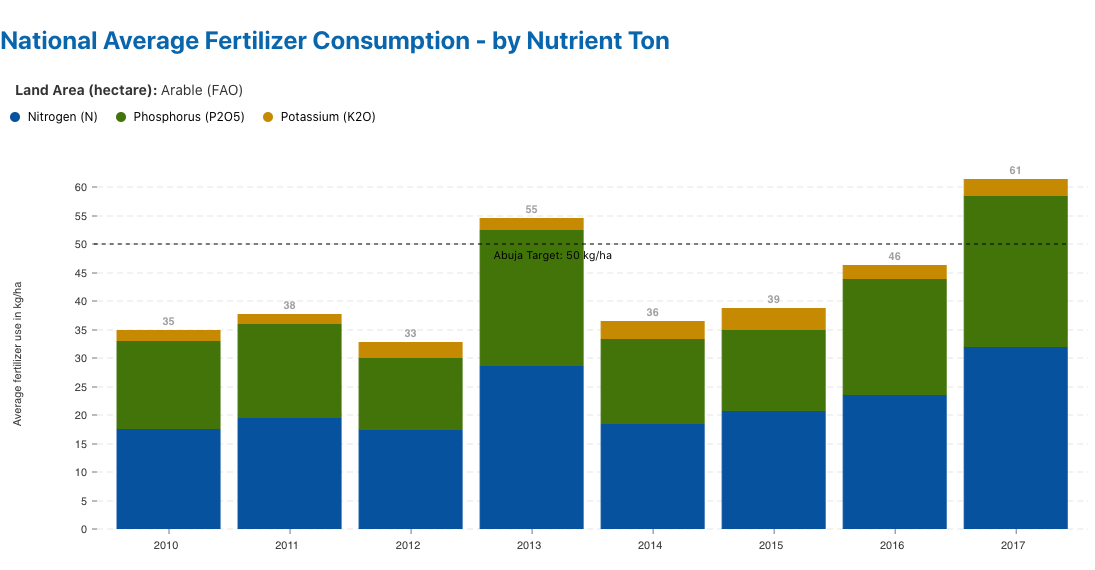 Finding reliable agriculture data in sub-Saharan Africa is often difficult. If available at all, data is usually fragmented and tucked away in silos within government ministries or closely held by private companies. It is also significantly delayed or in a format that makes analysis difficult. For stakeholders who need information for decision making, a lack of reliable data is a significant barrier. The Visualizing Insights on Fertilizer for African Agriculture (VIFAA) program is working towards making fertilizer-related data, a key subset of agriculture data, more accessible to stakeholders for decision making.
August 19, 2020
Agriculture