Photo Credit: Gabriel Inchauspe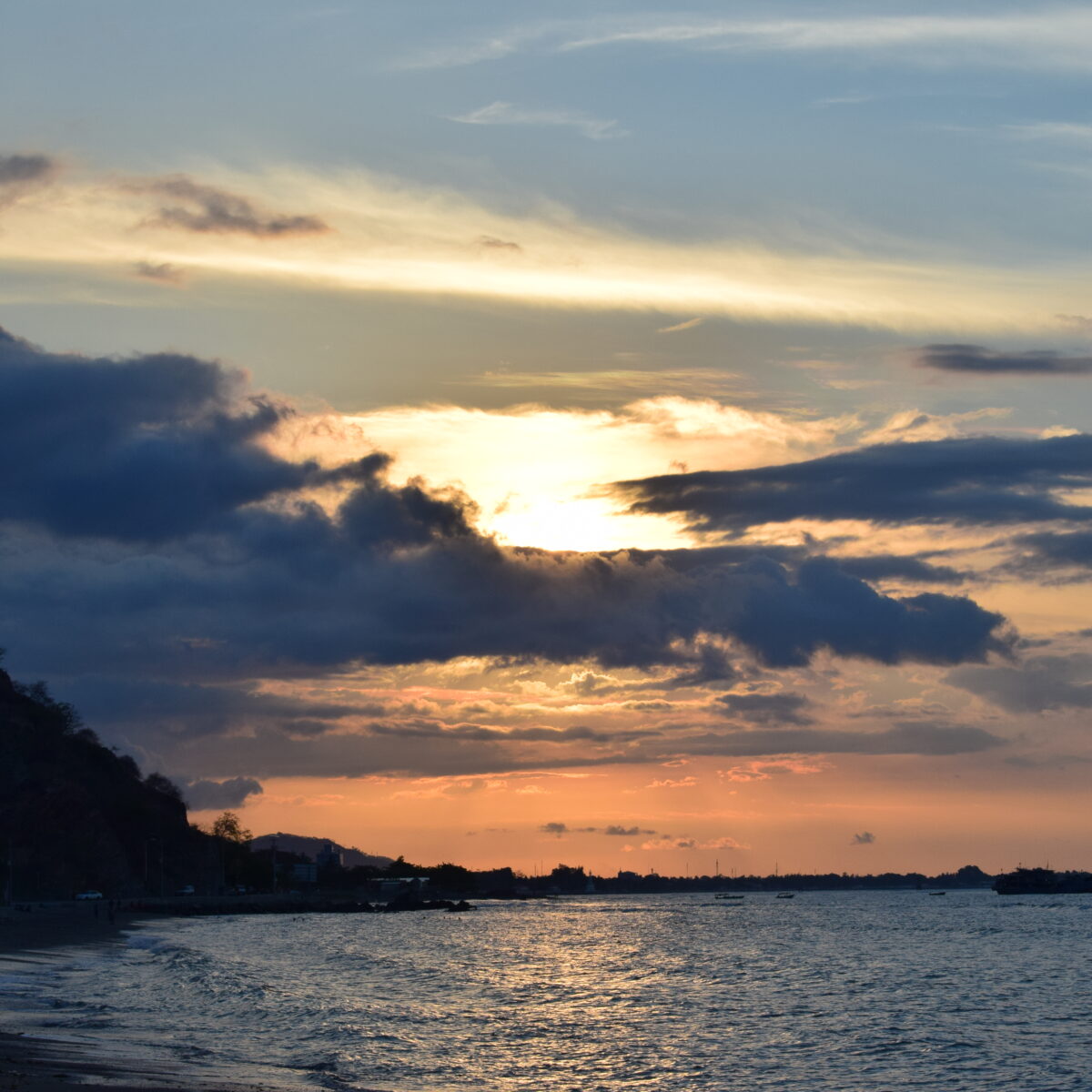 Stories, ideas, and updates from DGers around the world
The Development Gateway blog is where DGers share specific learnings, offer thought-provoking insights, and pose challenging questions for the sustainable development community derived from our work.
Our blog has a deep archive going back to 2005. Each post is a snapshot into our work, priorities, and values.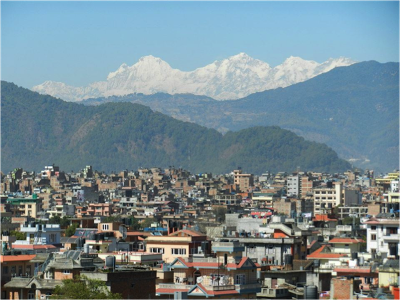 The Government of Nepal (GoN) recently hosted a team of AidData and Development Gateway staff for our first geocoding effort as part of the AidData Center for Development Policy program with USAID. Alena Stern, Dustin Homer, Josh Powell, and Dina Abdel-Fattah took our work to a broader audience of government officials, donors, and concerned citizens.
Aid Effectiveness & Management