Photo Credit: Gabriel Inchauspe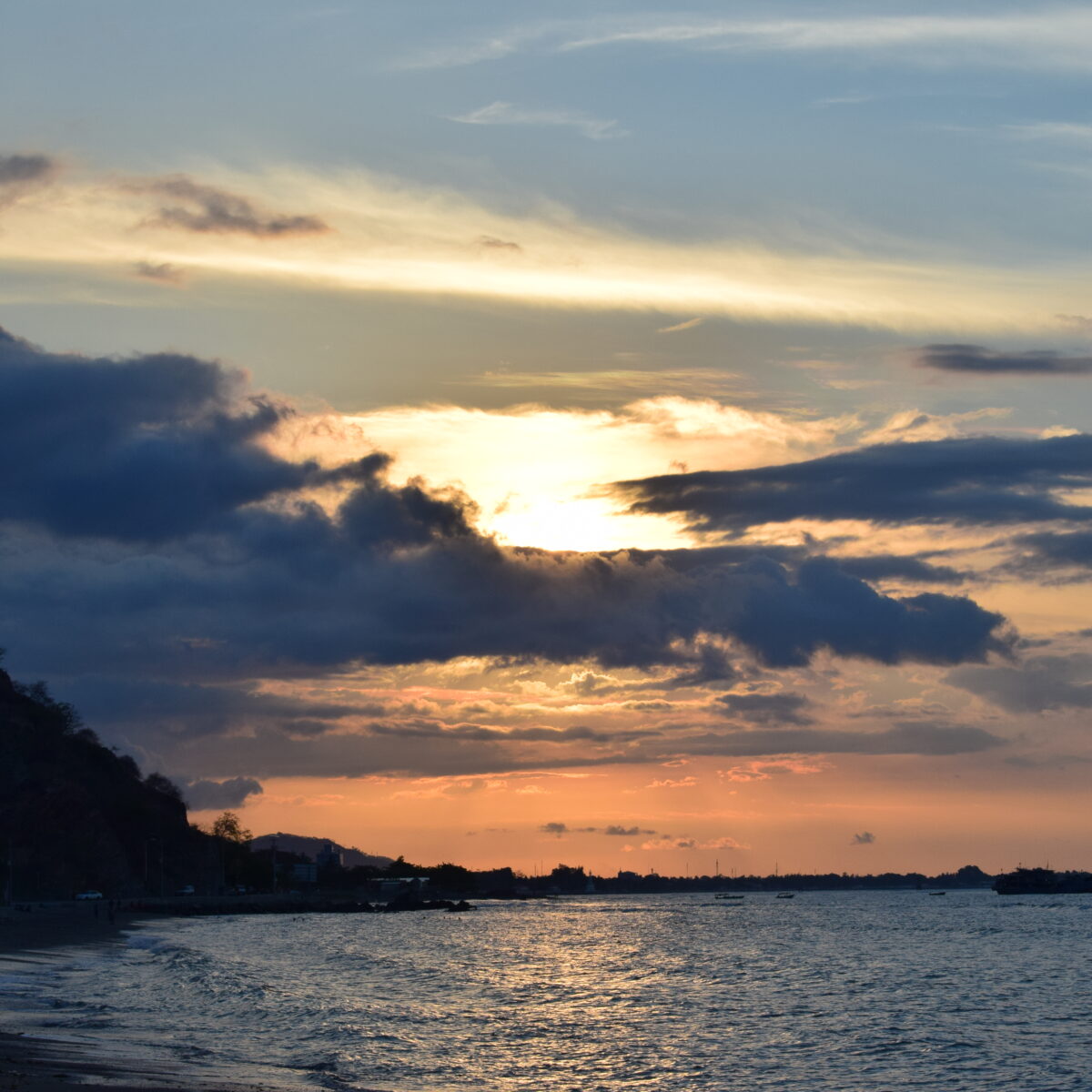 Stories, ideas, and updates from DGers around the world
The Development Gateway blog is where DGers share specific learnings, offer thought-provoking insights, and pose challenging questions for the sustainable development community derived from our work.
Our blog has a deep archive going back to 2005. Each post is a snapshot into our work, priorities, and values.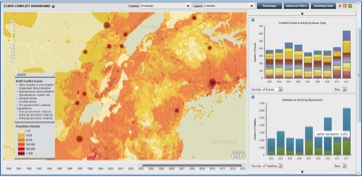 The Strauss Center's program on Climate Change and African Political Stability (CCAPS) analyzes how climate change could impact African and international security. Program research explores the drivers of climate insecurity, links between climate change and conflict, national responses to shocks and conflict, and the impact of adaptation aid responses.