Photo Credit: Gabriel Inchauspe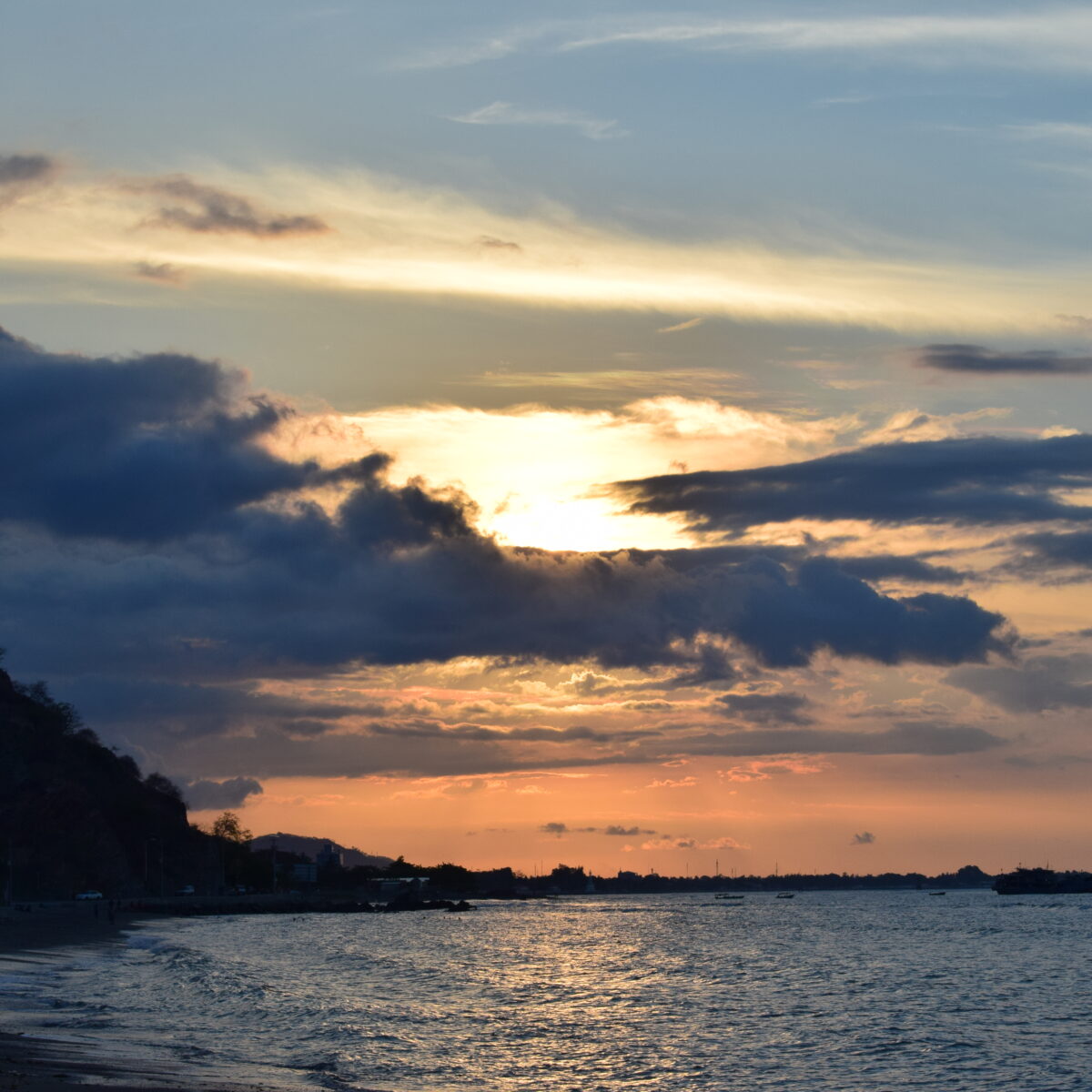 Stories, ideas, and updates from DGers around the world
The Development Gateway: An IREX Venture blog is where DGers share specific learnings, offer thought-provoking insights, and pose challenging questions for the sustainable development community derived from our work.
Our blog has a deep archive going back to 2005. Each post is a snapshot into our work, priorities, and values.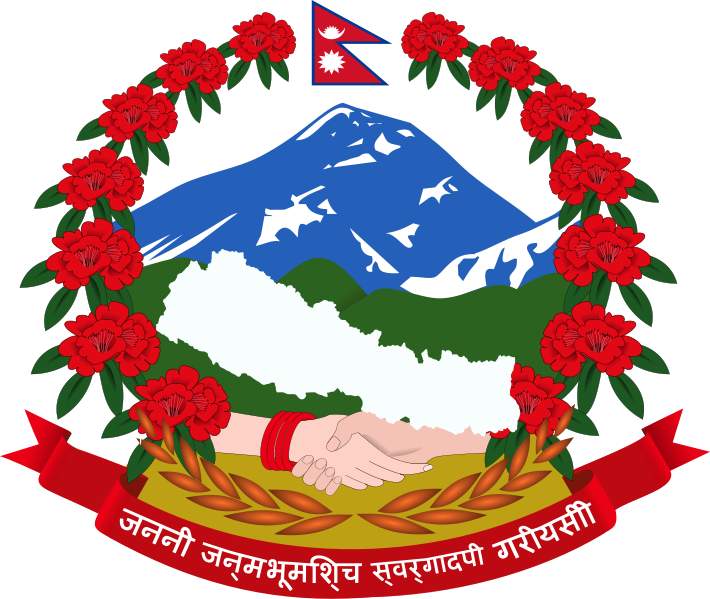 Since 2010, Development Gateway has cooperated with the Government of Nepal on a high-functioning Aid Management Platform. The Nepal AMP is headquartered in the Ministry of Finance but its information is shared widely with the National Planning Commission, all of Nepal's line ministries, and the Nepalese media.
January 22, 2013
Aid Management Program
Aid Effectiveness & Management, News/Events