Announcing the Data for Youth Services Collaborative (DYSC) in Côte d'Ivoire
May 10, 2018
DCDJ, Health
Launch, News/Events, Program, Subnational
PRESS RELEASE – As an international nonprofit, Development Gateway has become known for international thought leadership on data for development and our experience in country-led data programs around the world. We're well positioned to bring together actors to improve the supply and sustainability of readily-available, open-format data. Additionally, we know that closing the "digital divide" requires ensuring the benefits of open data reach the people most in need of improved services and programs: youth, women, and other marginalized groups.
We are pleased to announce that DG has received an award from the Millennium Challenge Corporation (MCC) to implement an innovative, results-based project, "Data for Youth Services Collaborative (DYSC) in Côte d'Ivoire." Over the next 27 months, we will bolster the sub-national supply and use of data for Ivorian citizens, engage youth as champions of these services through a Data Fellows program, and fuel innovation by facilitating open-source tools, adapting already-developed applications to Ivorian issues, and running challenges to address rising needs.
DG is collaborating with our long time partner SBC4D and two Ivorian partner organizations – health-focused COSCI and Ivorian youth-focused Fondacion Performances Societales (FPS) – to design, develop, and implement an exciting series of activities that will progress the data ecosystem in Côte d'Ivoire, increasing youth involvement, data innovation, and improving health outcomes. Our fruitful partnerships will ensure local health and HIV/AIDS expertise, and bolster our deep understanding of the issues facing Ivorian youth.
The DYSC project will join the broader Data Collaboratives for Local Impact (DCLI) program, led by MCC and funded by PEPFAR, which is already underway in Tanzania. DCLI aims to solve the problem that data are infrequently and ineffectively used to support decision making at all levels. It works to enable and showcase data driven decision making among partner countries, cutting across the health, gender, economic, and education sectors. DYSC will work in tandem with DCLI's Data Analytics Center (DAC), a concurrent project in CIV that will supply national and subnational data science services and targeted training.
With DYSC, our approach will go beyond enhancing data availability to catalyze Ivorian-led innovations and inclusive, data-driven decision-making. Focusing our efforts in six priority areas throughout Côte d'Ivoire, we will leverage FPS and COSCI's regional experience to build effective, trusting, and lasting partnerships on the ground, using local knowledge to build community-level data activities.
We look forward to this opportunity to build upon and strengthen our existing programming in Côte d'Ivoire, as its data environment continues evolving to become Francophone Africa's convener of action for ICT. Through our work on the open geospatial data center (OpenDCH) program, we're working with our partners at the AidData Center for Development Policy to address challenges surrounding the data ecosystem in Côte d'Ivoire. Additionally, our strong partnership with the Government of Côte d'Ivoire, fostered through CIV's Aid Management Program (AMP), will allow us to ensure DYSC is an integral piece of the Data Revolution underway in CIV.
This week, our team is in Abidjan for DYSC's project kickoff, and we're eager to begin scaling up quickly – bringing our innovative, evidence-focused approach to life in the coming days. Our approach will balance short-term outcomes with long-term goals, grounding each activity in its intended result and ongoing learning initiatives. We'll be posting DYSC updates and lessons learned in implementation here on the DG blog, so stay tuned for more!
Image: Guillaume Mignot, (CC BY-NC-ND 2.0)
Related from our library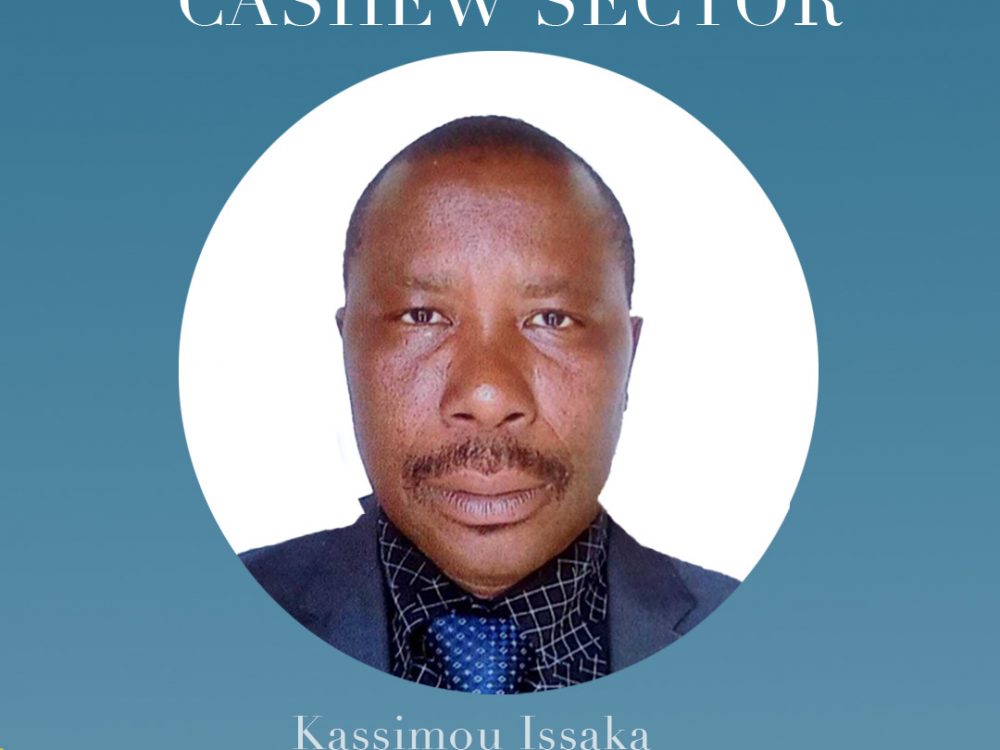 Kassimou Issaka, agroéconomiste et directeur général de l'Agence territoriale de développement agricole (ATDA Pôles), donne un aperçu du travail de l'ATDA et explique comment la plateforme Cashew-IN développée par DG et CNFA soutiendra son travail.
September 12, 2022
Agriculture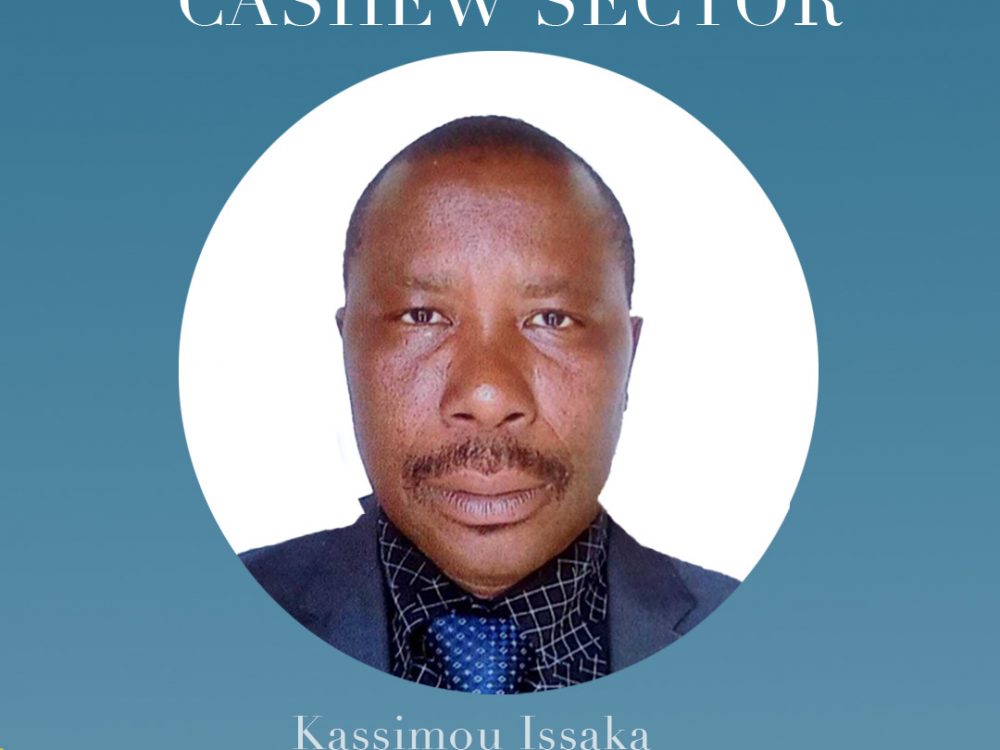 Kassimou Issaka, Agroeconomist and General Manager of the Territorial Agency for Agricultural Development (ATDA Pôles), gives an overview of ATDA Pôles' work and explains how the Cashew-IN platform developed by CNFA and DG will support his work.
September 12, 2022
Agriculture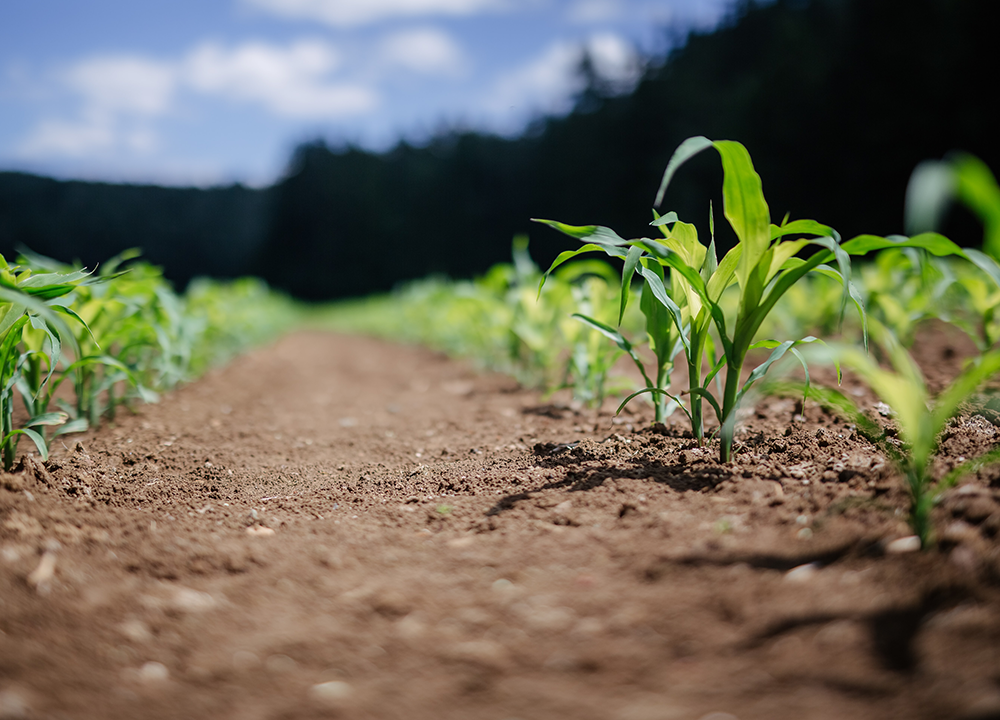 Representatives from Development Gateway: an IREX Venture (DG) will be attending the African Green Revolution Forum (AGRF) from September 5-9 in Kigali, Rwanda to highlight two projects: the Visualizing Insights on African Agriculture (VIFAA) project and the Farmer-Centric Data Governance Models project.
September 1, 2022
Agriculture