Bolivia to Implement the Aid Management Platform
Aid Effectiveness & Management, News/Events
The government of Bolivia will implement the Development Gateway Foundation's Aid Management Platform (AMP) as part of a national strategy to better manage international assistance.
AMP is a Web-based software solution for developing country governments and donors. The platform, based on open source software, provides a virtual workspace for government employees managing aid resources.
The Development Gateway Foundation, in conjunction with the World Bank and the Organization for Economic Cooperation and Development, has already conducted a technical assessment of the Bolivian government's systems and processes for managing official development assistance. During the assessment, the foundation staff worked with government officials to identify key needs and gaps in the aid management system and to outline the next steps in AMP implementation. The software is designed to improve and streamline processes for planning, monitoring, coordinating, tracking and reporting on international aid flows and activities.
"Bolivia selected AMP to improve the government's capacity to review, track and monitor all aid flows and programs," said Marco Scuriatti of the World Bank. "This software solution will create much-needed transparency for government officials, and will enable them to better analyze and report on their situation. These steps are critical to improve donor harmonization, coordination and results from development aid."
Official development assistance in Bolivia accounts for more than nine percent of GDP.
The Development Gateway Foundation is now developing the prototype Aid Management Platform based on the country-specific needs identified, with an initial release scheduled for early 2007. Once implemented, the platform will provide the Bolivian government with the capacity to review proposed development projects for alignment with national development plans, create a portfolio management system to track financial and operational progress, integrate ministry and donor activities, and evaluate impact.
Related from our library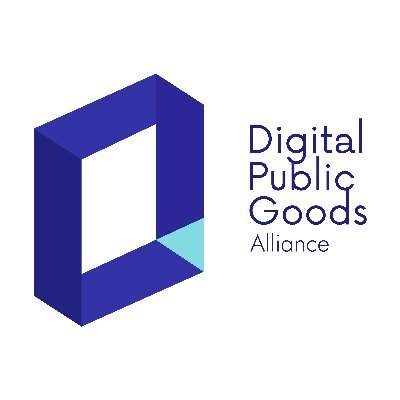 Digital Public Goods Alliance designated DG's Open Contracting Portal as a digital public good in September 2022. The Portal provides procurement analytics that can be used to improve procurement efficiency and, in turn, reduce corruption and increase impact.
December 6, 2022
Open Contracting and Procurement Analytics, Process & Tools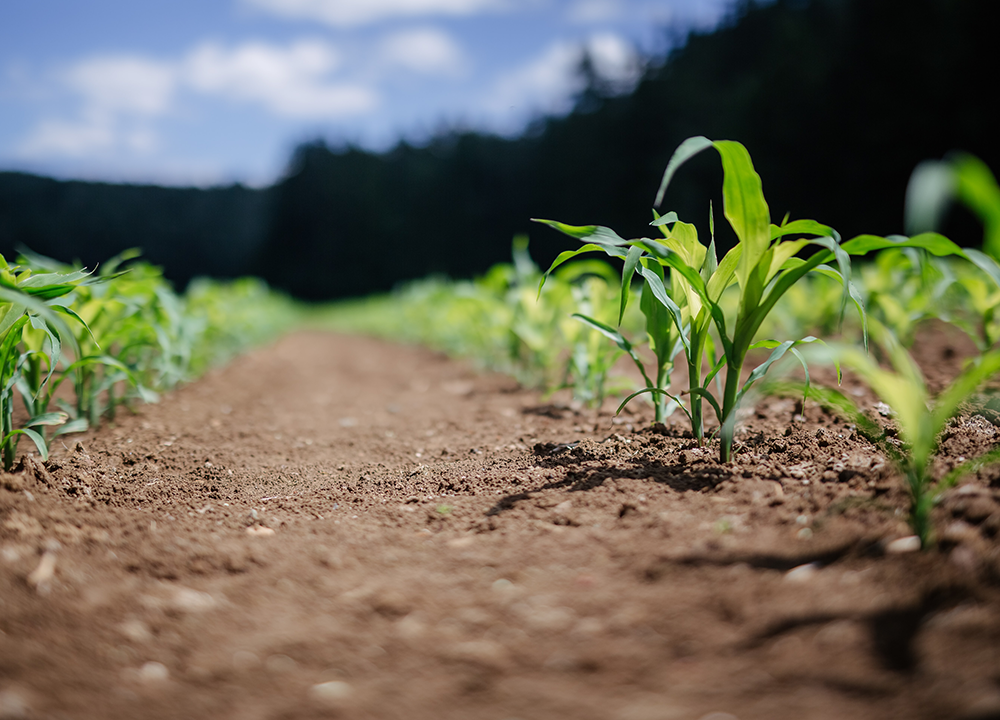 Representatives from Development Gateway: an IREX Venture (DG) will be attending the African Green Revolution Forum (AGRF) from September 5-9 in Kigali, Rwanda to highlight two projects: the Visualizing Insights on African Agriculture (VIFAA) project and the Farmer-Centric Data Governance Models project.
September 1, 2022
Agriculture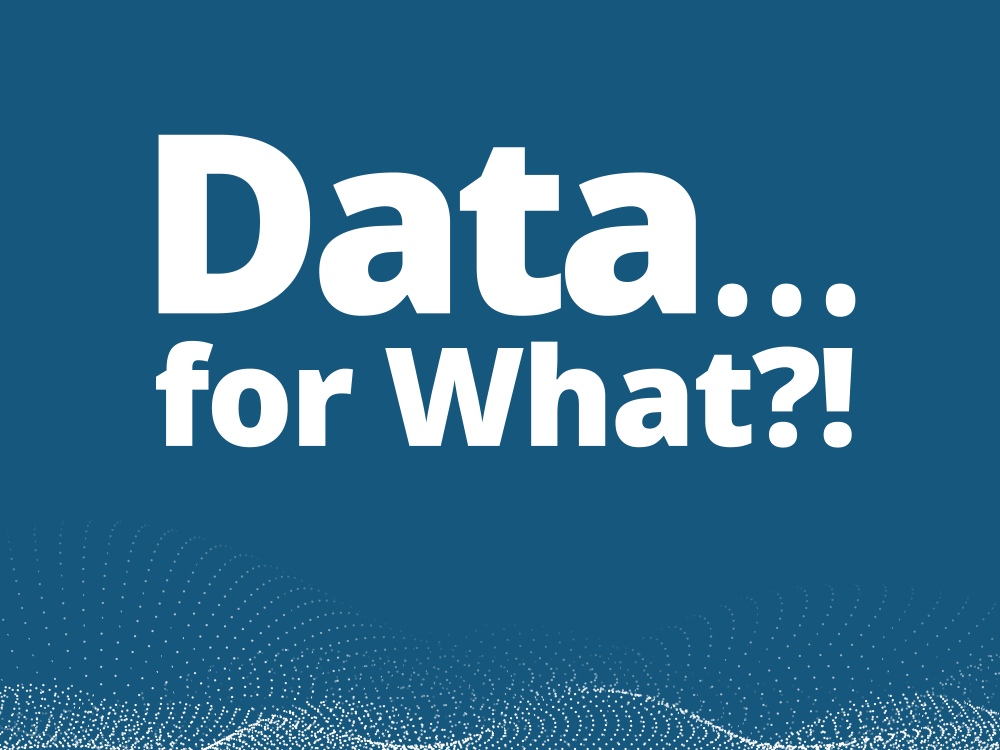 In Episode 2 of "Data…for What?!," a podcast series from Development Gateway: an IREX Venture (DG) which explores our new strategic plan, Josh Powell met with experts from DG and IREX to discuss DG's expansion into the education, media and disinformation, and youth sectors. The conversations explore the most pressing challenges and greatest opportunities for data and technology to positively impact these sectors and discuss how these trends are likely to play out in the years ahead. Based on these trends, the experts explain the unique fit for DG's skills and specific opportunities for collaboration that align with the vision of DG's partnership with IREX, which has a long and successful history working in each sector.