Cities Toolkit Featured on BBC
Development Gateway is pleased to announce that our innovative data toolkit has been featured on the BBC's Click program, a weekly podcast curating the latest technology news. This Cities Alliance-funded project is being developed in partnership with Athena Infonomics, as part of the DfID-funded Future Cities Africa Initiative.
It was a pleasure to sit down with the BBC to talk about how the toolkit aims to address some of the most pressing challenges facing developing cities. From collecting data to inform decisions, to using data to understand the holistic needs of a city, the toolkit aims to create a step-by-step approach for city managers to make data more sensible and more useful for city management and planning.
Listen to learn about our work and how it addresses these challenges and more. The feature can be accessed here, starting at minute 20.
About our partners:
Athena Infonomics is a fast growing policy research and development analytics firm with a focus on strengthening the use of data and social science research to solve development and inclusive growth issues around the world. Athena lies at the intersection of the public and private sectors, helping policy makers and development sector actors design data-backed policies and programs.
Cities Alliance is the global partnership for reducing poverty and promoting the role of cities in sustainable development. Partnerships are critical to achieving the 2030 Agenda for Sustainable Development. At Cities Alliance, we bring together organisations with different perspectives and expertise on city issues around common goals: well-run, productive cities that provide opportunities for all residents. Our members include multilateral organisations, national governments, local government associations, international nongovernmental organisations, private sector, foundations and academia. The United Nations Office for Project Services (UNOPS) hosts the Cities Alliance Secretariat, which is based in Brussels.
Image: Kent MacElwee CC BY-NC-ND 2.0
Related from our library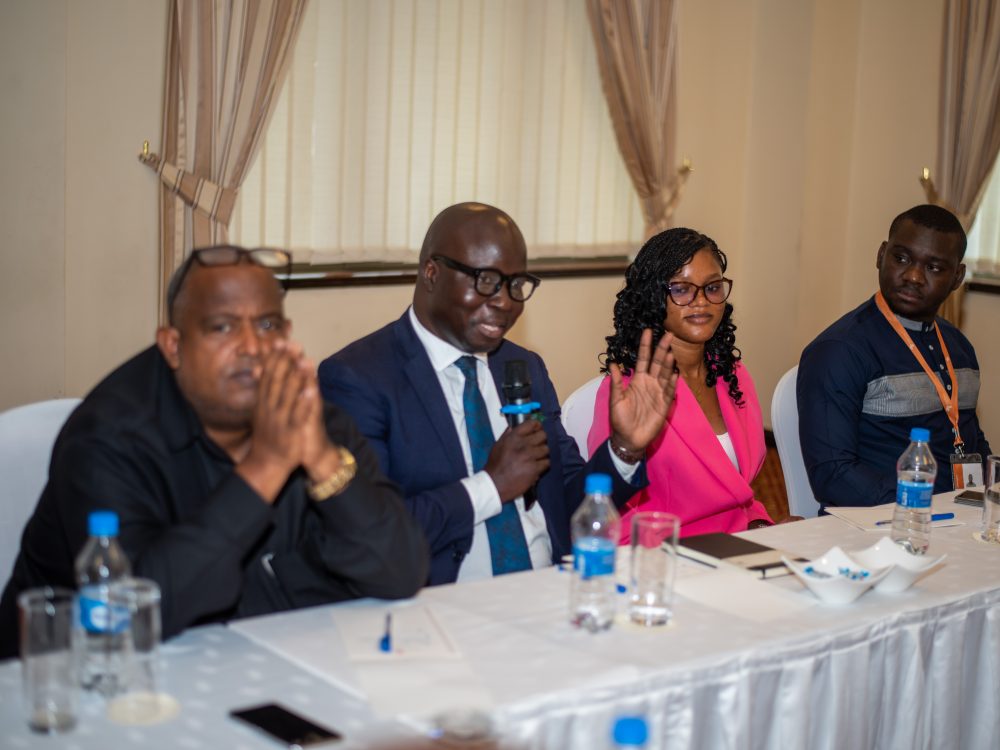 Development Gateway: An IREX Venture (DG) hosted a discussion titled "Transforming Food Systems: The Power of Interoperability and Partnerships" at both Africa Food Systems Forum (AGRF) 2023 and the recently concluded ICT4Ag conference. Discussions from these critical events revolved around key themes crucial to DG's ongoing work, including connecting people, institutions, partners, and systems when we think about technology working at scale to transform agriculture. In this blog, we explore three key takeaways from these conversations.
November 16, 2023
Agriculture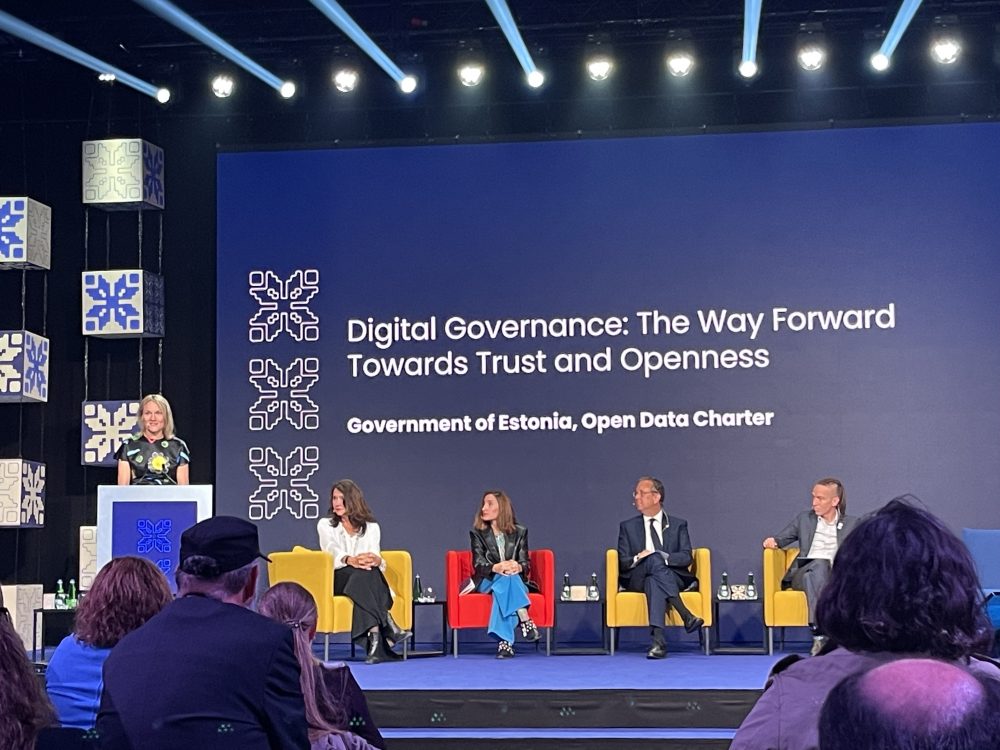 The 2023 OGP Summit in Tallinn, Estonia featured a number of discussions centered on open government in the digital age. While the use of digital tools in government is far from a new idea, the COVID-19 pandemic spurred a rapid expansion of this practice, with leaders quickly adapting to remote environments through digitizing government processes
September 19, 2023
Global Data Policy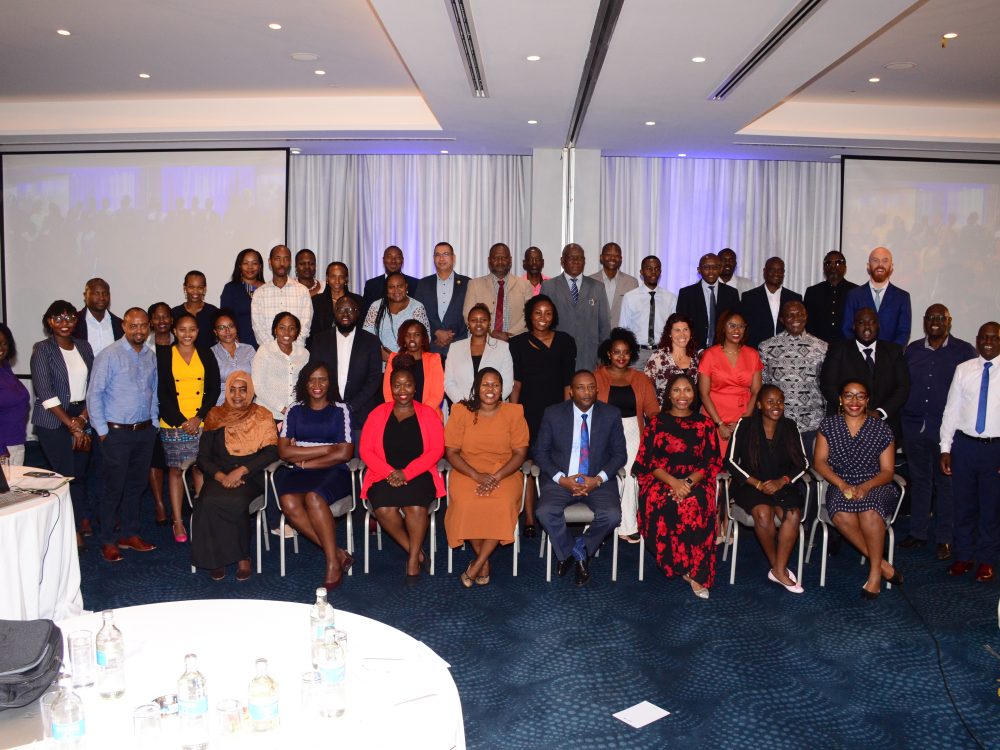 With the aim of improving the efficiency of agriculture data use, Development Gateway: An IREX Venture (DG), Jengalab, and TechChange—with a grant from the International Fund for Agricultural Development (IFAD)—recently held a learning event, titled "Digital Agriculture: Building the Agricultural Systems of Tomorrow," in Nairobi, Kenya. Participants identified two key recommendations for advancing digital agriculture in order to increase food security.
August 29, 2023
Agriculture