DG Tech Series: How IATI Exchange Simplifies Translation of Aid Data to XML
Development Gateway is proud to announce the first implementation of the IATI Exchange software program to integrate Nepal's Aid Management Program (AMP) and Budget Management Information System (BMIS). The software has been designed for automated information transfer between the two systems using the IATI standard.
IATI Exchange is Open Source software based on Java technologies like Wicket, Jetty or JDBC. It is available here for download by any organization seeking to publish data in the IATI standard.
IATI Exchange simplifies the translation of aid data from a jdbc compliant database (MySQL, MS SQL, Oracle, Postgres, MS Access) to IATI compliant XML. A simple interface allows an organization's system administrator to configure IATI Exchange for their needs. The actual translation process can be done manually, from a user interface or automatically, by using REST-style web services.
IATI Exchange is hosted on Google Code and it can be easily and freely adapted to other uses and contexts. Development Gateway is actively working on implementing new features for this tool, such as the ability to do the reverse translation: from IATI compliant XML to a jdbc compliant database.
IATI Exchange is another example of Development Gateway's commitment to deliver practical and useful information solutions for international development.
Related from our library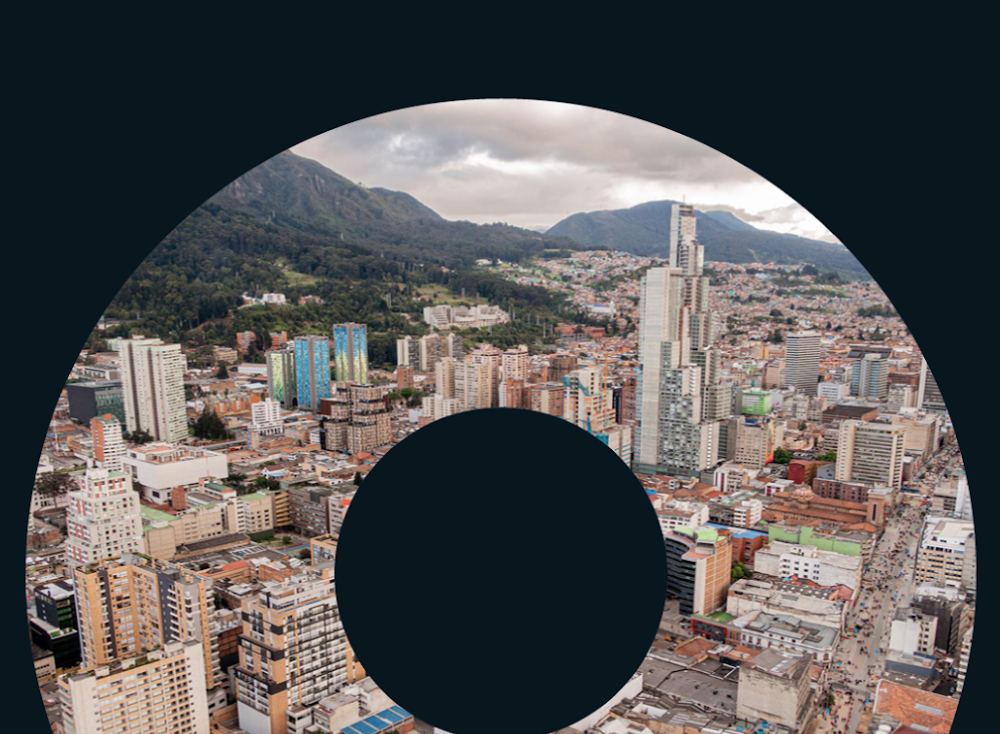 Josh Powell and Jenna Slotin reflect on the Data Values Project and building a movement for change in data for development.
May 10, 2022
Global Data Policy
May 21, 2021
Open Contracting and Procurement Analytics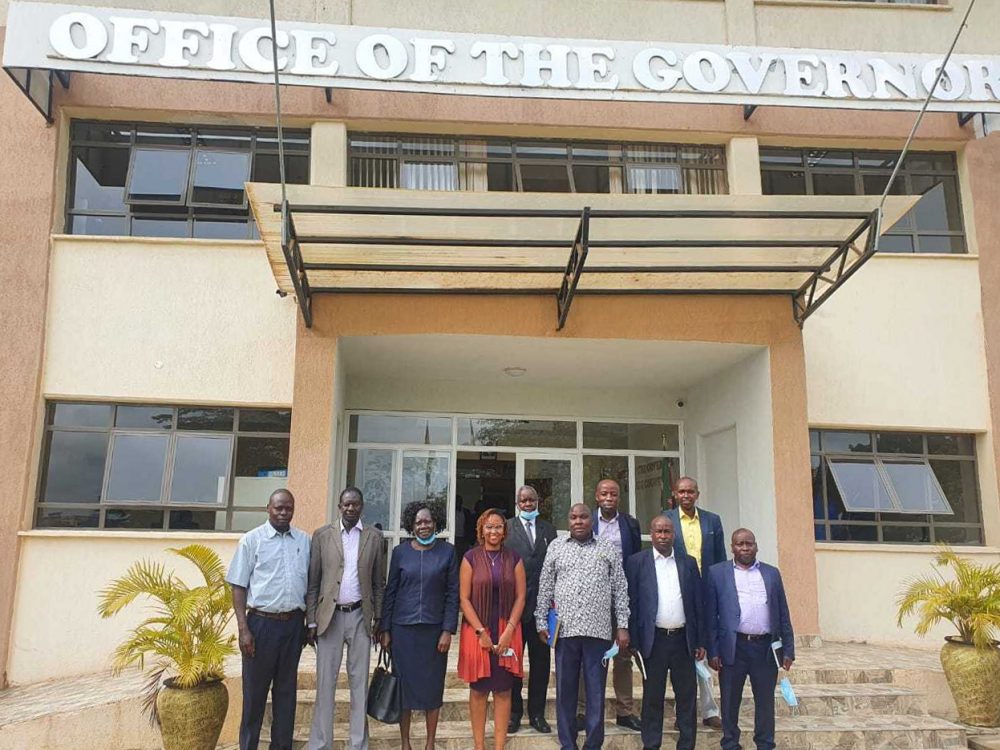 Elgeyo Marakwet County in Kenya recently launched their own Open Contracting Portal at the end of April. DG has worked closely with the county to understand the customizations needed in order to meet their needs and has added additional features to the system.
May 18, 2021
Open Contracting and Procurement Analytics