Did We Make the "Publish Once" Dream a Reality?
Aid Effectiveness & Management, Open Data
The International Aid Transparency Initiative (IATI) has over 500 organizations publishing their aid and development activities in a standardized, streamlined format. Initially, one of the central hopes of the IATI initiative was to "make the publish once dream a reality." We've recently concluded work with UNICEF and Development Initiatives, seeking to help UNICEF achieve this dream, and publish their IATI data to country level systems.
So did we do it? Did we make the dream a reality?
Largely, yes! But it wasn't easy.
Making this happen meant a lot of commitment from ourselves, UNICEF Country Offices, UNICEF Headquarters, and local government staff in both Senegal and Madagascar (where we piloted this work), and we're eager to share lessons learned throughout. In particular, we've highlighted a few key things to consider if you're thinking of using IATI data in a local Aid Information Management System (AIMS):
Government and Country Office staff need to understand IATI field definitions, how HQ is reporting it, and where the data comes from. Such understanding is essential – first for developing trust and clear communication, and second, for developing a common data language. This is why we worked with Development Initiatives to develop an IATI-AIMS Training Guide. Additionally, we administered in-depth trainings on how to understand, review, and use IATI data with government staff, country office staff, and our IATI-AIMS Fellows that helped throughout the process. The Training Guides are available online, in English and French.
Develop a mapping guide (especially for transactions) between terms used by the organization, IATI, and the AIMS. In one country, we learned that the country office was using a different source and calculation for providing disbursements than what headquarters was using to report to IATI. Developing an agreed-upon mapping guide would allow all teams to report in the same way going forward.
Understand the reporting expectations for the country AIMS. For example, what transactions need to be reported, how often, and by what date? Additionally, how are projects with multiple donors handled within the system? Be prepared to meet these reporting expectations – even if it means changing how you're reporting to IATI. During the process, we also had to change and update the IATI Import Tool to be able to filter out transactions from certain providers, because of the ways in which how some countries were managing multi-donor projects.
Not every country office reports the same way, and not every country system has the same reporting guidelines. Between IATI, the Madagascar AMP, and the Senegal AMP, no one project was reported similarly across all three systems. While Senegal UNICEF was reporting at the Project level, UNICEF HQ was reporting to IATI at the Outcome level, and UNICEF Madagascar was reporting by "Theme/Sector," – which was an aggregate of the Outcomes. Additionally, UNICEF Madagascar continually updated a single, aggregate AMP activity entry over multiple years, instead of splitting entries by individual agreements. This meant the task of matching up projects was unique to each country, and required a tailored approach.
Spend a lot of time reviewing the data. It took a few days to realize that the UNICEF IATI file had only a single disbursement for each project. We learned that because of how internal systems were managed, it had been easier to continually update the same disbursement figure and date, instead of reporting each individual disbursements. However, this approach wouldn't work in AMP, which needs to track disbursements over time. Therefore, we had to update the way in which UNICEF disbursements were reported to IATI.
You'll need a champion. We had IATI-AIMS Fellows based in each country, working closely with teams on the ground to help with understanding the data structure, and identifying necessary data cleaning. Whether it's an additional resource such as an IATI-AIMS Fellow, government staff, or your organization's staff, it will take time and (human) resources to follow up with stakeholders and make sure things are moving forward consistently. However, at the end of the day, it's the staff at each donor agency who truly understands the data; so country office and HQ staff will also need to spend time getting integration right.
So, does this mean that all UNICEF Country Offices will start using their IATI files for reporting to AIMS? Perhaps – but we don't expect this to happen right away. Even with the initial qualification that the country has an AIMS with an active IATI-AIMS import, there are still steps that need to be taken beforehand. For example, trust building/sensitization still needs to take place, and – as we mentioned earlier – every country's requirements, and every country office's reporting practices, are slightly different. Country Offices will still need to go through a mapping exercise, keeping an eye out for unique, case-specific requirements.
But already, UNICEF has already made several improvements to its IATI file, and we have also made many improvements to the IATI-AIMS Import tool (which will be outlined in a forthcoming blog post and is detailed in the final report). We hope these improvements will make it easier for country offices and other organizations to fulfill the "publish once" dream and accomplish their goals.
You can read the full report here about our experience and lessons learned in helping UNICEF achieve the "publish once" dream, as well as a summary report, which includes a series of questions, answers, and considerations for development and government partners who want to consider using IATI data in local AIMS.
Related from our library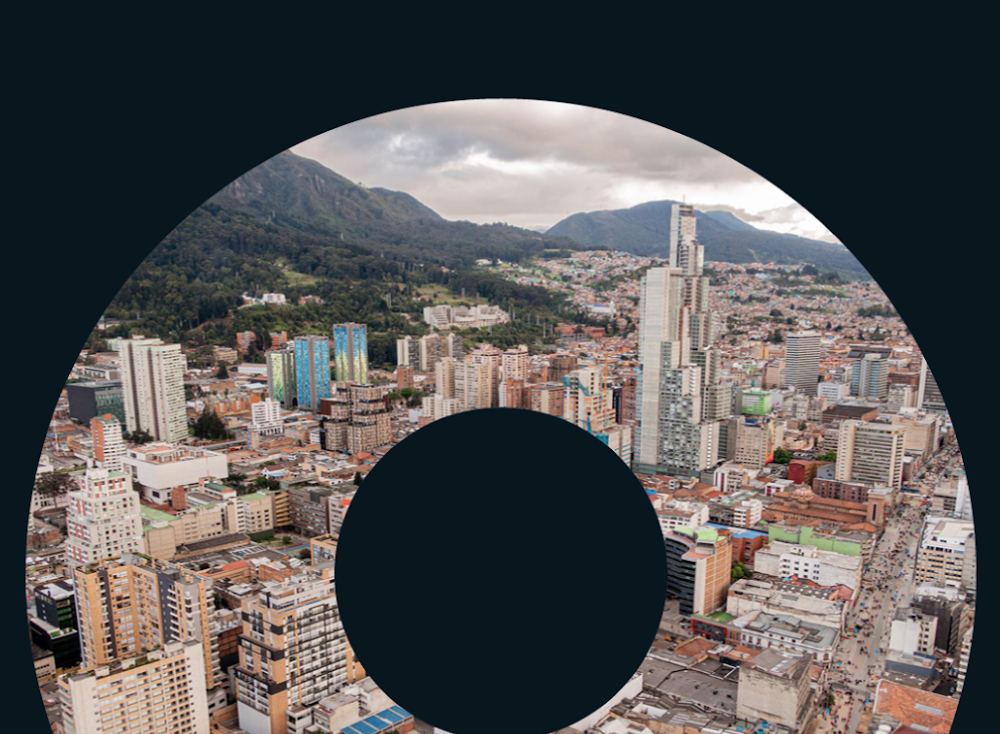 Josh Powell and Jenna Slotin reflect on the Data Values Project and building a movement for change in data for development.
May 10, 2022
Global Data Policy
May 21, 2021
Open Contracting and Procurement Analytics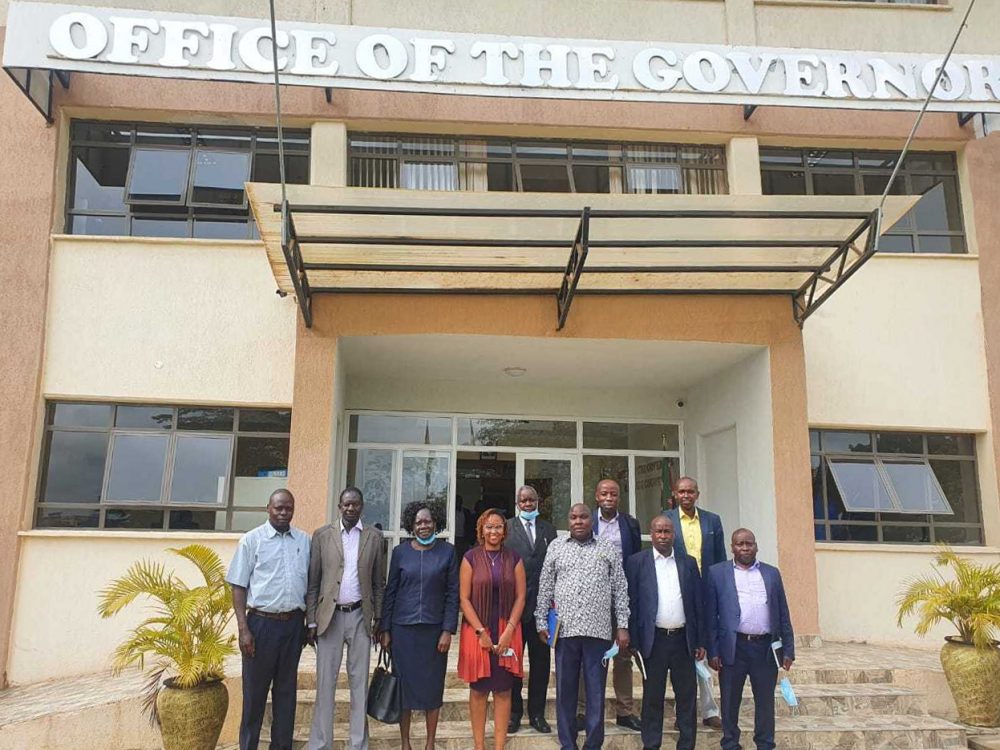 Elgeyo Marakwet County in Kenya recently launched their own Open Contracting Portal at the end of April. DG has worked closely with the county to understand the customizations needed in order to meet their needs and has added additional features to the system.
May 18, 2021
Open Contracting and Procurement Analytics